Oh-emm-gee, we know we seem to say this every month but last month was insane on the #stylecuratorchallenge hashtag!
There were hundreds of bedside table pics uploaded last month and it was wonderful to welcome so many new faces to the challenge!
Your styling was beyond amazing and more than that, we loved how so many of you liked and commented on other people's pics to encourage each other along.
Narrowing down our top 20, let alone trying to help Curious Grace pick a winner, was impossible. Like, they actually couldn't do it.
So this month we have two #stylecuratorchallenge winners and both will be taking home a gorgeous Block side table from Curious Grace.
Congratulations @Bettina.Brent who shared this stunning bedroom picture. Curious Grace says they loved it because "Its pure simplicity, gentleness and sensuality make us want to snuggle there forever. Book cover worthy pic too." Wow, what a compliment!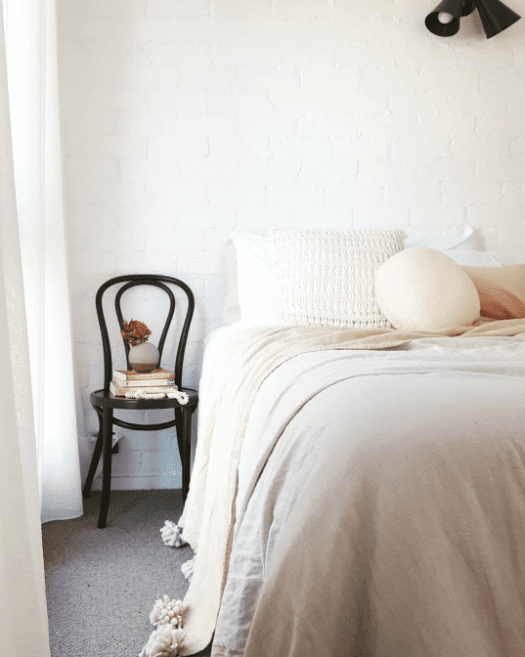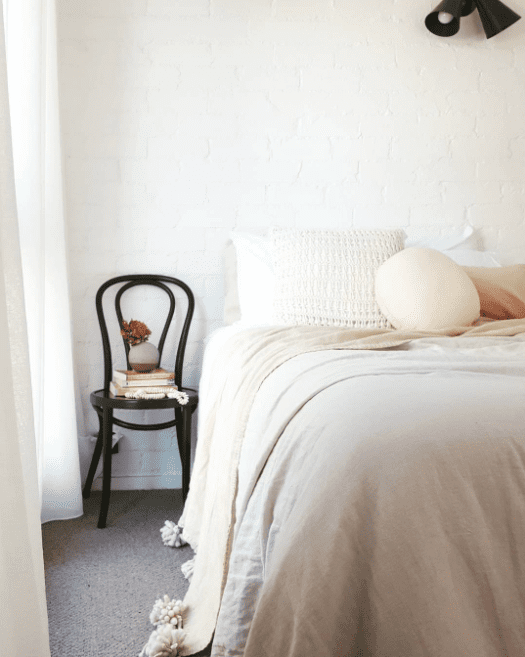 Also huge congratulations to @Michelle_Baskinteriors who posted this incredible pic "The palette and layering of textures and touch of Australian mixed with Scandi (reindeer) is stunning and feels like a perfect bedroom heaven."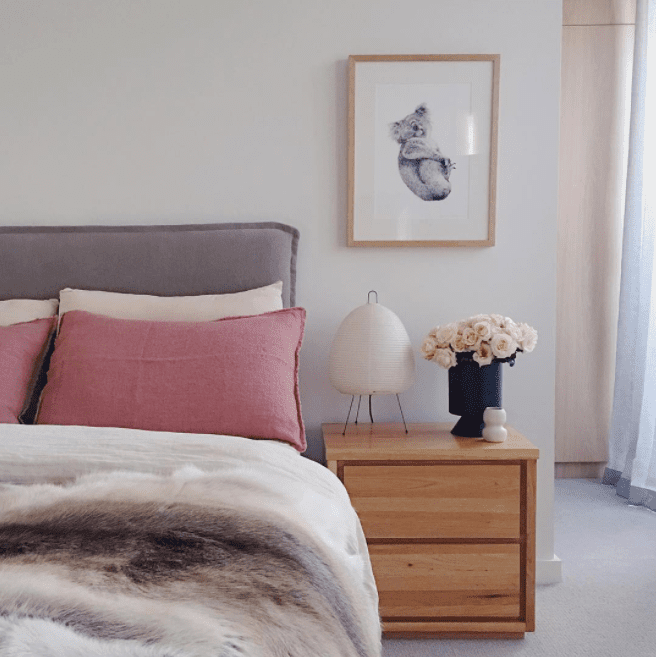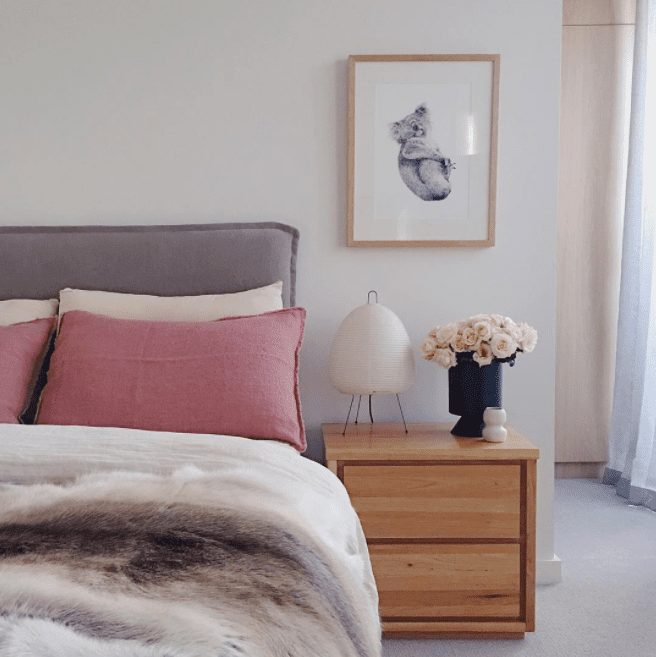 THANK YOU to everyone who joined in last month, it was so much fun and we were so inspired by all your gorgeous styling.
Don't forget this month, it's all about styling your dining table. Can't wait to see what amazingness you throw our way!