To celebrate the end of 2014, we're wrapping up our most popular posts. Today, we're looking back at our best artist interviews…
Newcastle rising talent, Annie Everingham, was the first artist to catch her eye with her swoon-worthy pastel artworks. To this day, her Fairy Floss print remains top of our list of favourite artworks. Since her feature on our site, she's gone on to expand her range of homewares, releasing a new range of cushions and has become available in well known site Hard To Find. We're watching this lady closely! Read our interview with Annie here.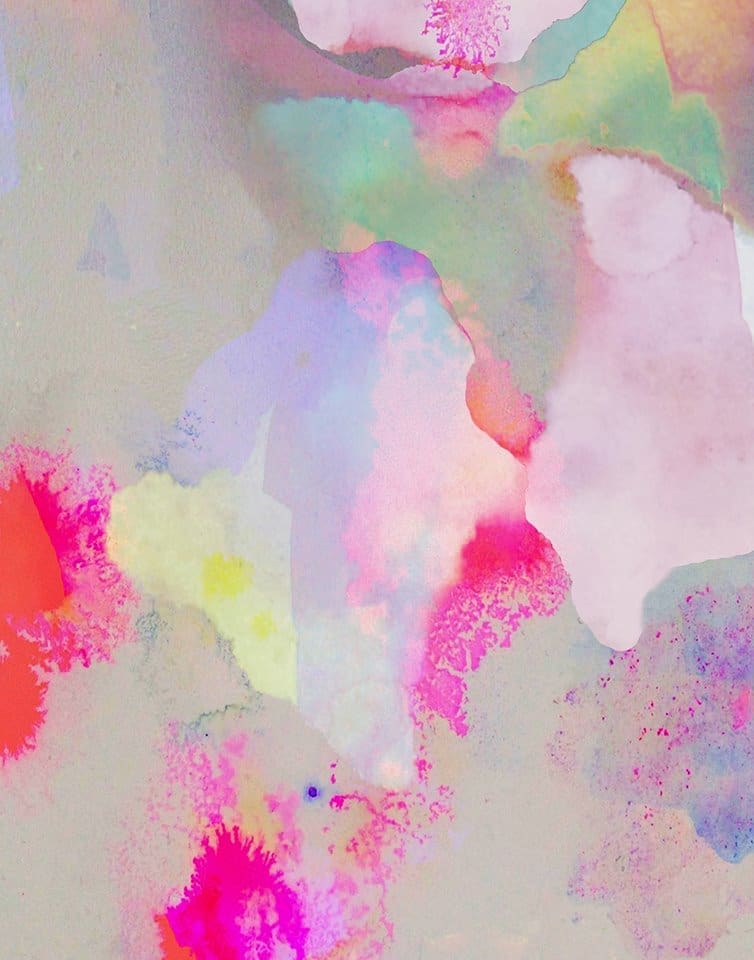 Our favourite interview in 2014 was meeting the hilarious Brian Tunks from bisonhome. Catching up over coffee with Brian, he told us all about his journey from archaeologist to ceramicist. When he fell sick several years ago, he stepped away from the potters wheel and turned this negative into a positive by focusing his attention on the design and marketing of the brand. Read his incredible story here.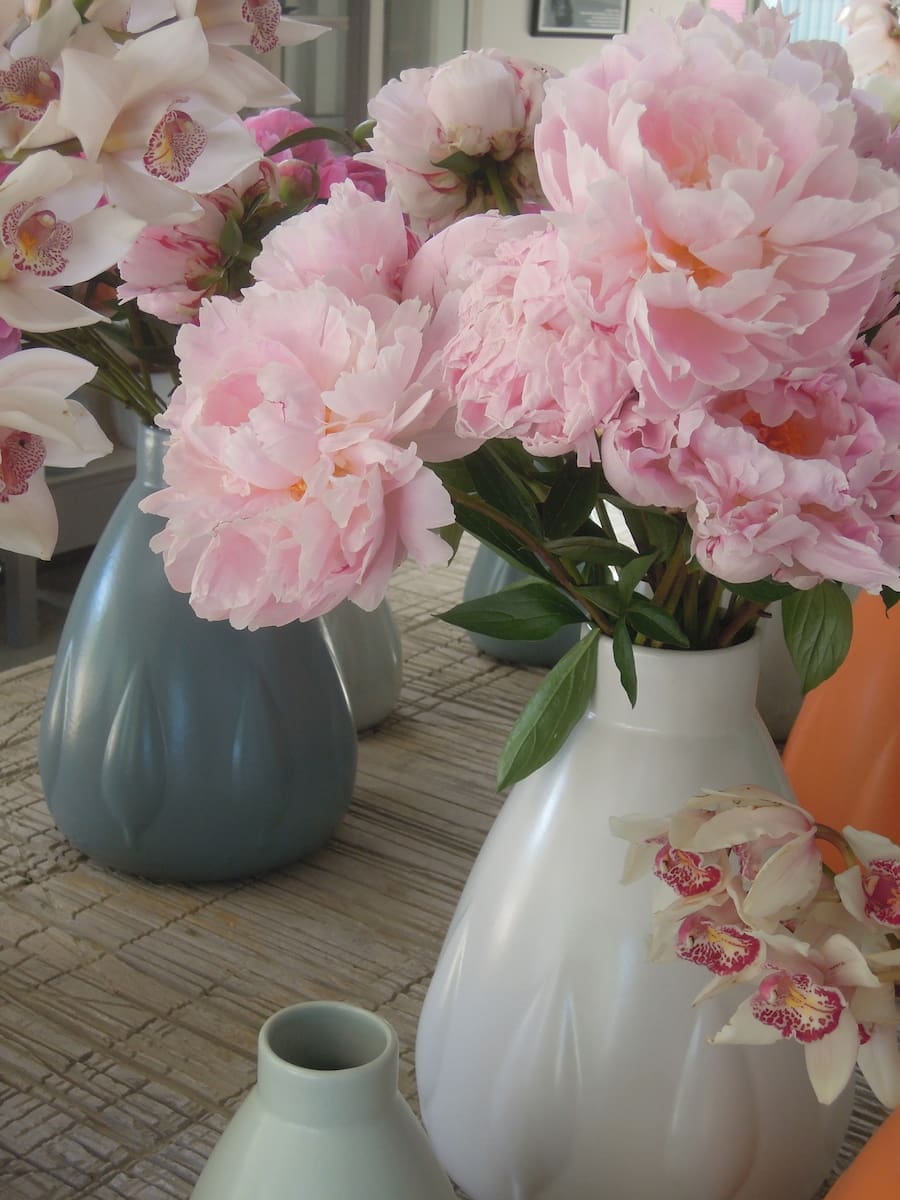 The delightful Emma from Lumiere Art & Co is such an inspiring person, she had to feature in our best artist interviews wrap! Launched in 2010, her and her husband credit a lot of hard work and surrounding themselves with the right people, to growing Lumiere Art & Co into a well established and highly sought after brand. Her range of cushions are on our luxe list! Read our interview with Emma.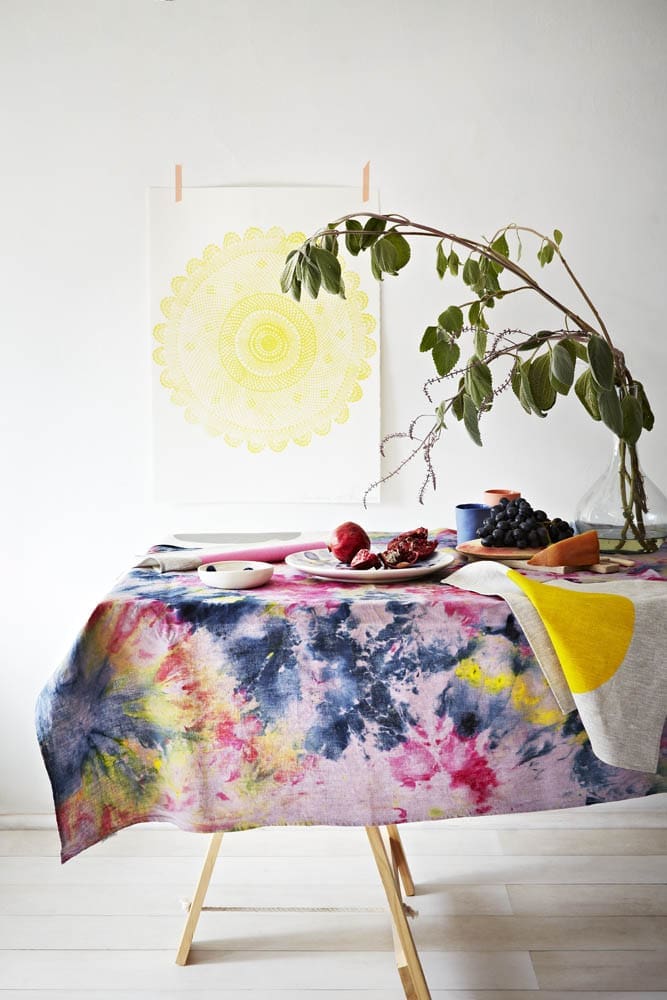 Recent interview with Belynda Henry was another favourite of ours. Because of distance and tight schedules, we interviewed Belynda over the phone and throughout our chat we could hear the scratching of her paint brush as she worked away in her studio! Forever the workaholic 🙂 Oh how we would love one of her beautiful valley paintings in STYLE CURATOR HQ! Read about Belynda's story, including her visit to The Block television show, here.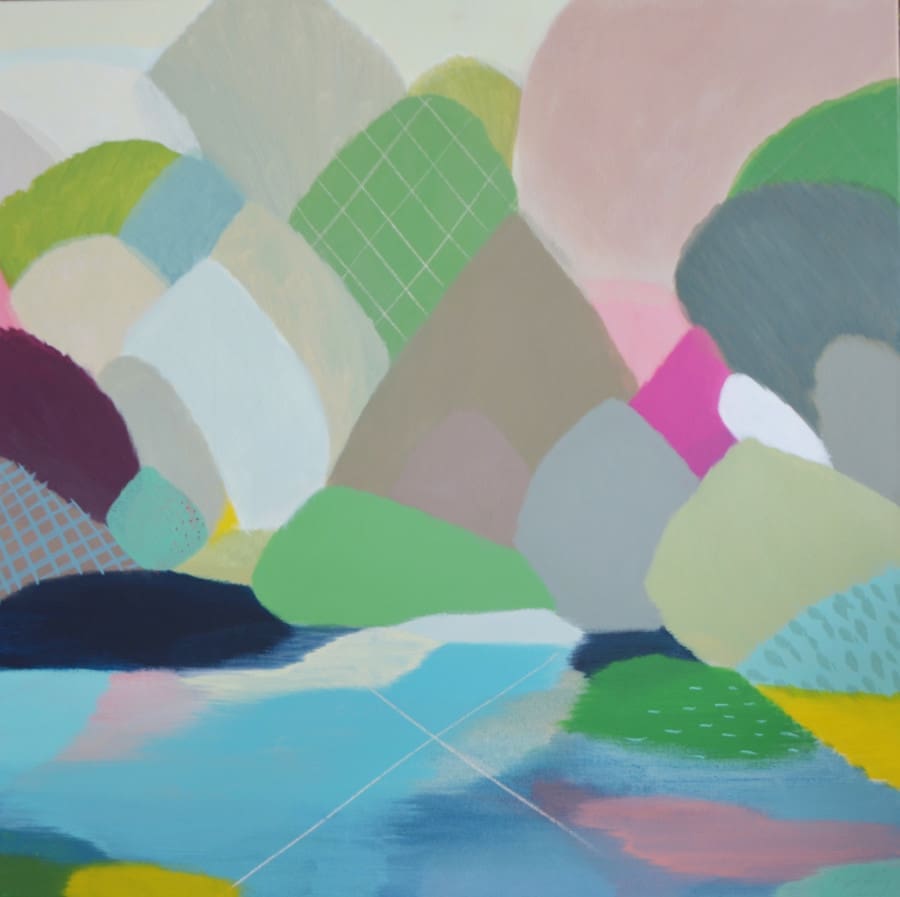 Wrapping up our best artist interviews 2014 is our chat with Bridget Bodenham. Her little treasures stole our hearts with their organic forms and pops of gold. It's no wonder Hotel Hotel commissioned Bridget to create custom pieces for their new hotel. Get lost in her amazing work here.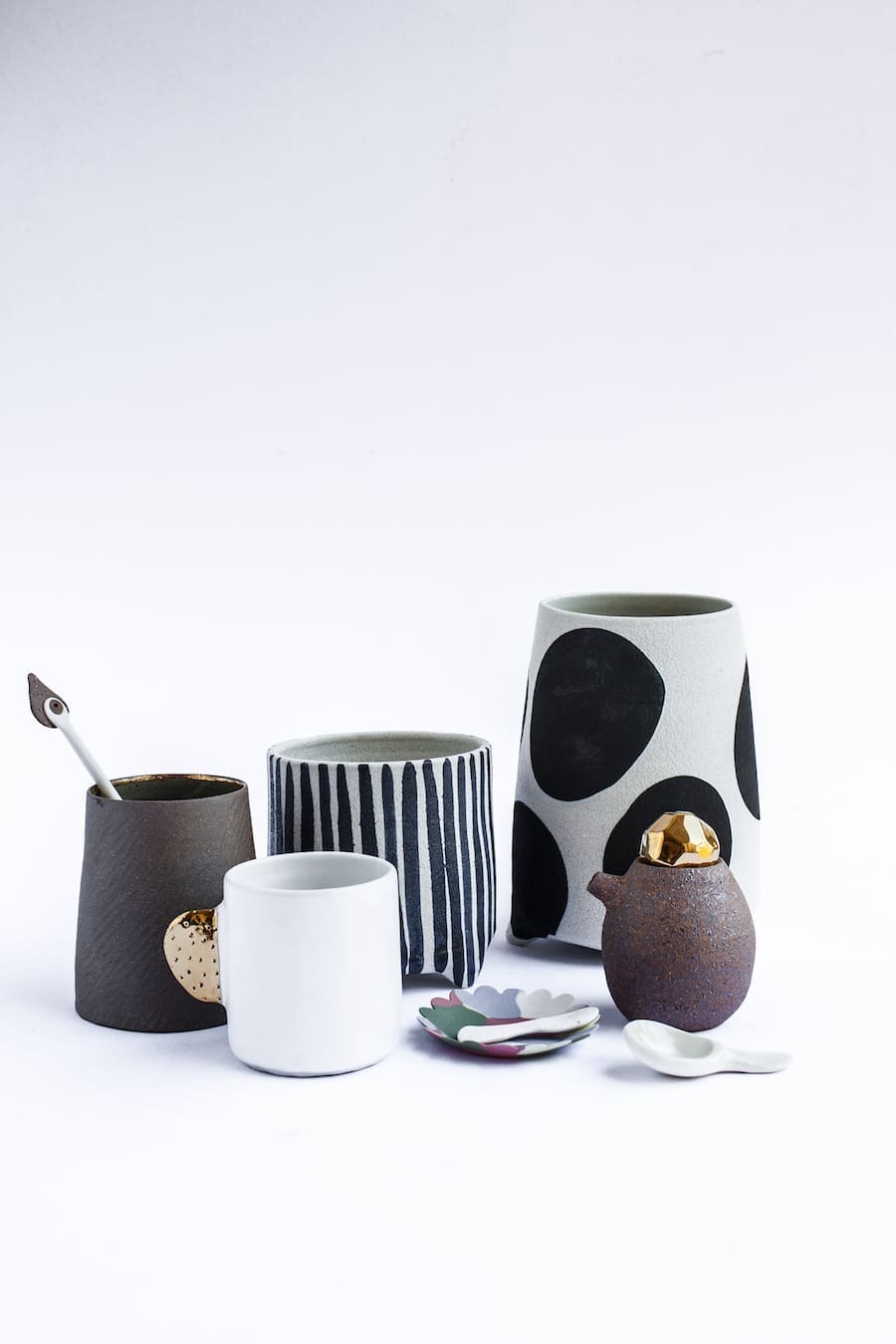 We're always on the lookout for new artists. If you or someone you know is an artist (of any kind), tell us about it in the comments below or email hello@stylecurator.com.au.