Struggling to decorate your home? Most likely you're not exactly sure what your interior style is.
Take this quick and fun quiz to help you hone in on your interior style and discover what pieces you could use to bring it to life in your home.
Which bedroom would be your idea of heaven?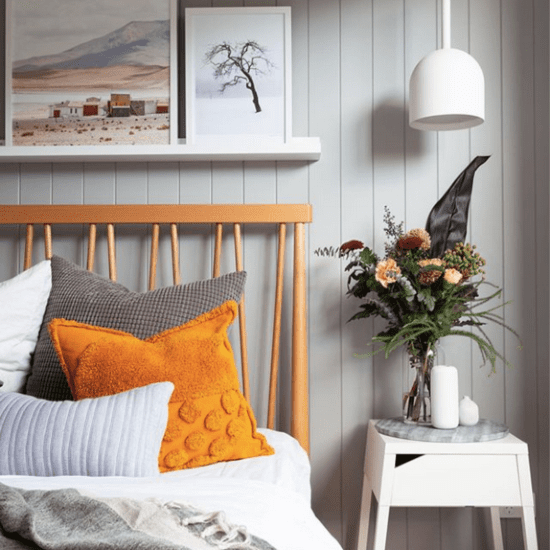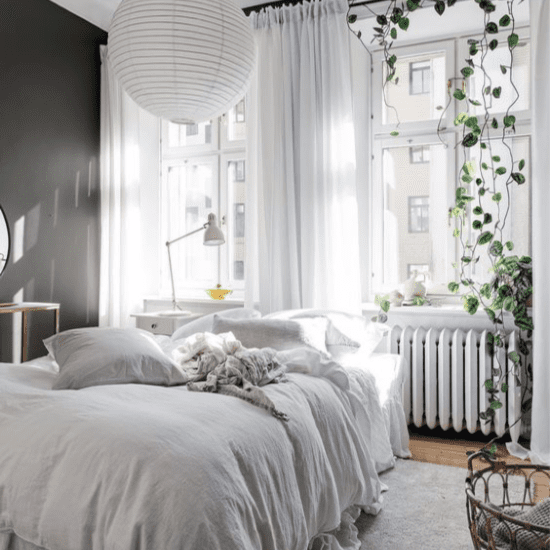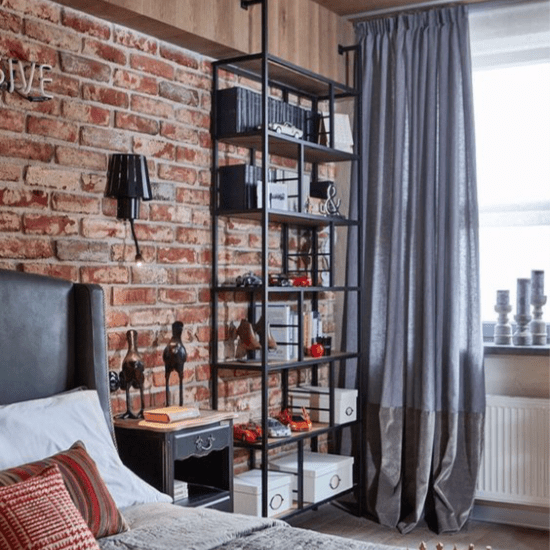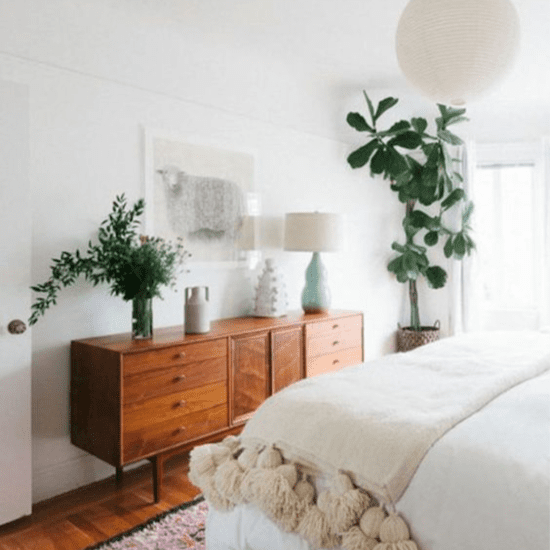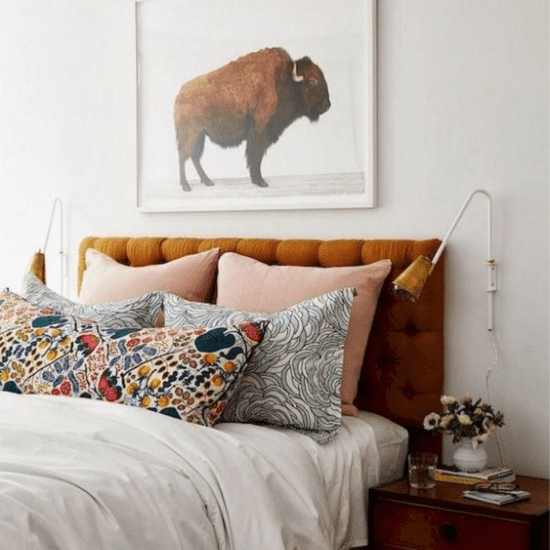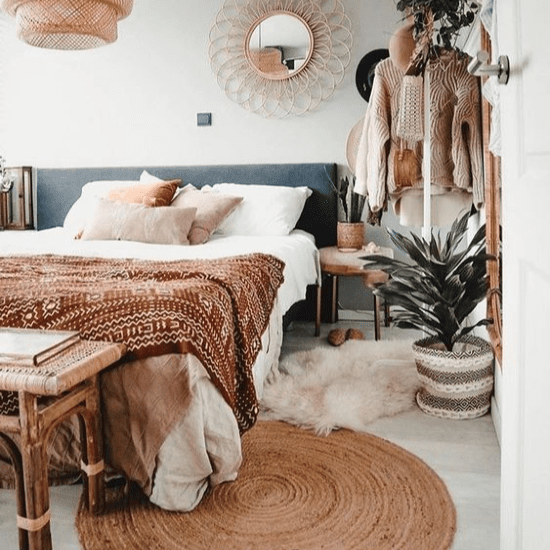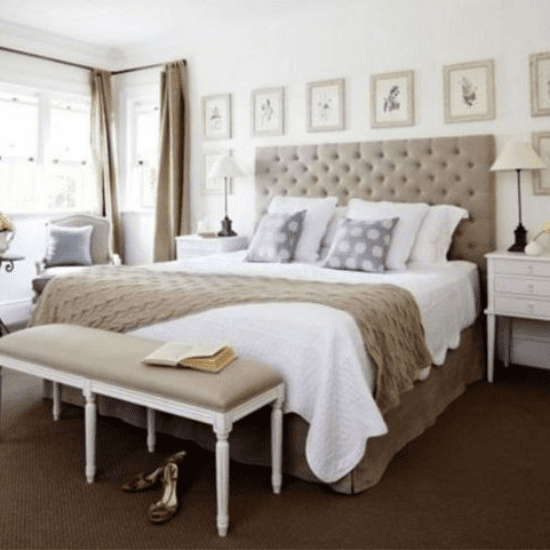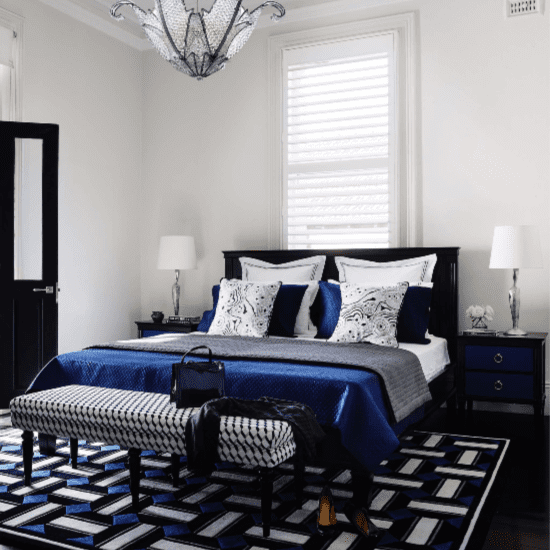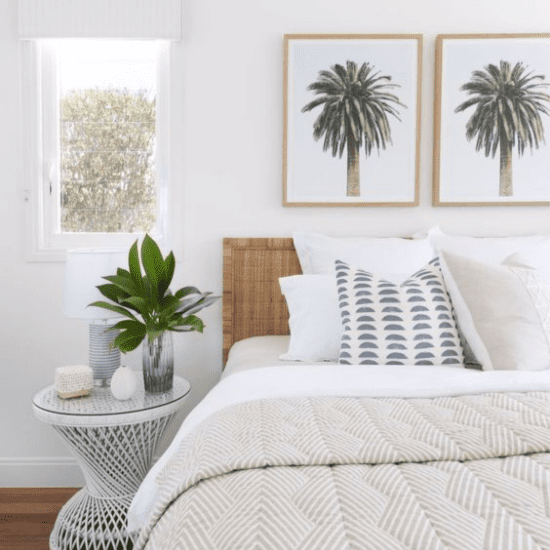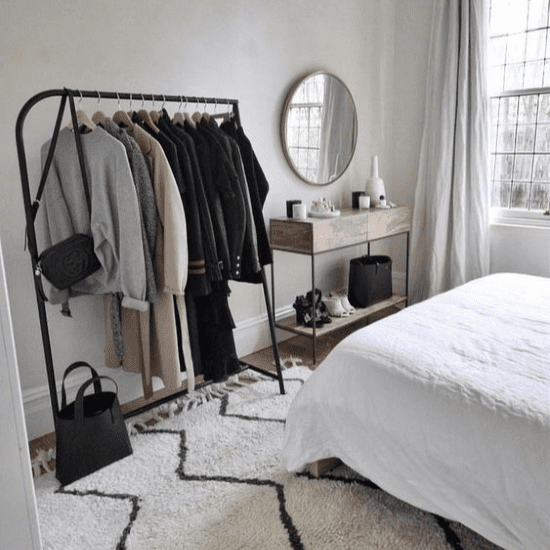 If you could buy just one of these décor pieces, which would you choose?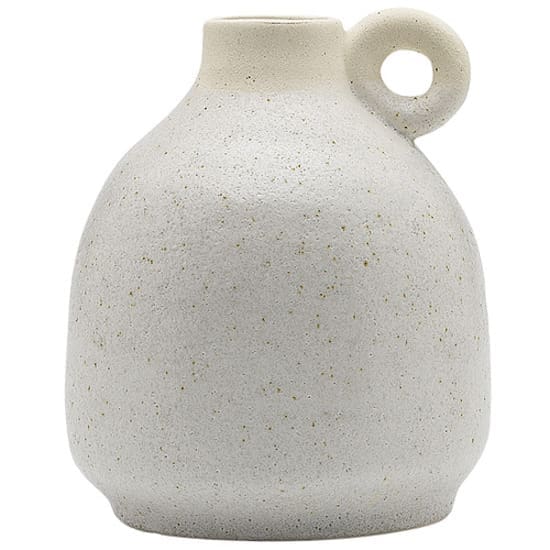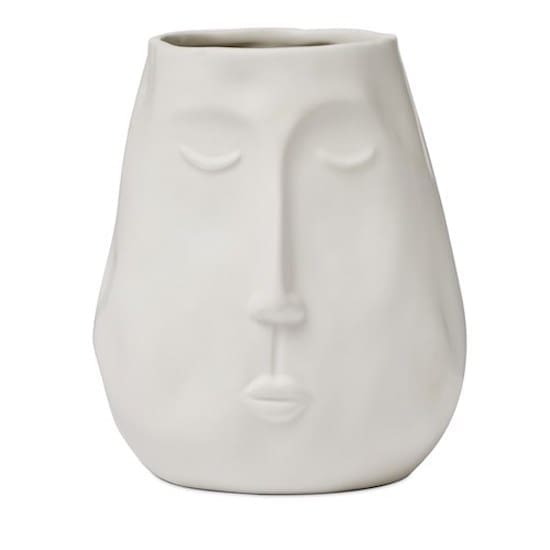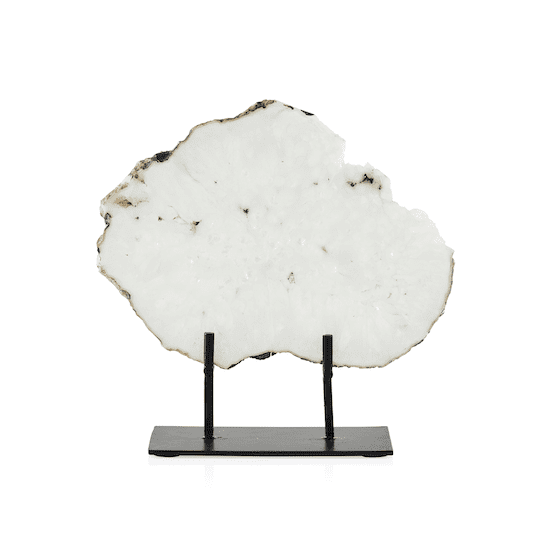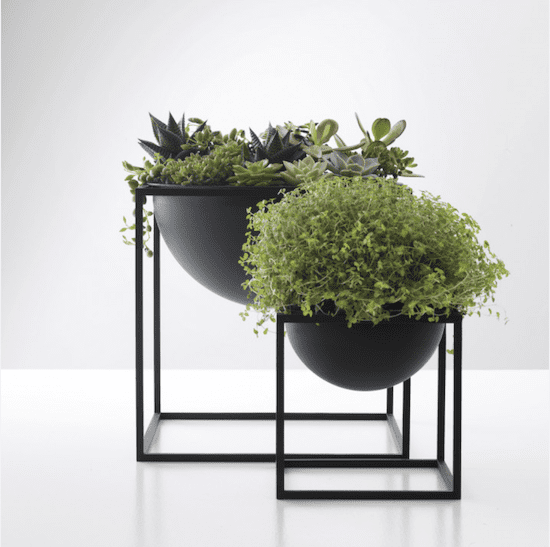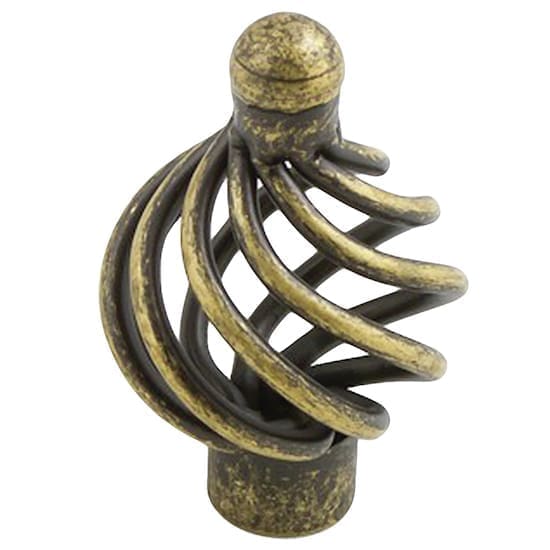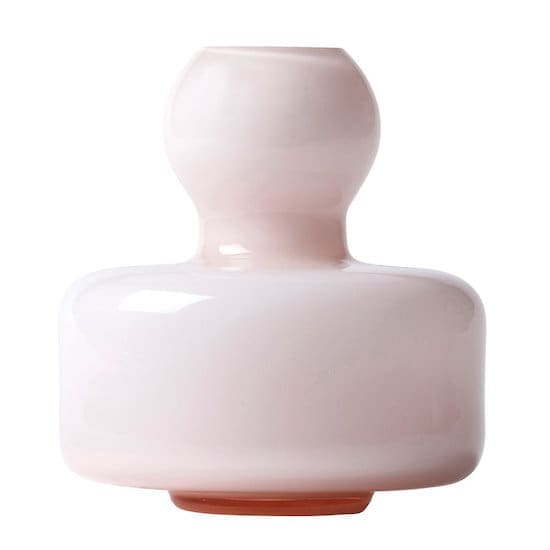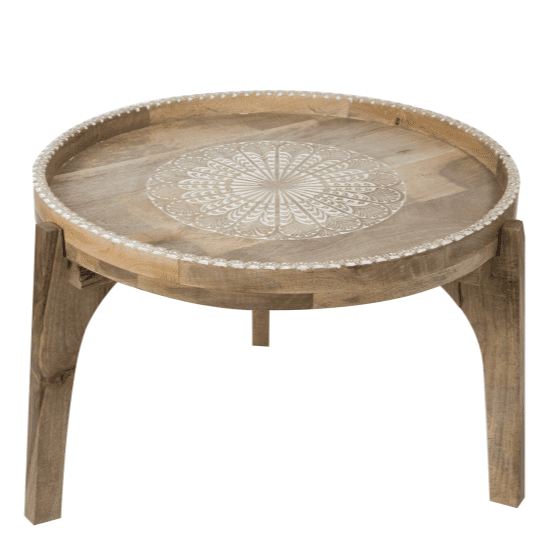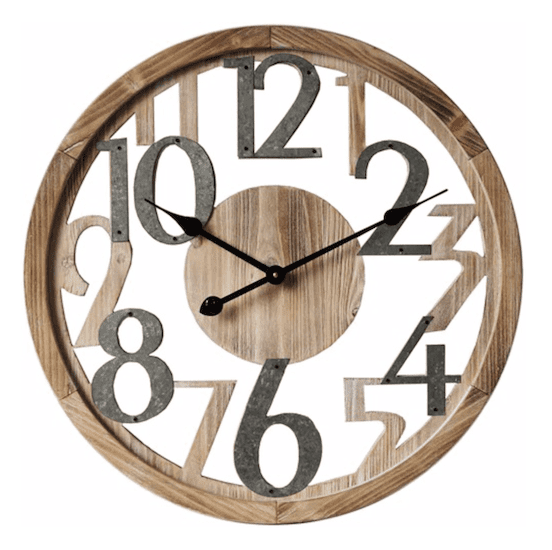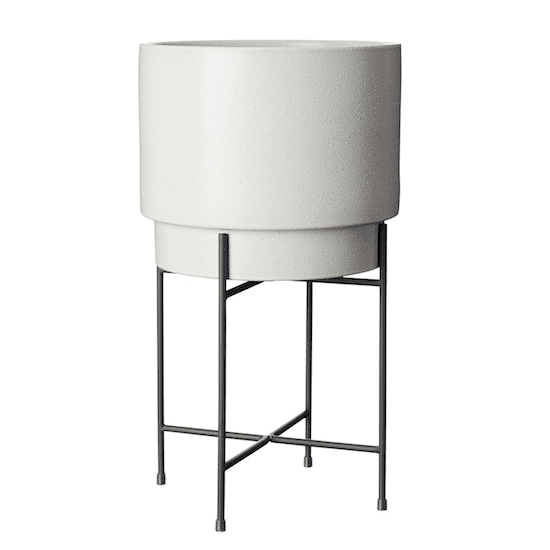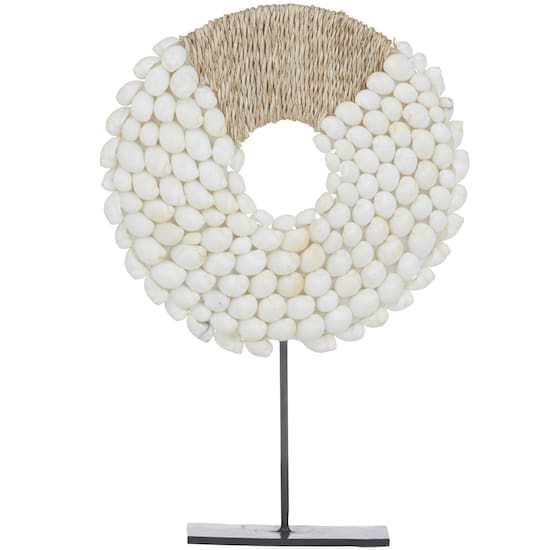 Which indoor plant or floral arrangement do you love the most?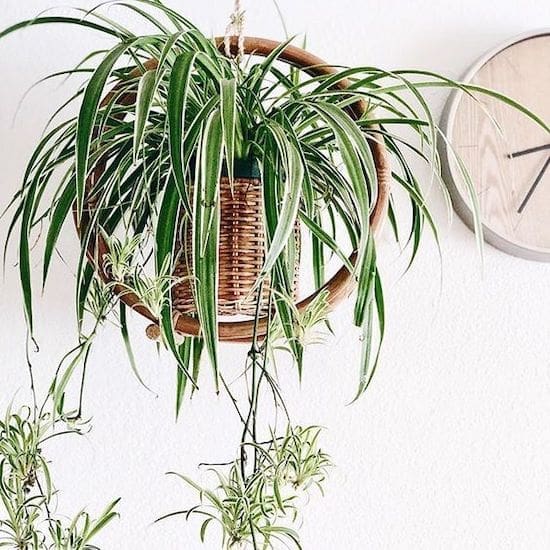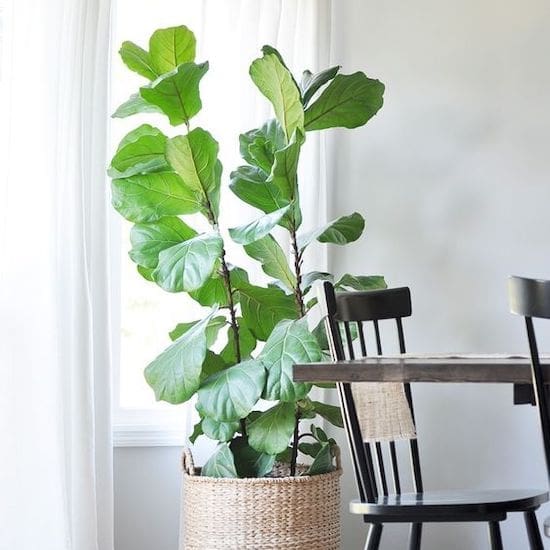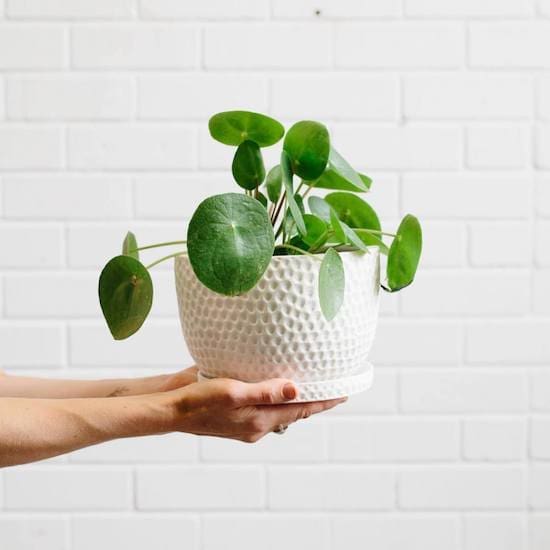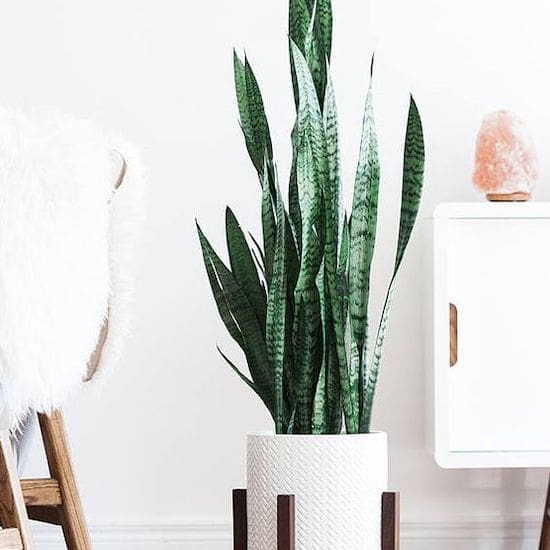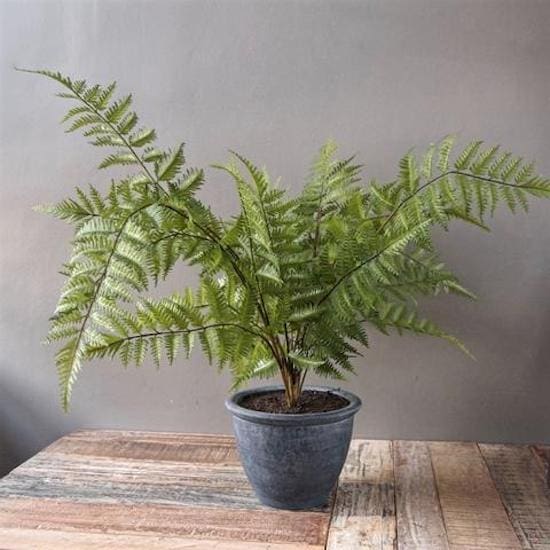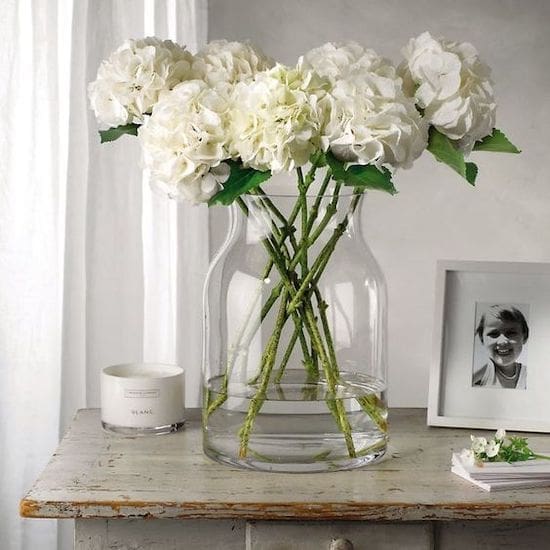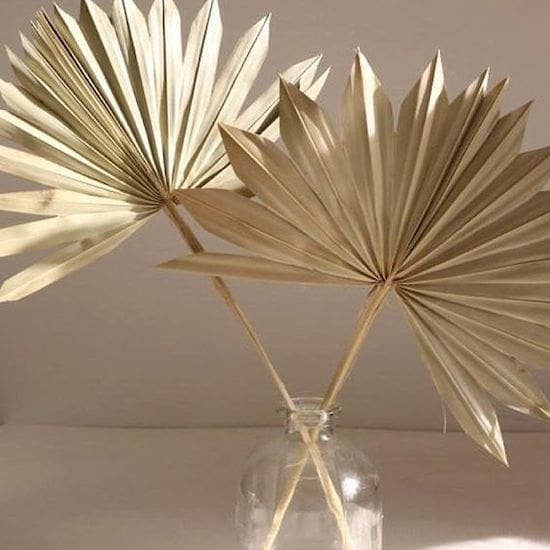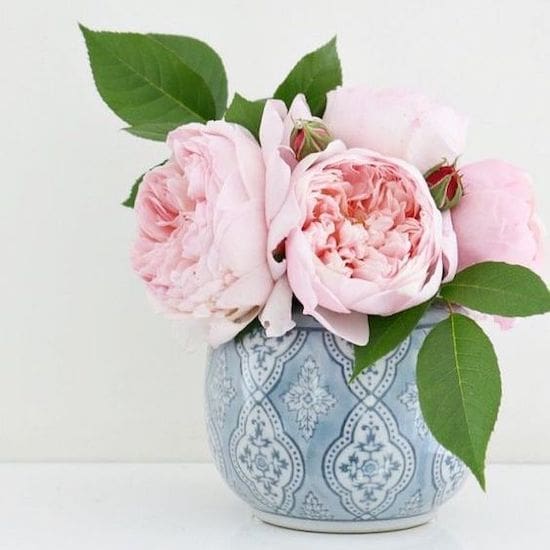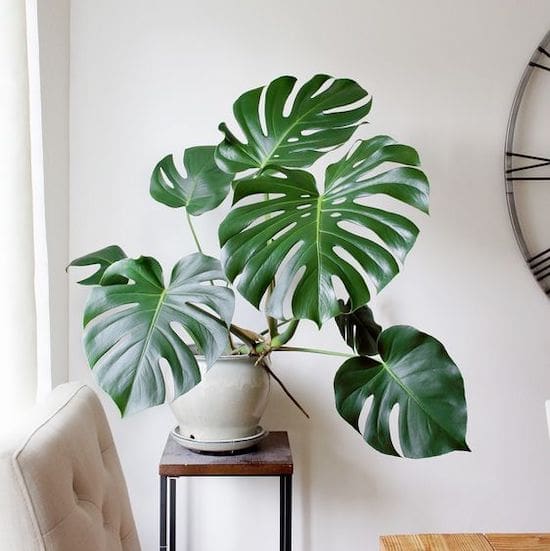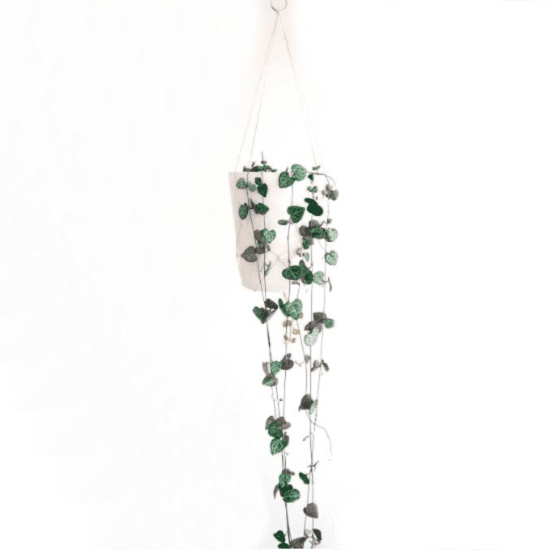 What's your dream kitchen?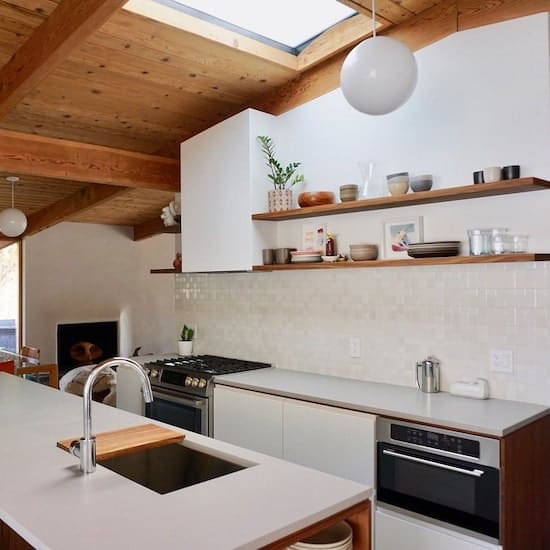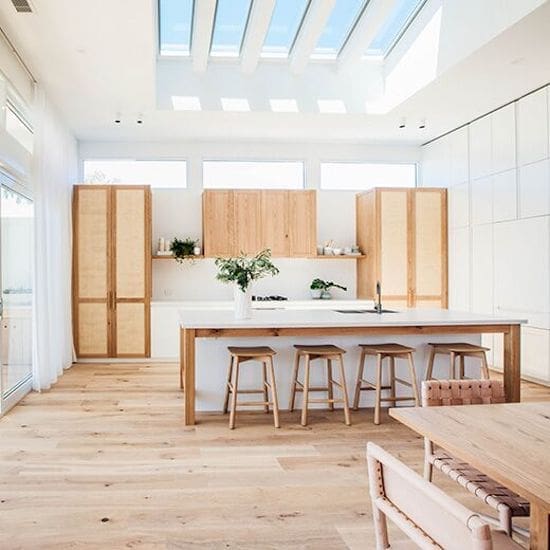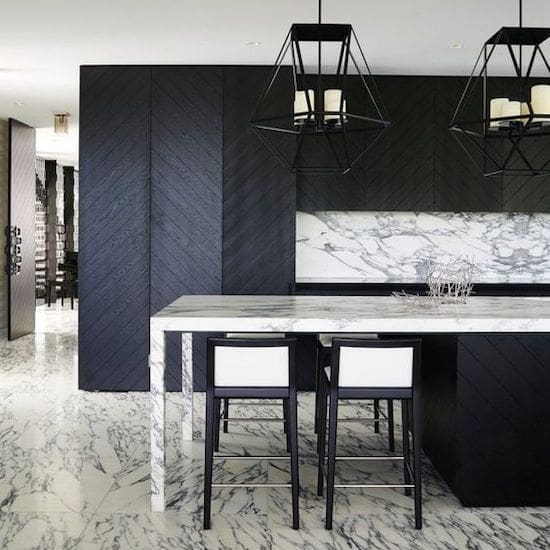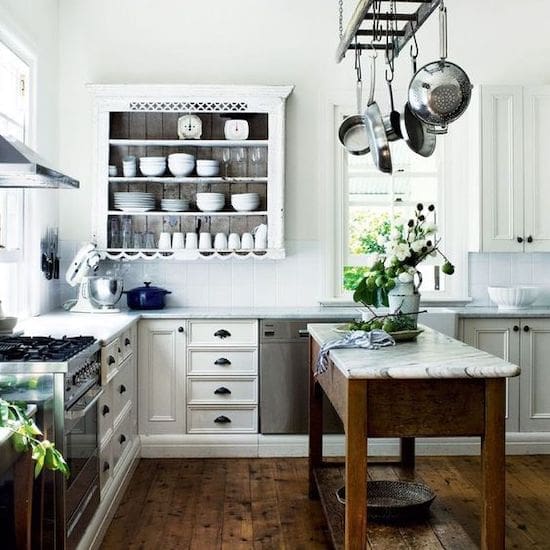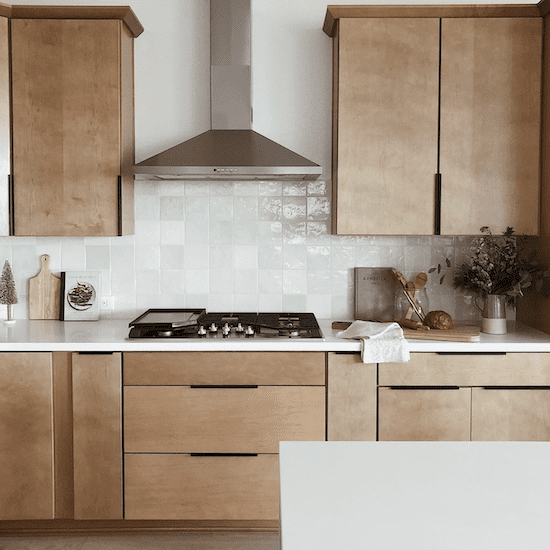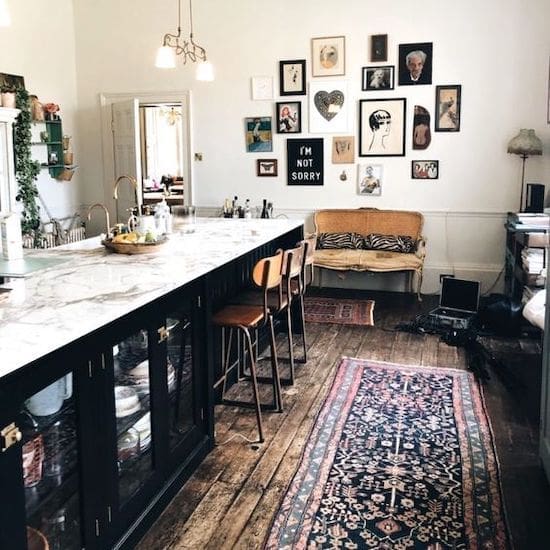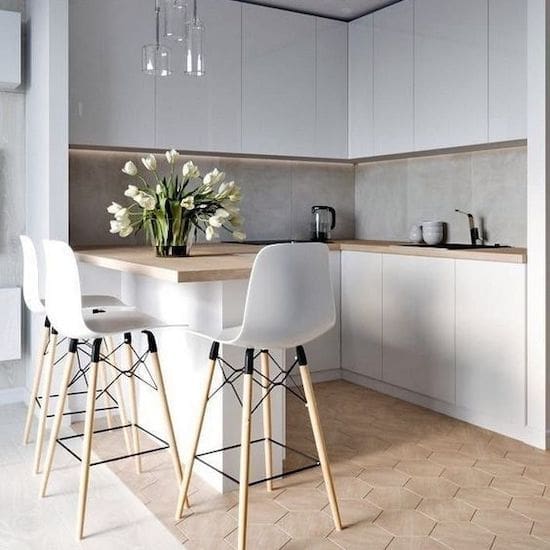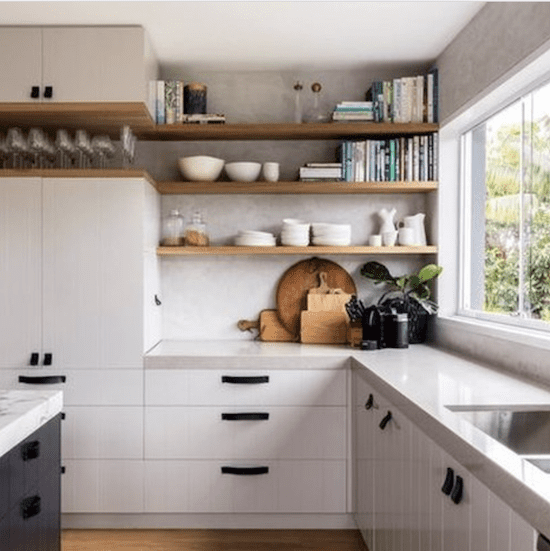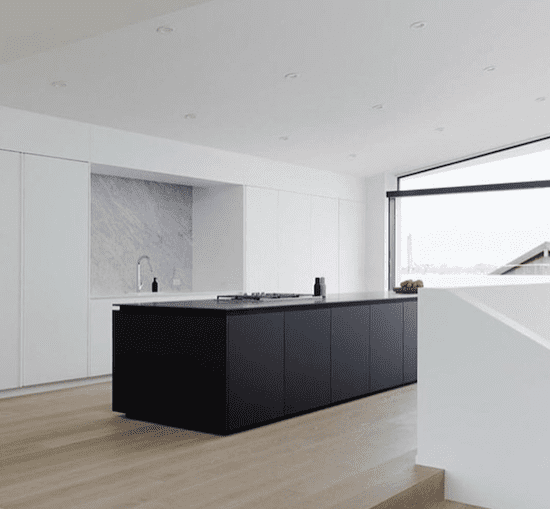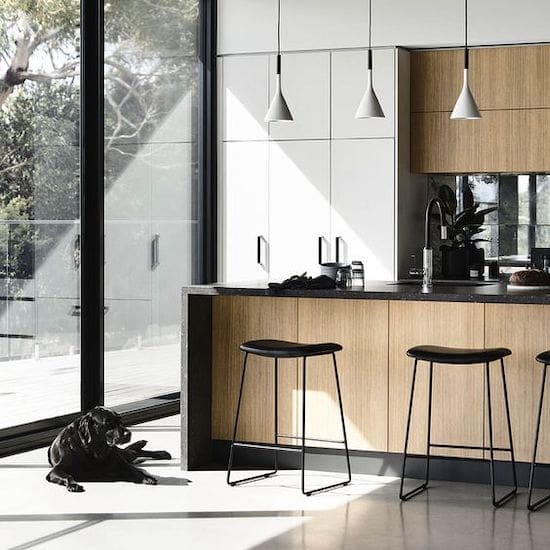 Which of these cushions has your name all over it?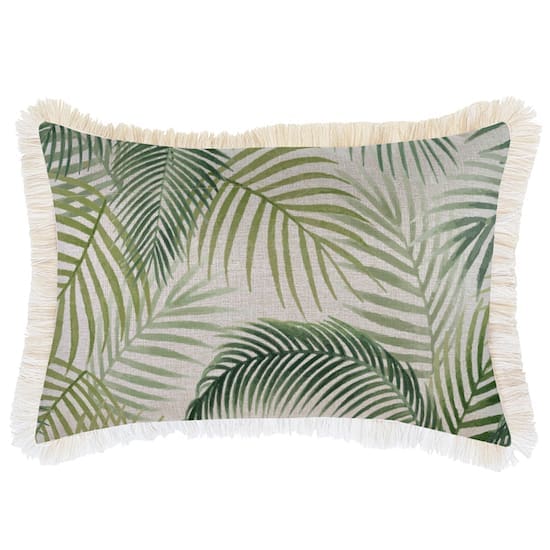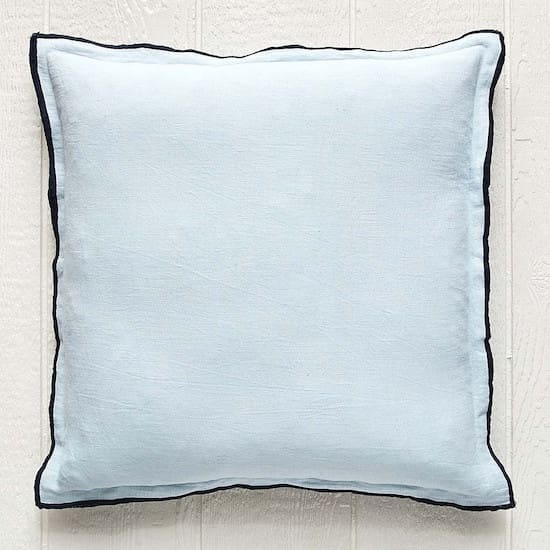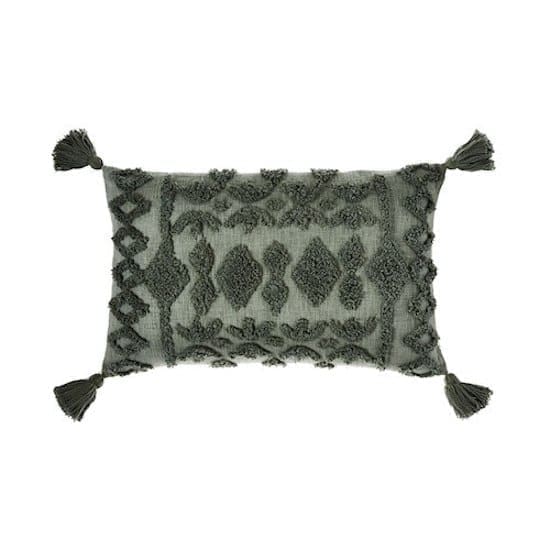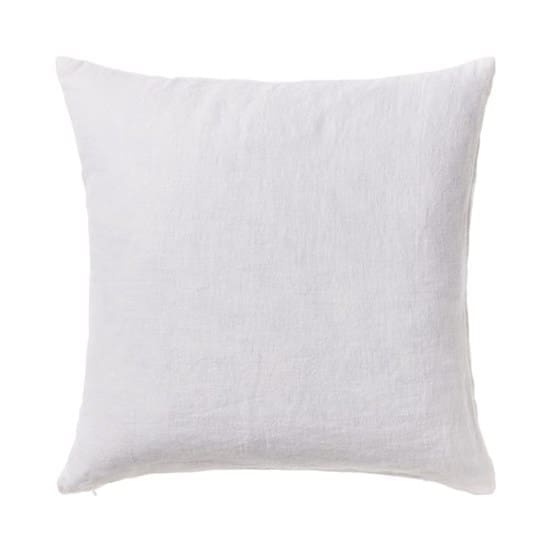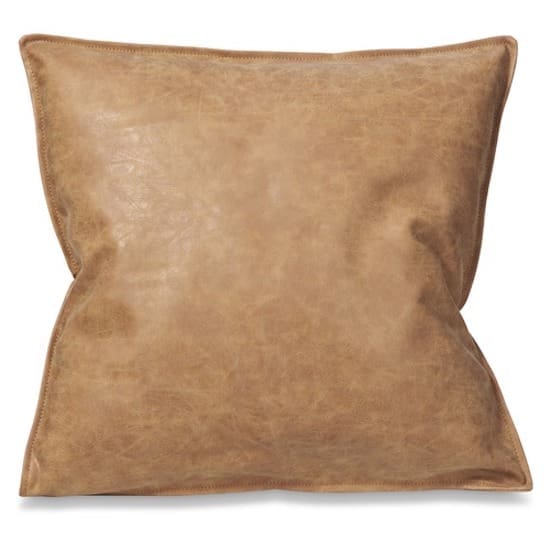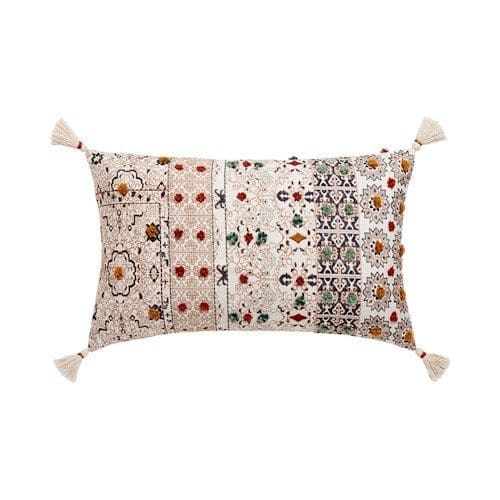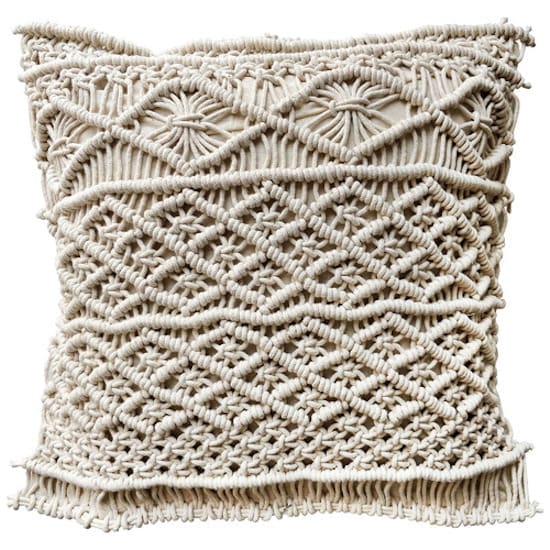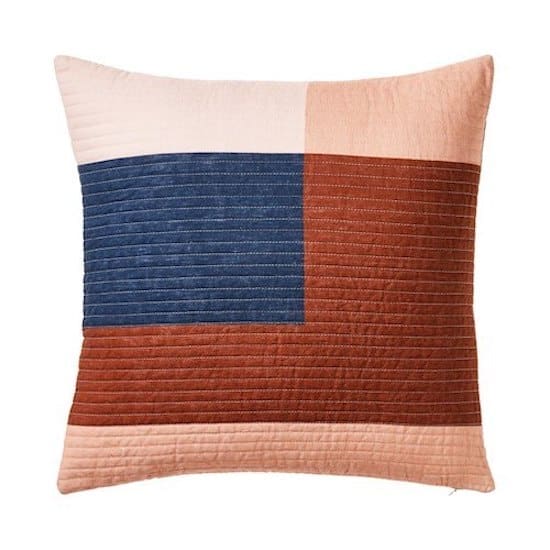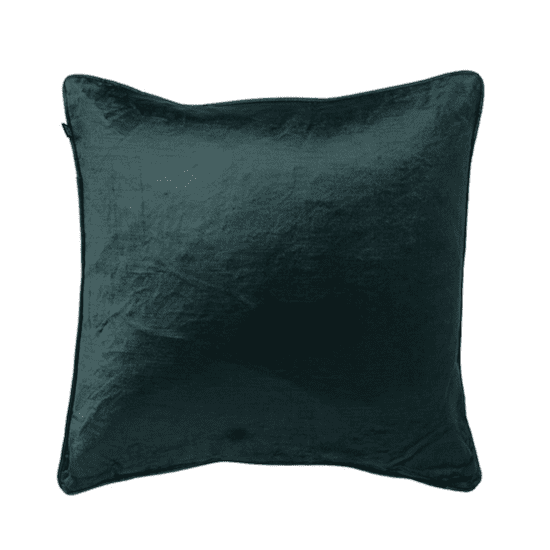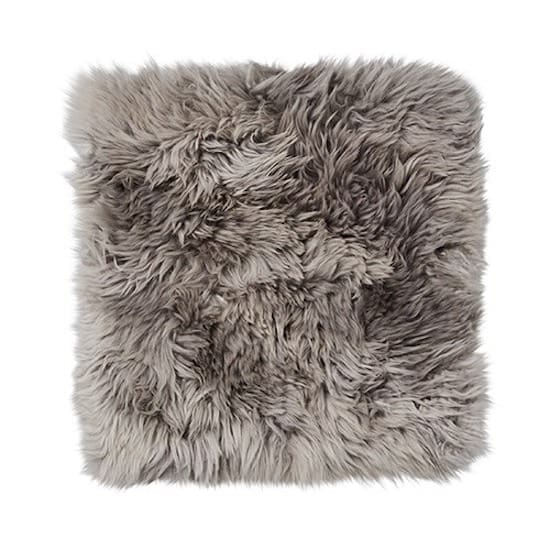 The bathroom you love most is…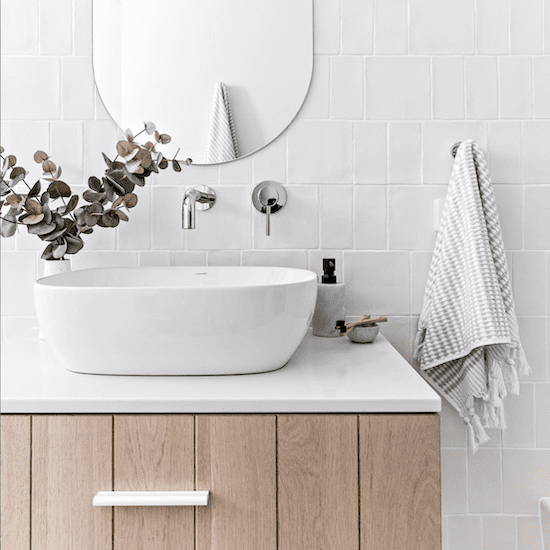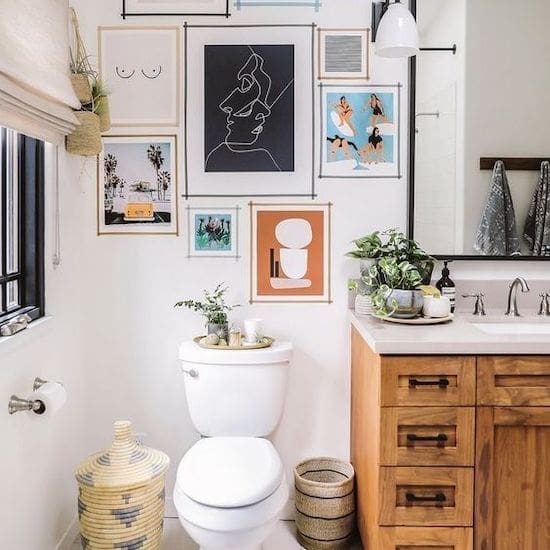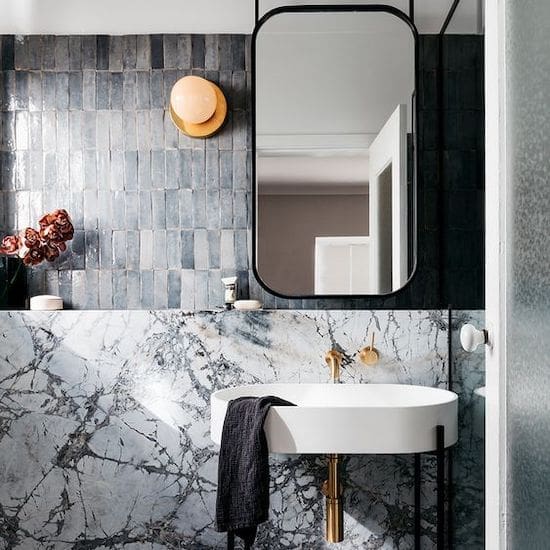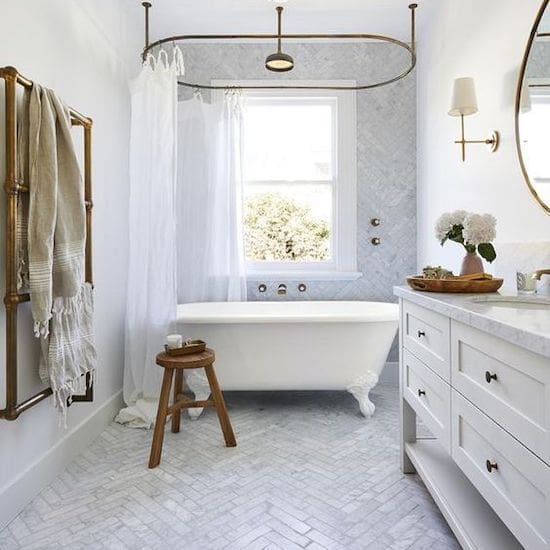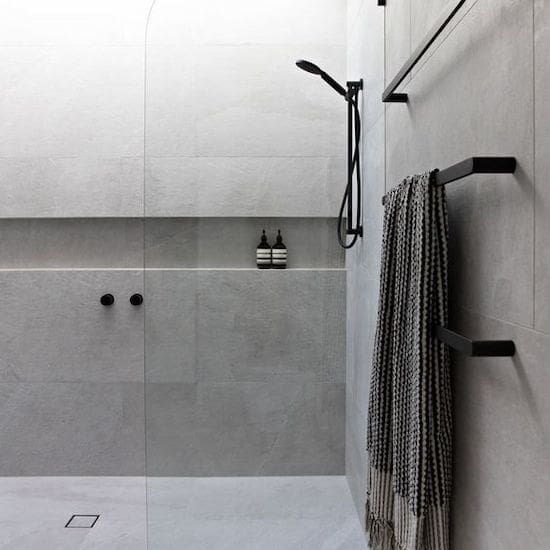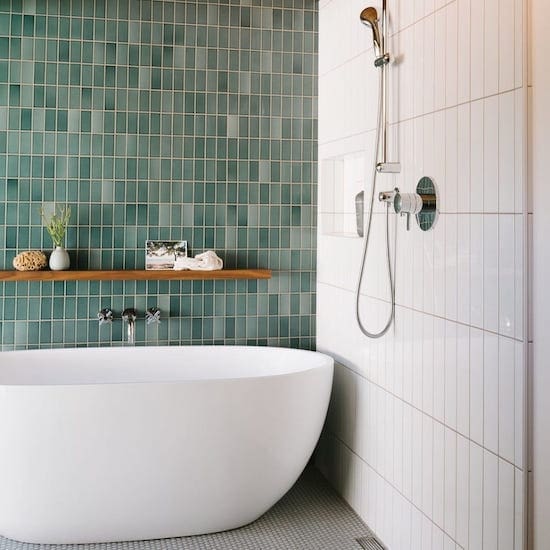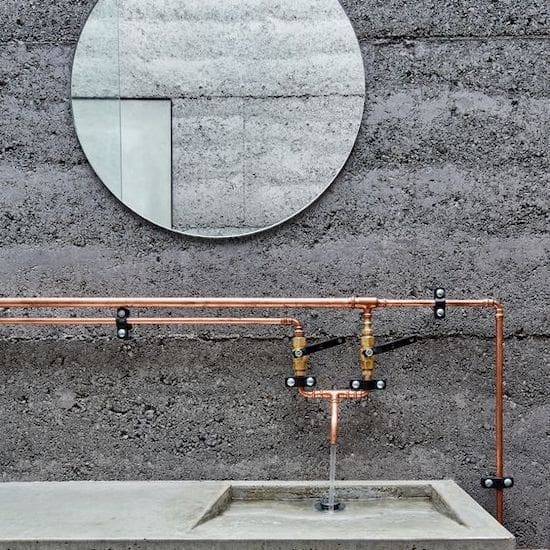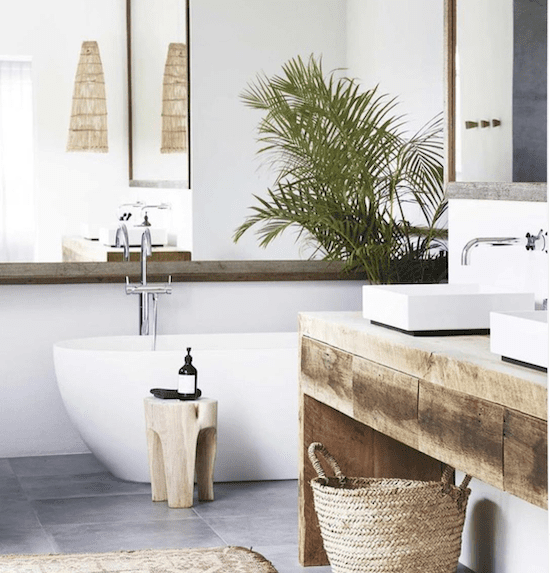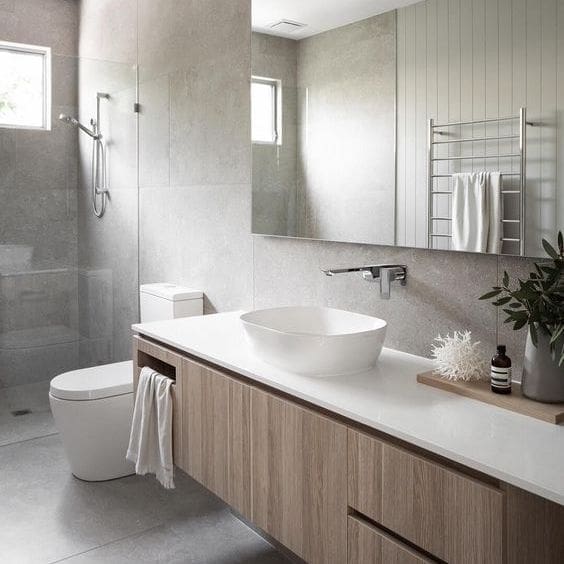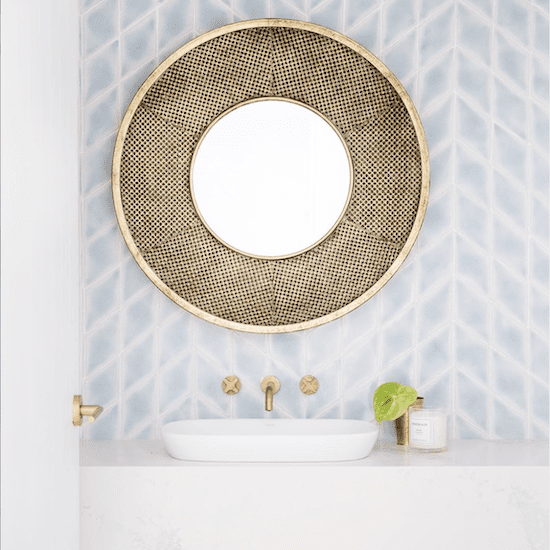 From the chairs below, which one is calling your name?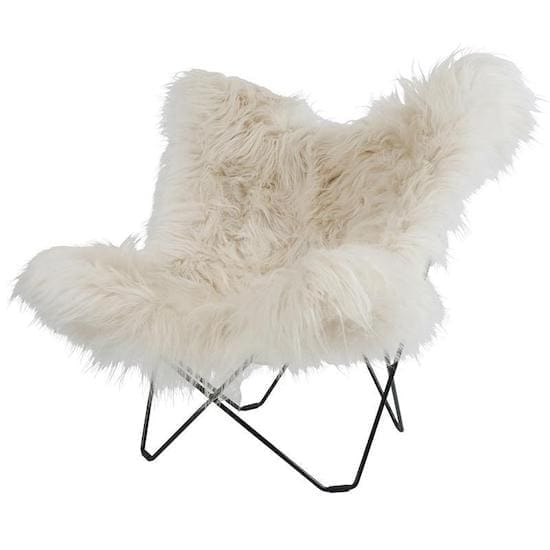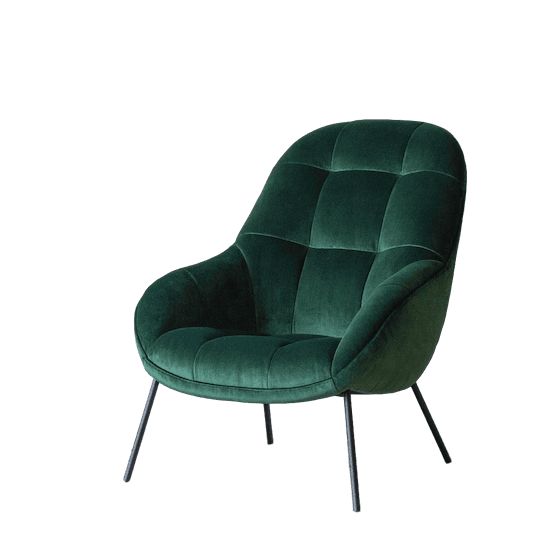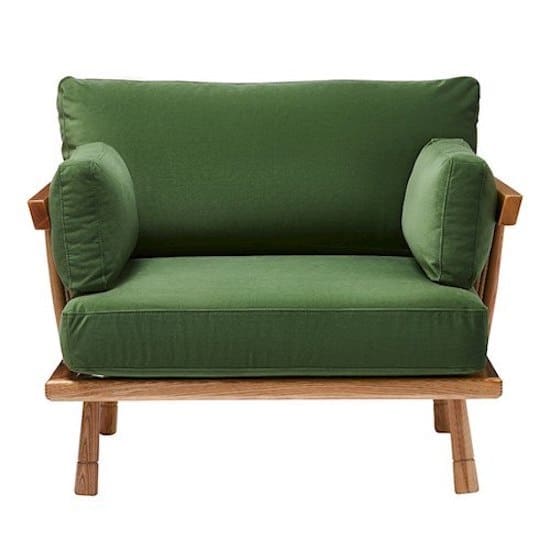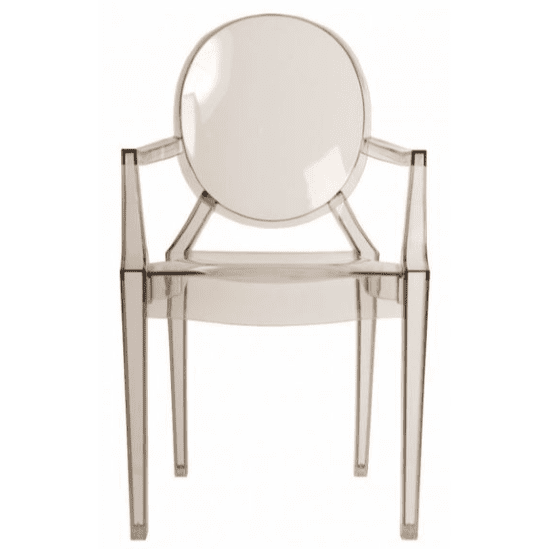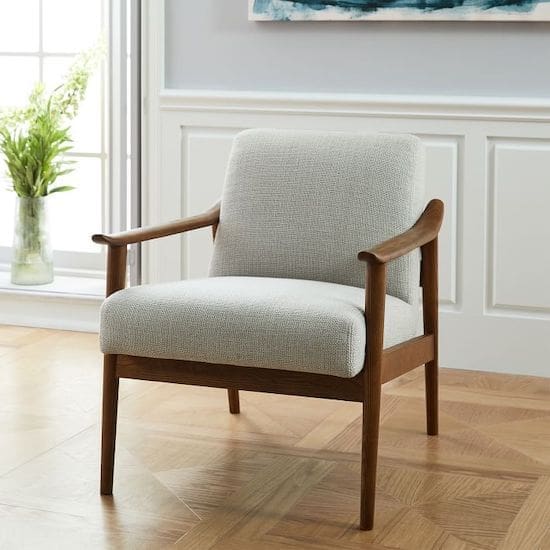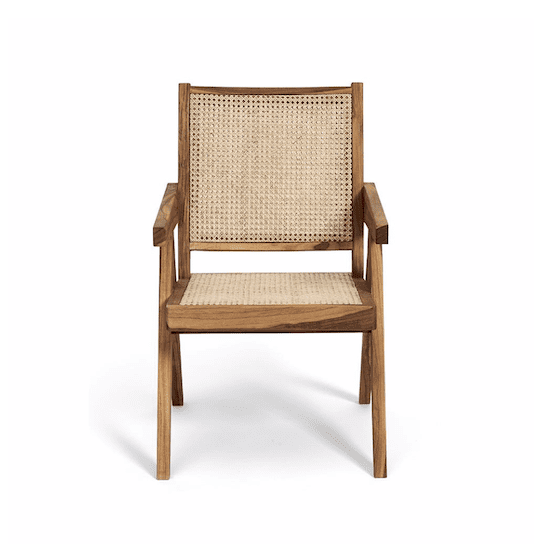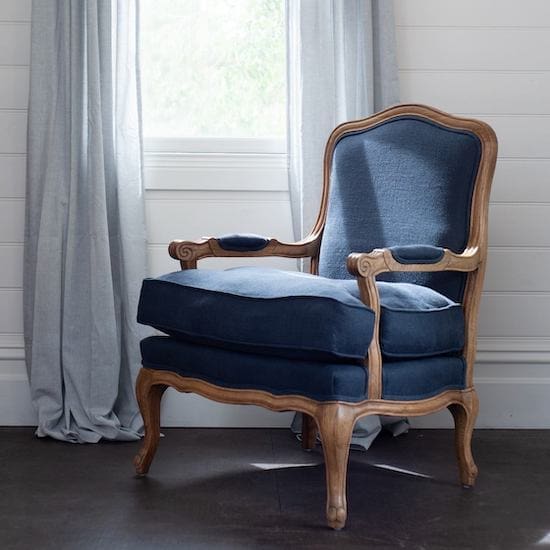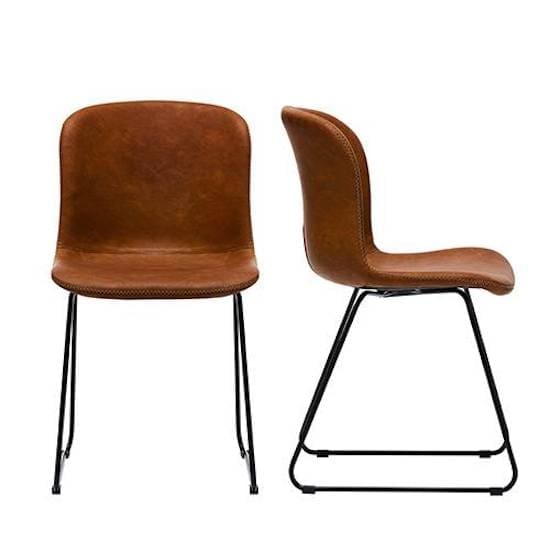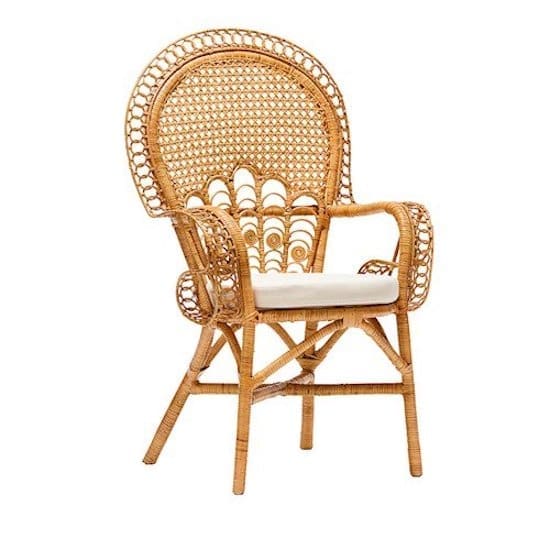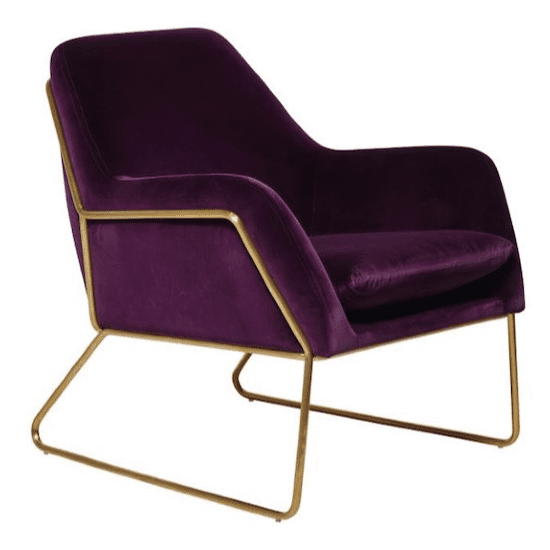 Which of these lights are you most drawn to?