Each year, Feast Watson runs an incredible campaign inviting a handful of Australian creatives to upcycle a piece of furniture that is auctioned and all proceeds go to helping the Salvos!
This year, I'm so excited to be invited as one of the Re-Love designers.
Recently, I headed out to our local Salvos store to find my furniture item. At first I wasn't sure if I should select a piece that could be styled in a nursery like a rocking chair or cot, or perhaps an old armchair but when I saw this two-door chest, I knew it was the one!
Right away, I started getting ideas of how I could treat the timber and fun ways I could add a different textural element to the piece too.
We've been asked to keep our ideas hush hush for now, but here are a couple of progress pics. I was so excited to try out these sanding gloves called Sandi Hands that a woman in Queensland developed — they made sanding this chest a breeze, especially around all the groves and details where sheets of sandpaper would generally get stuck.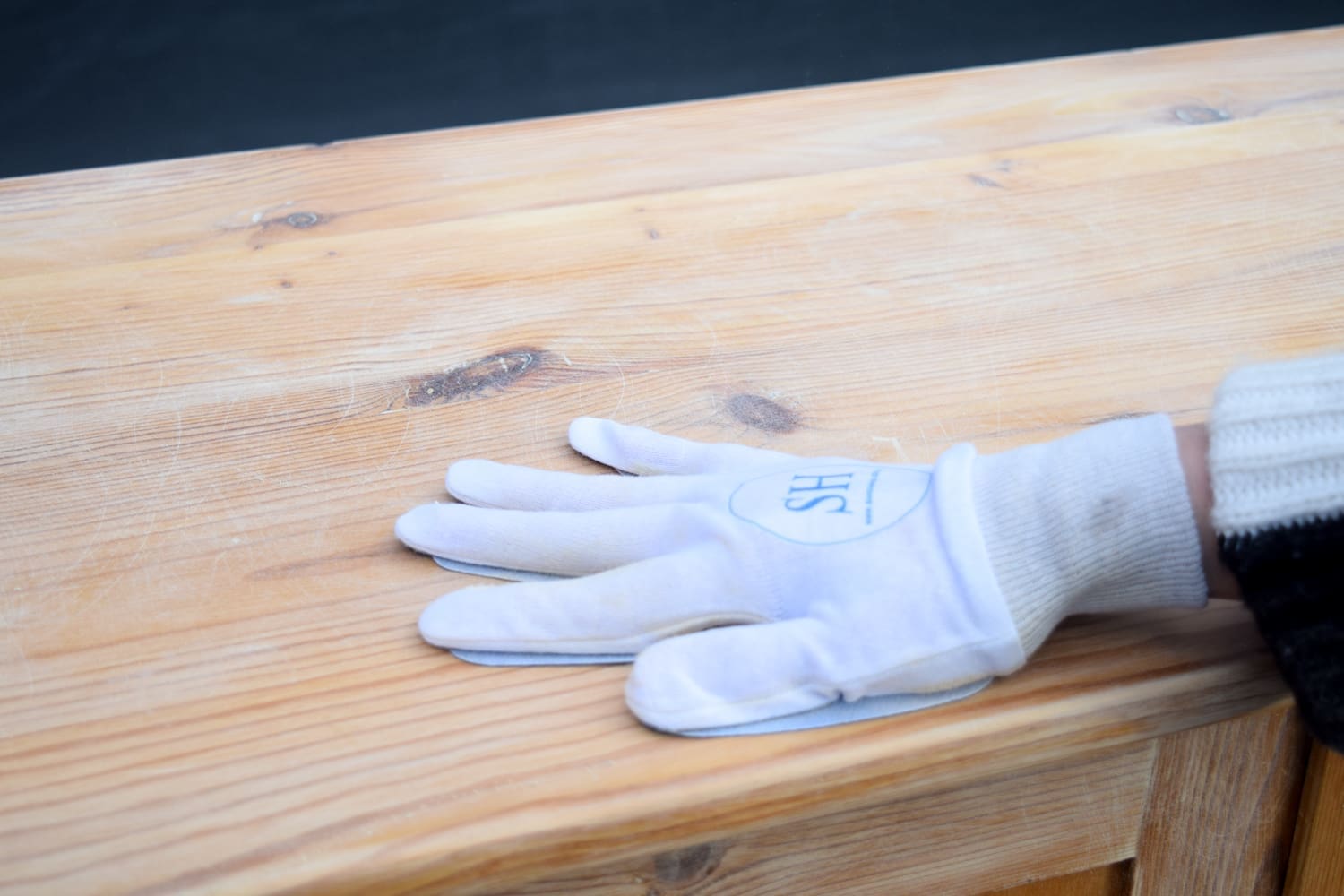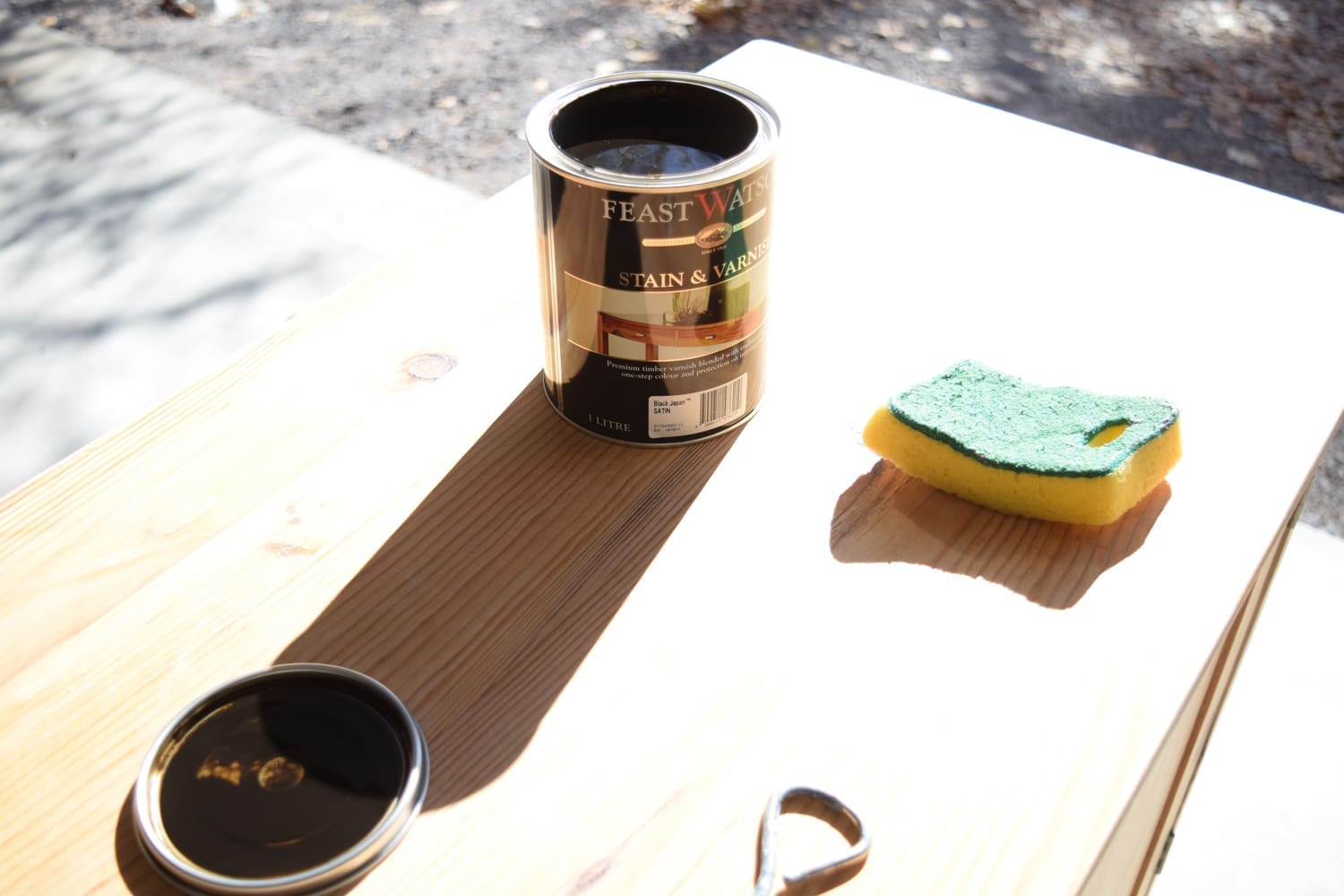 I'm just putting the final final touches on the piece now, ready for collection later this week so it can be auctioned on eBay.
Stay tuned for later this month when I can share all the after shots. I think you're going to be surprised by what I did with the piece.
Also, to follow along with the other Re-Love designers, check out Aimee Tarulli, Dowel Jones, Kristine Franklin, Mark Tuckey, and Norsu Interiors.
It's been so fun getting involved in this great campaign and knowing it will help the Salvos keep up their amazing work!