Wash. Hang. Fold. Repeat. …story of your life? If your days are an endless cycle of washing clothes, this DIY laundry powder tutorial is for you!
Making your own washing powder is a great way to cut costs and reduce the amount of fragrances and chemicals you use in your laundry — better for you and the environment.
Related article: 3 of the BEST natural cleaner recipes: Your starter kit to chemical-free cleaning
Related article: Best essential oils for cleaning and our top cleaning HACKS to use them around your home
Items you will need:
4 bars of Sunlight soap (or you can use soap flakes)
1 cup of washing soda
1/2 cup of Epsom salts
1 cup of bi-carb soda
30 drops of eucalyptus oil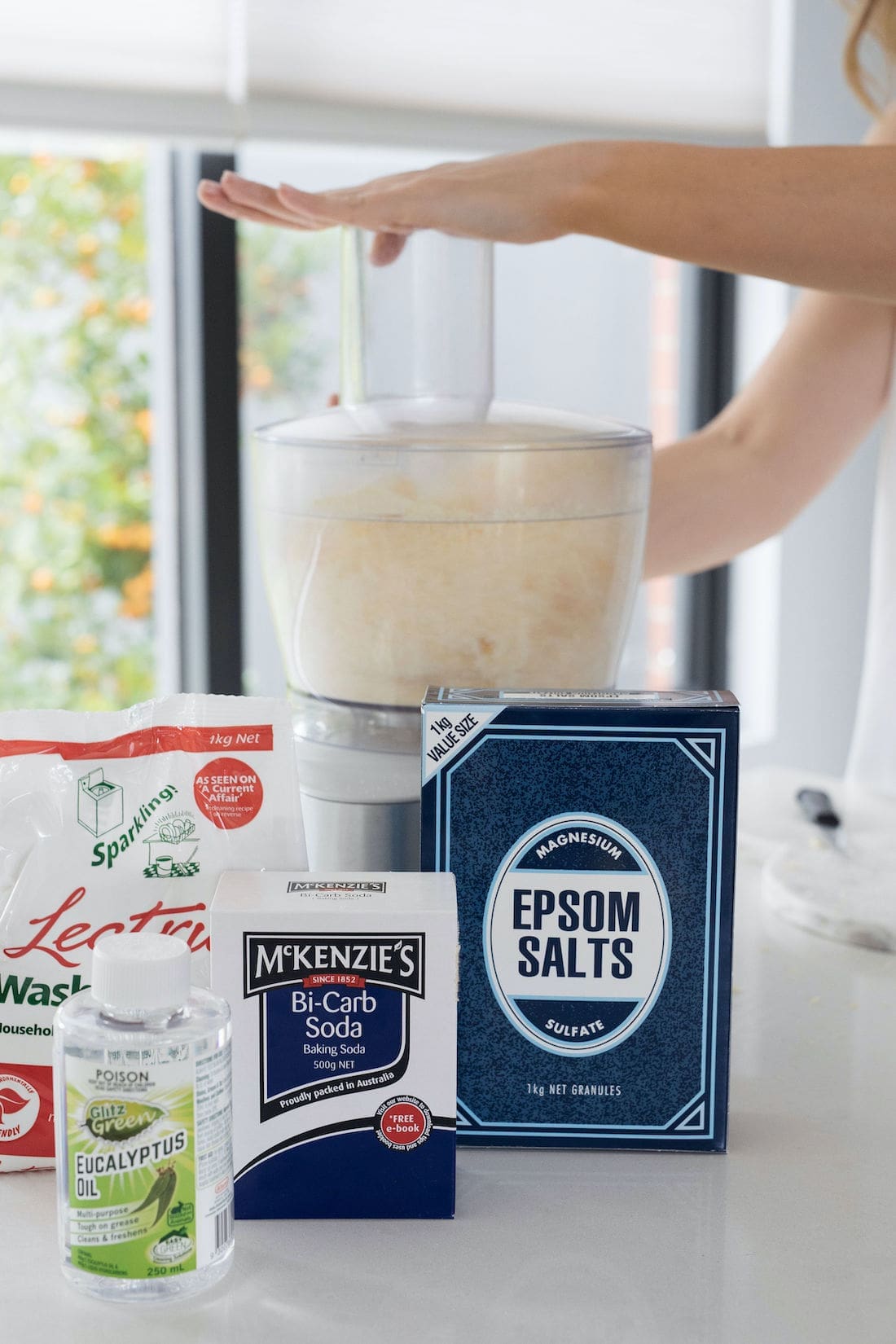 Steps:
1. Blitz the soap in a blender until it becomes a fine powder. If your food processor isn't super powerful, it's best to cut up the soap bars into cubes first. Alternatively, you can use a grater but be prepared for an arm workout!
2. Add the other dry ingredients (washing soda, Epsom salts, bi-carb soda and eucalyptus oil) and blitz again until combined. If the capacity of your food processor is limited, you may need to transfer half the soap into a large bowl and do this in 2 parts.
3. Add 30 drops of eucalyptus oil and blitz again until well combined.
You're done! Store your washing powder in an airtight container and use a small scoop (approximately 4 tablespoons) per load.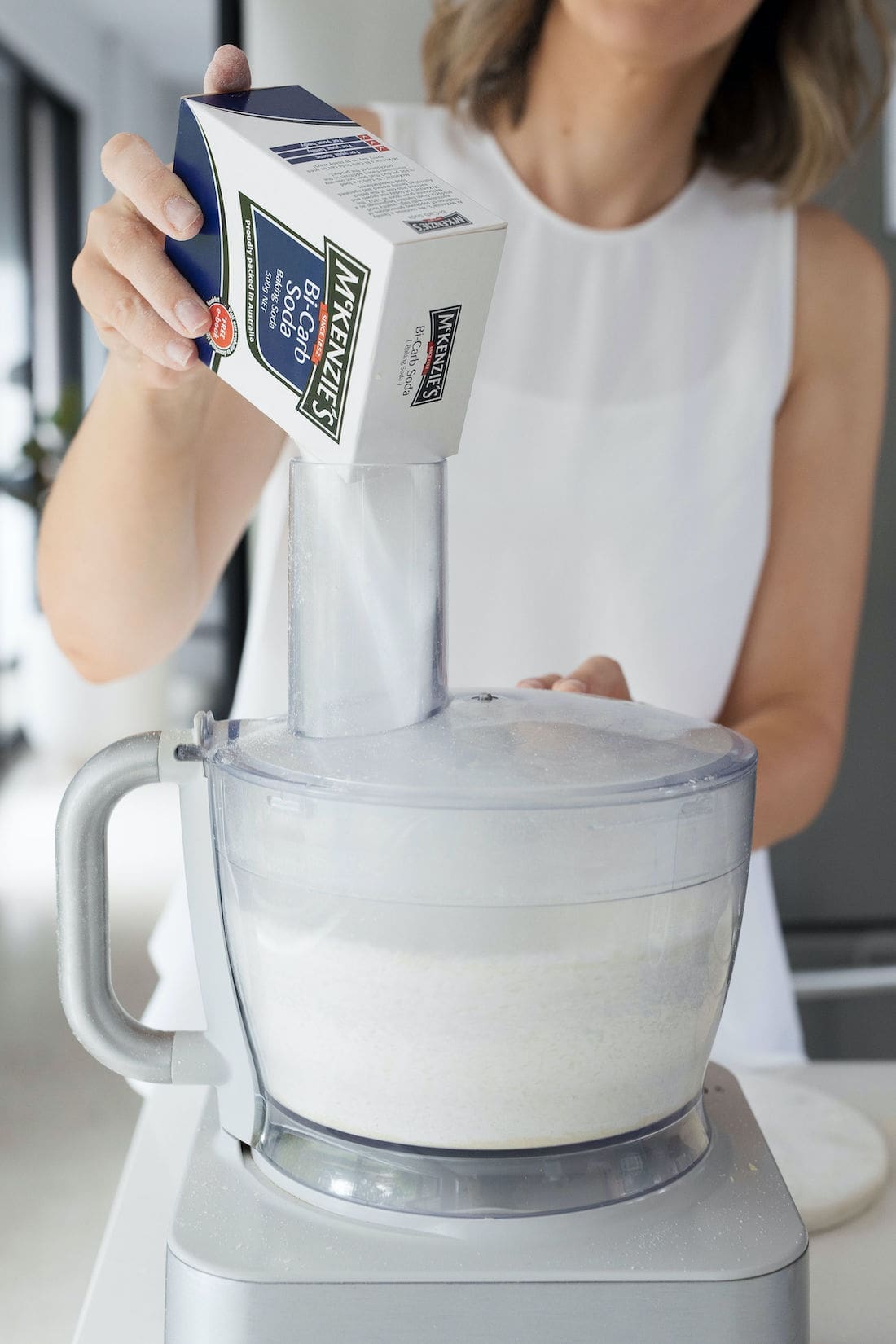 Tips:
For a more gentle laundry powder (and with a higher proportion of natural ingredients), you can reduce to 2 bars of Sunlight soap and keep all the other ingredients the same. This is still very effective at removing stains and a great money saver.
You can also add other essential oils to naturally fragrance your washing powder. Lavender is a popular option or lemon and tea tree oil can also be used. Find more tips on essential oils for cleaning in this article.
Will you try this DIY laundry powder for yourself? What other DIY cleaners do you love making and using around the home? Share them in the comments below!