Welcome to STYLE CURATOR, a blog about the pursuit of a stylish home. I'm Gina and I started SC to share my passion for interiors and home decor. We share regular inspiration, tips + advice, DIYs and other design news. Oh, and along the way you can read all about my journey of building and styling my dream home.
Join our newsletter
Like Us On Facebook
Watch this quick video to learn our top bed styling tips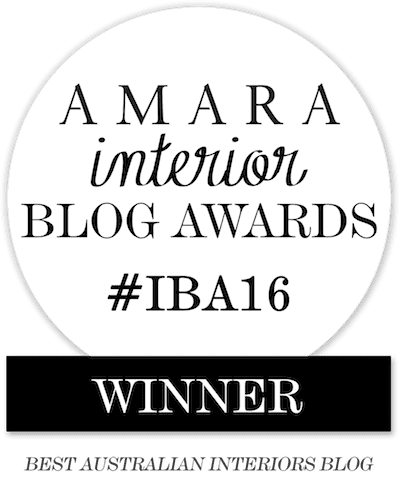 Contact Us
hello@stylecurator.com.au
Our mailing address is:
PO Box 569, Fyshwick, ACT 2609
Or see the Contact us page for more ways to get in touch.