We first discovered Uimi at Life Instyle last year and instantly fell in love with their dreamy collection of cushions and blankets. Today we're so excited to share Feeona and Troy Baalham's inspiring small business story!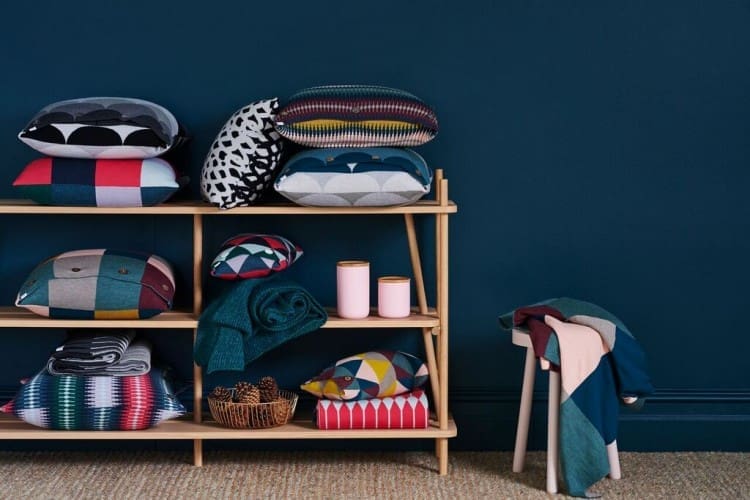 Tell us about your background and how you started Uimi?
"I'm trying to think back to the start, it was so long ago," laughs Fee.
"I completed a BA in Textile Design, specialising in knit, at RMIT and worked as a textile designer with others before deciding I wanted to do my own thing.
"What I didn't realise was that as soon as I made the huge investment to buy my own knitting machine and start Uimi, I also became pregnant with our first child, Lola!
"I had to make a decision to either refocus on being a mum or still forge ahead with my business dream. I did it anyway which was crazy and when Lola was just a five weeks old I went to my first Life Instyle trade show."
"It was there that I secured my initial stockists and then through word of mouth, more and more stockists came on board and we now supply to over 100."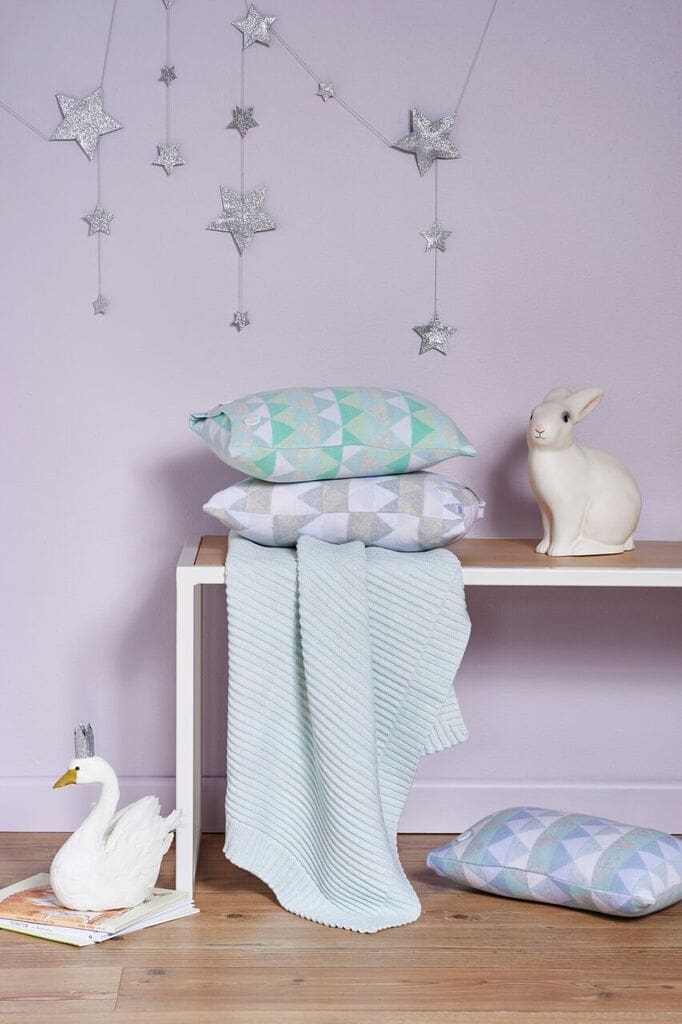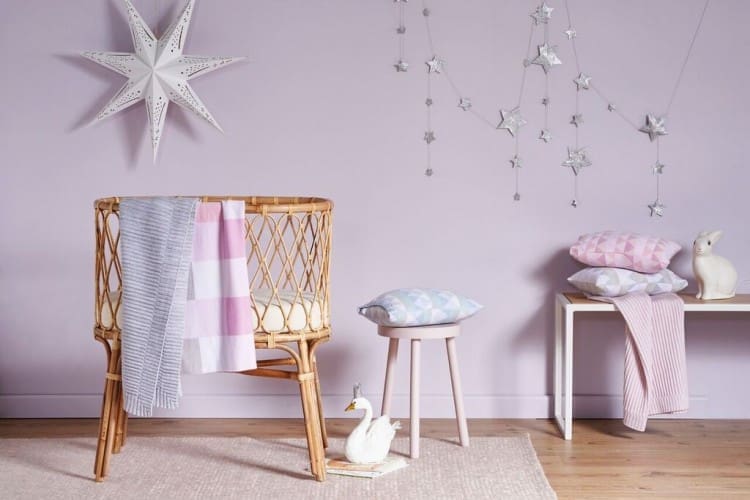 That was five years ago and over time Uimi has grown from a team of 2 to a team of 8, and even had to take over the warehouse next door to house the additional knitting machines they've purchased to keep up with demand.
All Uimi products are still designed and manufactured in your studio in Melbourne, tell us how you go from concepts to creating products?
"Working with programmers to program designs into the knitting machine computers, we do lots of swatching to get different patterns and from there the designs evolve.
"Admittedly it would be easier and more cost effective to get our products made offshore but the benefits of making everything yourself outweighs that for us — we have a lot more control over our designs and are able to easily develop new ideas and stitches. We wouldn't have it any other way."
"And it's opened up new markets to us that otherwise wouldn't be possible. We're now supplying the Australian made stores at airports and that's become a big customer for us."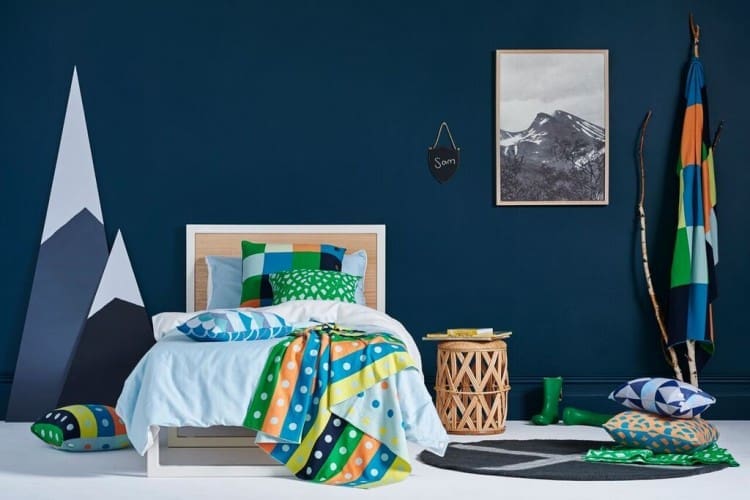 You just launched your Winter 16 collection at Life Instyle, what's the inspiration behind that range?
"Much of the inspiration came from the 70s, it has a much moodier tone."
"We've kept bold and colourful designs which we're known for but also introduced a pastel range as many people are moving to softer colours in the home.
"For the first time we've also done designs specifically for homewares to define that range from the kids and clothing.
"There are more textured cushions too and we're launching an elongated diamond design which we're really excited about."
That all sounds amazing! What are your goals for Uimi?
"We're hoping to get into more fashion boutiques. Our clothing range is our latest product range — we started with basic baby blankets and scarves, then added cushions and finally clothing — but it's become the real growth part of the business.
"At the moment we're working on the Summer collection which we'll finish in 3 months and then we'll start work on the Winter 17 collection which will be a bigger collection."
We can't wait to see what this talented team comes up with next! You can shop the full Uimi range on their website or connect with them on Instagram.
Photography by Nikole Ramsay and styling by Ruth Welsby.