Looking to add a few more plants to your indoor jungle? Let us share with you the most popular indoor plants trending in 2023. Because while we love all plants, there's no denying they too go through fashion trends. Don't throw your Fiddle Leaf Fig away just yet… in our book, the more plants the better! Plants offer a wealth of benefits, such as boosting mood, lowering stress, and they help to purify the air for us.
So keep reading to check out the most popular indoor plants trending this year!
Related article: 12 reasons why you're killing your indoor plants: How to keep indoor plants alive
Related article: House plants safe to have around pets (and which ones to avoid)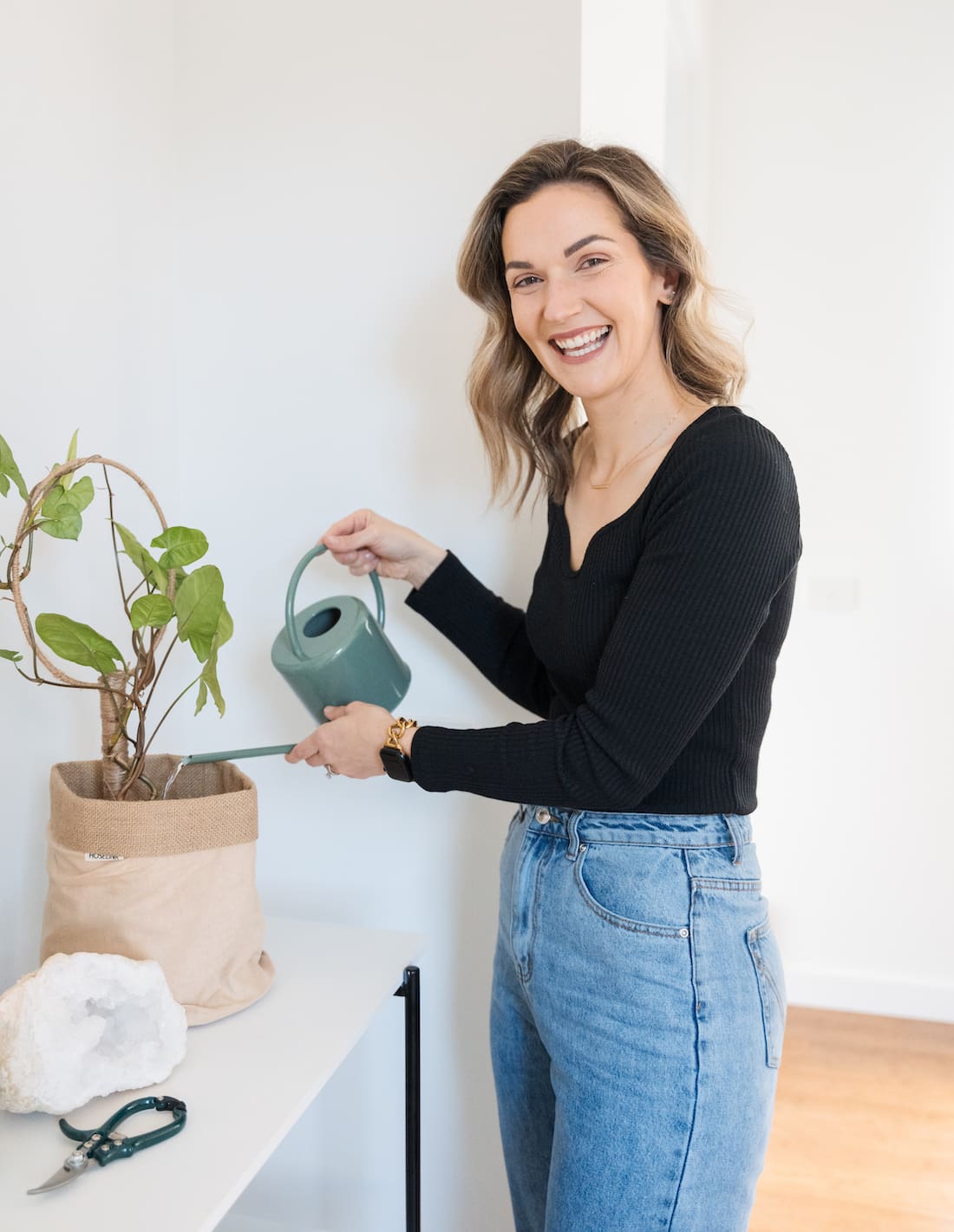 Silver Leaf Philodendron
The Silver Leaf Philodendron, much like most of the Philodendron family, is tough on the inside but gorgeous on the outside. The leaves take the shape of a heart (not one the worst Valentine's Day gifts, we're just saying), and the unique green and silver patterned leaves are nature's best art.
This particular Silver Leaf variety is quite adaptable to different growing conditions. It can also either grow upward with the aid of a trellis or you can let the leaves drape down the sides of a pot, making it a popular option for hanging planters. Either way, it's quickly becoming one of the trendiest plants of the year!
This plant grows best in bright, indirect sunlight using well-draining soil. It likes a moist environment but avoid keeping the roots wet as this can lead to root rot. Instead, try a misting spray as this plant can absorb a lot of water through its leaves.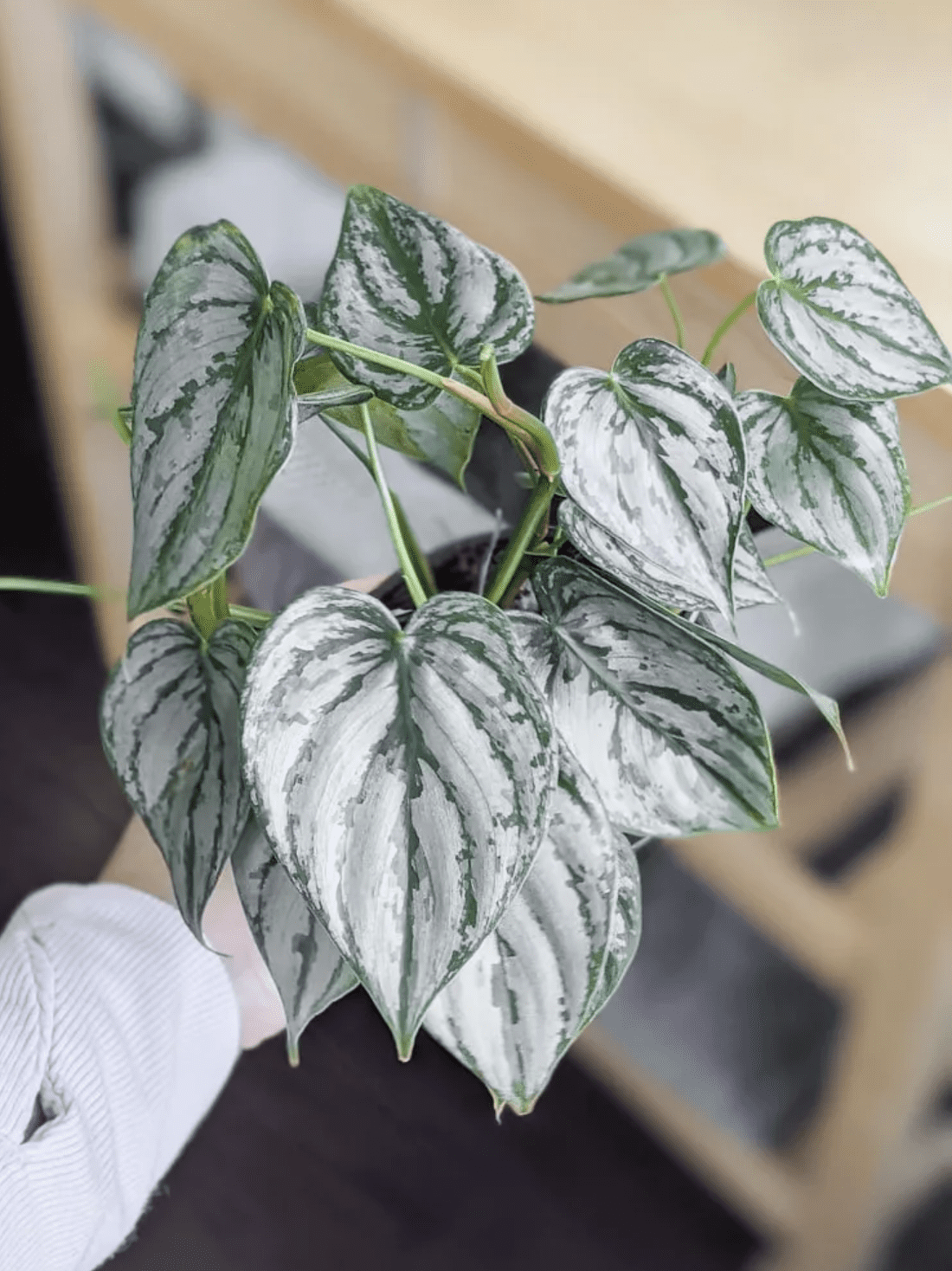 Polka Dot Begonia
Hailing from Brazil, the Polka Dot Begonia is a show-stopper! With a thin stem and dark green leaves that take an assortment of shapes, covered in pretty silver spots and a reddish underside, this plant is one of the most photogenic houseplants ever. And as if that's not reason enough to add this plant to your collection, it's also a flowering houseplant. From spring to autumn, this plant produces clusters of white flowers with a cherry yellow centre.
Polka Dot Begonias are a great beginner house plant as they are relatively easy to care for. Enjoying moist conditions, it's an ideal plant for humid areas. Place it in a bright spot of the home but out of direct sunlight. And keep up a regular watering schedule.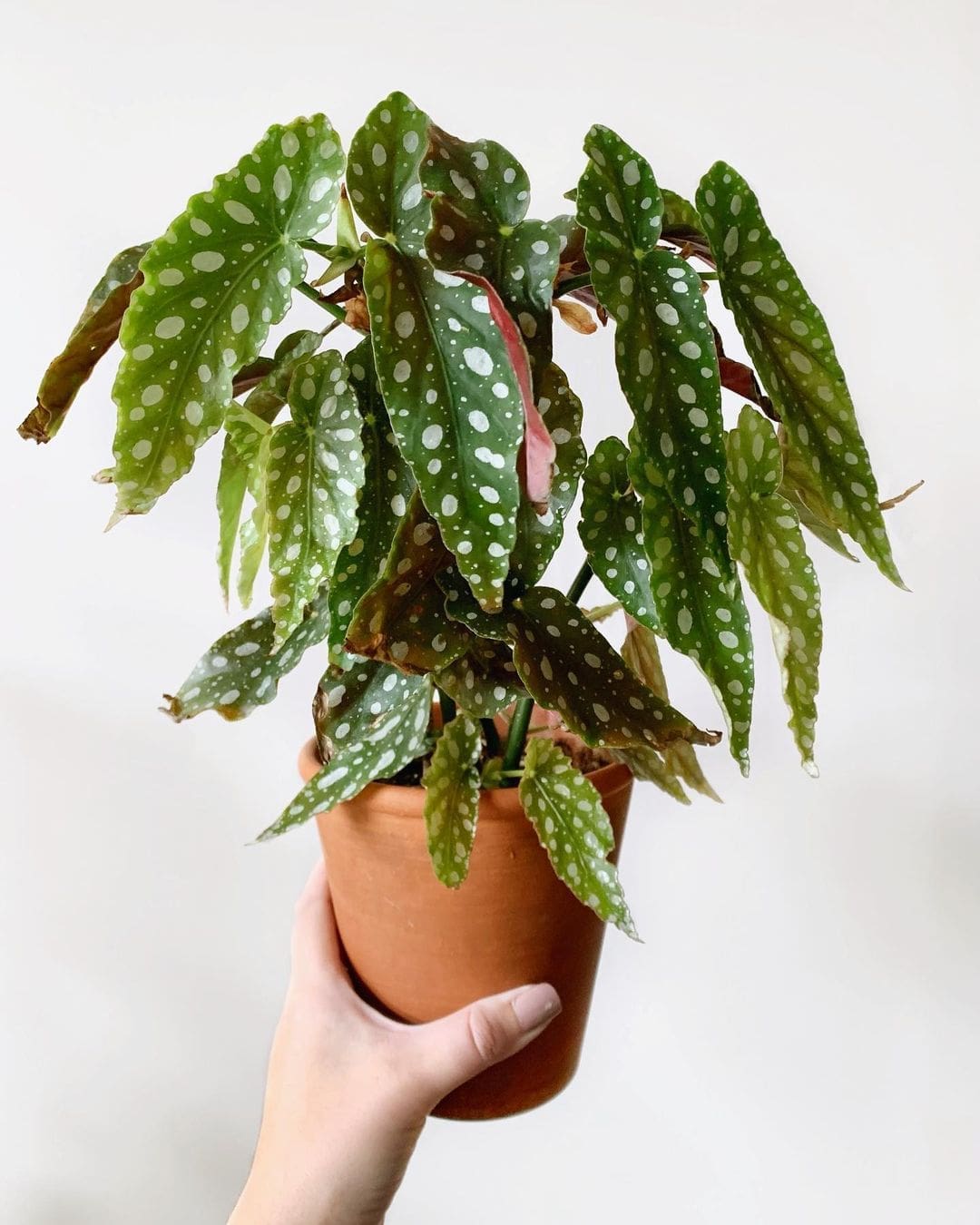 Black Velvet Alocasia
Here's a houseplant that doesn't just look stunning, but also feels soft to touch. This Black Velvet has leaves that are dark, almost black, and grow large and proud when kept well. This little plant is becoming increasing prevalent lately, and is dashing out of shops and online stores faster than you can say "alocasia."
It requires bright, indirect sunlight with soil that is coarse but drains well. It's good to keep the soil moist but never soaking, and an occasional mist does wonders.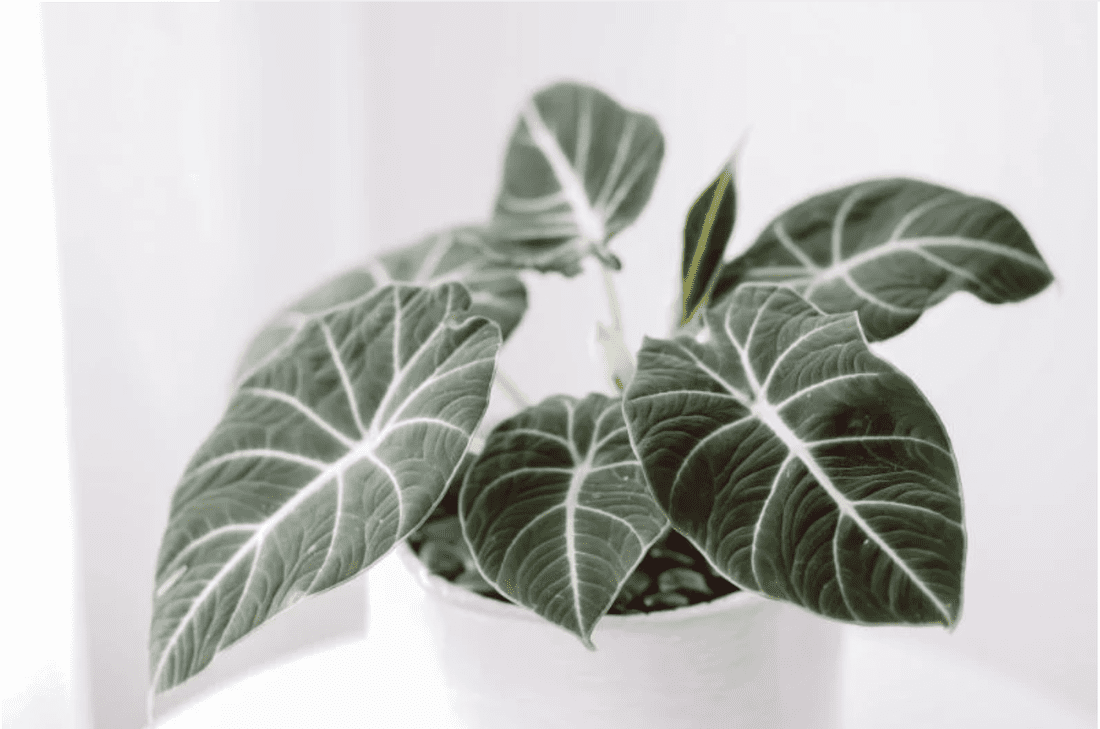 Homalomena Selby
On the other end of the indoor plant colour spectrum is the gorgeous Homalomena Selby, or 'Selby' for short. With a wonderful mix of patterned yellow and green tone leaves in a shape similar to Basil, it's another marvellous plant.
This plant grows fast and lush indoors. It's also an easy-care houseplant that's pest resistant and low-light tolerant. The Selby also enjoys medium to high watering with low or indirect light. But be warned, it's becoming increasingly difficult to track down due to popularity.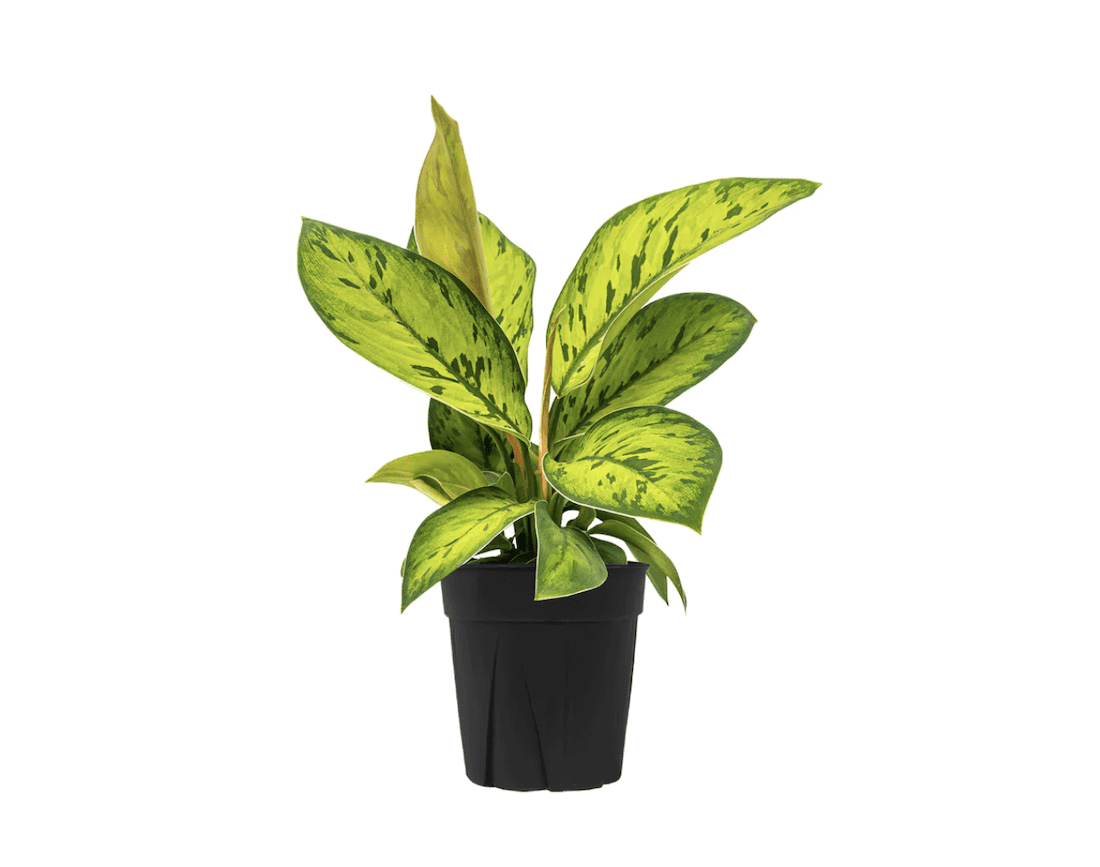 Hoya Sweetheart
Finally, the too-cute Hoya Sweetheart is another indoor plant gaining popularity this year. With adorable heart-shaped leaves, it's obvious where this plant gets its name.
It's a slow growing indoor plant that does not like to be watered much, making it a fab low-maintenance option. Pop it in a bright spot with indirect sunlight. Most people make the mistake of overwatering this plant… a case of too much love will quickly kill it!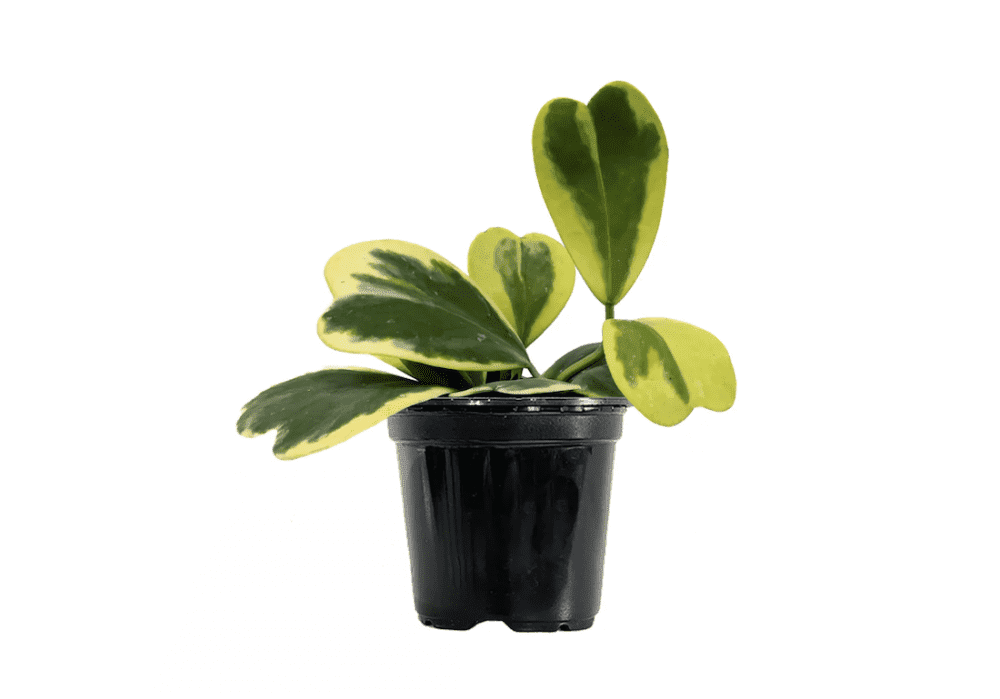 Have you discovered a new indoor plant to love and add to your plant gang?! Which one is your fave from this list? Let us know in the comments below and be sure to check out this article with tips to keep your indoor plants alive.