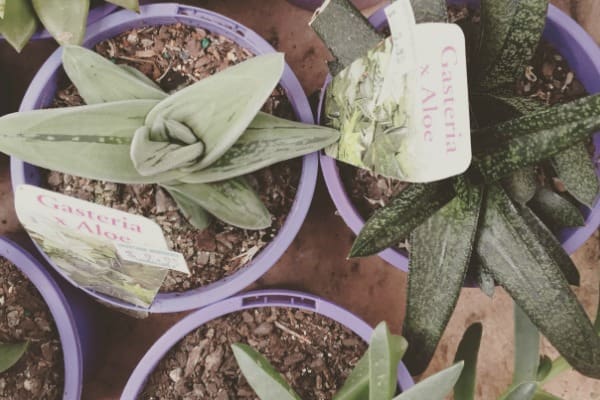 Here at STYLE CURATOR HQ we love indoor plants… trouble is, we're not that great at keeping them alive!
Some of our recent victims include that pretty lace fern, a chilli plant and a CACTUS! Yes, seems we can even kill a cactus, ha!
We have tried and tested most of the plants on our top 20 hard to kill indoor plants list so we're pretty confident even someone with the worst green thumb could keep them alive.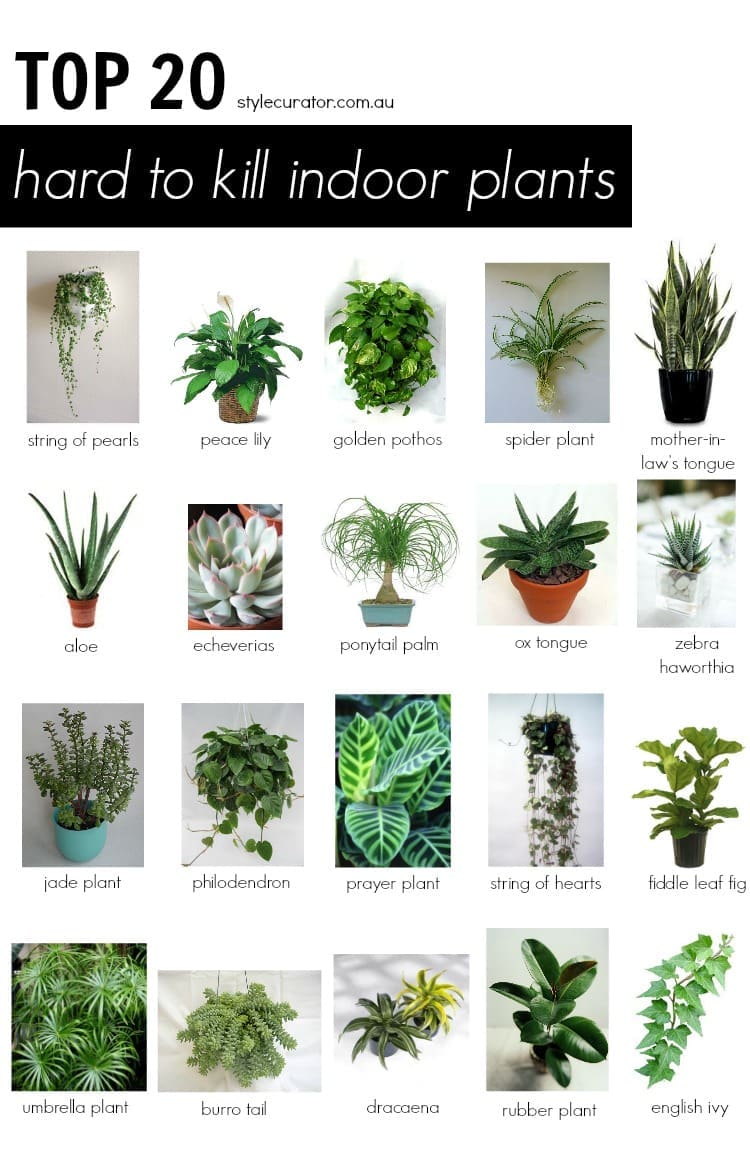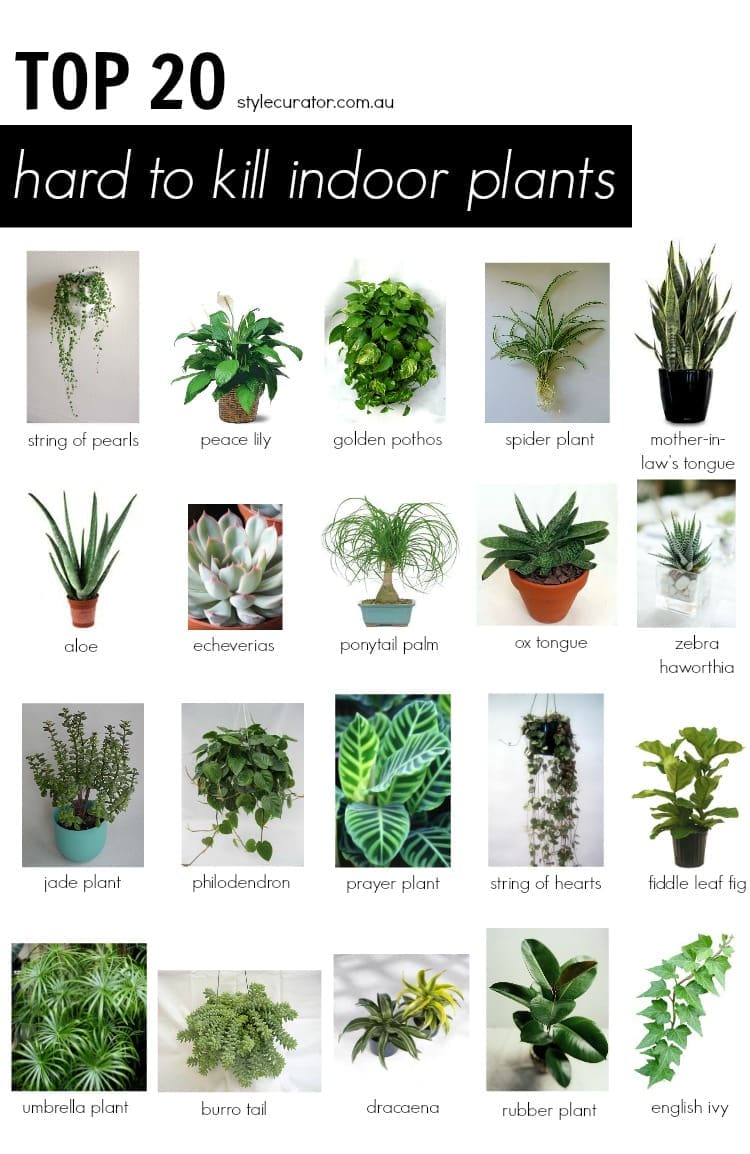 Gina's peace lily has been going strong for over 6 years and the best thing about this plant is it shows you when it needs water (all the arms of it just flop down) and once you give it water, it's back to being A-OK.
The other week we used a jade plant in our DIY mini moss ball tutorial and that is one super hardy plant!
Echeverias is the plant on our desk below and not only is it still going strong, we've been able to get several other cuttings from it 🙂
What's your go-to indoor plant? Tell us in the comments below!