Passive design is a term that gets used a lot but do you really know what it means?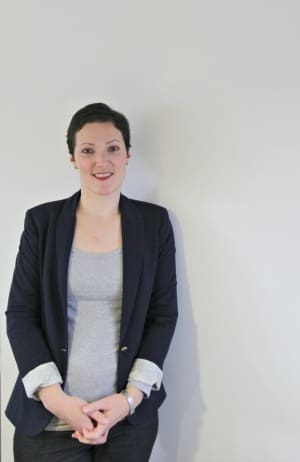 We wanted to know more so with us today is Shannon Battisson — she's an architect who specialises in passive design to achieve low-energy homes that are better for inhabitants and for the environment.
"Using passive principles such as correct window placement and house orientation, you can create a modern home with all the conveniences you would expect that will save money in the long-run and is more comfortable to live in," says Shannon.
"Passive design principles don't rely on fancy technology and shouldn't cost you any more. In fact, simple measures like using the right glazing on windows can help reduce ongoing heating and cooling costs.
"We aim for nothing under 7 1/2 stars."
Shannon heads up the residential arm of her business, The Mill, a boutique design studio that specialises in environmental and low-energy design.
One of her current projects is a residential home that will achieve an 8 star energy rating.
"It's a light-weight construction, north facing with a simple footprint.
"It really is a very simple design, built on a low budget, that will perform very well for its inhabitant. We are planning to use it to show that a good passive design is achievable on most budgets on standard residential blocks."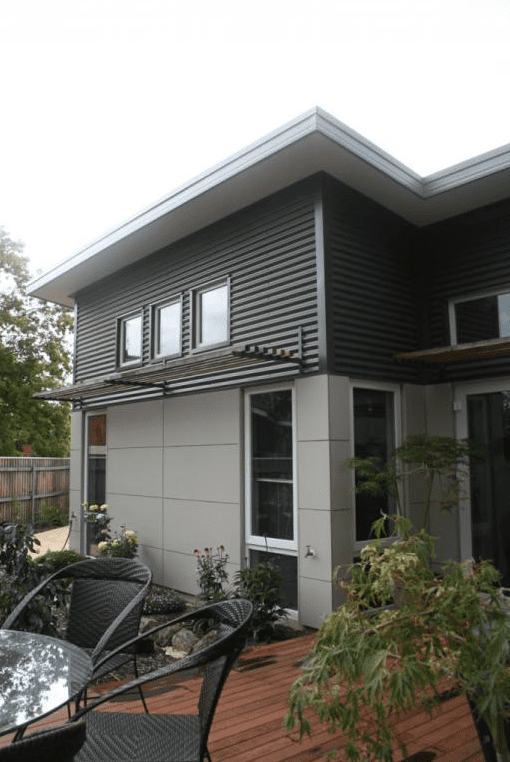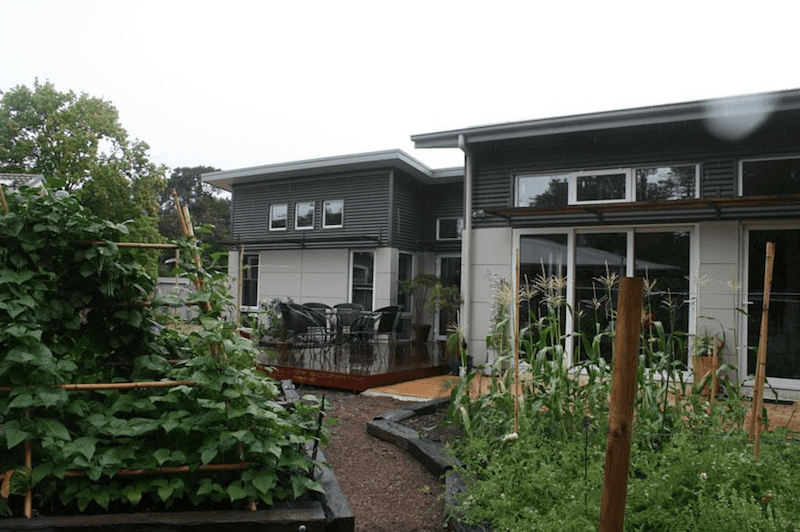 So what are the principles of passive design?
Passive design is design that takes advantage of the climate and attributes of the site to maintain a comfortable temperature range, reducing or eliminating the need for auxiliary heating or cooling.
"One of the most important strategies to passive design is designing for the climate.
"We've seen examples where a design, for example of a hospital, has been copied and used in a completely different climate resulting in excessive heating and cooling costs to maintain.
"Orientation is vital — it helps make the most of natural sources of heating and cooling, such as the sun and cooling breezes. Orientation also contributes to passive solar heating to minimise unwanted heat gain and loss.
"Shading of your house and outdoor spaces, including shading over windows, reduces summer temperatures, improves comfort and saves energy.
"Using materials that can absorb and store heat — materials with high thermal mass — is another passive design technique and one of the least expensive ways to heat or cool your home.
"Finally correctly sealing, glazing and insulating your home go a long way to keep your home warm in winter and cool in summer, helping provide year-round comfort."
We're strong believers in getting a home for your site and climate designed. Thanks Shannon for sharing your expertise on this!