Shannon Battisson discovered a career as an architect after years of travel and an insightful comment from her mum.
"When I finished school I had no idea what I wanted to do so I took a few years off to travel.
"Going through the photos of travels my mum pointed out that all my photos were of buildings and suggested I could become an architect.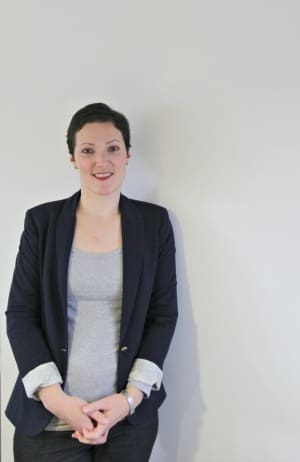 "She planted the idea and I decided to pursue it."
Shannon is one half of The Mill, a design studio in Canberra that specialises in passive design.
I began my career with an interest in heritage design but I found the heritage rules in Australia very restrictive and after several years I decided to go down a different path.
"Inspired by many lecturers at university who emphasised the importance of designing for space, I decided to shift my focus to environmental design.
"In Australia, many houses are designed in mass and have no relation to where they are built. Environmental design is all about designing for the site, looking at its unique attributes and thinking of ways to make the most of them to help the environment while also improving comfort and reducing energy costs."
Shannon started The Mill in 2006 as a part-time business but turned it into a full-time business in 2011.
"My good friend Sarah and I both found ourselves without enjoyable employment about three years ago. Feeling quite disenchanted, we decided to make a real go of it with The Mill.
"Sarah is an interior designer and she heads up the commercial side, doing lots of office fit outs and shop fit outs which are lots of fun."
Their office is part of a new creative hub in O'Connor called The Studio.
"We were looking at creating a space of our own that we could share with other creative companies but then found out about The Studio.
"Four companies share the space, including web and graphic designers and a copy writer, and it has a great creative energy.
"It makes coming to work so much more interesting as we all feed off each other and share ideas."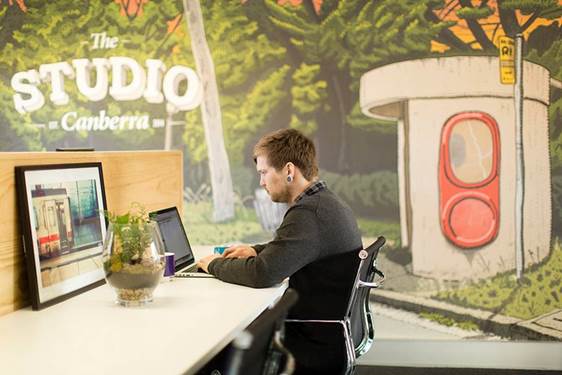 What has been Shannon's most rewarding project so far?
"The Gatehouse. It's a small studio I designed in Dickson for a wonderful older lady, a soon to be retired nun.
"My mum received a knock at her door one day from two women who wanted to know who designed her house.
"One of the women, Sister Lorraine Gatehouse, lived at the convent on the upper level and as she became frailer, found it difficult to manage the stairs.
"Moving into a nursing home would have been expensive and upsetting for Lorraine who had spent her life building a community around the convent, known as The Gathering Place, where she welcomes people from all faiths.
"I designed a small one-bedroom studio that would be a space just for her. We engaged a high quality builder and created an amazing space that's in the heart of the community she loves.
"It was a difficult project as it involved working with several different groups, all with a vested interest in the project, from the religious Order to the local council, but one I was really passionate about. It was so rewarding to see Lorraine move into her very first home – in her late 70s!"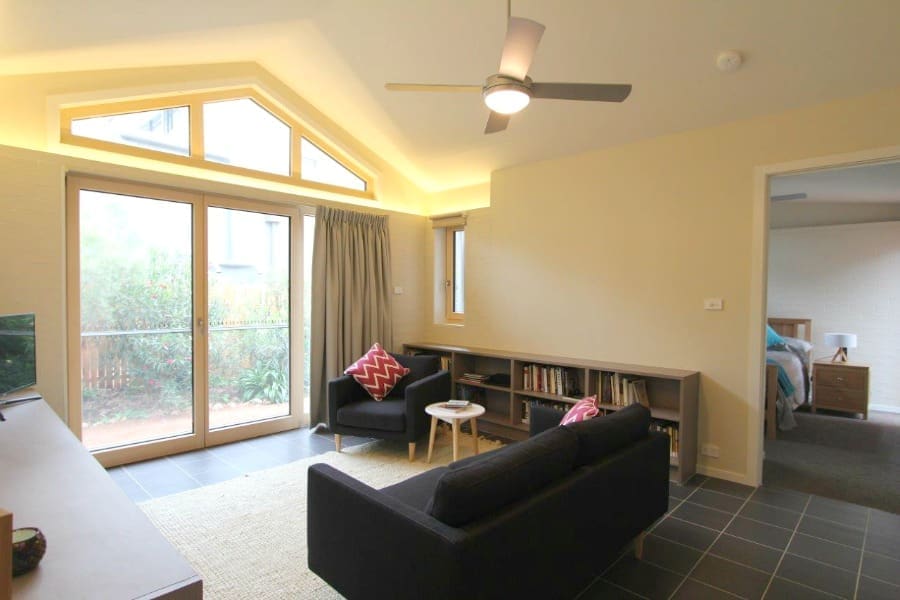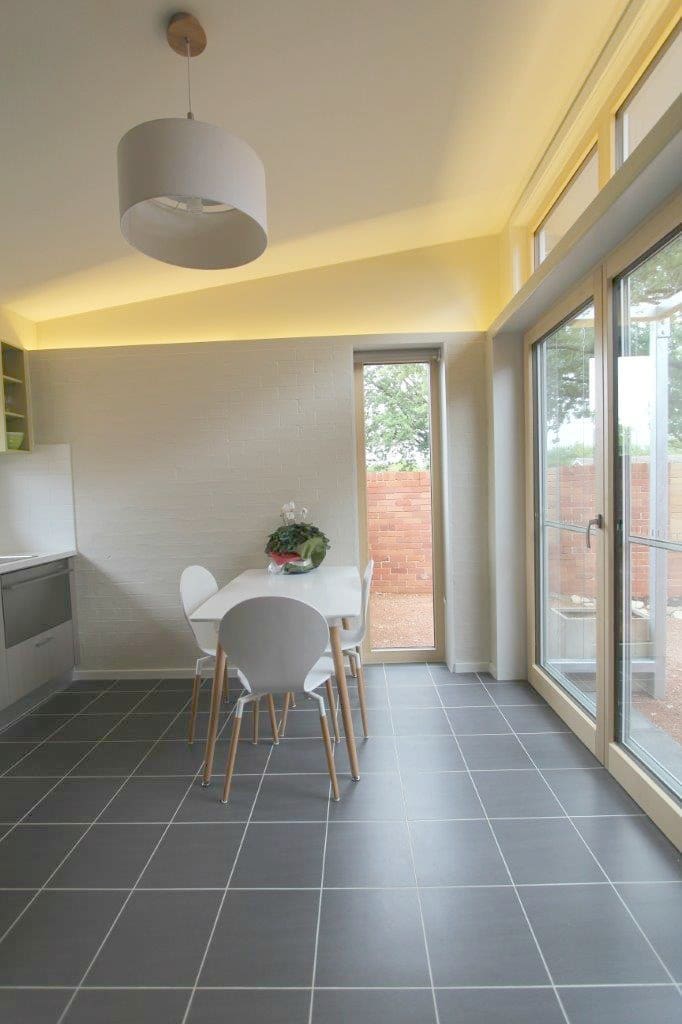 What goals does Shannon have for the future?
"We have made a conscious effort to build the business slowly. We don't want to become one of the many design companies that grow so quickly they lose sight of themselves.
"At the moment we're focusing on learning how to run the business well – a whole different skillset that has nothing to do with being a good designer.
"As we are ready, we are growing the company in a controlled way. We just brought on our first design student who shares the same passion and ideas as us.
"We'll focus on mentoring him in the same way Sarah and I were mentored when we started our careers in design."
To check out The Gatehouse project or find out more about The Mill, visit their website.