With the warmer months nearly upon us, entertaining outdoors is a common ritual for Aussies.
The warm seasons tend to encourage us to change up our garden spaces but when designing backyards, many of us fall victim to landscaping mistakes that could easily be prevented.
Today we have landscaping expert Matt Leacy of Landart to share the 10 most common landscaping mistakes he sees and easy fixes to avoid them. Keep reading to make the most of your outdoor space.
Related article: 5 step guide: How to choose the right trees for your garden
Related article: How to affordably landscape your garden: Get the biggest wow factor on the smallest budget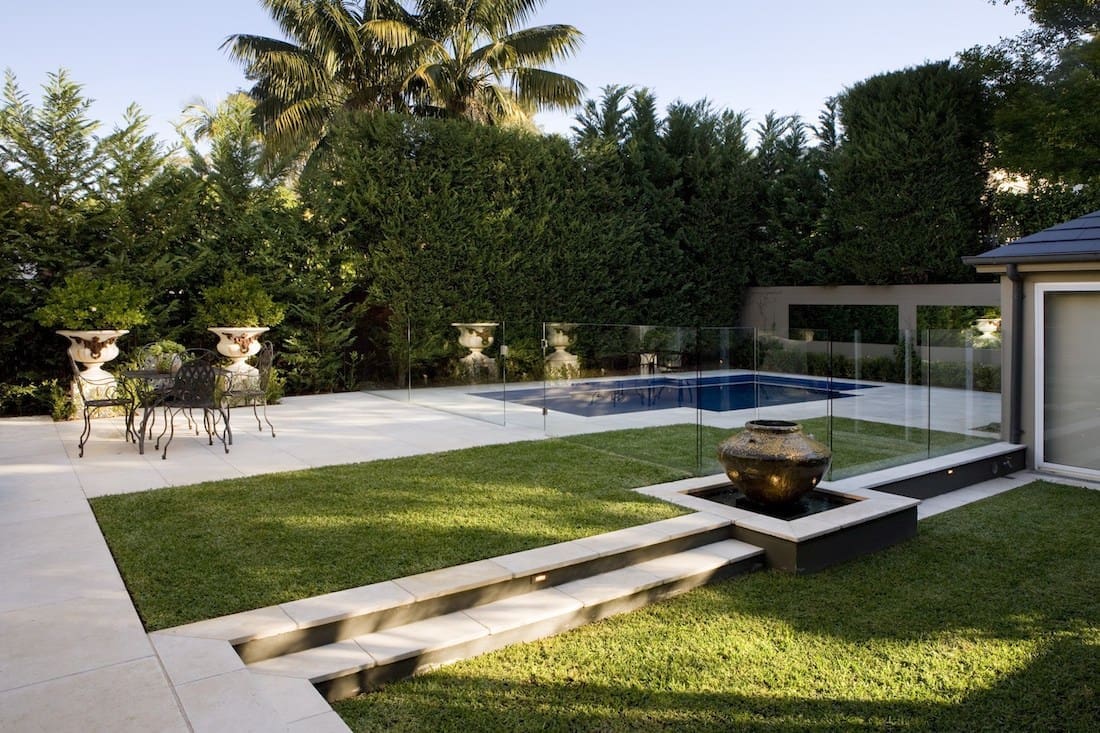 Words by Matt Leacy
1. Ornament stuffing
Ornaments can be used to create a bold statement, however instead of bulking up the backyard with random objects, we suggest just going for one or two feature pieces to create a more defined look.
When buying a statement piece, think about its place in the garden and the context before you buy. It should fit into the overall style of your garden, rather than just being placed with no specific purpose.
By using just one bold, dramatic piece, you can make a real impact and completely transform your outdoor space.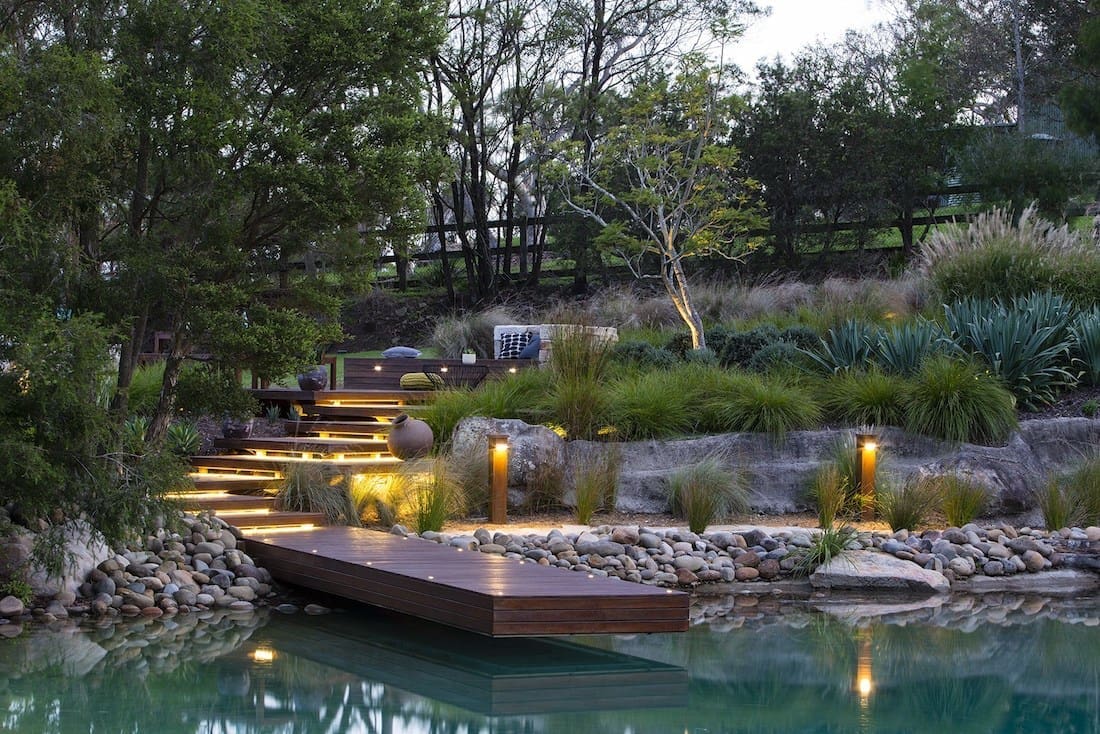 2. Lighting
Lighting is the perfect way to show off your garden through the night.
As you plan your garden in the light of day, you may forget to consider how you want it to look at night. Installing lights for the evening helps create a wonderful mood in the garden so you're able to enjoy your space day and night.
Light installation can be tricky so it's worth bringing in the professionals for this job.
3. Plant crowding
This is something we see all too often! People get excited to plant their greenery and forget they will grow much bigger with time, resulting in plant crowding.
To avoid this common mistake, make sure plants have enough space between them to grow and thrive. Plants being too close together can mean some will miss out on sunlight and water, causing them to perish.
Try and stay composed and consider your plant selection carefully. This will ensure you avoid the natural desire to throw in every plant you have ever loved and means you'll likely get a much nicer result if you show some self-restraint!
4. Ignoring your environment
When picking plants for your backyard, it pays to do your research into what plants suit your environment. From cool climates to tropical zones, your needs and plant selection will be vastly different. Things like temperature, humidity, rain, wind, frost and sunlight all affect plants health.
It is also a good idea to test your soil to find out the pH level. Soil provides the nutrients that plants need to grow and flourish so finding out the right pH level is crucial.
This can be done quite easily by purchasing a soil home testing kit, which are readily available at your local gardening or hardware store.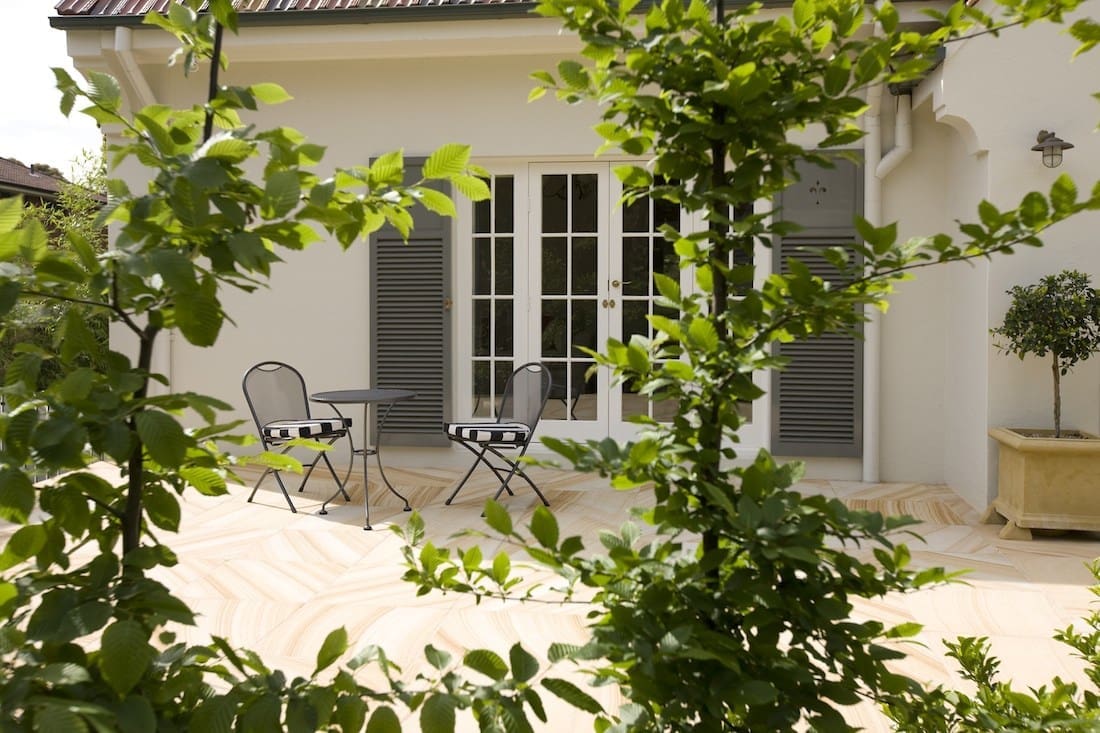 5. Only focusing on one season
It's a common problem for many of us when we choose plants that only flower in a particular season. This causes your garden to peak at one time of the year and can often lead to low points the rest of the year with a lack of diversity and colour.
To ensure your backyard flourishes year round, it's a great idea to mix up the plants so they suit all four seasons.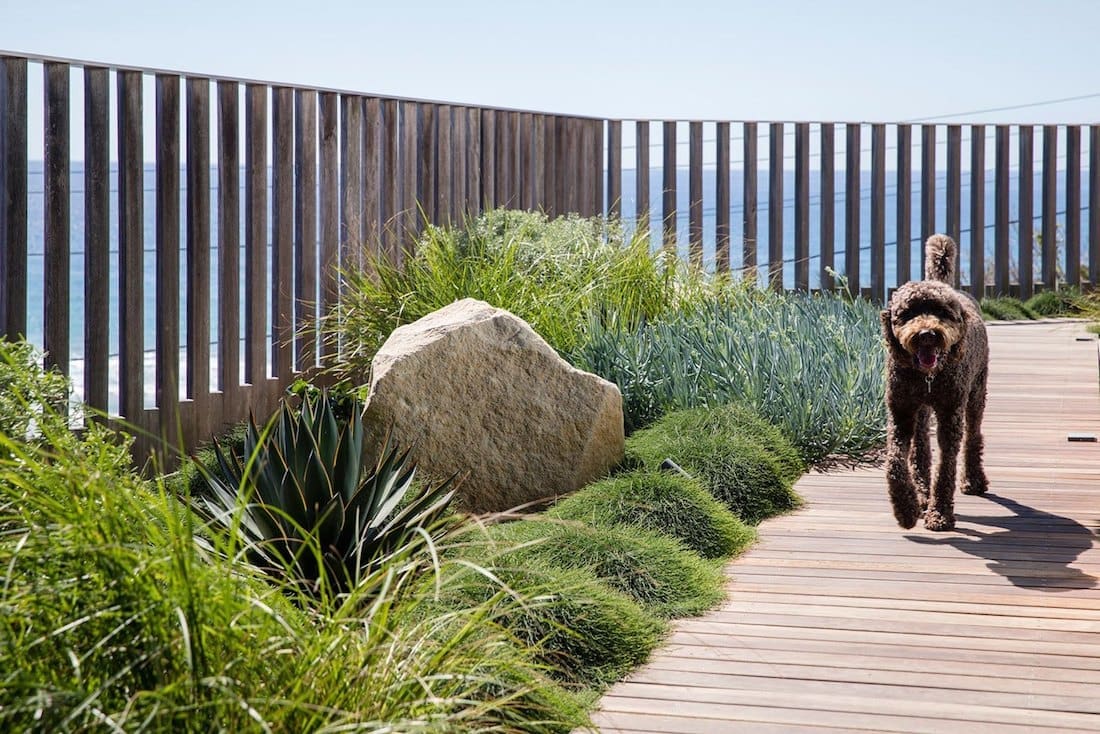 6. Colour overload
There is a big, bright world of colour out there when it comes to plants and it's easy to go a little crazy! By sticking to a particular colour pattern, your garden will look much more put together and aesthetically pleasing.
It depends on the size of your space, however keeping the colour palette clean and simple can bring a sense of cohesion to the overall design.
Choose a colour palette you know you will be happy to stick to and buy plants around your core colour choice. Don't be tempted to go overboard with colour as it can end up creating clashes and may appear overbearing.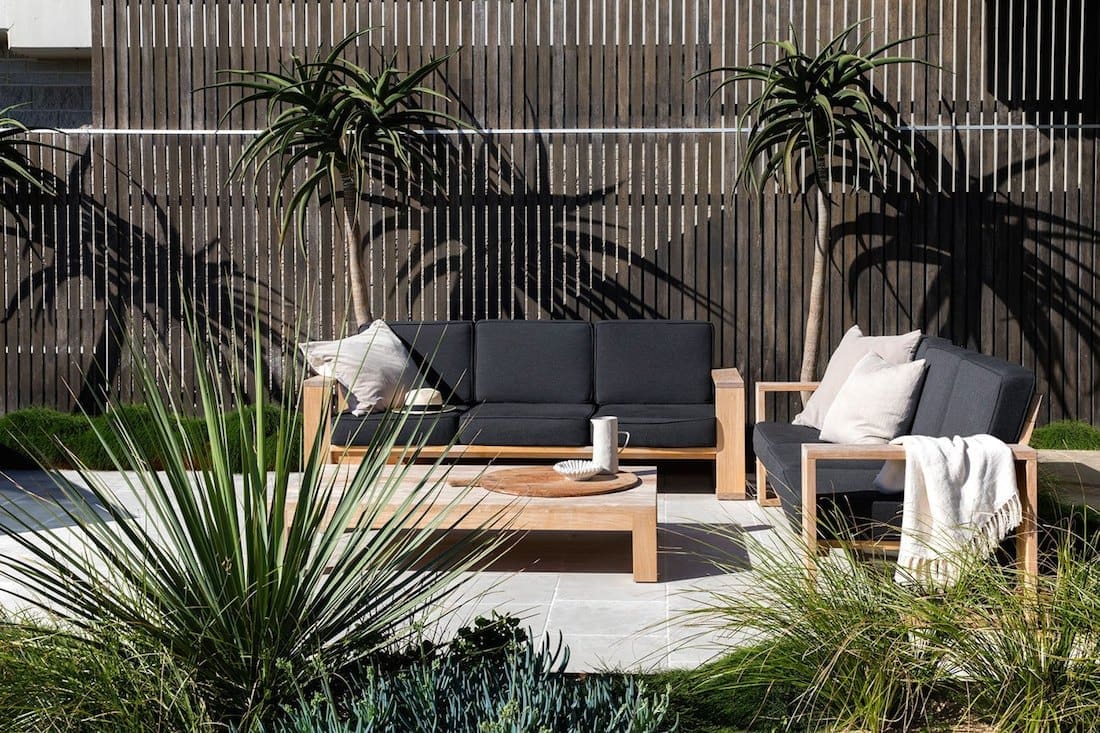 7. Planting trees in risky areas
Certain trees can grow quite tall and wide, so we recommend avoiding planting these close to your home. Trees close to the home can not only block out natural light but also do structural damage.
Some trees have strong roots which can damage the foundations of patios, pools, decks and houses so it's important to consider the types of trees you're planting when planning your garden makeover.
Instead of choosing large trees that grow big and wide, choose small feature trees or shrubs that will still create some shade without taking up a lot of space, such as magnolias, and maples.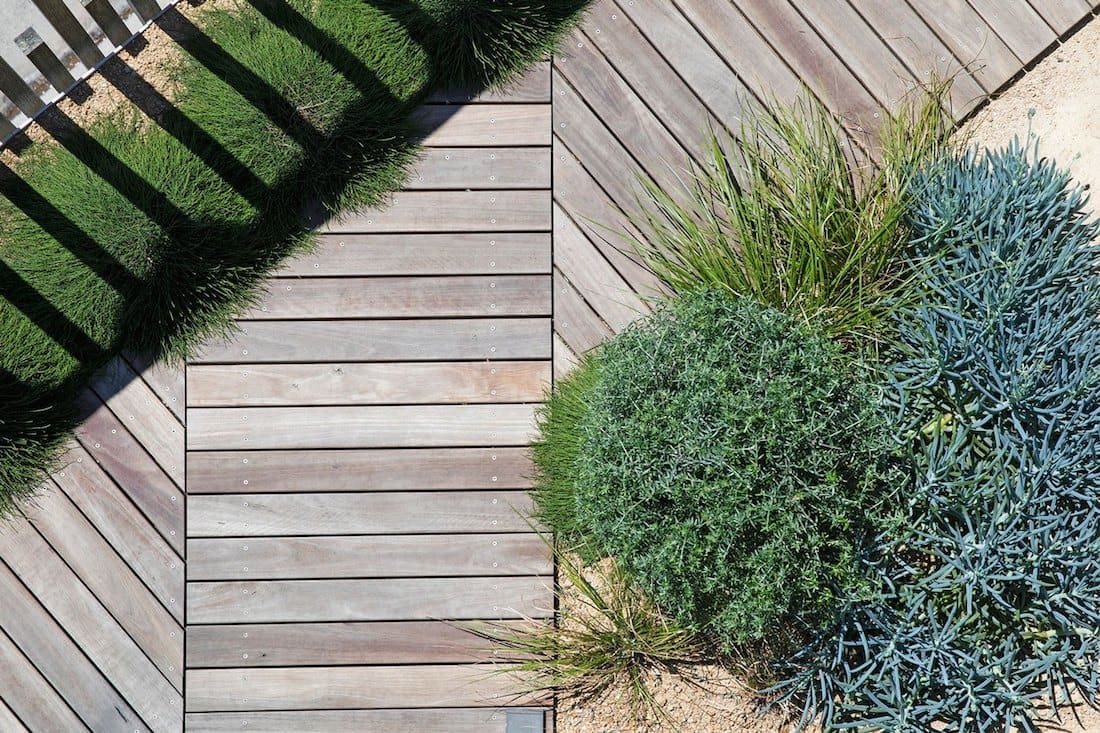 8. Adhoc planting
Before you rush off to the nursery, it's a good idea to create a well thought out plan on how you want your garden to look and the style you're going for.
Creating a plan can help you avoid purchasing plants that don't mix well and can also reduce impulse buying on plants that you don't really want or that aren't suited to your space.
And remember to create a budget before buying anything, then stick to it (easier said than done, we know!).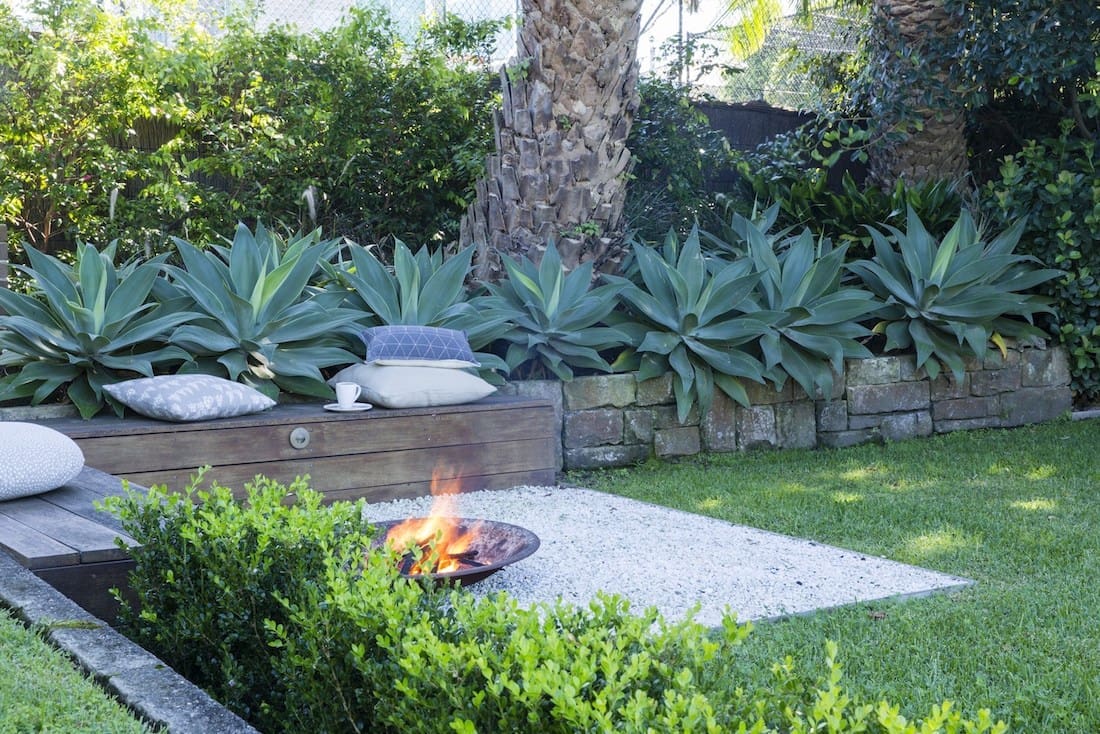 9. Underestimating garden maintenance
For a garden to flourish, it needs continual love, care and maintenance. So when you're creating your dream garden, think realistically about how much time and effort you will be able to put into it.
If you have a large garden or desire a more manicured garden, consider the option of hiring professionals to carry out your garden maintenance for you.
Good maintenance, whether it be from hired professionals or done by you, will ensure the money you have invested in your dream garden won't be wasted. It also means your garden will evolve, grow and thrive into the future.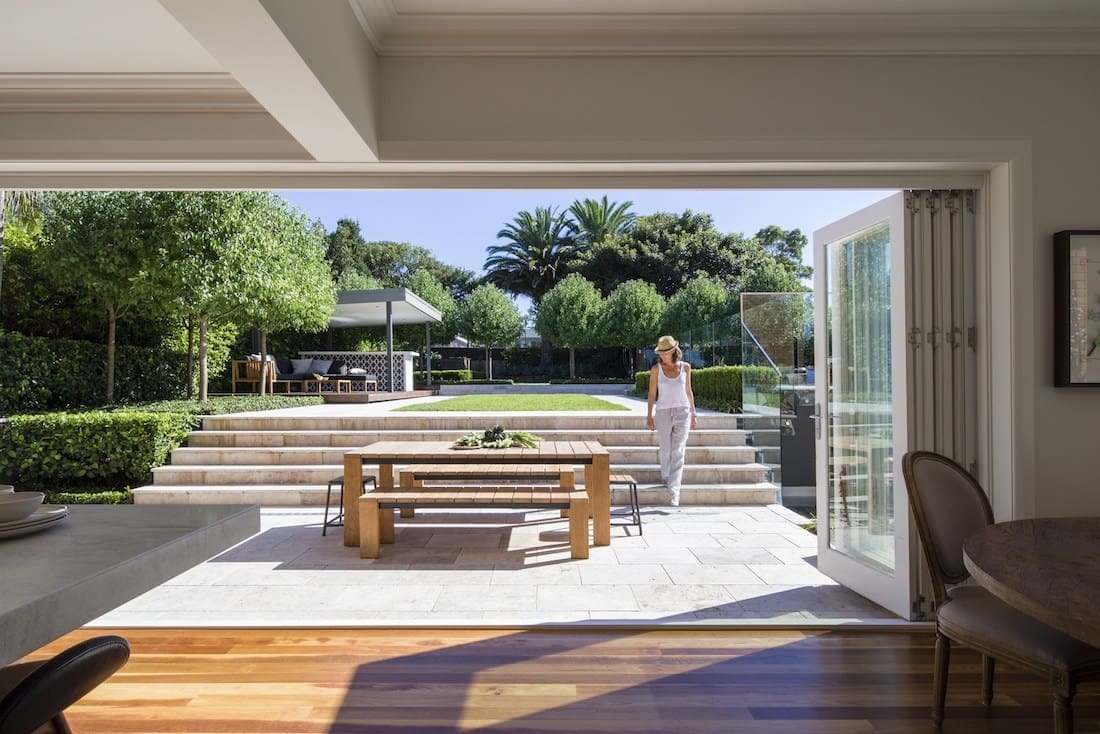 10. Disjointed design
We encourage you to think of your backyard as an extension of your home. It should be an additional space for entertaining and relaxing — not a separate, disjointed area. You should envision your exterior and interior to be one connected place.
Your backyard should be used to enhance your surroundings, architecture and overall lifestyle. Designed correctly, your outdoor space can become the hero of your home and somewhere you will want to spend a majority of your time.
It is often a good idea to carry the design and style from the inside of your home into your garden and outdoor space to create a sense of flow and cohesion.
Whether you are in the early stages of designing your backyard or just want an alfresco freshen up, these 10 landscaping mistakes to avoid will help get you on your way to create your ultimate outdoor space. And if it all feels like too much to take on, we can take care of it all for you — just visit Landart's website for all our services and some great design inspo, too.
Thanks so much Matty for sharing these valuable tips on how to avoid costly landscaping mistakes! What's the main tip you got from this guide? Ours is to avoid impulse plant buying!
About Matt Leacy
Matt Leacy is the director at Landart, an award-winning landscape architecture, construction, pool design, pool building and garden maintenance company. With 17 years in the business, they are passionate about design. Matt has appeared on three seasons of Domestic Blitz and was a co-presenter on Garden Gurus. For more landscaping tips and inspo, visit their website or connect on Instagram.
This article was first published in August 2019 and continues to be updated with latest information.