Your outdoor area can have a huge impact on the overall look and feel of your home but landscaping your garden can often be expensive if you don't know much about gardening.
Luckily, I've got 6 simple ways you can affordably landscape your garden — achieving the biggest wow factor on the smallest budget!
1. Consider trees over plants
Trees can be a more cost-effective option considering their size and longevity. You only need a few to make a difference to the look and feel of your garden. They can provide shade, privacy and are fantastic to hang lights or a swing seat from. Three should be plenty for an average sized garden.
Here's a guide to picking the right trees for your garden.
2. Shape it up
One of the cheapest ways to get your garden in ship-shape is to cut the lawn into a clearly defined square or circle. Simply mark it out with string and use a spade to cut away the excess grass. The best part? It costs absolutely nothing!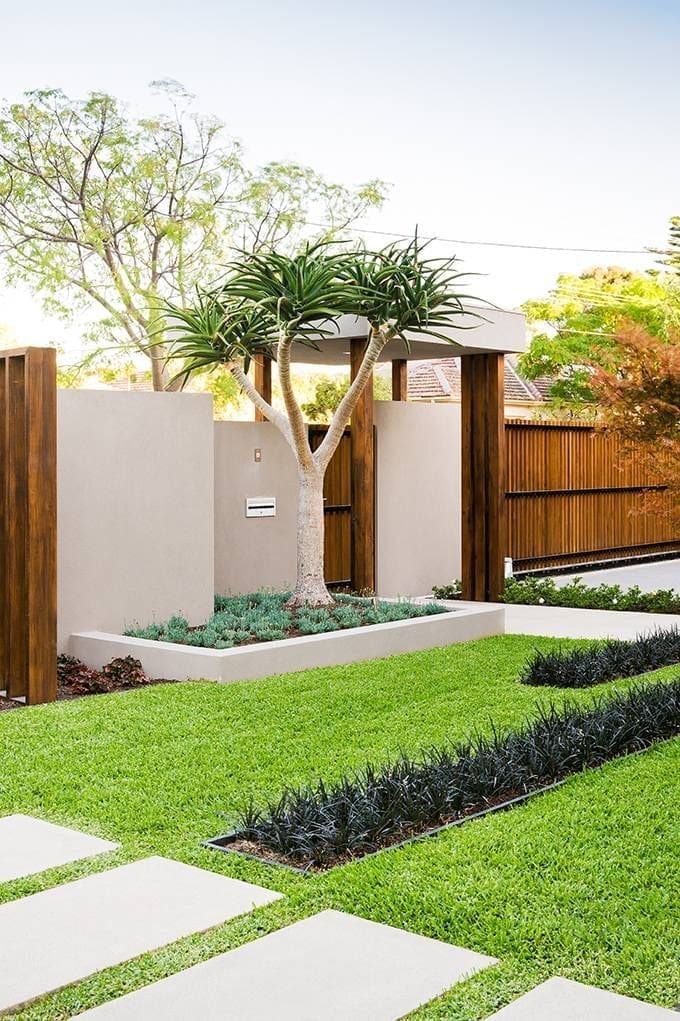 3. Gravel the way
When it comes to footpaths and walkways, gravel is generally a lot more affordable than paving. To lay it in place; mark out the area, then scrape away loose soil or grass, pin down a permeable membrane to stop the weeds coming through and spread the gravel over it.
4. Light it up
Your outdoor area should be an extension of your home and adding lighting is the perfect way to ensure this area is used all year round. Consider adding fairy lights to your trees and plants to enhance your back deck and your garden. You can arrange them through branches or attach them to fences and furniture.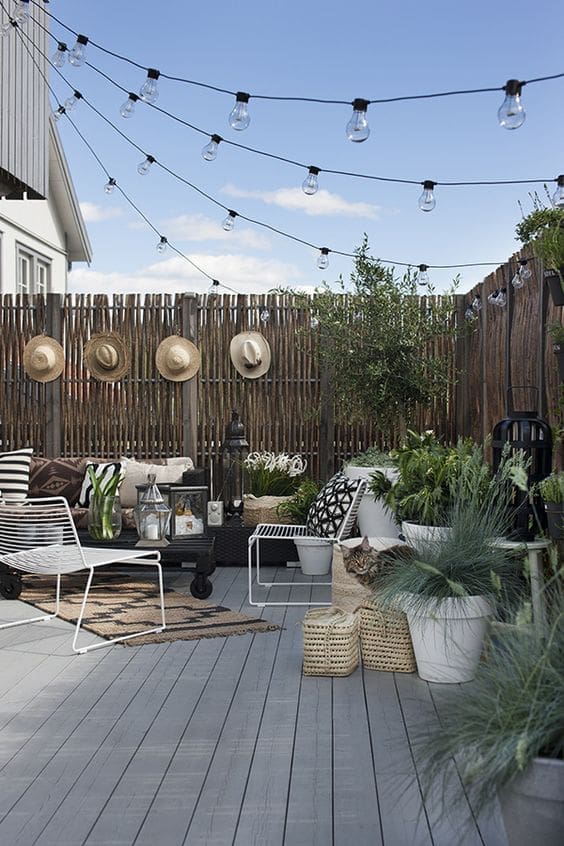 5. Sharing is caring
Do you and your friends want to save some money? Why not grow your plants from seeds or cuttings and swap them with friends and neighbours? You can also make your own compost and plant food.
6. Use a retainer
Retaining walls can help define flower beds, create visual areas of interest and prevent soil erosion. They look great in the front and back yard — just make sure they are built with quality materials so they don't crack!
Adding fresh mulch to your garden beds is another way to easily and cheaply refresh the look of your garden and there are tips here on selecting the right mulch for your garden.
About Naomi Findlay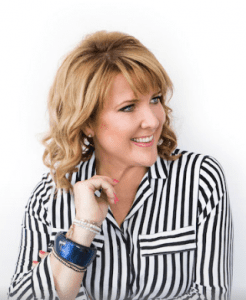 Naomi Findlay is Australia's Rapid Renovation Expert and she loves helping everyday people create a profit when renovating property. If you are ready to learn how to create a six figure income renovating property then learn how to choose the right property with her FREE success tips resource here https://www.naomifindlay.com/renovation-ebook
Web: www.naomifindlay.com
Facebook: facebook.com/naomifindlayofficial
Instagram: @naomifindlayofficial