Recently the Building Designers Association of Victoria (BDAV) recognised the state's best building design projects at the 20th BDAV Building Design Awards and boy are we impressed with the entries!
These awards showcase creativity and excellence across a wide range of categories including residential design, interior design, heritage conservation, energy efficient design and non-residential design.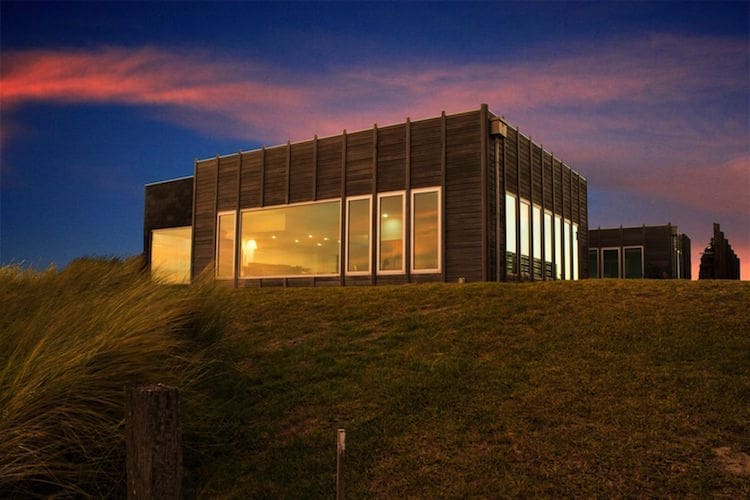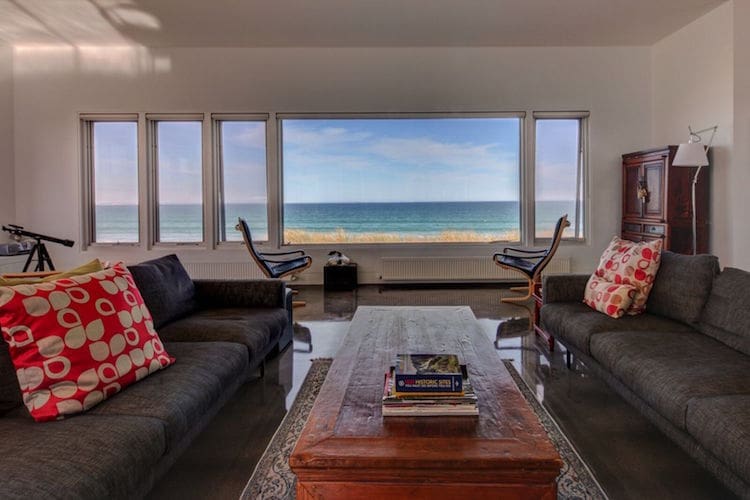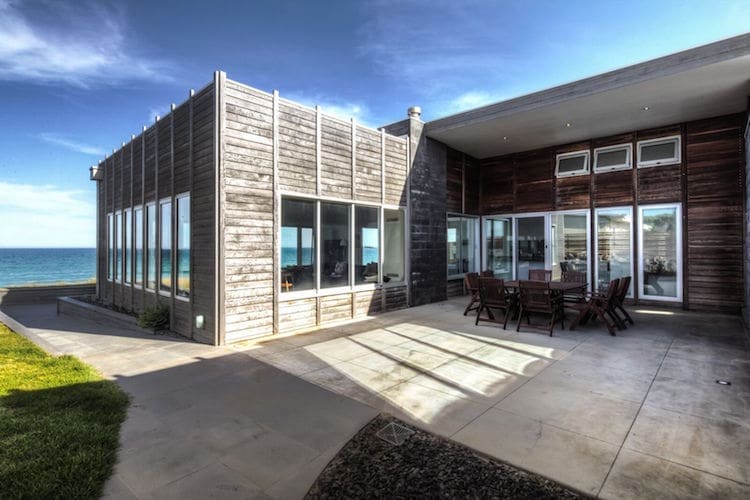 The most prestigious award went to Designers By Nature, whose spectacular residential project 'Coastal Exposure' (pictured above) situated atop a Port Fairy sand dune was recognised as Building Design of the Year.
The judges commended the designer for creating a finely crafted, sophisticated but understated house which provides a high degree of comfort and delight for the occupants while treating its setting with great respect.
"The most special thing about the project was that it just nestles in," says Dean Picken of Designers by Nature.
And I really like the exposed skeleton that we used where the timber is just exposed rather than being concealed.
In the twentieth year of the Awards, a number of new categories were also introduced including 'Residential Design – Best Small Lot' and 'Best Unbuilt Design', while the ever popular People's Choice Award was won by Prahran based Hemingway Building Design for its residential design entitled 'The Phoenix Project.'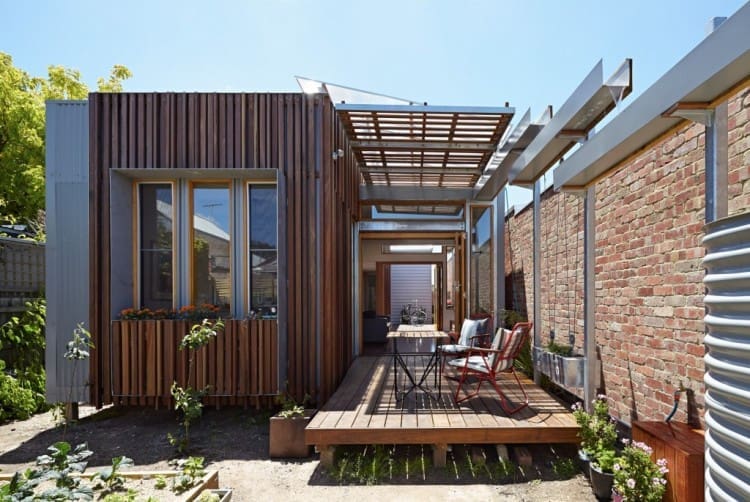 BDAV President Alastair McDonald says the Building Design Awards are a fantastic opportunity to celebrate the breadth of knowledge and creativity of the state's top building design professionals.
"Entries this year were once again of the highest quality and the judging panel were extremely impressed by innovation and creative thinking invested in each individual project," says Mr McDonald.
"It once again proves why Victorian building designers are leaders in creating exceptional designs, and are worthy of consideration by anyone looking to build or renovate their home or commercial projects."
A selection of winning projects will now be shortlisted for the National Building Design Awards in October 2015.
For a full list of award winners, visit the Building Designers Association of Victoria's website.