Get ready boho lovers… this home tour is gonna have you lusting hard! We were delighted to catch up with Avalon Beban, owner of eclectic boho styling and shopping paradise, Trader Trove, and go on a tour of her gorgeous holiday home.
Available as a short stay holiday rental, Avalon Abode will have you booking a holiday (as soon as we're allowed!) in no time! Let's take a look around.
Related article: 'Contemporary luxe boho' holiday house by The Designory
Related article: Relaxed vibes at a home visit with Louise from Villa Styling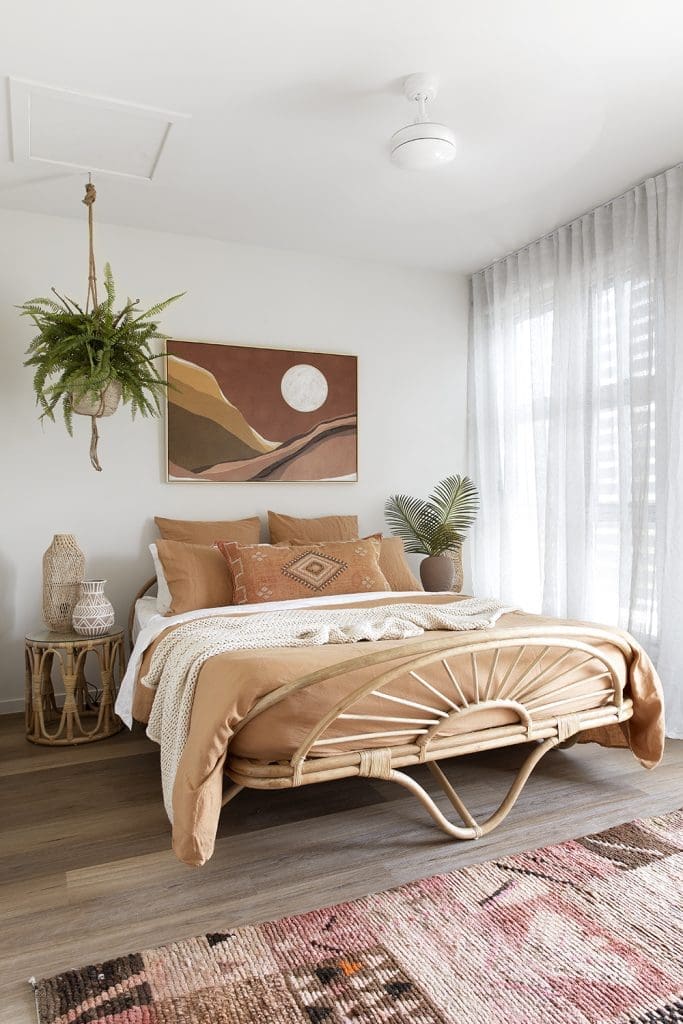 Situated in beautiful Currumbin on Queensland's Gold Coast, Avalon's home is a boho styling paradise.
"My husband Tim and I use Avalon Abode as our holiday home and offer it up for short stay holidays year round," says Avalon.
"It's just a block back from Currumbin Beachfront and a stones throw from the wonderful Currumbin Bird Sanctury — we adore the location!
"It's the perfect holiday getaway hangout as the upstairs boasts 2 master suites with king beds, a queen bedroom and a triple bedroom too. There are 2 bathrooms, another bedroom downstairs as well as all the other creature comforts."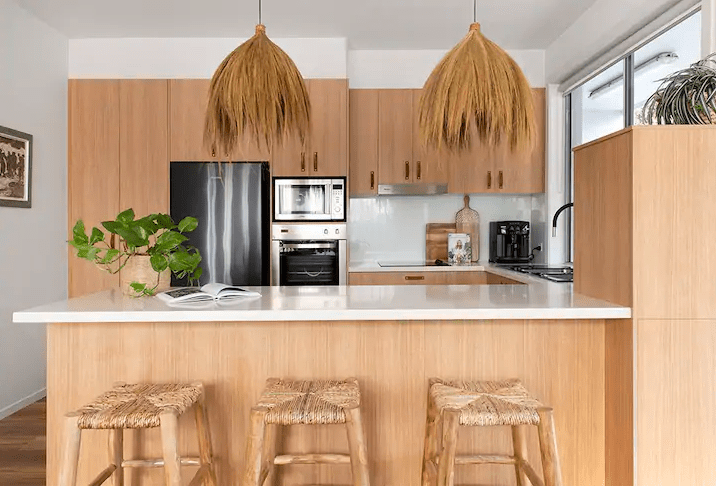 When they purchased the home, Avalon and Tim did some minor work inside with most of the changes being cosmetic.
"The house was in pretty great shape so the only major change we made was converting one of the 3 living areas into a fourth bedroom to create a second master suite.
"In terms of cosmetic updates, we changed the doors and handles throughout the entire house and on all the cupboards in the kitchen and bathroom. We had barn doors for the wardrobes custom made and replaced the green carpet with composite wooden flooring," explains Avalon.
"All the light fittings and fans were upgraded from '80s chrome to fit out boho styling. New curtains were added and we painted the exposed beams in the upstairs rooms.
"We also added the outdoor, custom made brass shower and used Jatana tiles as the feature on the back wall. The garden also got a major overhaul to make it much more tropical with Palm Springs vibes.
"It was a huge effort undertaken in just one month, but actually flowed quite nicely (amazingly!) and was a fun, creative project."
Shop the look: Boho styling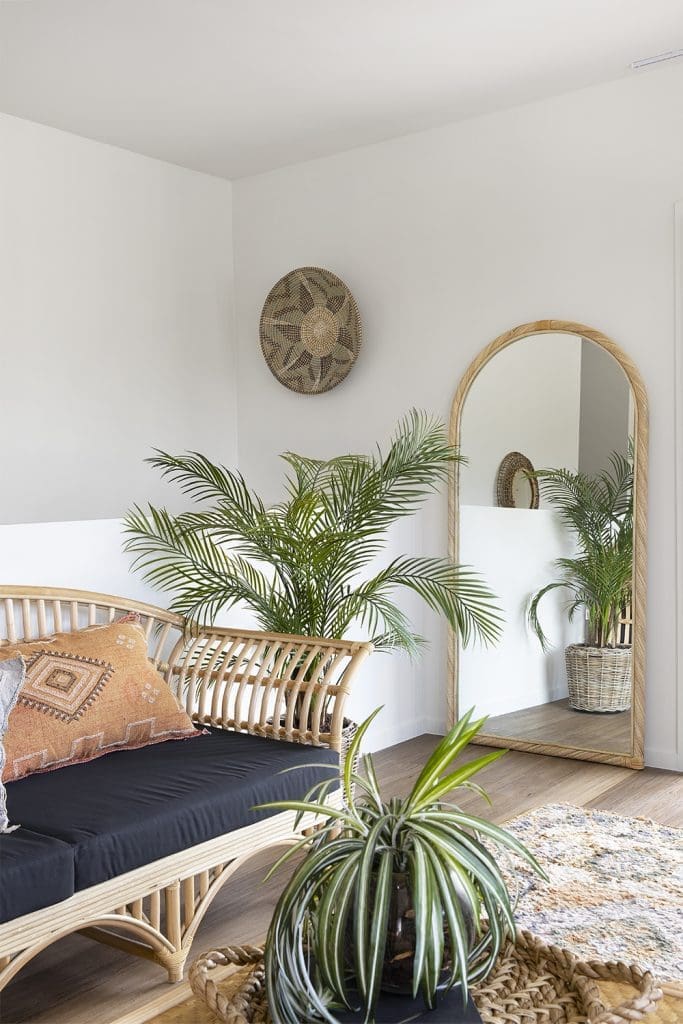 Describing her style as simple abundance, much of the furnishings and decor come from Avalon's other love, her online furniture and homewares store, Trader Trove.
"I'm most definitely biased, but to me, the furniture in here is heaven! I really love the upstairs sitting area because it's filled with so much light and feels really uplifting. Also the upstairs deck at sunset is magical.
"The kids of course love the TV nook downstairs for post-beach sleepy afternoons.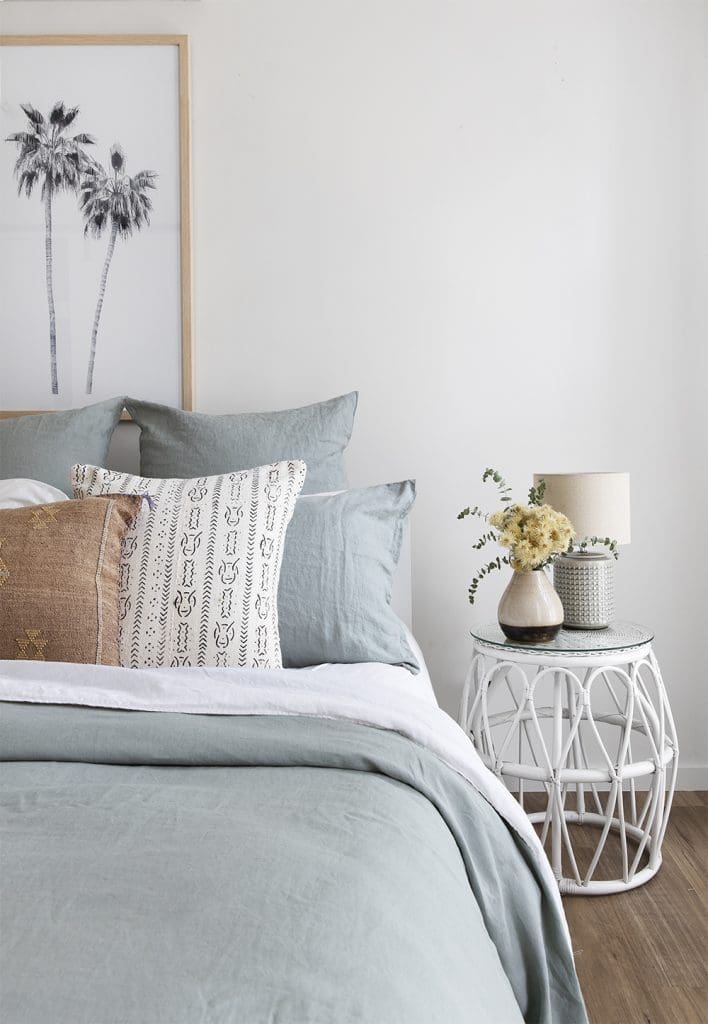 With such a lovely flow and feel to the entire house, we asked Avalon her top boho styling tips.
"To be honest, I keep it pretty simple. Start with the floor and work your way up. A rug should be the first thing you use to style you space.
"My next tip is never skimp on your dining room table. Also, cushions are life," she laughs.
"Go for a good mix of materials and textures and finally, simple is always best. Remember, less is more!"
Credits
Renovations — AT constructions
Styling and photography — Louise Roche, Villa Styling (check out her home tour here)
Furniture and homewares — Trader Trove
Thank you to Avalon for taking us through her dreamy holiday home. If you love her boho styling, be sure to check out Avalon Abode on Instagram, book a stay through AirBnB or shop up a storm on her online store, Trader Trove. Be warned, you may end up dropping some serious cash in this stunning store!
What was your fave feature of this beautiful home? Tell us in the comment section below.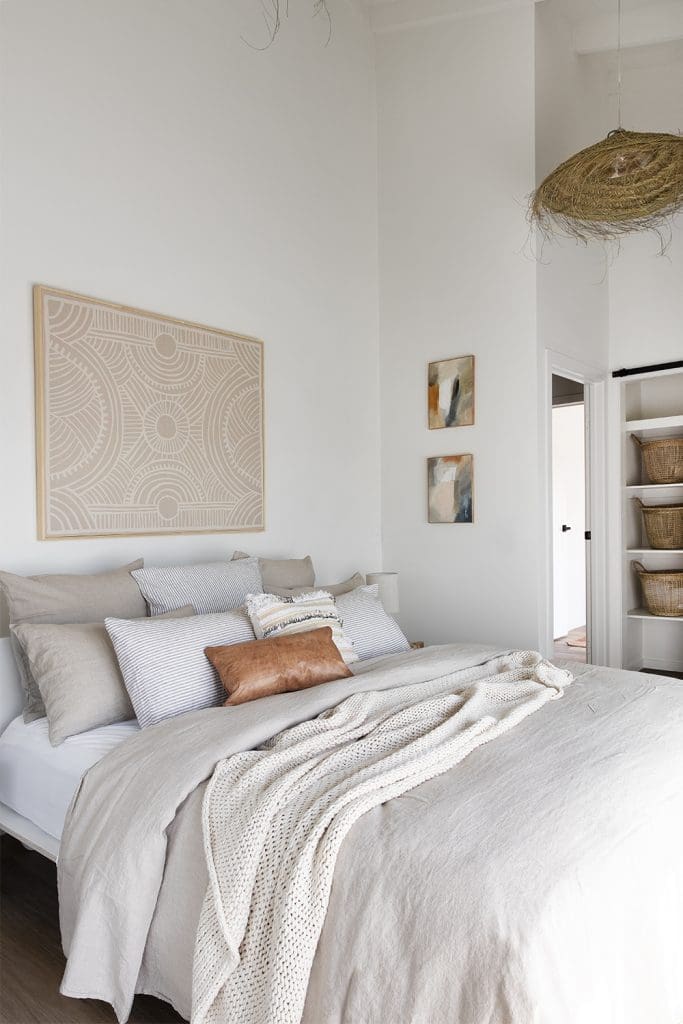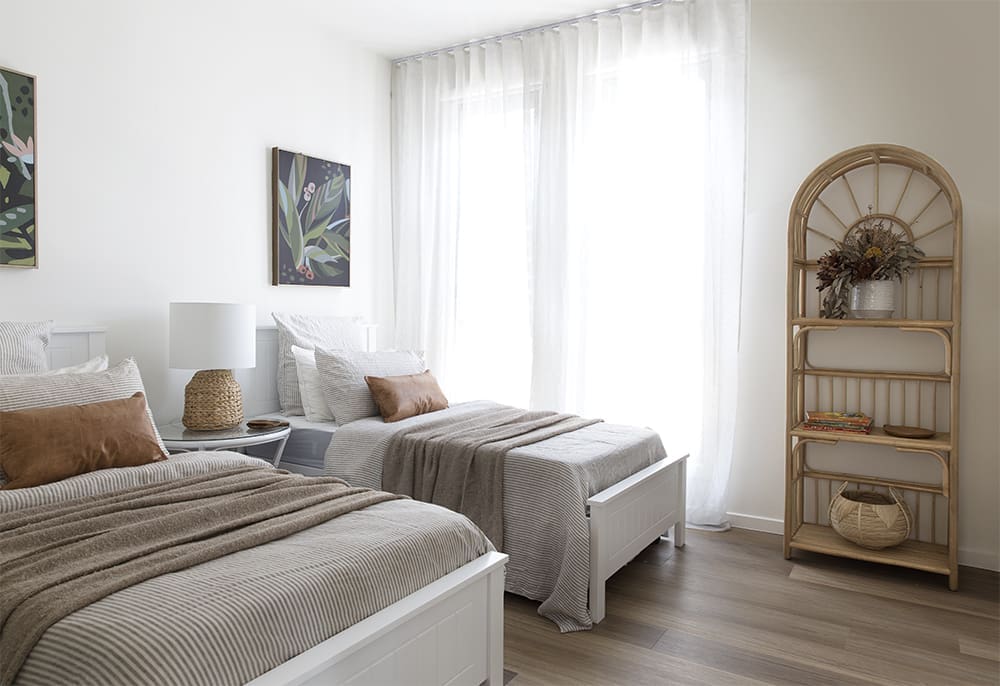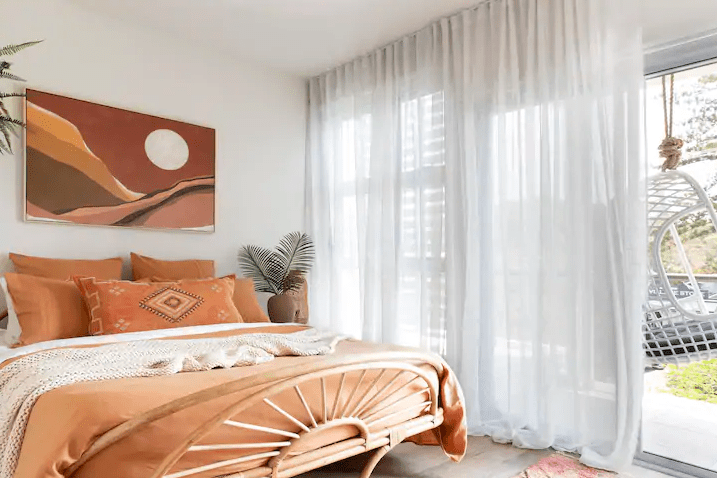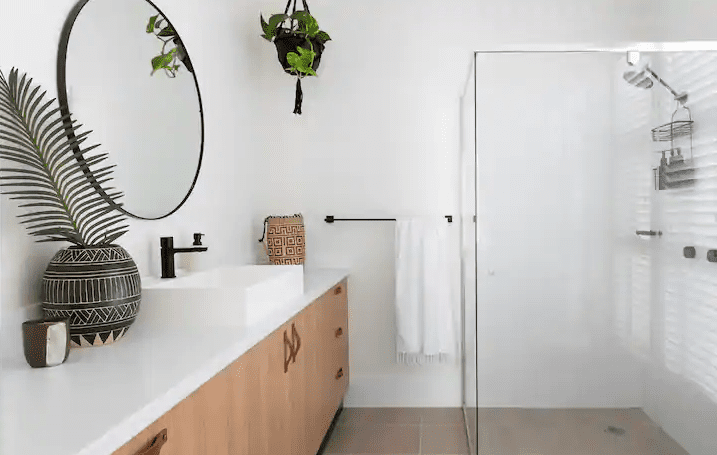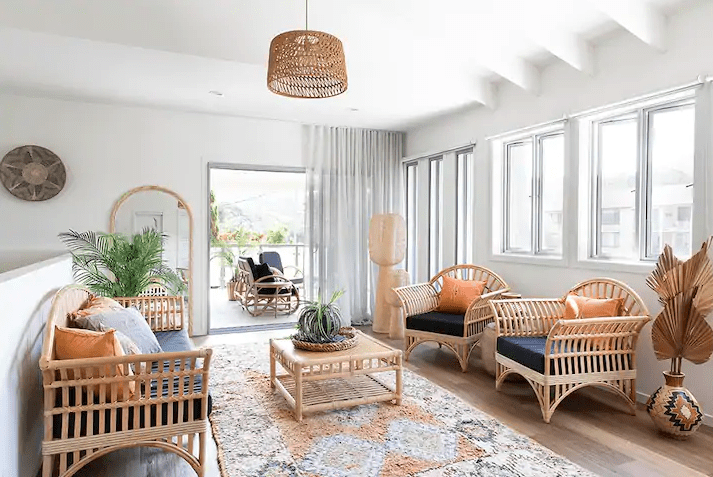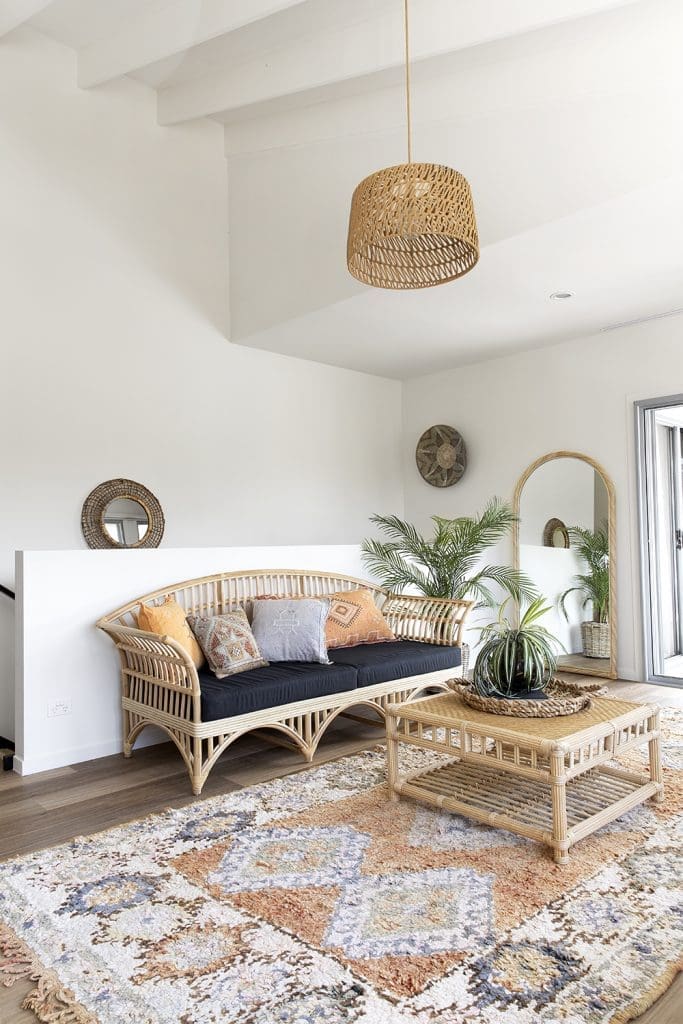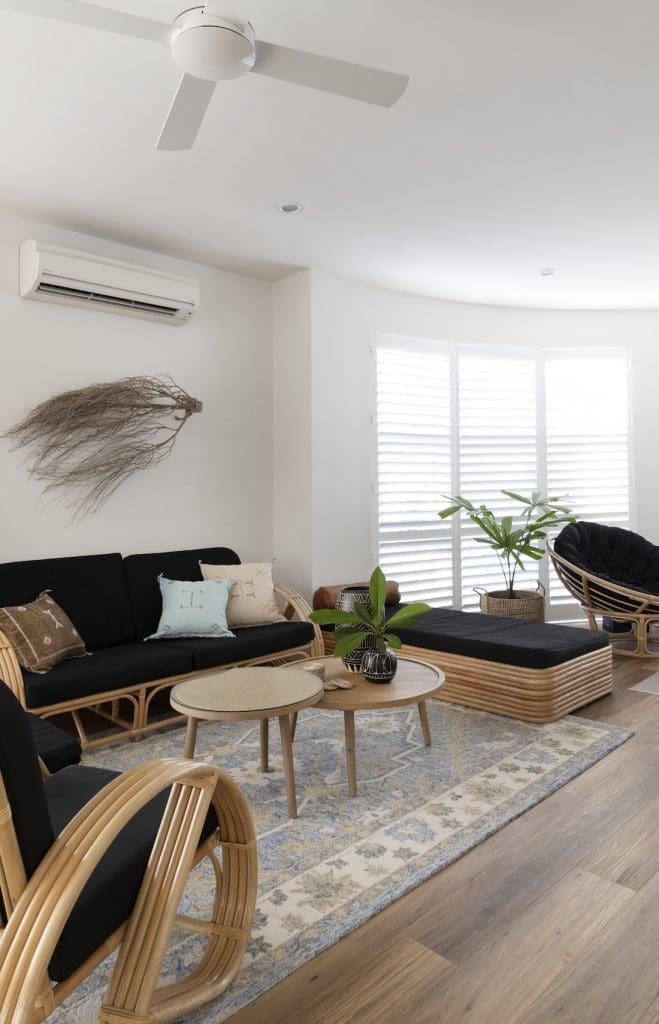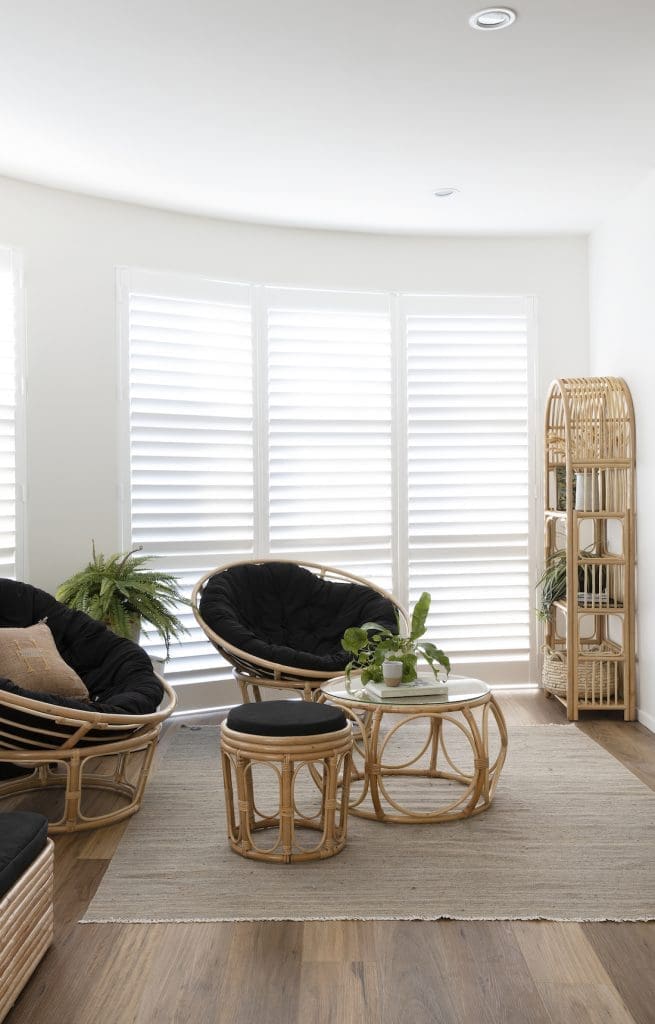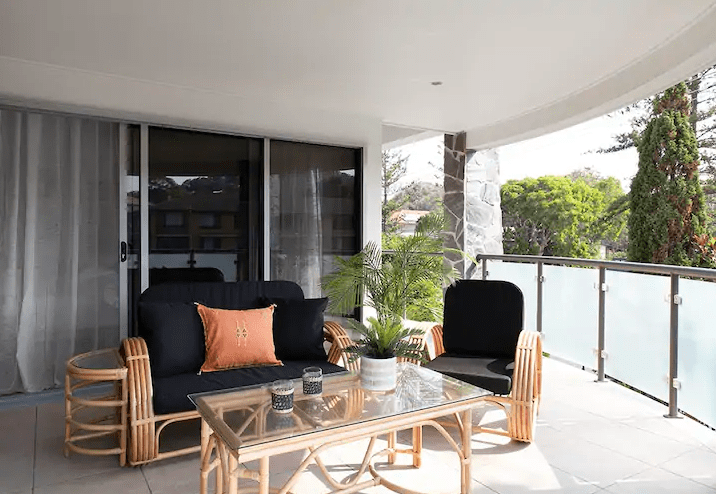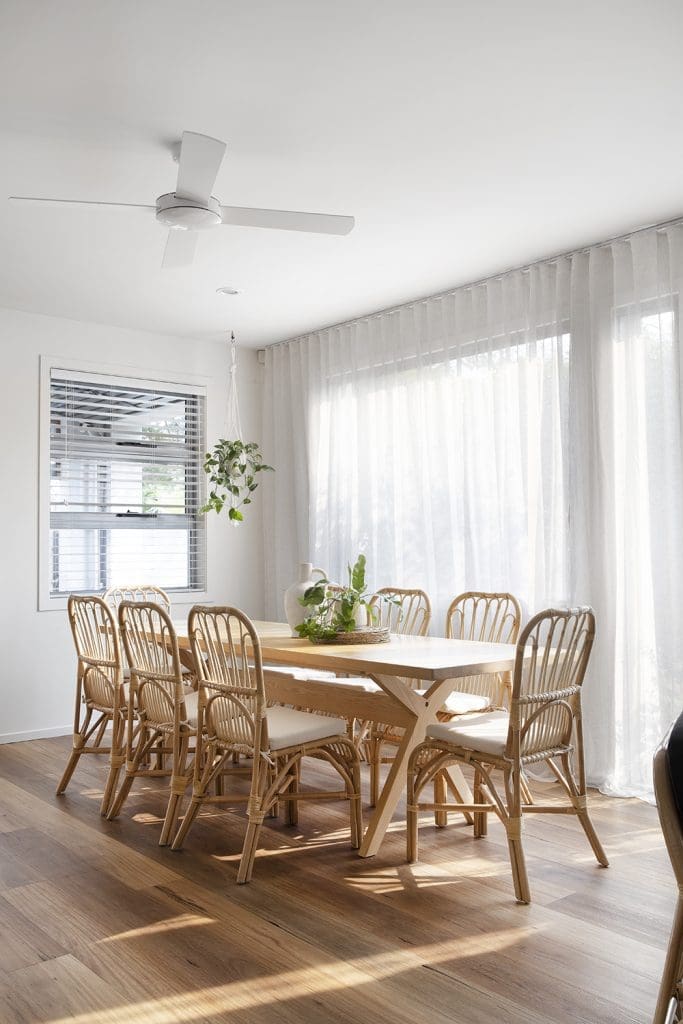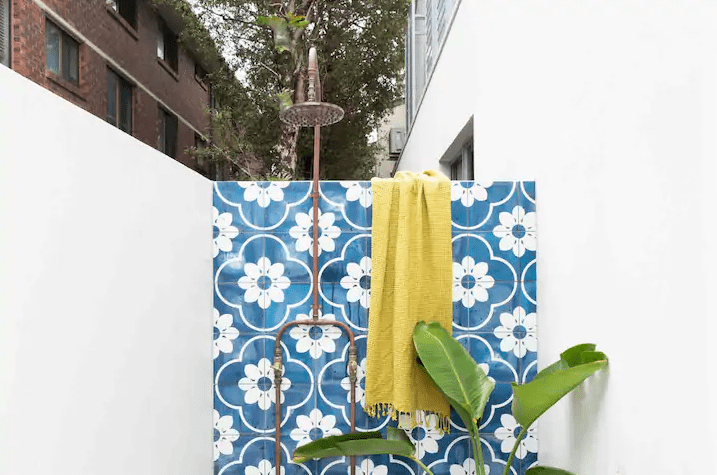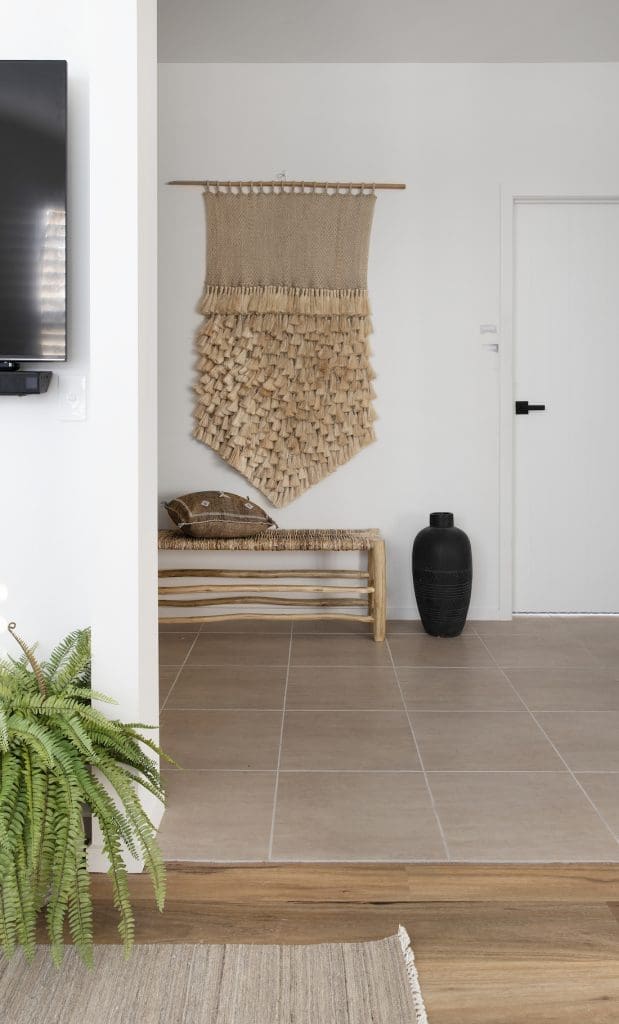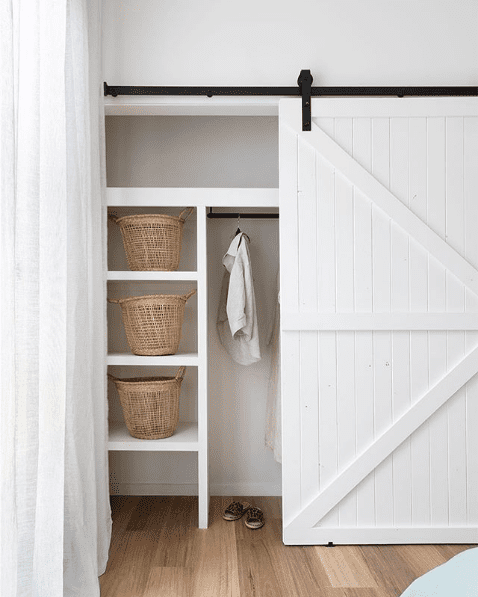 Shop the look: Boho styling
Disclaimer: This post contains some affiliate links. This means when you click on a link and purchase something from that site, we may make a small commission at no extra cost to you.