There's a lot to love about buying an older home… their character features, charm and stories the walls can tell. But before you find your next Fixer Upper, it's important to be aware of what issues may be waiting for you around the corner of that vintage bathroom or under the antique kitchen sink. So today we're talking common plumbing problems in old homes and what to be aware of before you buy.
Related article: Do architectural drawings include plumbing?
Related article: The ultimate guide to choosing the perfect tapware for your home renovation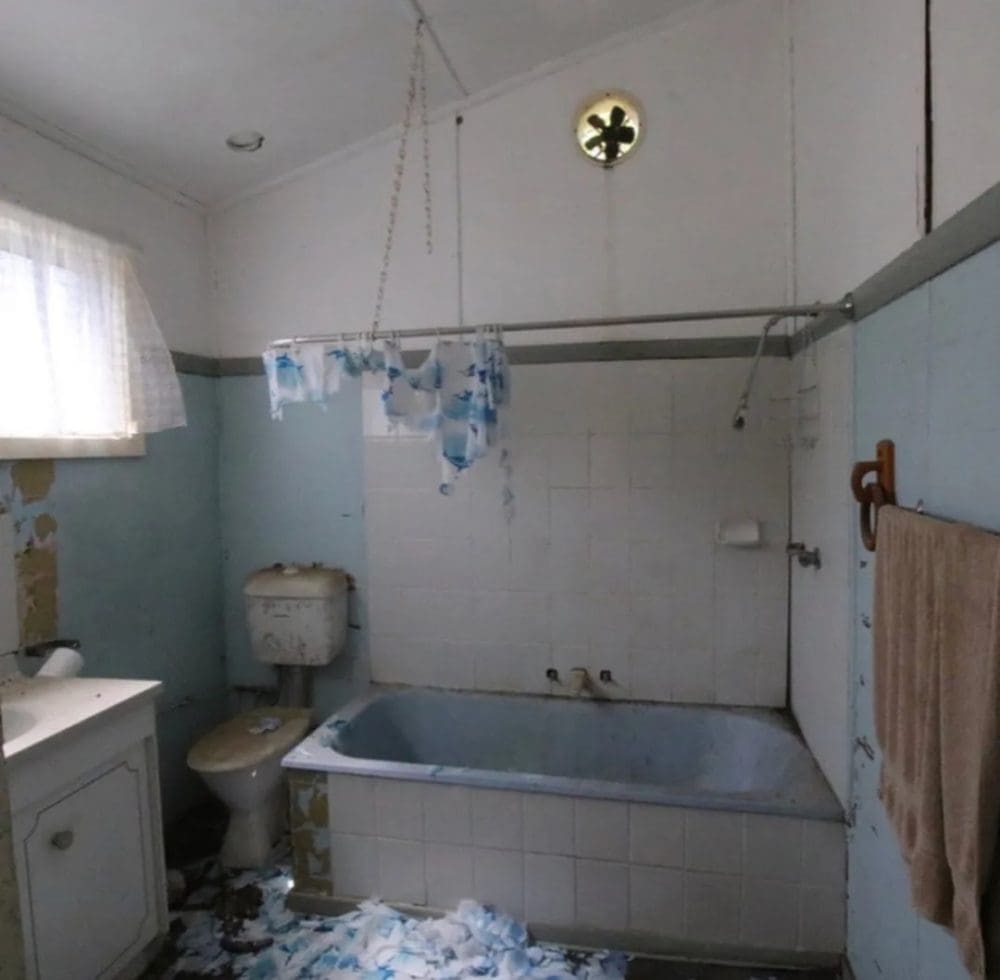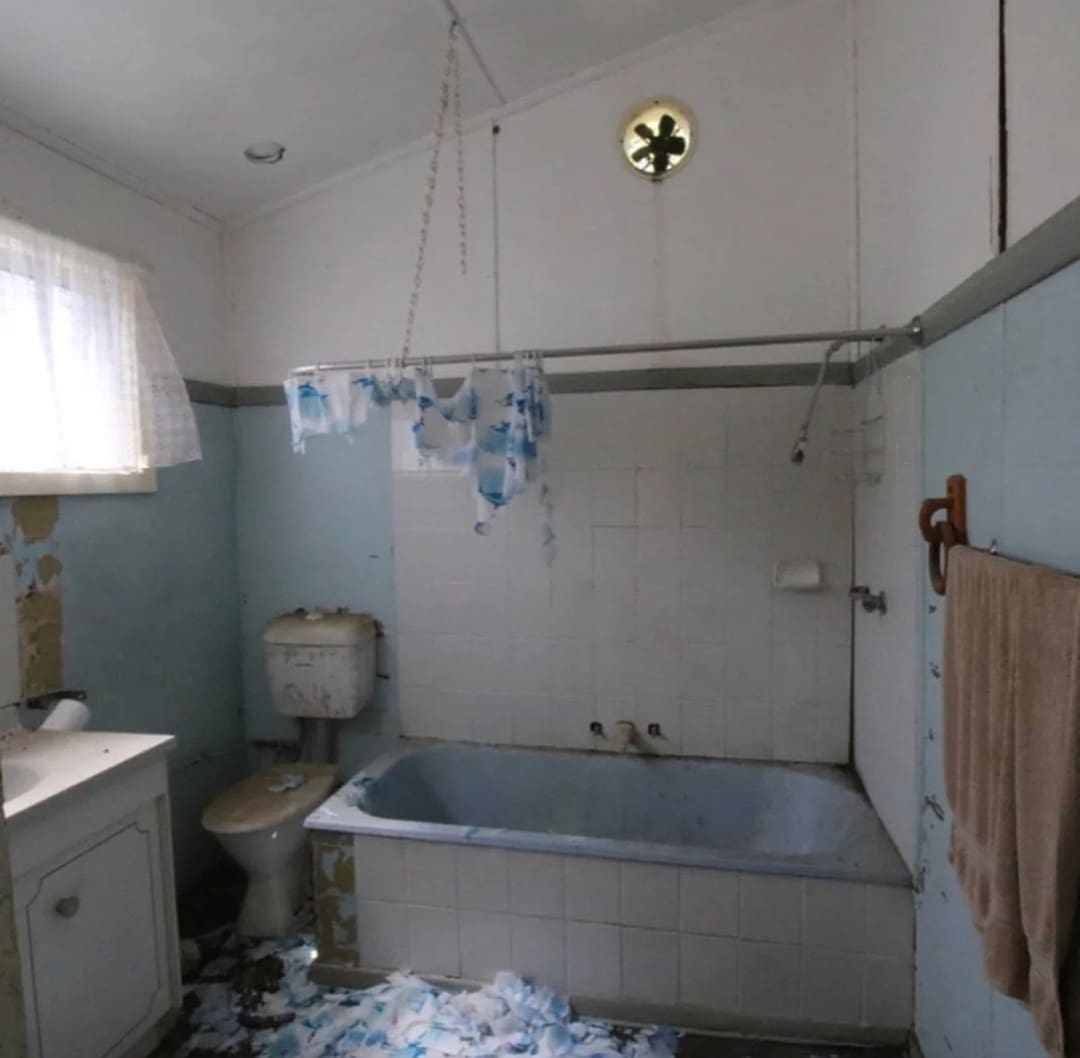 Plumbing issues to watch out for
Since plumbing is concealed behind walls or under flooring, too often we don't see an issue until it's too late. So let us run through the most common plumbing problems in older homes.
Pipe degradation
While most new builds use PVC pipes, older homes dated in the pre-1960s often used copper, cast iron or clay pipes. Although iron is a strong material, over time these pipes can weaken and ultimately rust. Such corrosion often leads to water discolouration, leaks, and in worst-case scenarios, pipe bursts that may cause significant damage to the home. Similarly, clay pipes are prone to crack and move, which can lead to issues such as leaks and blockages.
This is where regular plumbing inspections play a critical role. For the upkeep of your beautiful old home, it's important to schedule regular inspections. This precautionary measure can identify potential problems in their early stages, preventing the domino effect of larger, more costly issues. If old pipes aren't properly cared for, they may need to be relined, repaired or completely replaced which can mean costly excavation works.
Blockages
Another common plumbing issue in older homes are blockages. Whether it's an invasion of tree roots or a build up of debris or foreign objects, these obstructions can lead to major issues. For example, blockages in sewer pipes can result in back flows or an inability to flush the toilet… ewww! The best way to avoid these issues is to keep up regular maintenance, inspections and sewer cleaning.
If you're buying an older home and a tree has already invaded the sewer pipes, a plumber may be able to clear the roots using an auger or plumber's snake, which is a long, flexible steel cable with a cutting head. This tool is effective at breaking up and removing smaller tree roots. However, if the tree roots are large or significant damage has already occurred, you may need to have these pipes replaced.
Galvanised water pipes
Galvanised pipes were another common choice for homes built before the 1960s. And with a lifespan of 60-70 years, many of these pipes are reaching the end of their lifespan… meaning they'll need replacing. Visible rusting or corrosion on the pipes, water discolouration and low water pressure are all signs that your galvanised pipes may need replacing. Speak with a licensed plumber who can assess your old pipes and advise you on the best course of action.
Outdated fixtures and fittings
Although original fixtures and fittings often add an element of charm to older houses, they can also have their challenges. Fixtures from the last century may continuously drip due to warn out washers, leading to substantial waste of water. Similarly, many old homes have toilets with outdated flushing mechanisms that are not as efficient as their modern day counterparts. A lot of water can be wasted in the process. Upgrading these fixtures and fittings can help preserve resources and lower your water bills.
Poor drainage
It isn't just inside the home where plumbing issues can occur. In older homes, poorly maintained or outdated drainage systems can lead to problems such as water pooling, erosion or flooding due to improper water run off. Excess water around your house can lead to more significant issues, such as damage to the foundations, mould or pest infestation.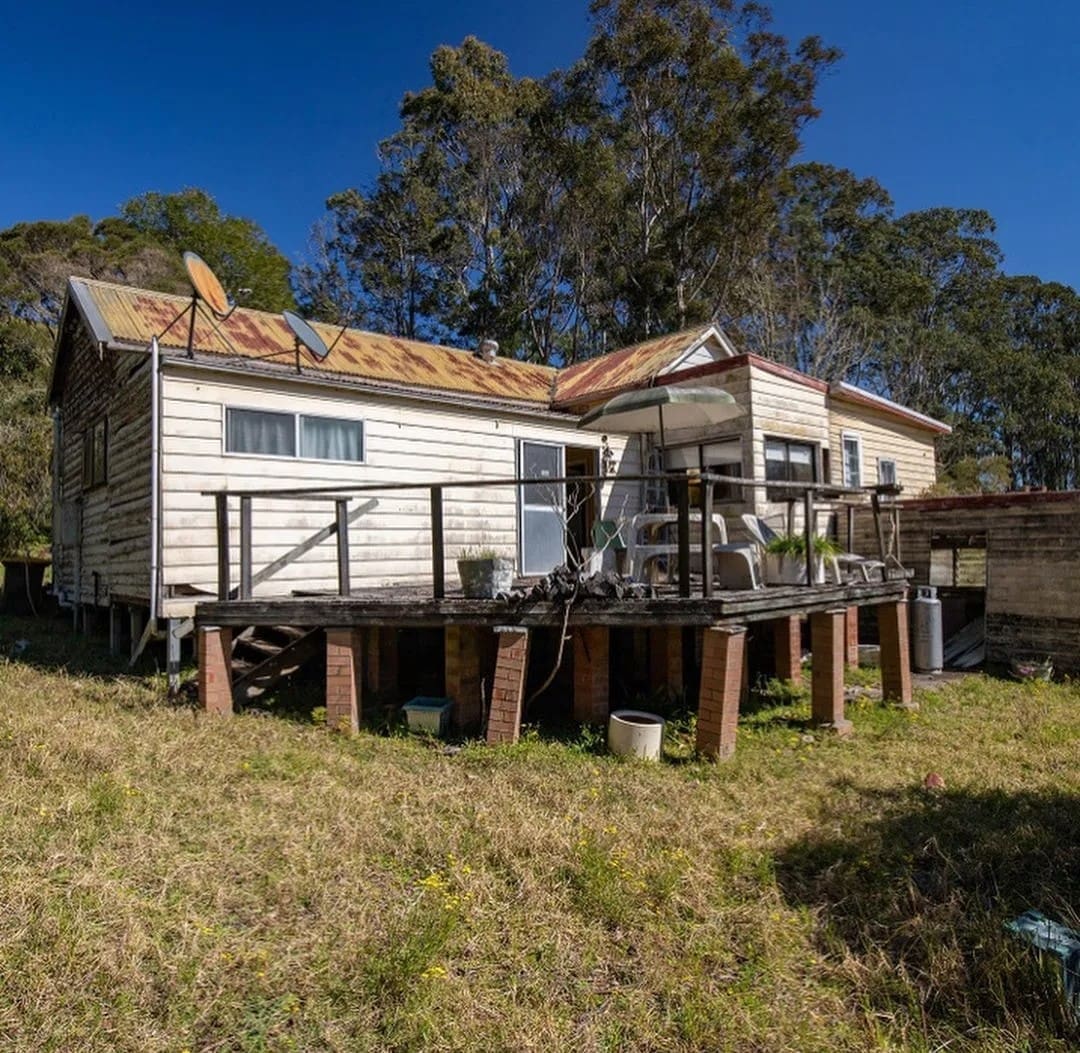 Consult a professional
The good news is that each of these plumbing issues or problems is fixable — you just need the right advice. There are professional plumbers across Australia but it pays to get recommendations or do your research to find ones with expertise in older homes. For example, an Adelaide plumber who has knowledge of Victorian or Georgian homes can advise on more efficient plumbing systems that are also in keeping with their historic architecture.
As tempting as it is to DIY, it is best to leave anything plumbing-related to the professionals. With their expertise, knowledge of local plumbing codes, a wide selection of tools, and guaranteed quality work, they can help you keep your home in pristine condition and prevent future costly repairs.
Have you recently purchased or renovated an older home? We'd love to know what plumbing challenges you ran into and how you overcame them. Or do you have any plumbing questions we didn't answer? Pop them in the comments below and we'll get back to you asap.