We're kicking the house tours for 2019 off by taking a peek inside Haus of Cruze's stunning Scandi inspired home. Indoor plant lovers brace yourselves!
Residents Az (Director of the Haus of Cruze), his fiance Jamie (part-time Insta husband) and Bella (Cavoodle and self proclaimed Queen Bee) make up this boutique creative design studio.
Related article: A laundry makeover that's practical, functional AND beautiful
Related article: How to style your sideboard: Showing different arrangements and décor ideas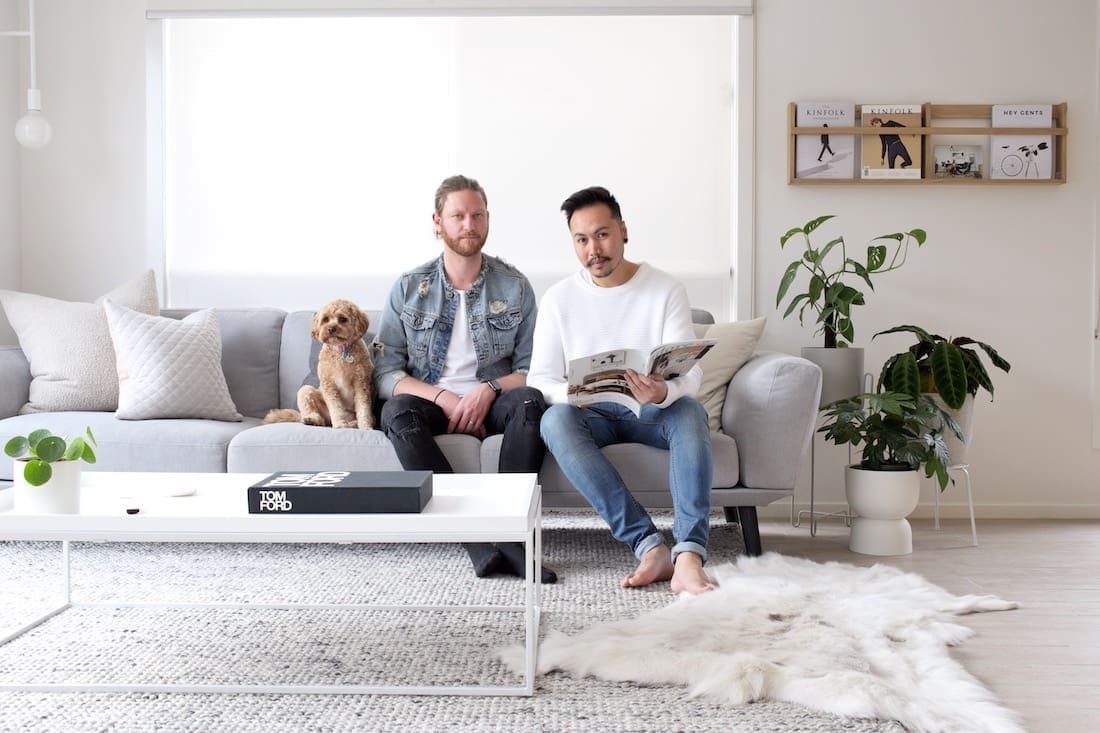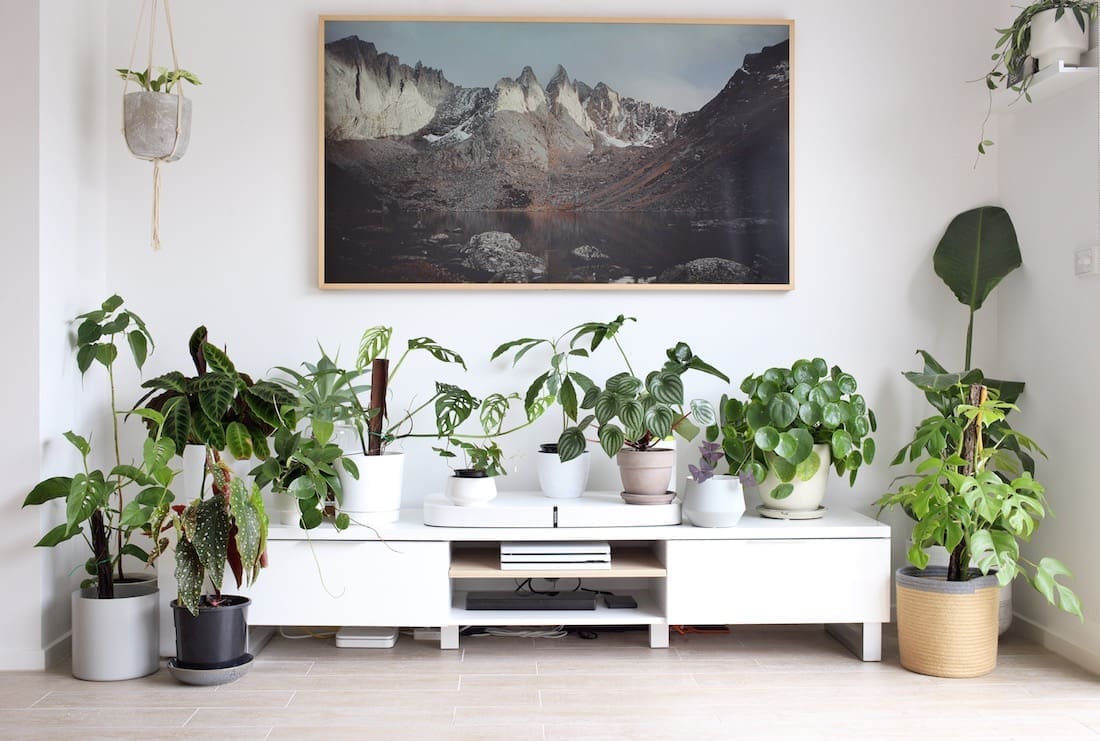 Their love of the finer things in life meant they splurged on upgrades during the build. This left them needing to complete some of the work themselves.
"We built our first home with volume builder Boutique Homes Victoria. After a short 4 months of construction, moved into our home just over a year ago," says Az.
"There was an upside which was we enjoyed getting involved with the DIY — we built our BBQ area ourselves. We laid our own turf after turning the clay and building the soil integrity, and did our own landscaping including our irrigation system. We also painted and installed wall panels throughout.
"Our home is a humble 3-bedroom with a study which is more than enough for the three of us. It's not too big that we're constantly spending the whole weekend cleaning, but not too small that we feel we don't have our own chillout zones."
Shop the Haus of Cruze style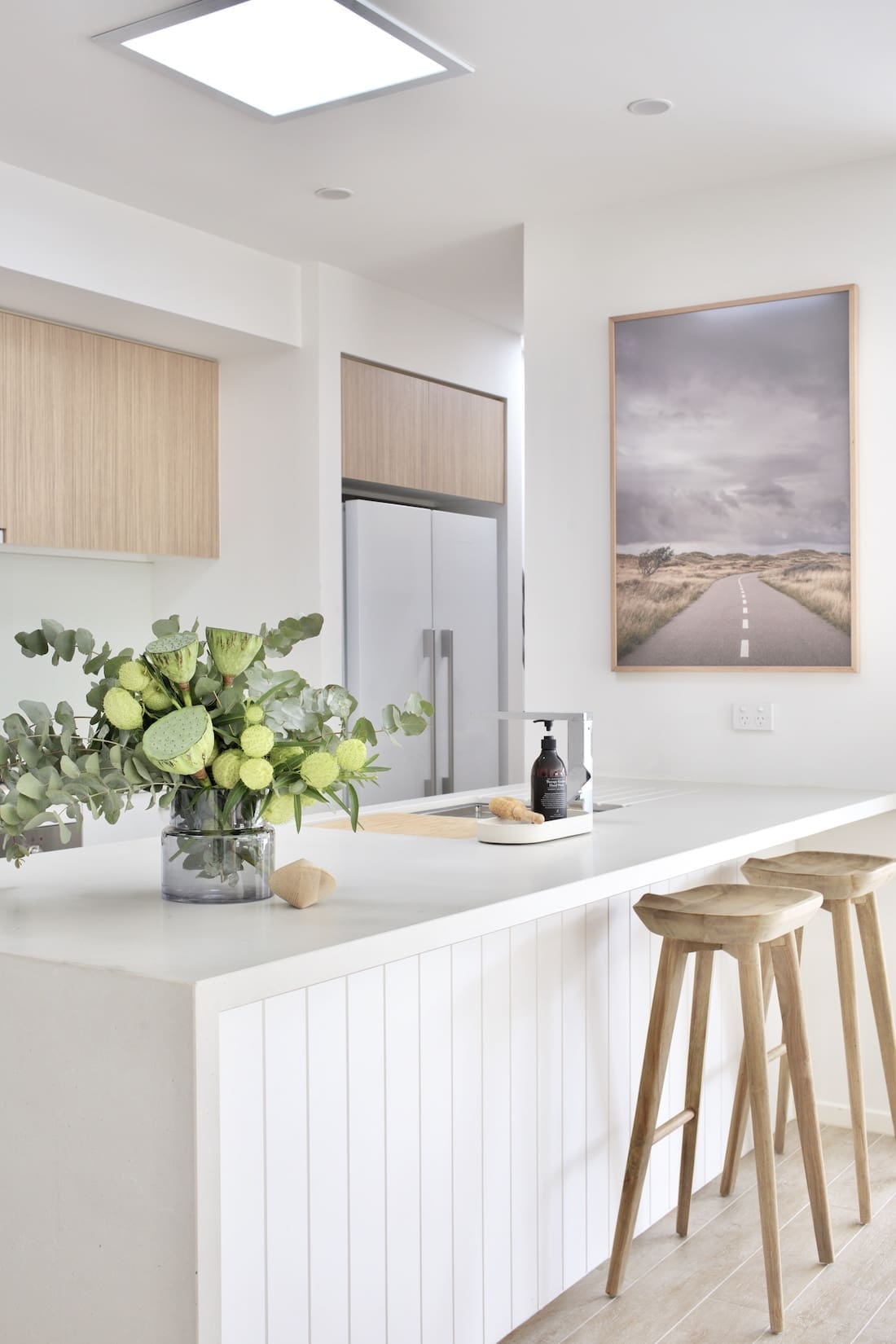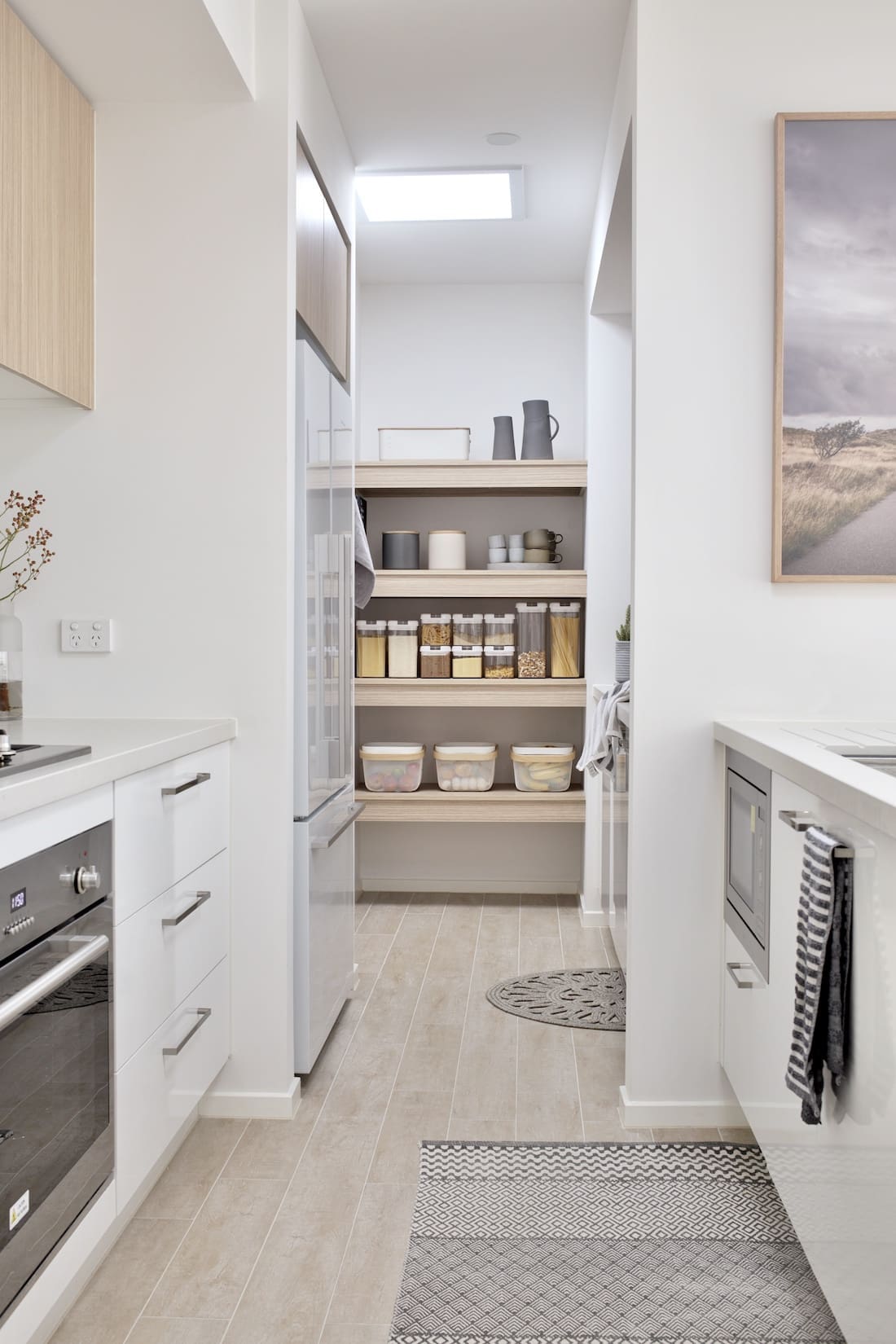 Despite all the stunning upgrades, they say their favourite feature is the orientation of their home.
"We focused on the orientation of our land in conjunction with our house plan. Now our whole home is flooded with the most gorgeous natural north-facing light. It's amazing what being bathed in light does to your psyche. You feel energised all day, yet somewhat relaxed and at peace.
"We also installed sky lights in the dead zones of our home to bring more light in south-facing areas.
"Our favourite style hack is blurring the lines between indoor and out. We do this with our plant family — we absolutely LOVE indoor greenery and you'll find plants in every corner of our home."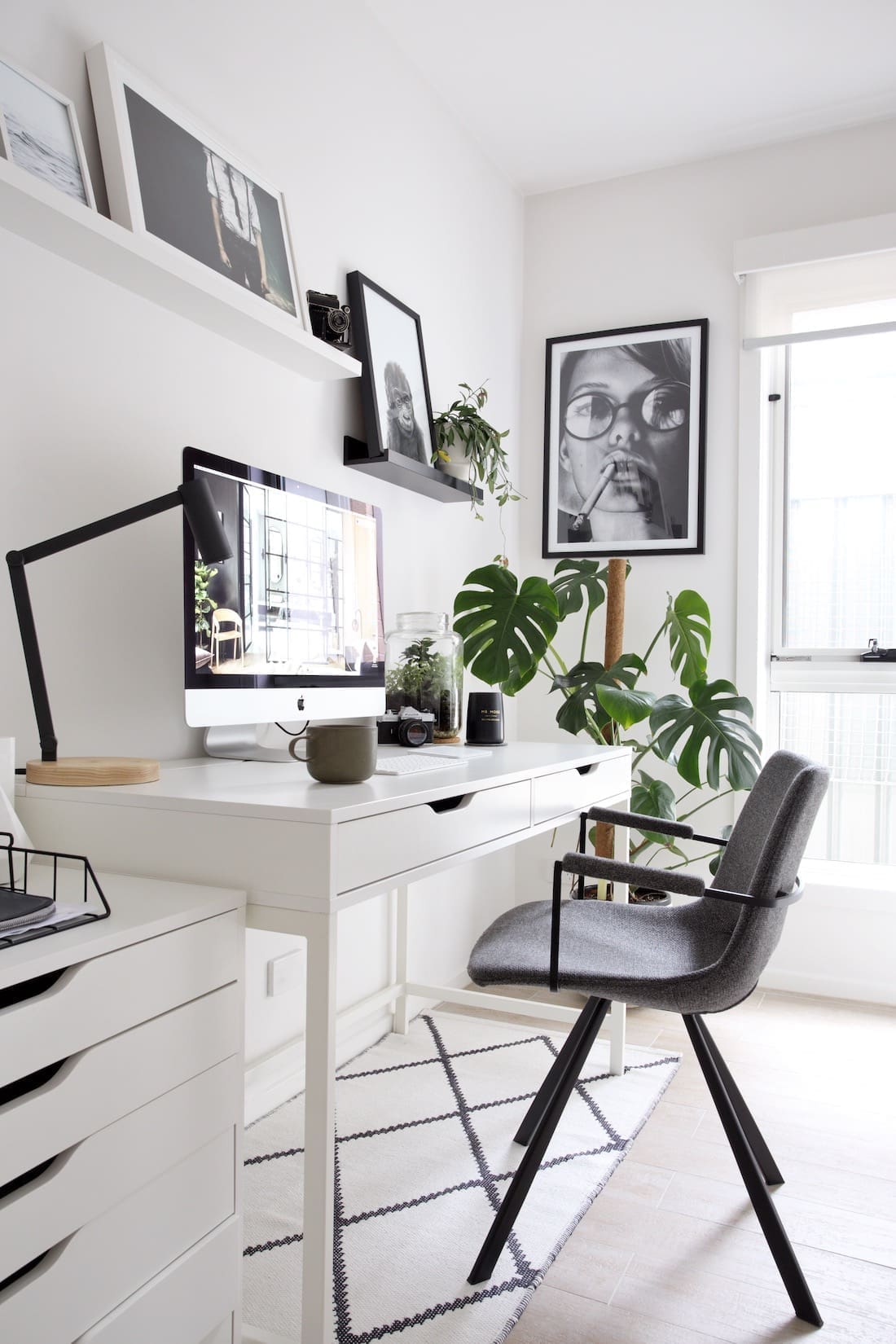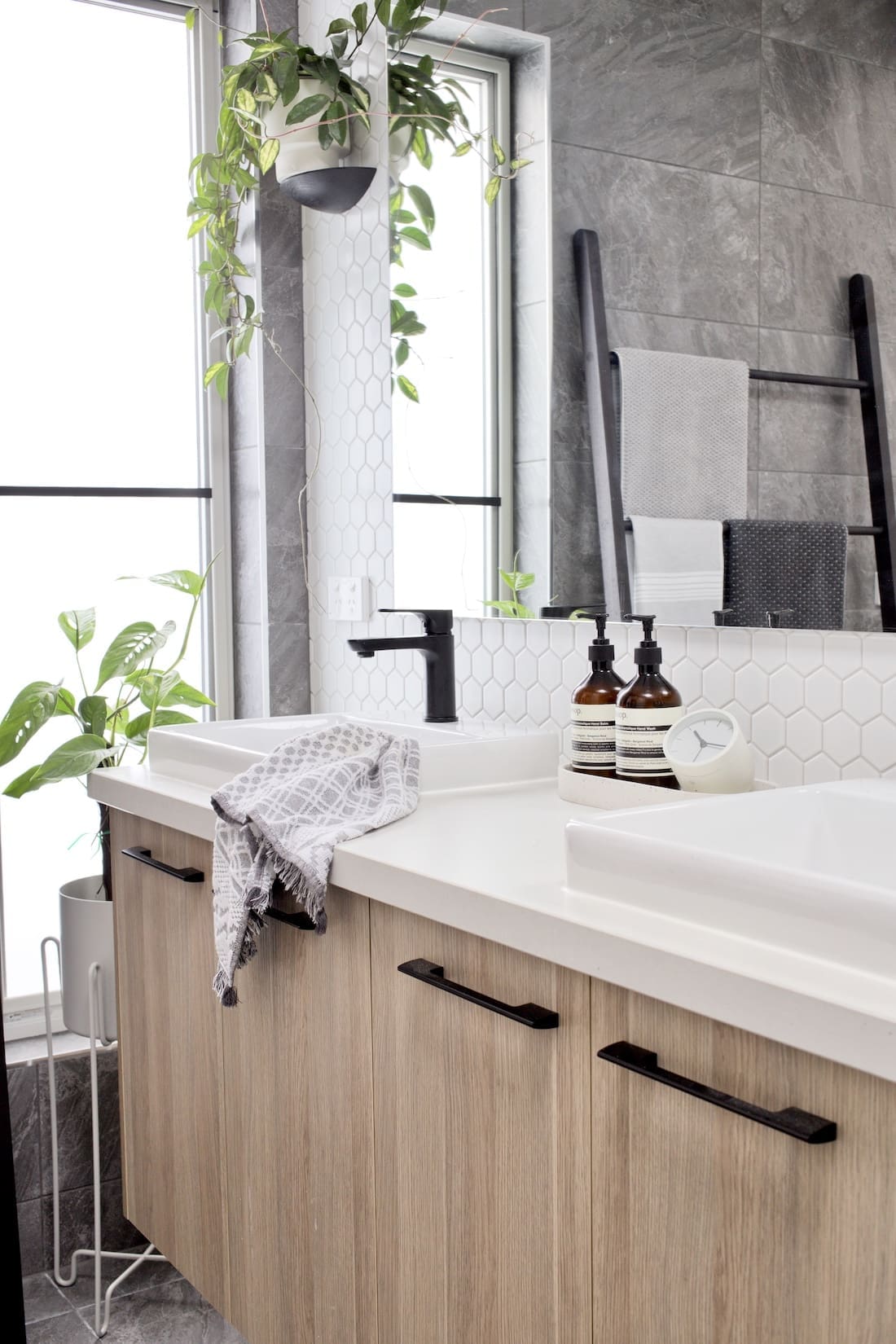 Haus of Cruze's top 5 tips to making a house feel like home
1. Add plants!
Indoor greenery instantly transforms a space and adds a feeling of homeliness.
2. Create vignettes
A cluster of items, for example books, a candle, or an indoor plant on your coffee table, creates focal points of interest. Vignettes around the home help pull the design strings together in a space.
3. Burn candles!
Scented candles instantly evoke feeling. We always have a candle burning in our home. Our favourite scent right now is Oceania by Peppermint Grove (it actually smells like the men's cologne Acqua Di Gio by Giorgio Armani. Yum).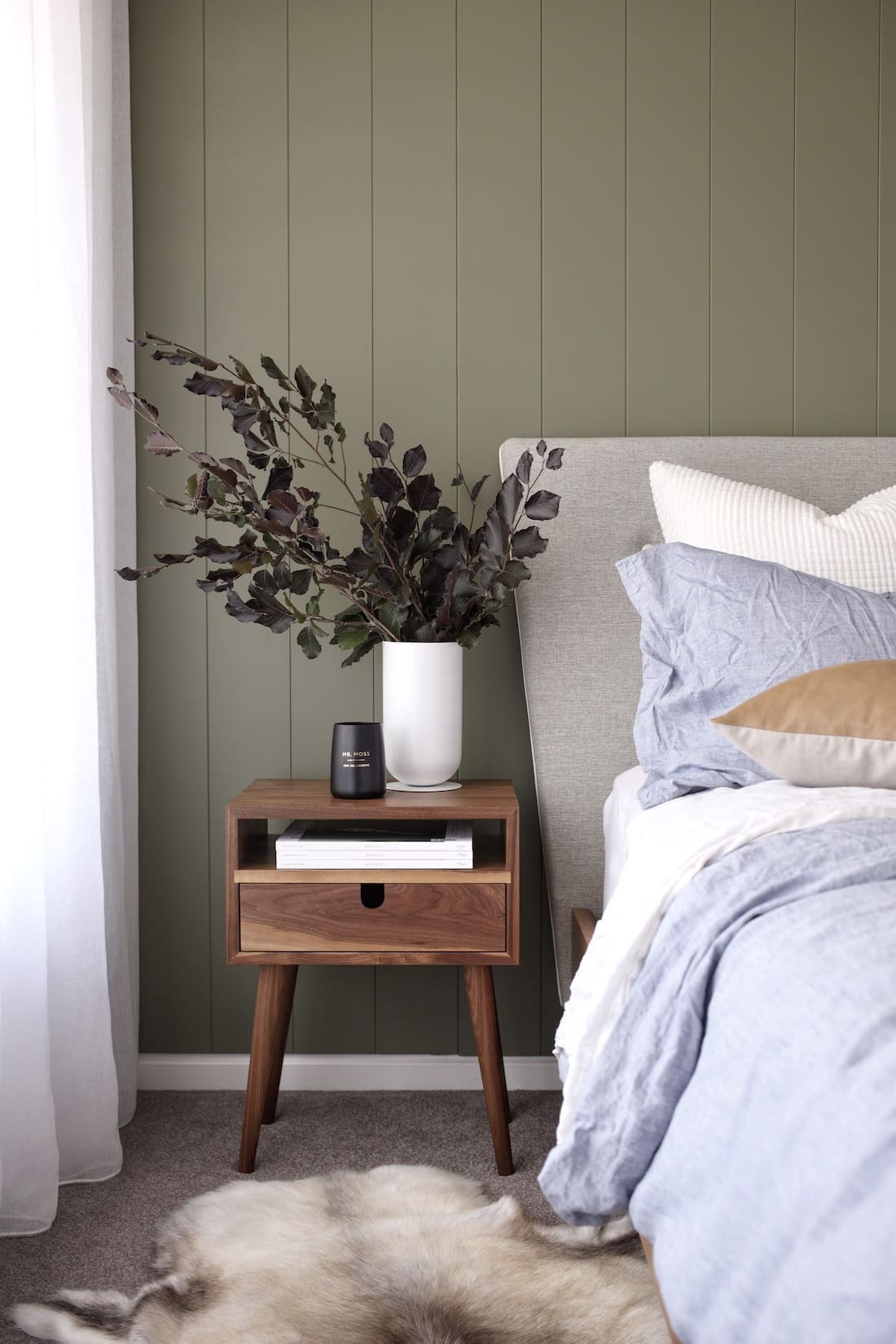 4. Artwork is everything
Set the tone for your home by adding artwork (but only after all your furniture is in and you have a feeling for your new home). We spent over $3K on artwork before we even got keys to our home and after moving all our furniture in and having been in our new home for a few weeks we hated the artwork we purchased.
Artwork should reflect who you are, your personality or set the tone for your home. And remember, it doesn't matter what anyone else thinks of your artwork, as long as you are happy with it, that's all that matters!
5. Don't be afraid to paint a room or feature wall
Add a statement or impact by painting a feature wall or even a whole room. Adding colour can dramatically change the feel of a space and make it feel more inviting and cosy. It's also a great trick to accentuate artwork and furniture.
Did you find a few design ideas to steal from Haus of Cruze's Scandi inspired home? You can find more information about their work on their website or connect with them on Instagram here.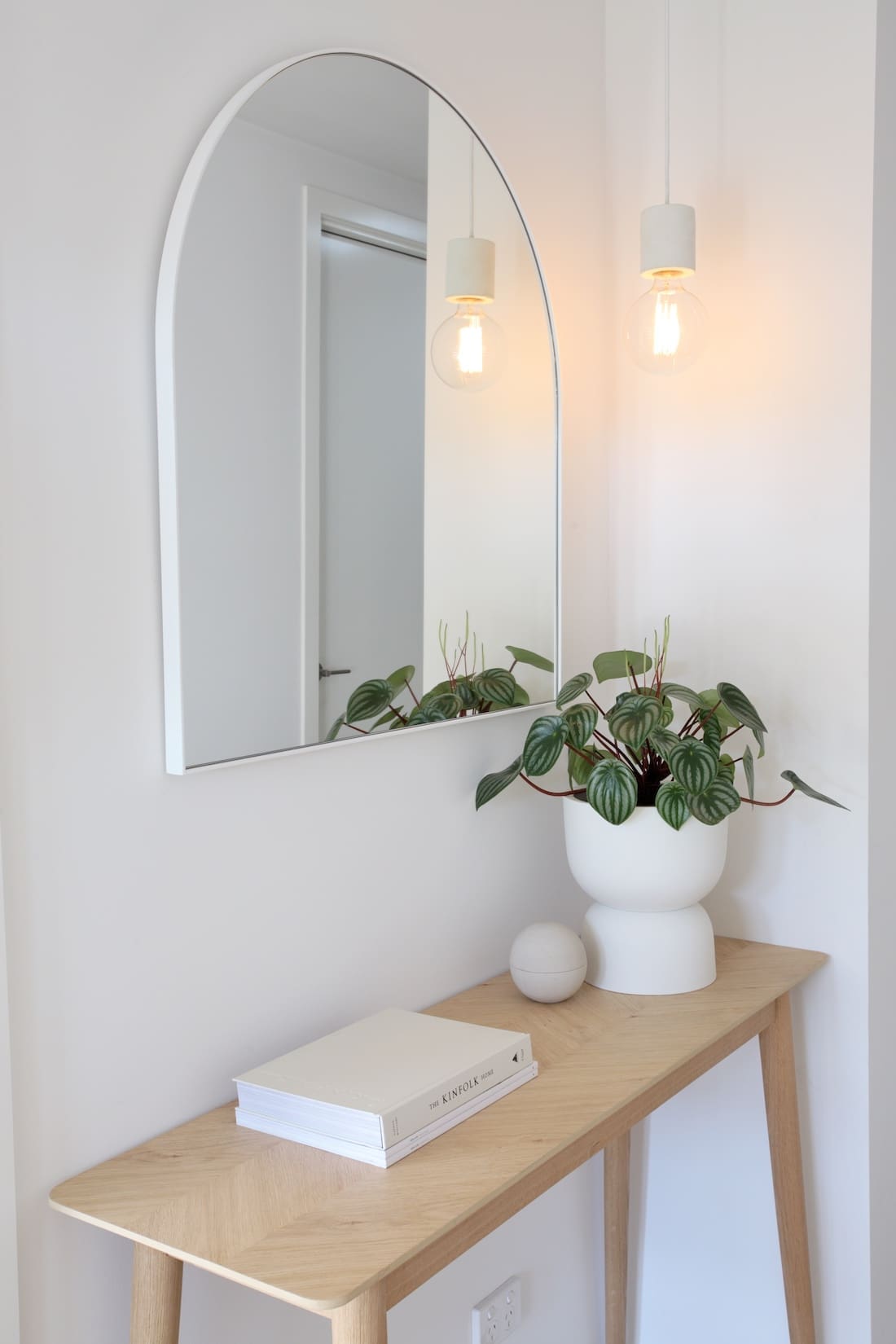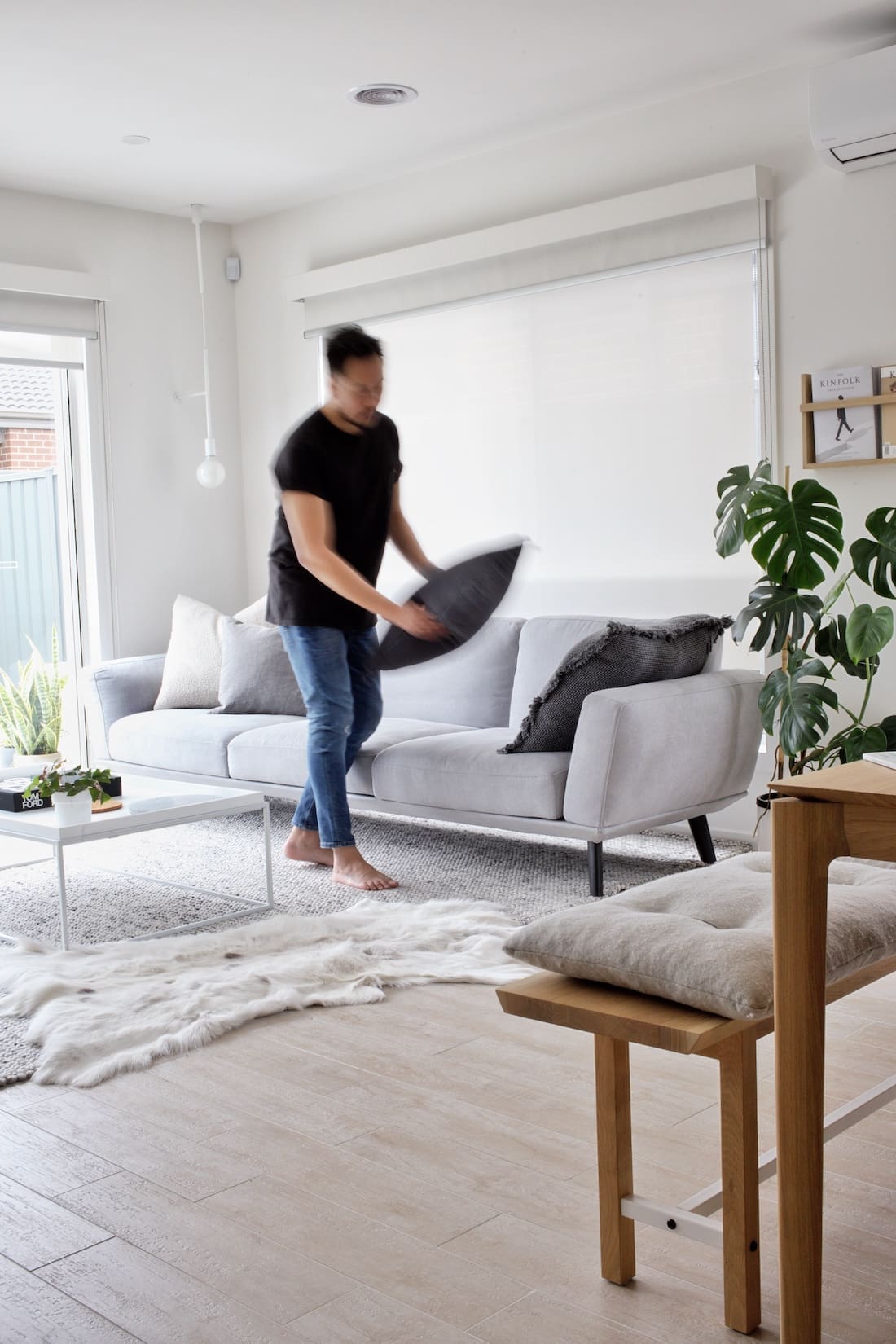 Shop the Haus of Cruze style