Did you get any fresh design inspo watching The Block dining room reveals last night or did you find the rooms a little meh?
We loved the direction of Dean and Shay's entry and dining room, and also the open plan style and artwork in Luke and Ebony's space… yet these guys received some of the lowest scores. We know their rooms were incomplete but we were a bit confused by the judging! Let's recap the rooms…
Caro and Kingi
The judges had a lot of positive things to say about Caro and Kingi's dining room but to be honest, we felt it was more country than Scan-dustrial which is the style of earlier rooms.
We were impressed by entry — gorgeous artwork and custom made wallpaper — but as soon as we stepped around the corner we were left wondering what the?
The furniture and decor choices in the dining room were completely different to the rest of their apartment, we're surprised the judges gave them second place. Are we being harsh?
Score: 25.5 / 30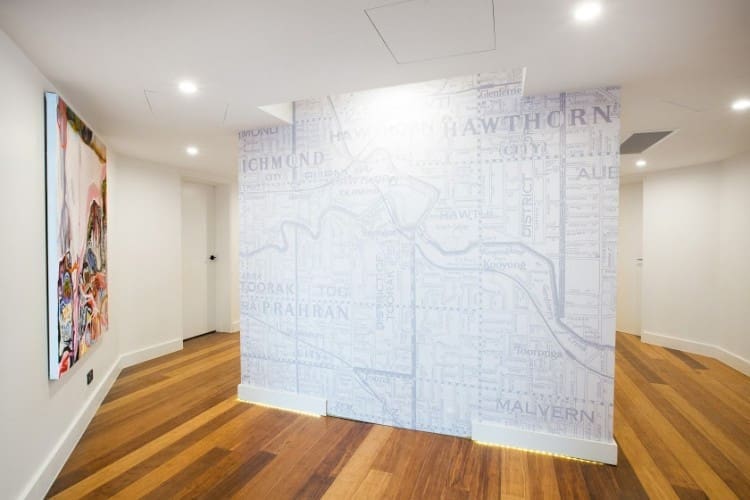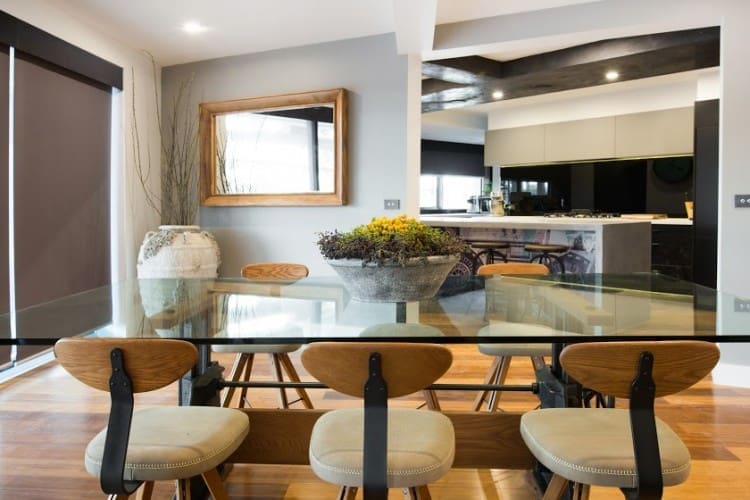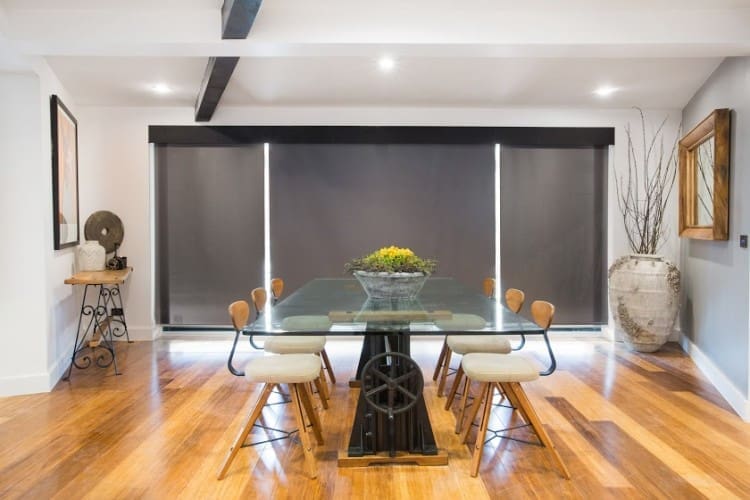 Andy and Whitney
After a rough few weeks, Andy and Whitney finally took out a win with their dining room!
That custom made dining table is to die for! And we loved their treatment of the ceiling, emphasising the view.
While it was great to see them finish a room and to such a high standard, we can't say we were wowed by their dining room… it felt a little empty and the styling quite uninspired. Do you disagree?
Score: 26 / 30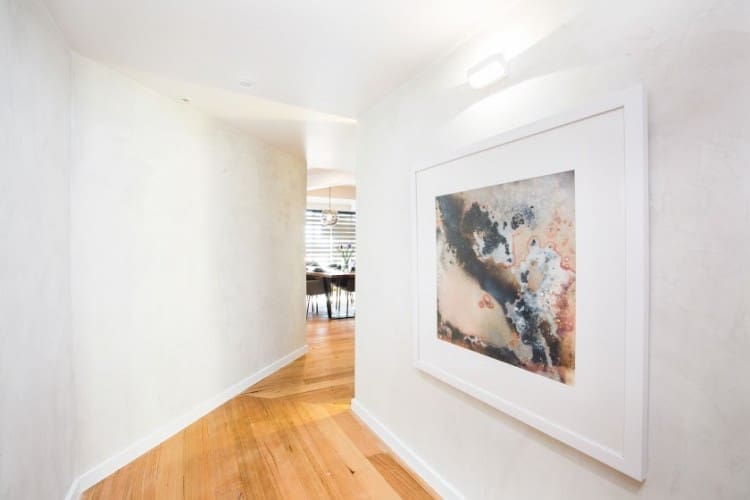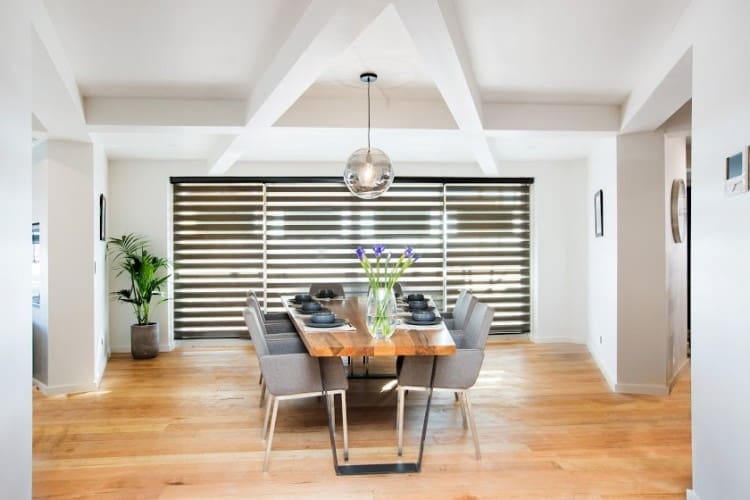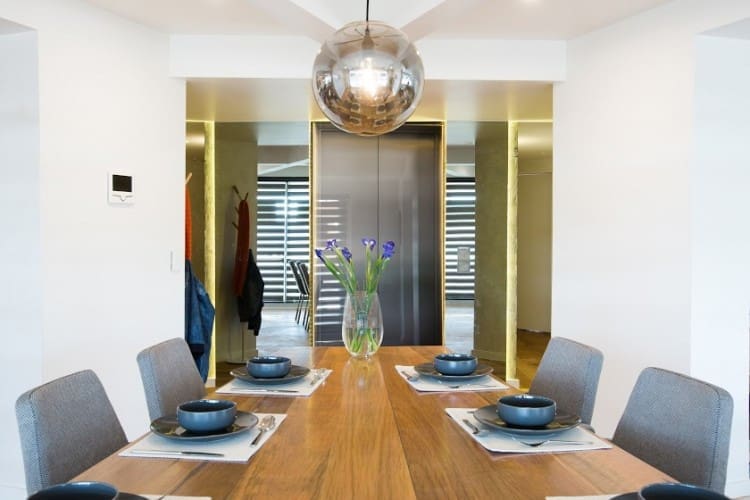 Suzi and Vonni
Ouch, ouch, ouch! The judges didn't hold back in Suzi and Vonni's apartment, ripping just about every aspect of their dining room apart.
Shaynna thought the orientation of the dining room was one of the biggest issues and couldn't understand any of their styling choices. Neale said this couple had lost their way and felt each week their rooms were getting weaker.
Reading comments on social media, it seemed many of you felt the judging was a bit too harsh and there were aspects of their room that people said they loved, like that feature pendant light.
Score: 16 / 30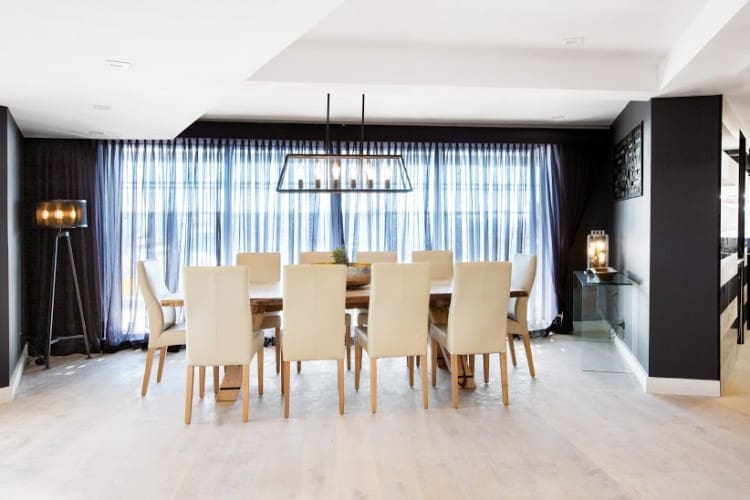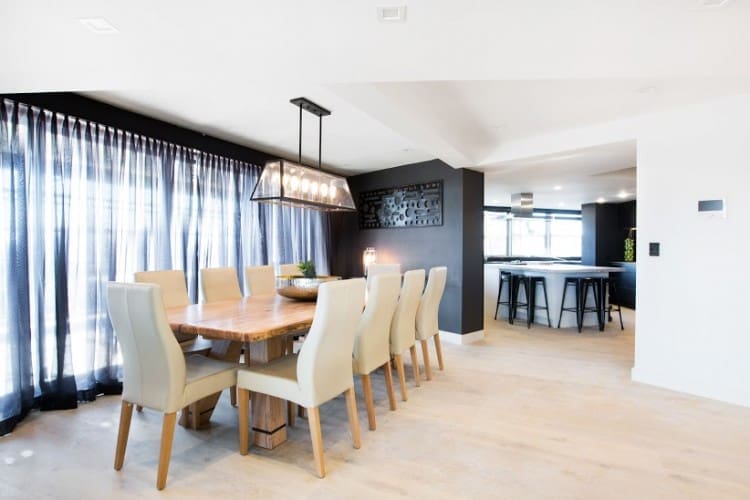 Luke and Ebony
We're loving how Luke and Ebony's apartment is coming together! They started this competition on shaky ground but one judge said their early decision to open up their dining, kitchen and living rooms has 'auction-proofed' their apartment.
While their dining room styling was quite restrained, it felt sophisticated and beautifully connected with the rest of the space. How gorgeous is the artwork?!
In our opinion, they deserved a much higher score!
Score: 19 / 30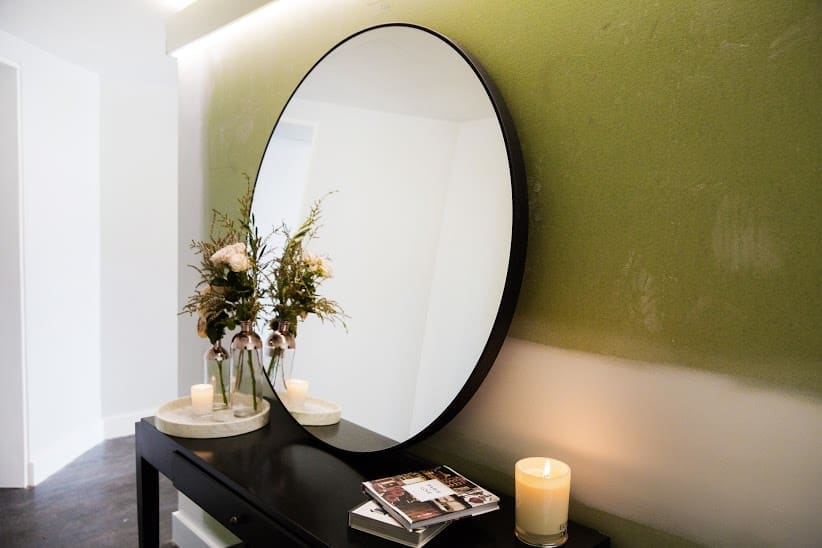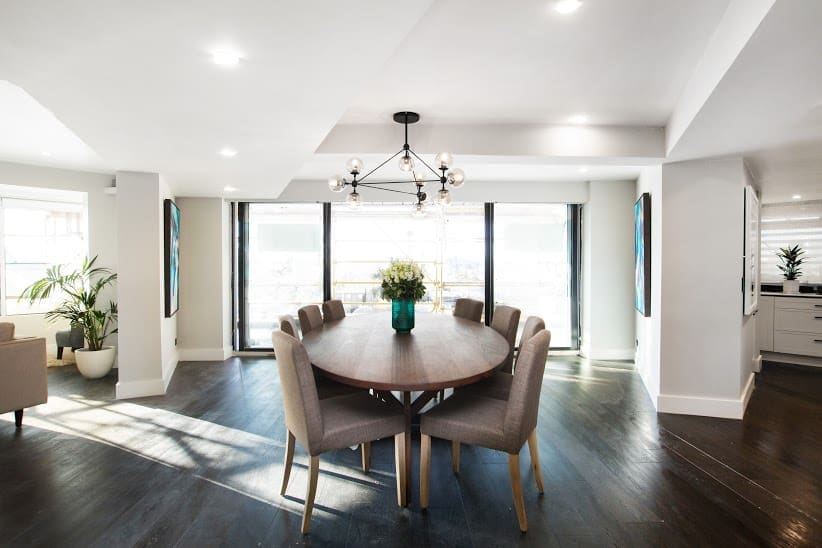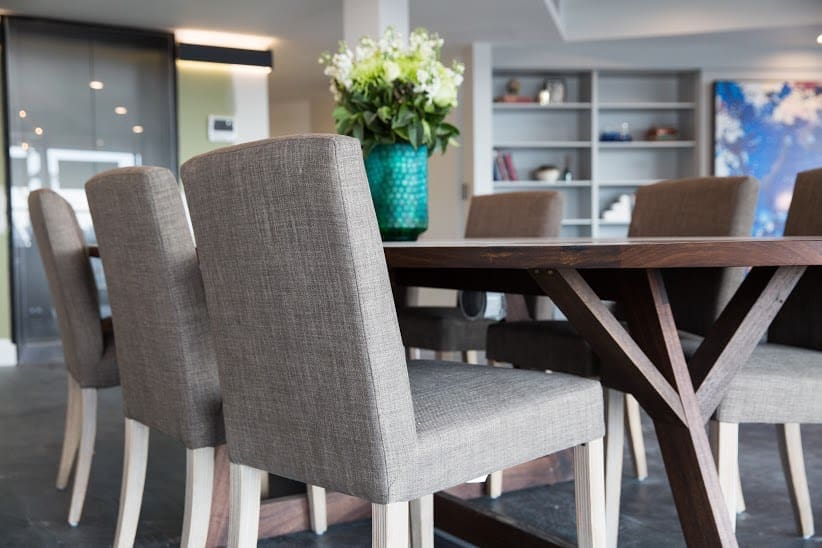 Dean and Shay
Wowee, we just loved where Dean and Shay were taking their dining room and despite not finishing, we thought they deserved to win.
The timber, brass and marble feature wall, and unusual artwork choices, created an amazing first impression!
Stepping around the corner it was like ahhh-maaahhhhzzzing! While the dining room styling may be a little OTT for some, we loved their furniture and decor choices which felt just right for their apartment. Can't wait to see their apartment finished!
Score: 21 / 30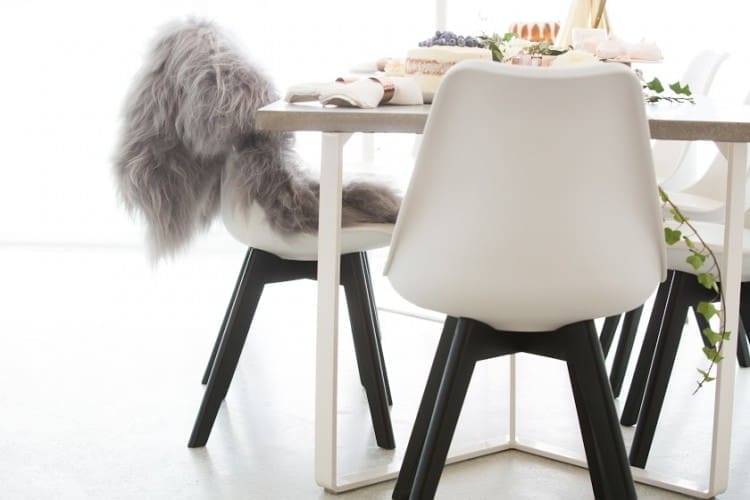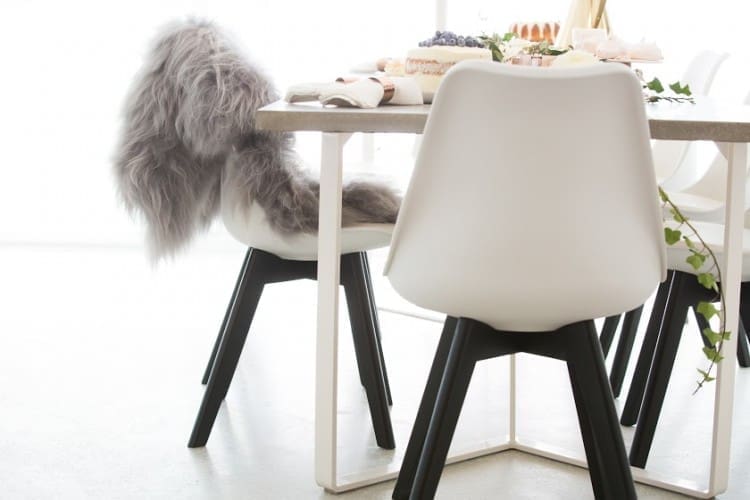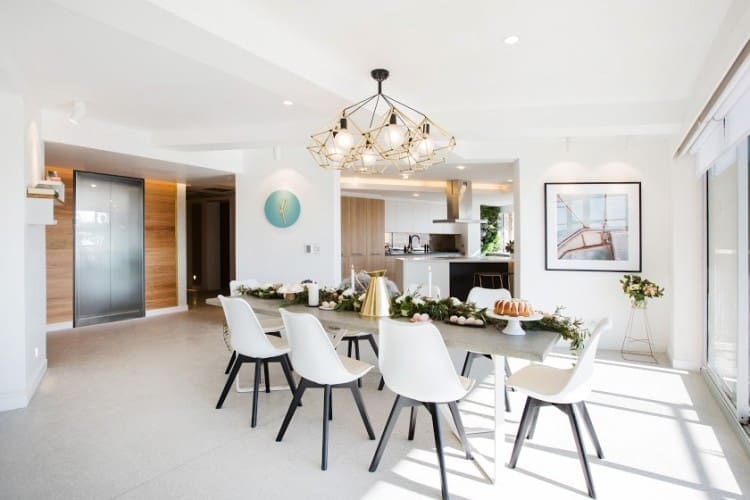 You can find our top product picks, along with loads of other fab decor and furniture, at The Block Shop.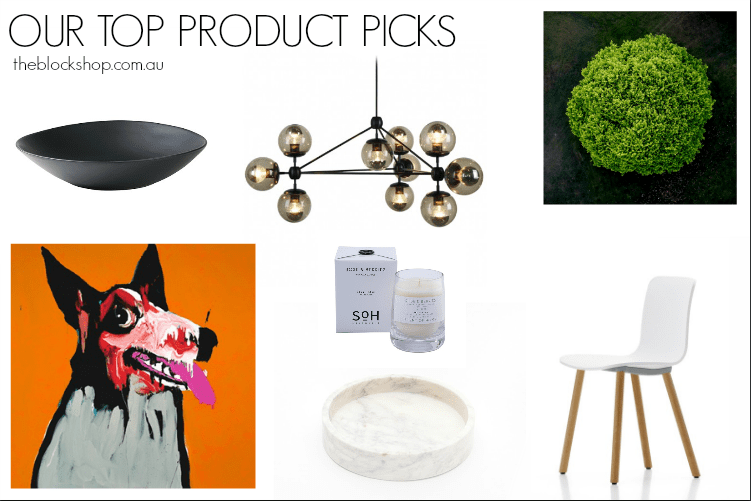 What was your favourite feature of the dining rooms? Did you get any fresh dining room design inspo?