Are you on the hunt for the perfect investment property? Or maybe you're about to purchase your first home? Buying property is one of the biggest investments you'll make in your life. Because so much is at stake, it's important to take your time to consider all aspects of the home buying process. That way you can make an informed decision that meets both your immediate and long-term needs.
Today, we explore 6 things to keep in mind when purchasing your first home that'll help you grow equity. Read on to find out more!
Related article: Rebuild or renovate? Which option should you take?
Related article: How to go from mood board to making selections for your reno or new build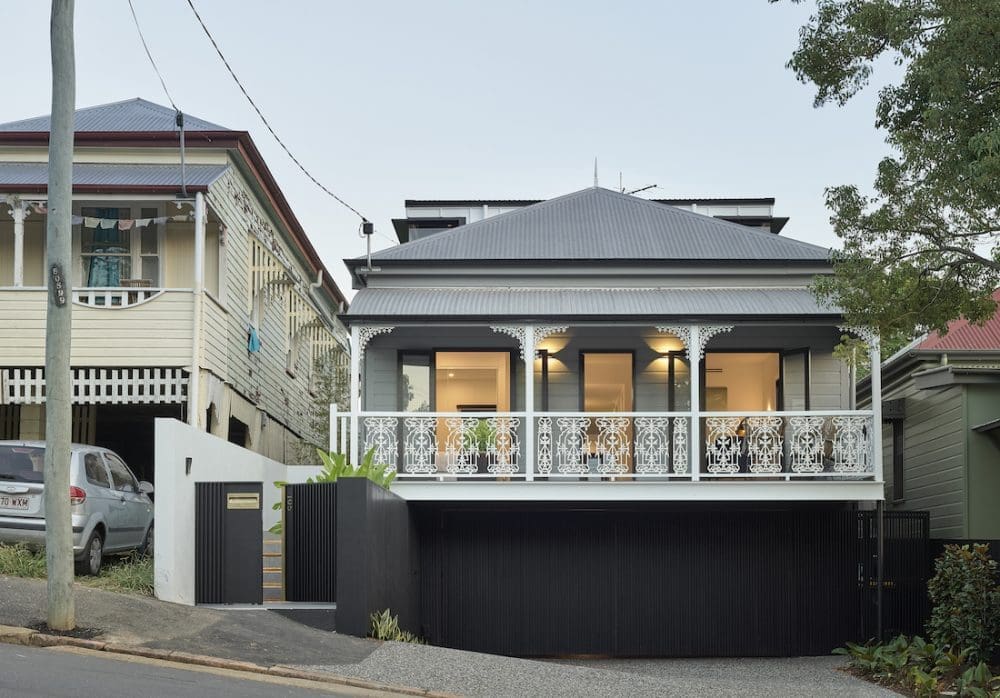 1. Consider how much you can afford
Firstly, and arguably the most important thing to consider, is how much you can afford to spend. This involves taking into account your income, debts, and estimated monthly expenses.
Be sure to shop around for the best deals before making any concrete decisions. Interest rates and perks can vary widely between lenders, and even a small difference in rates can significantly impact your repayment amounts. For example, Qantas Home Loans allow homeowners to earn Qantas Points every year, alongside also offering a wide variety of both fixed and variable interest rates to best suit your individual needs.
Remember that your budget doesn't necessarily refer to the maximum amount you can borrow from a lender, but instead, the maximum you're prepared to pay each month. Home loan repayments often impact your monthly budget far more than rental payments do, so be sure to plan your budget with your home loan repayments in mind. This way, you can ensure your mortgage doesn't become a ball and chain, and that you are able to live your life the way you want.
2. Don't forget about the silent costs
Another important factor to keep in mind when purchasing a property are the silent costs. These include stamp duty, property taxes, conveyancing fees, ongoing maintenance and repairs, and body corporate fees (if applicable). Upfront and hidden costs can easily add $40,000 to the final purchase price of a property.
Remember to factor in these costs when budgeting for your home purchase so you aren't caught off guard by unexpected costs.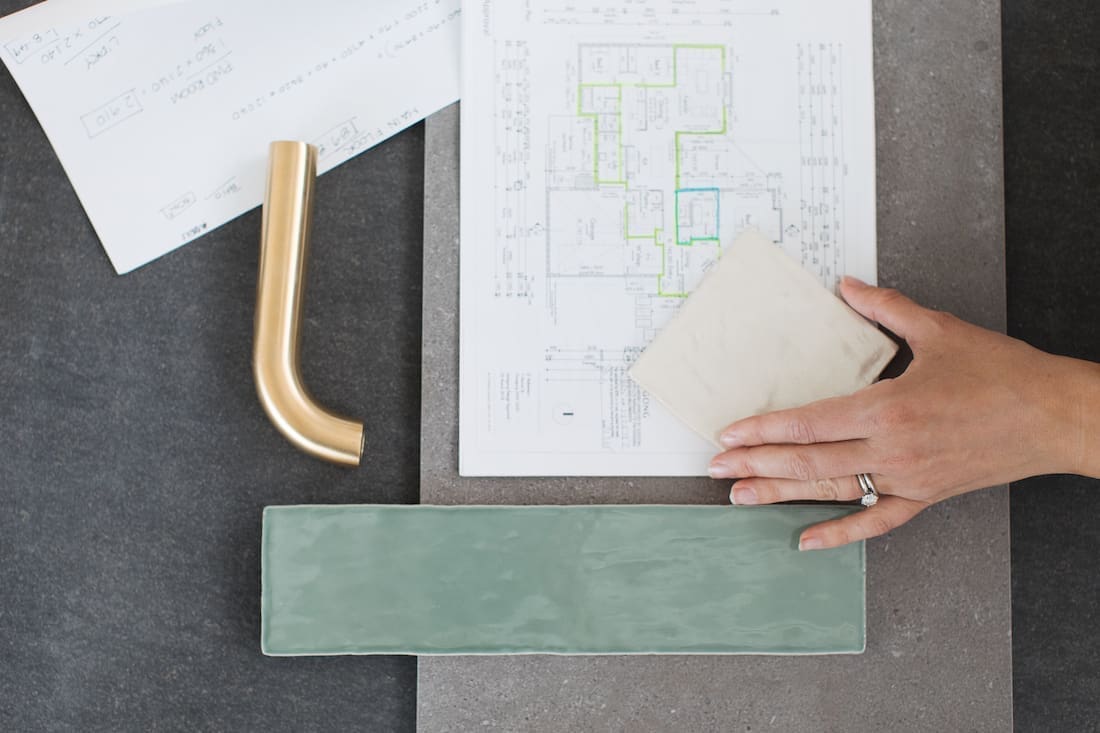 3. Think wisely about location
While it's easy to make improvements to your home over time… your home's location is one aspect that's fixed. That's why location is so important when buying a home. Take your time to assess suburbs or regions that you'd potentially like to buy property in. You should consider local factors like your proximity to work, public transport, schools, amenities, and the general safety or crime statistics of that area. These factors will also impact the growth potential of that suburb or region, which is important for homeowners who are looking to build equity.
For starters, we recommend talking to a few real estate agents and perhaps even your mortgage broker to get a sense of the growth potential for all your short-listed suburbs. If possible, try to meet individuals who already own property in these areas to find out more information about their local council, community facilities, and the general demographic of people living in that area. You can even look up local crime data online to be extra prepared when looking into any listed properties. At the end of the day, there truly is no such thing as being too informed when it comes to buying property.
4. Take into account your current and future needs
You don't want to outgrow your property before you've even settled in. If you anticipate changes in your life, such as starting a family or working from home in the next few years, it's essential to consider these things when choosing your ideal home. For example, if you plan on starting a family, you may want to consider purchasing a property that's close to schools, and one that as at least 2 or 3 bedrooms, and a large backyard where children and pets can play. Lifestyle also plays a big factor in the decision making process. For example, if you enjoy cooking and entertaining, a large kitchen and dining area may be top on your list of priorities.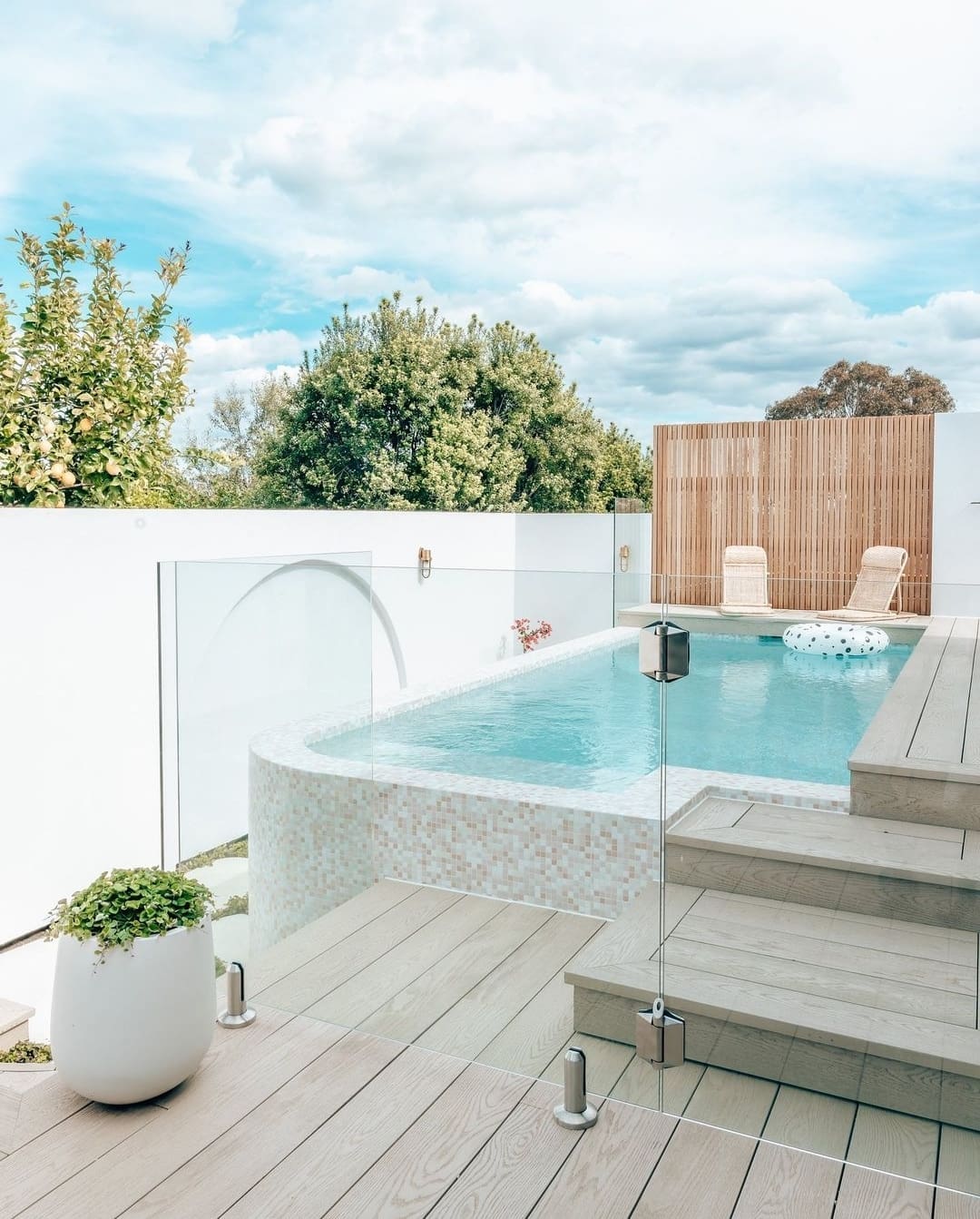 5. Consider resale value
While you may not be thinking about selling your home when you buy it, it is still essential to consider its resale value. Resale value is how much you can expect to gain or lose when you sell your home in the future. As a general rule, you want to choose a home that has good resale potential so you don't make a loss in the long run.
Factors that can affect the resale value of a property include number of rooms, location, storage options, layout or floor plan, the age or condition of the property, its proximity to amenities, and the wider development of the neighbourhood.
6. Always work with reliable and experienced professionals
Finally, it's crucial to work with knowledgeable and trustworthy professionals to ensure a smooth buying process from start to finish. Afterall, with such a big purchase, it makes sense to surround yourself with only the best of the best. Working with a knowledgeable and trustworthy real estate agent is incredibly important as they can help you navigate the home buying process, negotiate with the seller, and ensure that everything is in order for closing. Look for an agent with experience in the area you are interested in and one who has a good reputation. If in doubt, don't hesitate to hop online to check reviews — in the digital space, just as in real estate, the numbers really do say it all. 
Next, working with an experienced building inspector to conduct a pre-purchase home inspection is important to pinpoint any issues that could potentially end up becoming costly repairs. The last thing you want is to invest a large chunk of money into a home, only to find out there is significant damage that needs rectifying. Remember that if an inspector finds significant issues in the property you're prospecting, you can always use this newfound knowledge to shave enough off the property's asking price in a bid to cover for repair costs.
We hope this list of important things to keep in mind when buying property helps you! Do you have more tips to add or what's been your biggest learning when buying or investing in property? Let us know in the comments below!