There's no shortage of design inspiration in Canberra, from our iconic national treasures, to our myriad of museums. Canberra's homeware shopping experience is no different.
Whether you're visiting Canberra for the weekend or are a lifetime local, these stores are a must-visit for furnishings, accessories, and inspiration aplenty.
1. Timber and Tailor
Just a few minutes' walk from the city centre is Braddon, Canberra's hipster shopping and foodie precinct where you'll find an assortment of homeware boutiques.
Timber and Tailor, run by husband and wife team Belinda and Jochen, is brimming with stylish homewares. You'll find one of a kind items created by local and national Australian designers, including ceramics, textiles, prints, lighting, jewellery, furniture and linen.
Jochen also has a passion for woodwork and fuses traditional woodwork craftsmanship and modern design to create unique furniture pieces. This is my 'go to' store for accessories. They stock the most amazing resin and marble vases.
Visit the Timber and Tailor website
Address: 67/30 Lonsdale Street, Braddon
Trading hours: Tue – Wed 11am-5pm, Thu – Fri 11am-6pm, Sat 11am-5pm, Sun 11am-4pm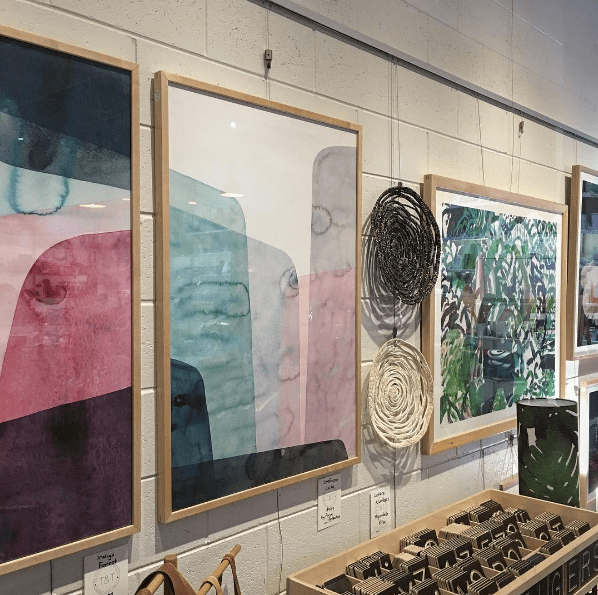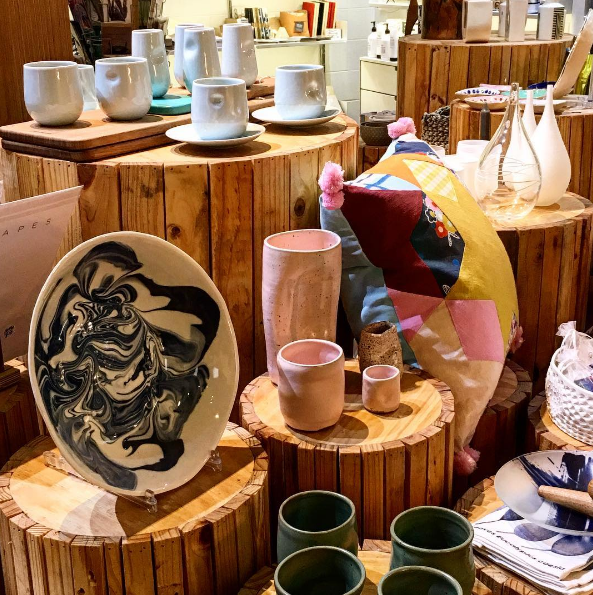 2. Handsomepretty
This off-the-wall home and giftware boutique is the city's must-visit destination for kitsch buys. This boutique is for those that want something eclectic, different and totally unique.
Collections are sourced from around Australia and worldwide. Handsomepretty stock a great range of colourful gift and homewares in a mix of styles and designs. These guys go all-out, stocking affordable essentials with a twist. They also have an online store, where you'll find some great art pieces.
Visit the Handsomepretty website
Address: 64/30 Lonsdale Street, Braddon
Trading hours: Tue – Wed 11am-4pm, Thu – Fri 10am-6pm, Sat 10am-4pm, Sun 11am-4pm
3. Tip You're It
If you're on the look out to find something special for that little person in your life, head to Tip You're It. This beautiful children's boutique is brimming with gorgeous kids' fashion, furniture and decor.
Alongside their trendy range of children's fashion (which I often wish they made in my size!) you'll find modern baby and kids furniture, linen by Kip and Co and Pony Rider, wooden toys, books, and a great range of prints. They have an impressive list of Australian labels, and their furniture and soft furnishings could work in any room of your home. Their Incy Interiors rose gold bed is on my wish list!
Visit the Tip You're It website
Address: 5/18 Lonsdale St, Braddon
Trading hours: Mon- Fri 10am-5pm, Sat 9:30am-5pm, Sun 10am-4pm
4. Cloth and Paper Studio
Cloth and Paper Studio is my magical haven for designer fabrics and wallpapers. I could spend hours in this beautiful shop, riffling through the dreamy selection of wallpapers and luxurious fabrics. Their showroom is a place where you can get creative, choose fabrics and customize your designs.
For something unique, customise your own cushions, bedhead, quilts, throws, blinds and curtains to bring pattern, colour and texture to your home. Cloth and Paper trek far and wide to get their hot little hands on the latest designer fabrics. If you love fabric and wallpaper, then this shop is for you!
Visit the Cloth and Paper Studio website
Address: 9 Lyell Street, Fyshwick
Trading hours: Tues – Fri 10am–4pm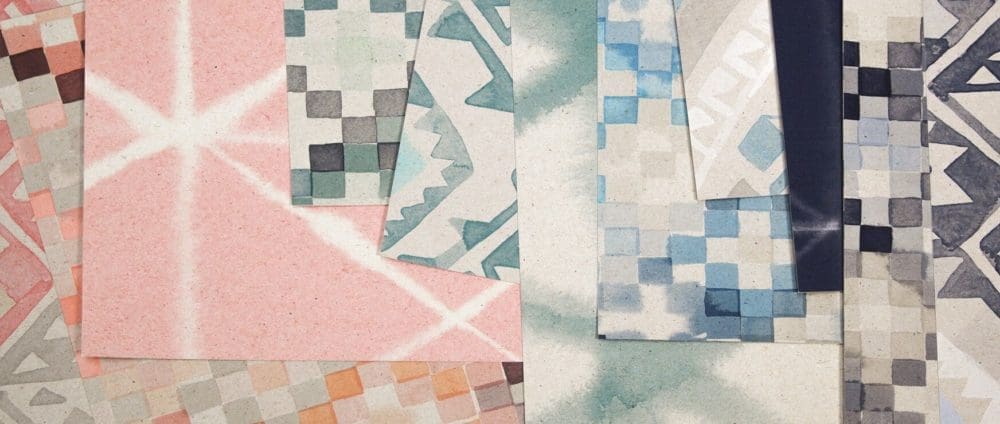 5. The Inside Story
Ever scrolled through a Home Beautiful magazine and wished you could re-create the looks yourself? The Inside Story makes this a reality.
This is my 'go to' place for lifestyle accessories (think rugs, lighting, cushions, lamps and homewares) as well as exclusive fabrics, furniture, wallpaper and window treatments. They provide an amazing showcase of products, from stockists like Armadillo and Co, Zakkia, Keep Resin and lighting from David Trubridge.
The Inside Story also provide a window consultation service if you need a hand in picking out the perfect window treatments for your home.
Visit The Inside Story website
Address: 27-29 Collie Street, Fyshwick
Trading hours: Mon – Fri 10am–5pm, Sat 10am–2pm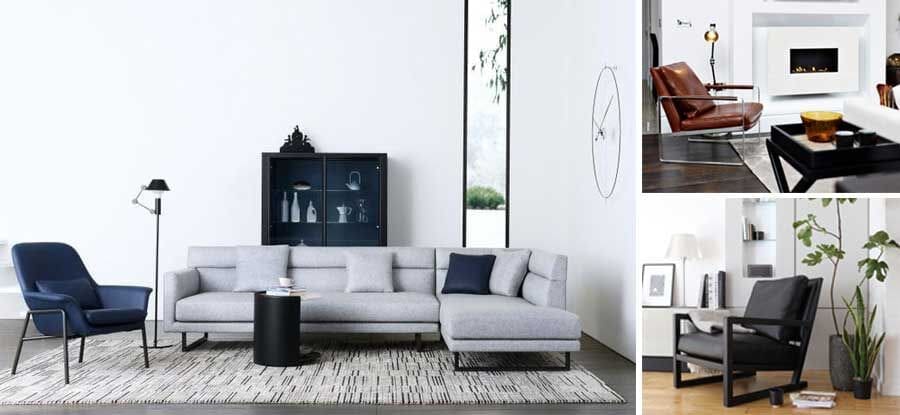 6. Canberra Outlet Centre
All the homeware and furniture stores you know and love under the one roof, including Freedom, Adairs, Focus on Furniture and Provincial. The centre is also brimming with kitchen essential and tableware stores — and there's always a great bargain to be found.
Visit the Canberra Outlet Centre website
Address: 337 Canberra Ave, Fyshwick ACT 2609
Trading hours: 10am-6pm daily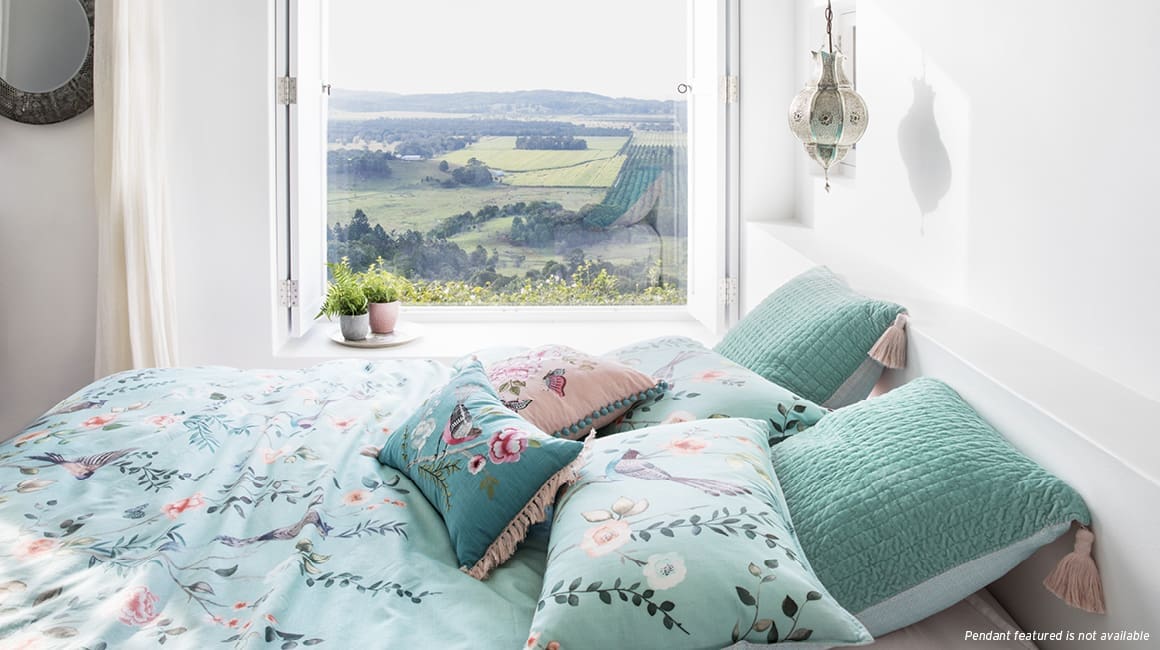 7. Design Craft
The mecca of interior design. If you're passionate about authentic and timeless design, Designcraft features a collection of Australian and international furniture, accessories, lighting and rugs.
Iconic worldwide brands such as Walter Knoll, Louis Poulsen, Herman Miller and Fritz Hansen grace the impressive showroom floor. If you're looking for a piece that has intrinsic worth, that you'll cherish for years to come, then immerse yourself in this wonderful store of design.
Address: Cnr Monaro Highway and Sheppard Street Hume
Trading hours: Mon – Fri 9am–5pm, Sat 10am-4pm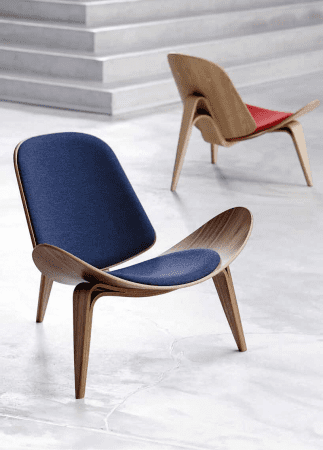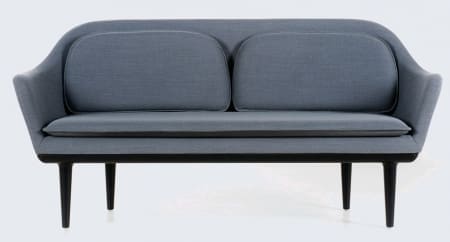 8. Meet, Gather, Collect (MGC)
Run by Thea Bollington and her husband Pete, you're sure to find something you can't live without, when you visit this shop tucked away in the Canberra suburb of Aranda.
Full of eye grabbing homewares to beautiful jewellery, there is a mix of modern and classic styles. Their beautiful handmade products for the home, range from towels and cushions, to planters and vases. With many unique pieces you'll be sure to find something beautiful.
Pete, a furniture designer by trade, builds bespoke custom-made furniture under his label Curious Tales. If you'd love to meet the makers, book online for one of their workshops and learn directly from an artist who specialises in their field.
Visit the Meet, Gather, Collect website
Address: 68 Bandjalong Crescent, Aranda
Trading hours: Wed – Fri 9am-5pm, Sat 9.30am-4pm, Sun 10am-3pm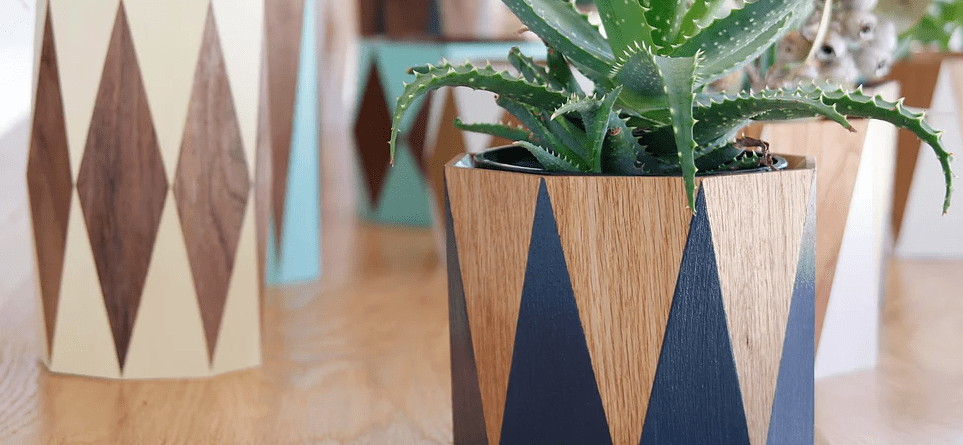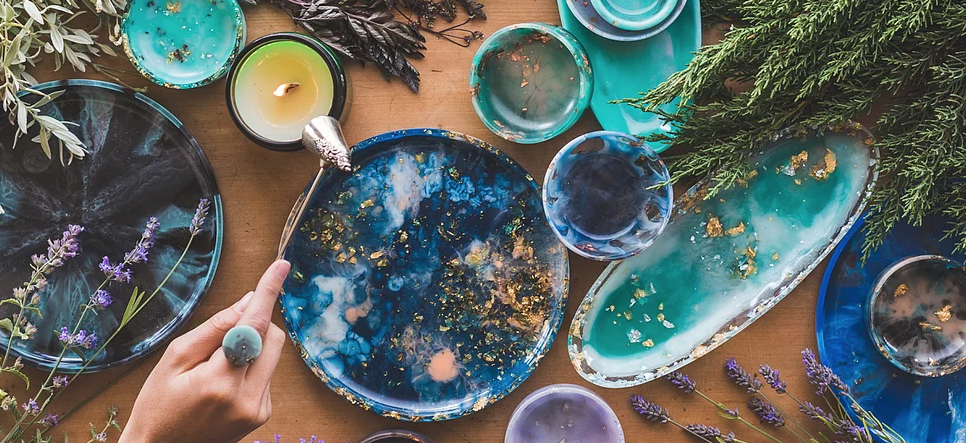 9. The Cool hunter
Coming to Canberra in November 2017, the Cool Hunter Store is part art gallery and part shop. From art, lights, books, homewares and fashion accessories, the Cool Hunter is a leading authority on all things creative and is a truly global hub for what's cool, innovative and original. There's no trends or fads in this store — just exclusive products you can't find anywhere else.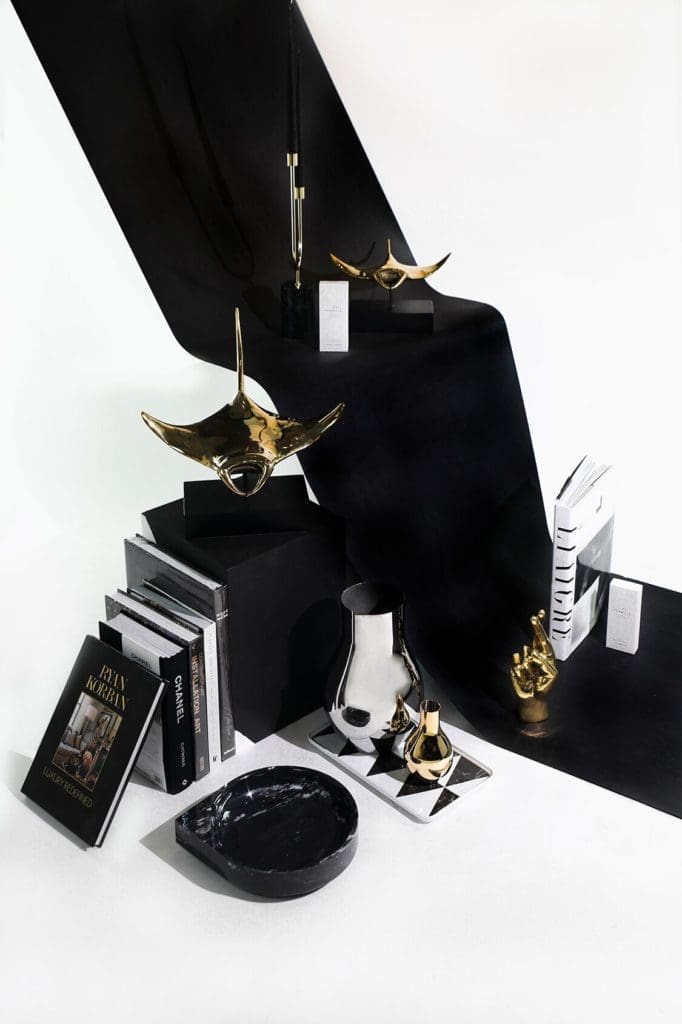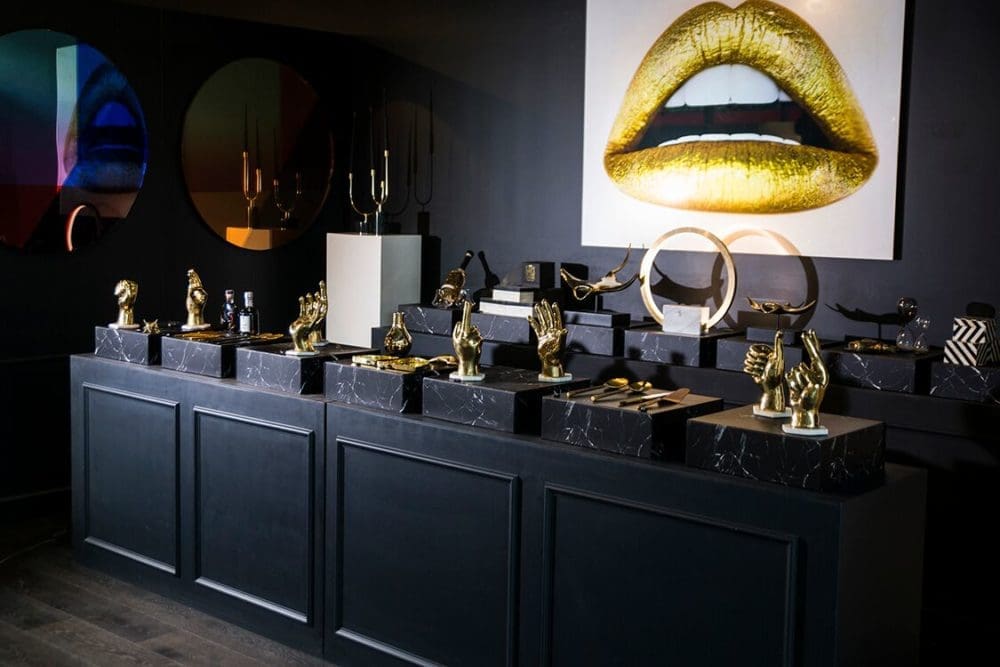 10. The Curatoreum
Enjoy browsing through this treasure trove of interesting and unusual Australian designer jewellery, ceramics and textiles. Now at two locations, you can find The Curatoreum at the National Portrait Gallery and also at the National Arboretum.
The Curatoreum also has over 19,000 book titles online and instore that focus on art, design and photography. With over 22 years book buying experience, the owners pride themselves on finding the hard to find and obscure title.
Address: National Portrait Gallery, King Edward Terrace, Parkes
Trading hours: 10am-5pm daily
Address: The National Arboretum, Forrest Drive, Weston Creek
Trading hours: 9am-4pm daily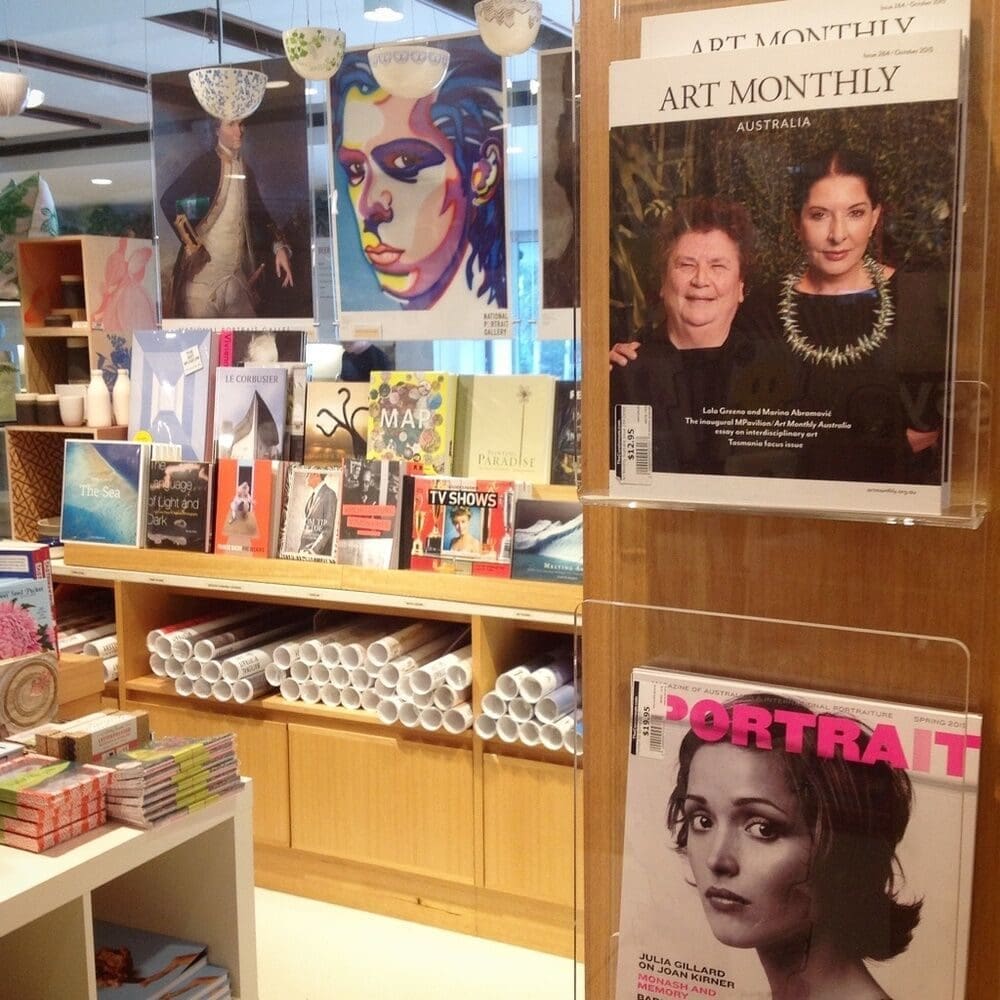 11. Bliss garden and giftware
For home and garden lovers, pop into Bliss garden and giftware store.
Besides their luscious green plant collection, they also stock chic homewares, jewellery and outdoor furniture and décor. You'll get lost in the vignettes of perfectly curated displays, and be spoilt for choice as there are so many beautiful things to choose from.
Located next door to Tulips café, it's also the perfect location for gift shopping and a cup of coffee.
Address: 8 Beltana Road, Pialligo
Trading hours: Mon – Sat 9.30am-5pm, Sun 10am-4pm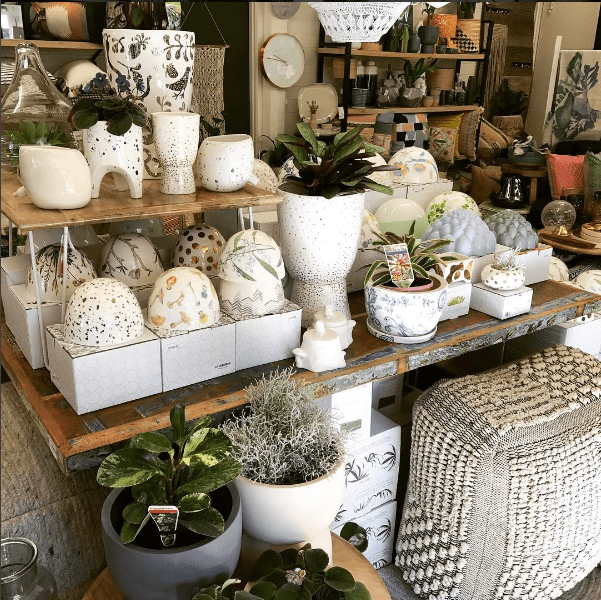 12. Bisonhome
If you need to amp up your tabletop, look no further than Bisonhome. They are renowned for their pared-back aesthetic, simple lines and pure colours. Bison ceramics are beautiful, handcrafted pieces that are Australia design classics. From ceramic milk jugs, to tableware, plates, vases and bowls, their range has something for everyone.
Address: 6/8 Beltana Rd, Pialligo
Trading hours: 10am-4.30pm daily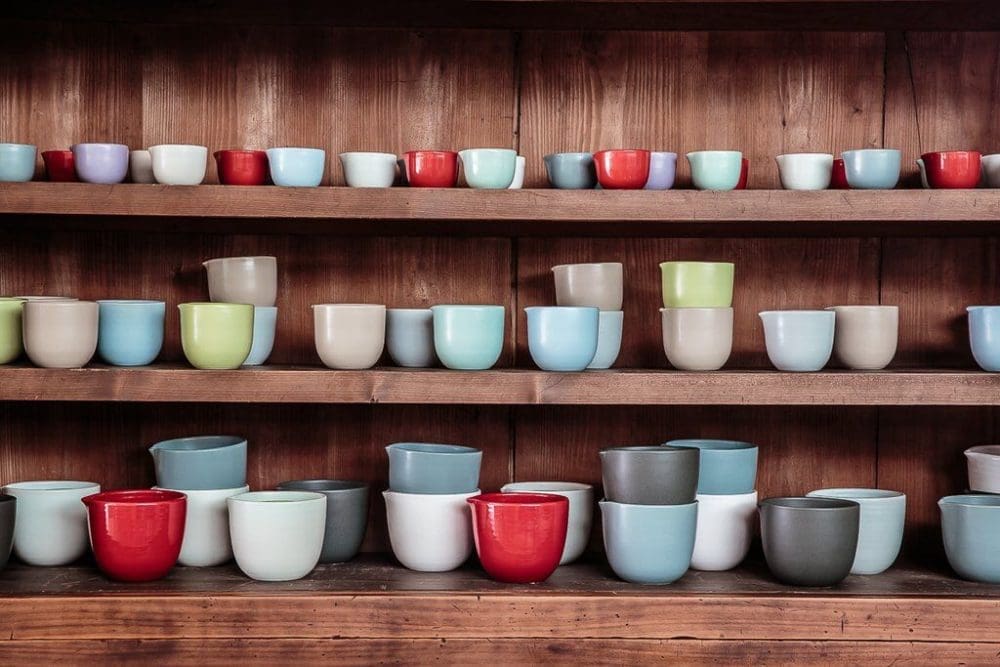 Do you have other favourite stores to add? Tell us in the comments below so we can add them to this list of where to shop for the home in Canberra!
You can also check out our other city shopping guides here.