You may have noticed the beyond stunning bedding we recently gave away as part of our second birthday celebrations by Sanctuary Studio.
Today we're so excited to be chatting with Simone Rennard, the Creative Director behind the brand, to find out more about her and how she established this bold and colourful bedding brand.
​"It was a combination of things that lead to us starting Sanctuary.
"My sister, Sophie, and I started a little hobby business importing soft furnishings and homewares from India​, Morocco and Thailand a few years ago. We were selling typical things such as kantha quilts, cushion covers etc," explains Simone.
"Mum had the idea that we should start our own label and begin creating our own designs to bring out something that wasn't already being done. We found our first artist, Llew Mejia, on Instagram and one thing lead to another and we dove right in!
We knew it would be a risk, but went for it anyway. We figured that if we were passionate about what we were releasing then there'd be other people out there who would be too, and who were looking for something other than minimalist.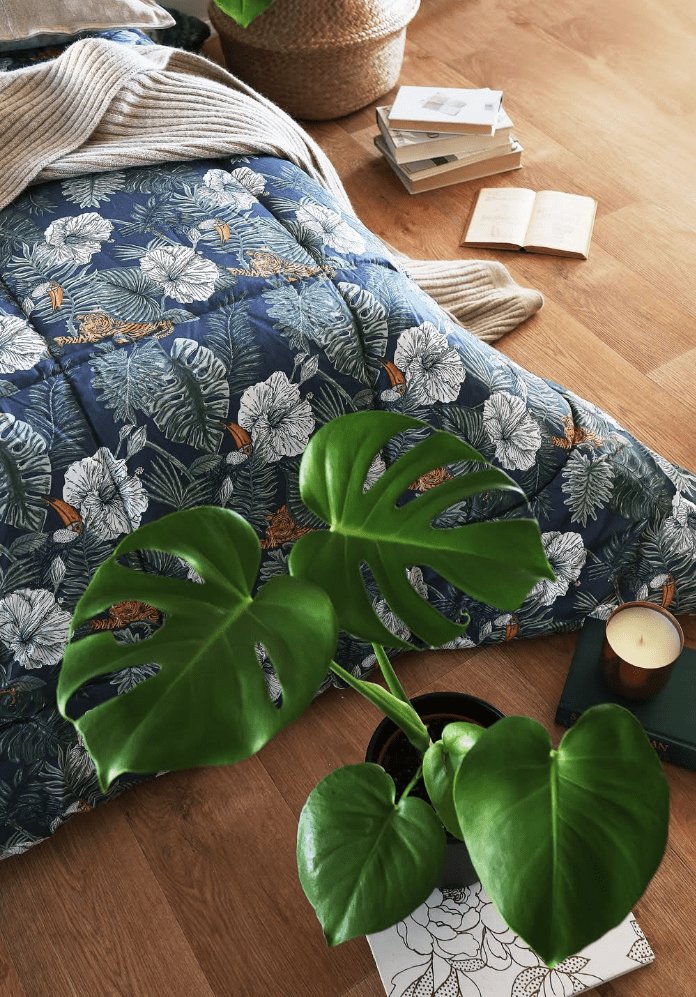 And the inspiration for the designs?
"Ever since I was little, I've always been obsessed with animals, nature and colour. So it was natural for me to at one point work with animals as a veterinary nurse and then eventually end up studying interior design when that career ran its course," says Simone.
My mum, sister and I are hippies at heart so when it came to dreaming up designs for Sanctuary there was no way that nature and wanderlust weren't going to feature heavily.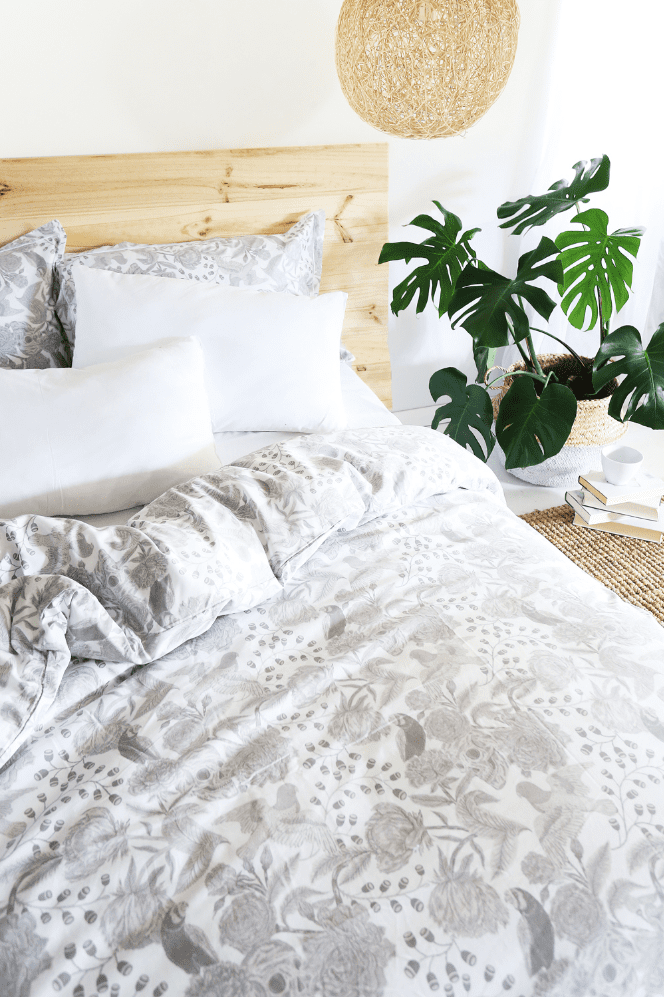 Can you share any info about what range you're working on next?
"For our next collection we teamed up with textile designer, Rhianna Ellington to come up with a really bright and fun, Californian-vibed summer range.
"We'd been wanting to do something along those lines for a while and when we saw her work it was just too perfect.
We're super excited about this one because we're introducing a bunch of lifestyle products, such as towels, candles, bags, outdoor cushions and sarongs.
"The new line will be released within the month, ready in time for the Australian summer."
Wow, that new range sounds AH-MAZING! Cannot wait to see it!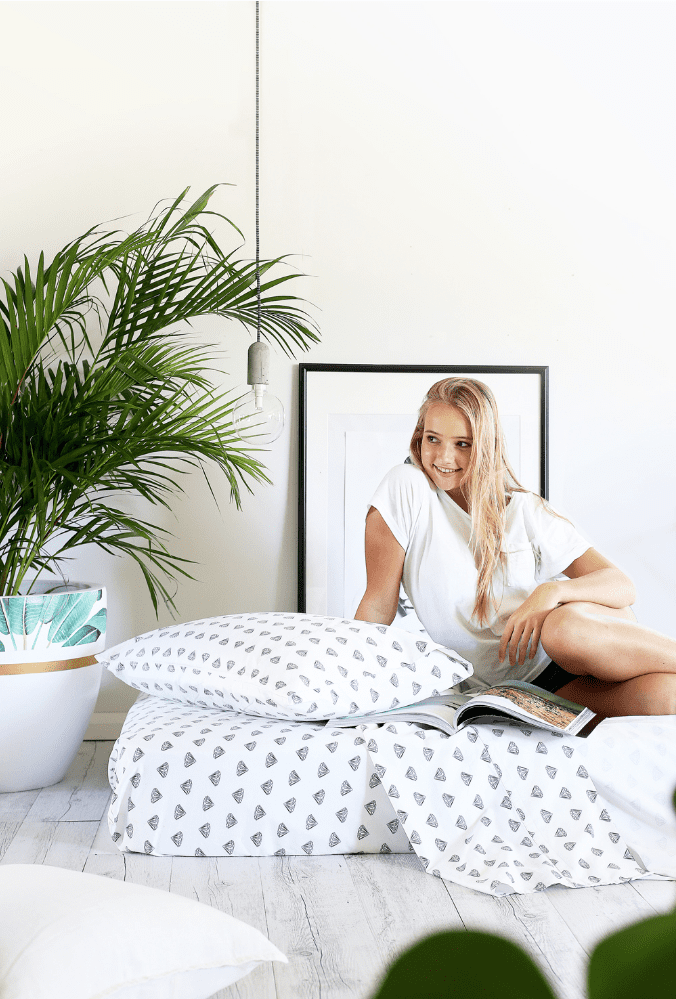 Simone says the highlight of launching Sanctuary Studio has been making connections with other creatives from all walks of life.
"We are so happy to have such an amazing team surrounding the brand now and by the end of the year we should be bigger and better than ever. We recently expanded into the US have plans to further grow the brand abroad as well as in Australia.
"In October, we'll also open a pop-up shop in Camberwell for a month, and will be selling all the new lifestyle products. Aside from all of that, we just want to keep being creative every day and continue to bring out fresh and fun designs."
Thanks Simone for sharing your incredible brand with us! You can check out their current range on their website here or connect with them on Instagram.