For many of us the guest bedroom can also double as a study or even the storage/not-sure-what-to-do-with-room…
Regardless of whether or not you have a dedicated room, there are special touches you can add to your guest bedroom space to make it feel inviting and warm.
These aren't expensive or difficult to do and can make a world of difference to your visitor's experience.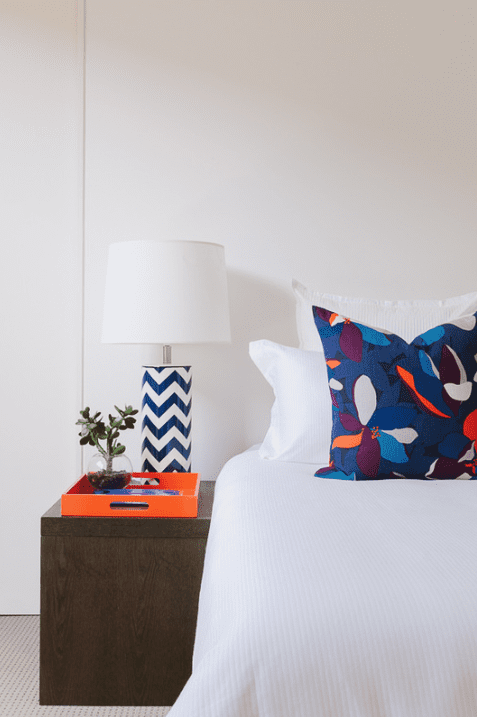 Here are our 7 thoughtful guest bedroom ideas:
1. Provide a place for their suitcase and hanging clothes. Even if your guests are only staying a night or two, give them a space to sit their suitcase off the ground — a small coffee table or wooden chair are pieces of furniture you may already have that would be suitable. It's also a nice idea to offer at least 5 coat hangers and somewhere to hang their clothes — if your guest bedroom does not have a wardrobe, a small rack or stylist wall hooks are good alternatives.
2. Give them light. Many people like to spend time before bed reading a book or checking up on emails (or visiting STYLE CURATOR 😉 ) and who likes getting out of a cozy bed to turn the light off? Nobody. So give your guests a bedside lamp to turn the lights out and drift away to sleep in peace.
3. Stock their bedside table. You don't have to go all out here but some key items we always include are a box of tissues, glass of water and drinking glasses, and reading material. We also like to include heavenly smelling candles but for some reason guests rarely touch these?!
4. Use crisp linens and give fresh towels. There's nothing better than a beautifully styled bed. We like to make the bed with our favourite linens, usually in light and bright colours, and at the foot of the bed we also stack fresh towels (bath towels and face washes).
5. Give them the hotel experience. We like to stock up on miniature toiletries so we can offer these to guests when they stay. On top of our towel stack, we always provide shampoo, conditioner, body wash, soap and a shower cap — and people love it! In winter, we also offer new slippers so they can walk inside comfortably (you can buy these from beauty stockists).
6. Add fresh flowers. These don't have to be store bought, even a little posy from your garden gives the same effect. We like to add fresh blooms in a vase on the bedside table or on a dresser — if you're channelling your inner stylist, you may even coordinate the colour of the flowers with artwork in the space or quilt covers.
7. Give them your wifi password and easy access to power sockets. This will give your guests the chance to recharge their phones overnight and take some time out before bed or early in the morning. (Yes, even your guests might need a little 'space' while they stay.)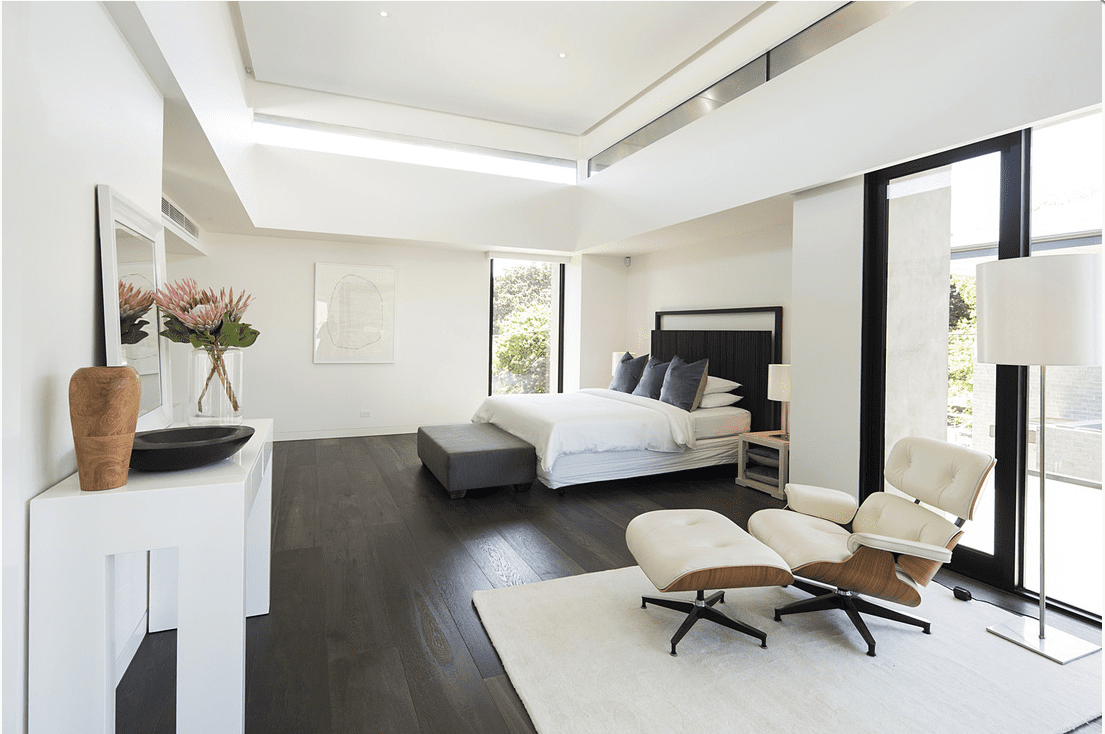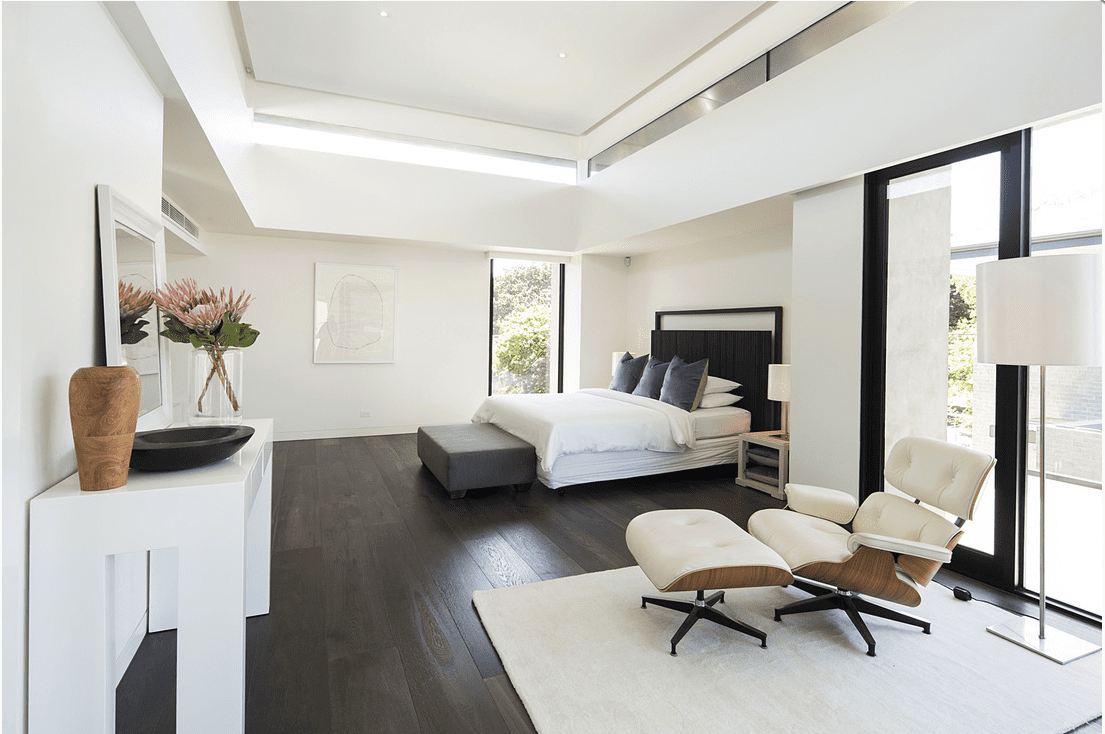 How do you make your guest bedroom special for a visitor? Do you have more tips? Add them in the comments below!