Cassie Crawford's Scandinavian-style creative workspace made our hearts skip a beat!
She shows us that you don't need a huge space or to over-style to create a beautiful and inspiring workspace.
Related article: 20 easy ideas to create a stylish home office
Related article: Desk before and after: Black and white desk makeover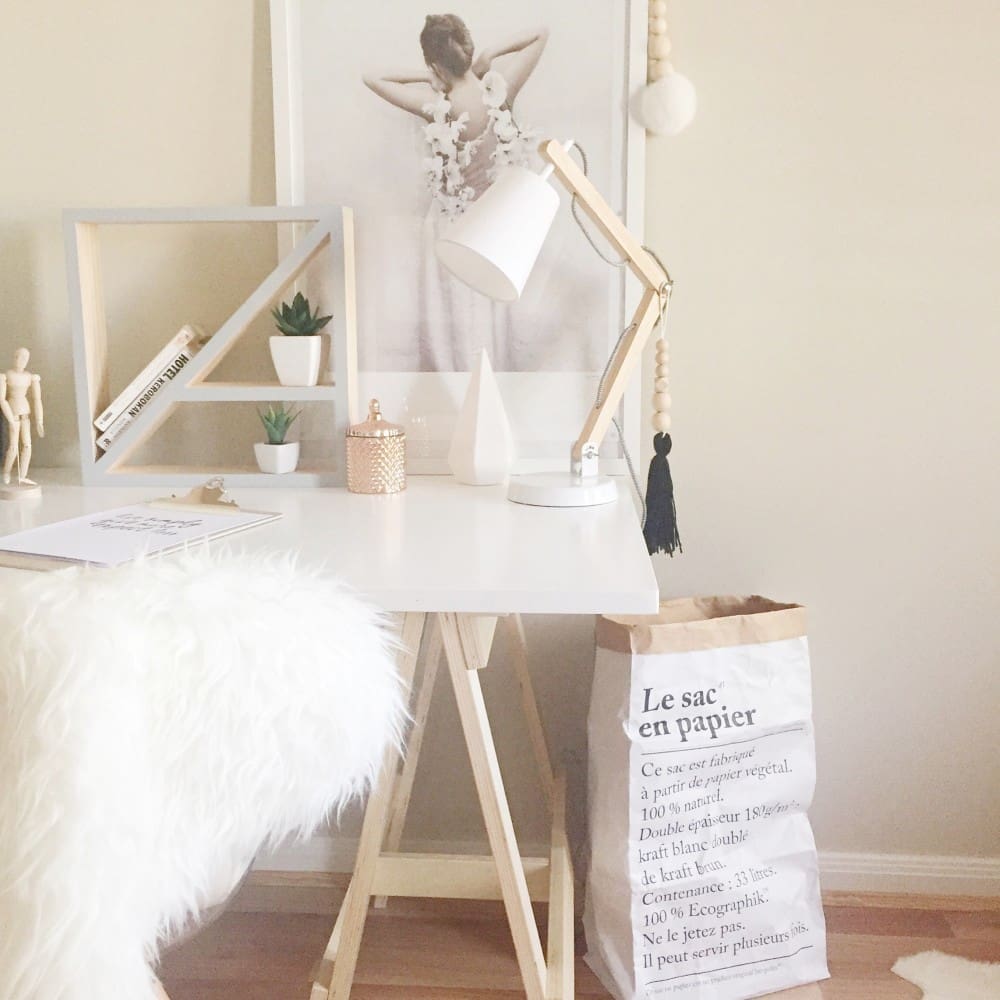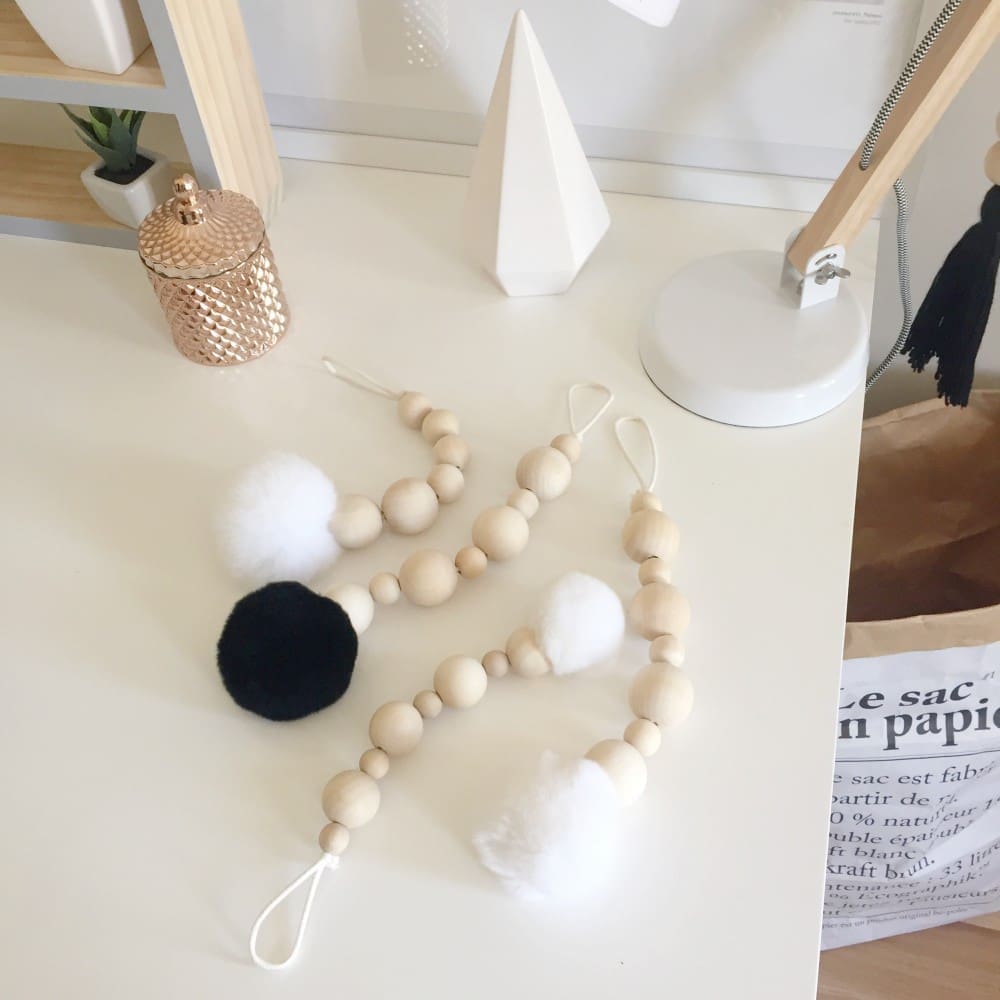 "Once the kids are settled in bed for the night (or on kinder/daycare day) this is where you'll find me, either responding to emails, catching up on social media and more importantly creating all of the orders I receive and getting them ready to ship," says Cassie.
"I also can't go past a Kmart bargain though," laughs Cassie.
"Some of my favourite pieces in my workspace would have to be the trestle desk from Mocka Australia, the 'it's not just a square' shadow box from Lizzles, the Vee Speers prints from Norsu Interiors, and of course my very own wooden bead decor such as my 'Scandi drop' which I have all over my home."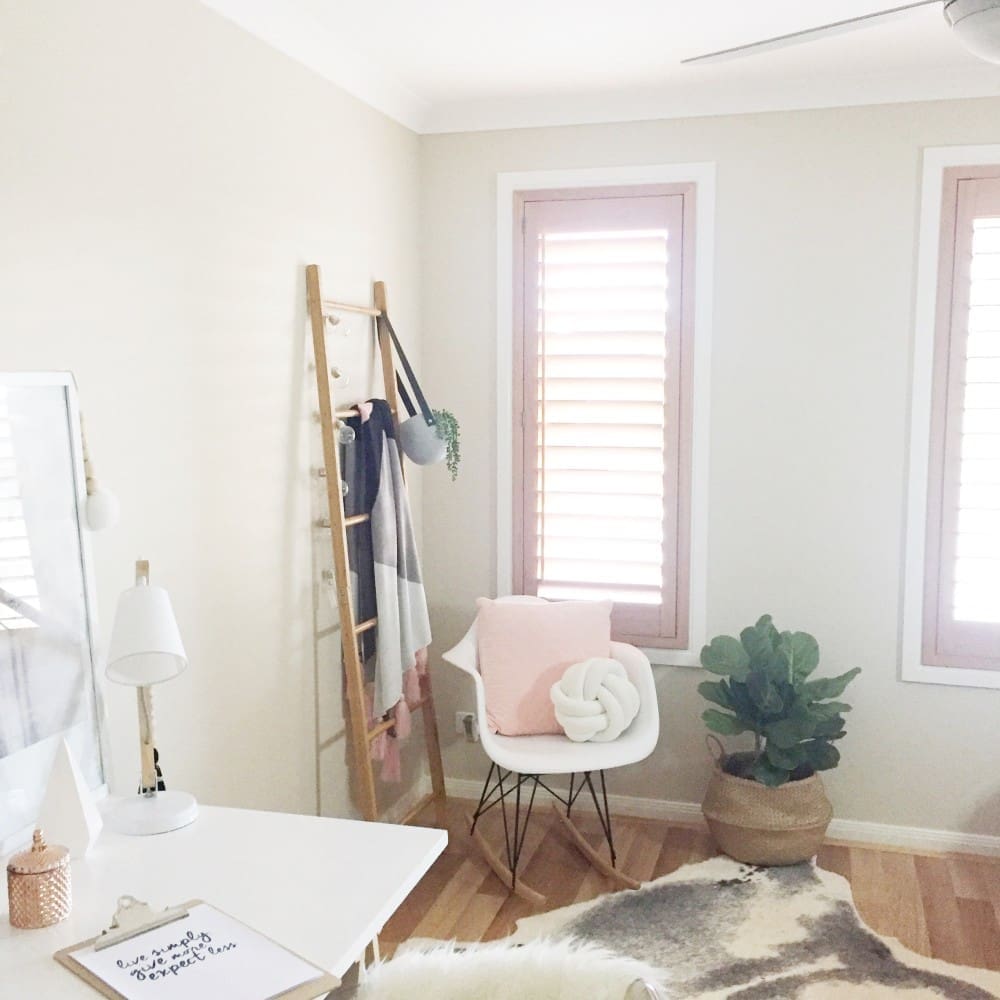 Cassie says the inspiration for her business, which is most well known for its kids decor, is her children.
"The 'ZARR' in my business name comes from my family, Zavier (2), Amaya (1), Ryder (4) and my husband Ryan," explains Cassie.
"I like to keep my work space neat and tidy, especially having small children and working with small items I ensure everything is packed away securely into containers which are then stored in my storage buffet located on the wall opposite my desk space."
Thank you Cassie for sharing your beautiful workspace with us and for the info on where to shop the look.
(Since publishing this article, Cassie has closed her online store ZARR Designs.)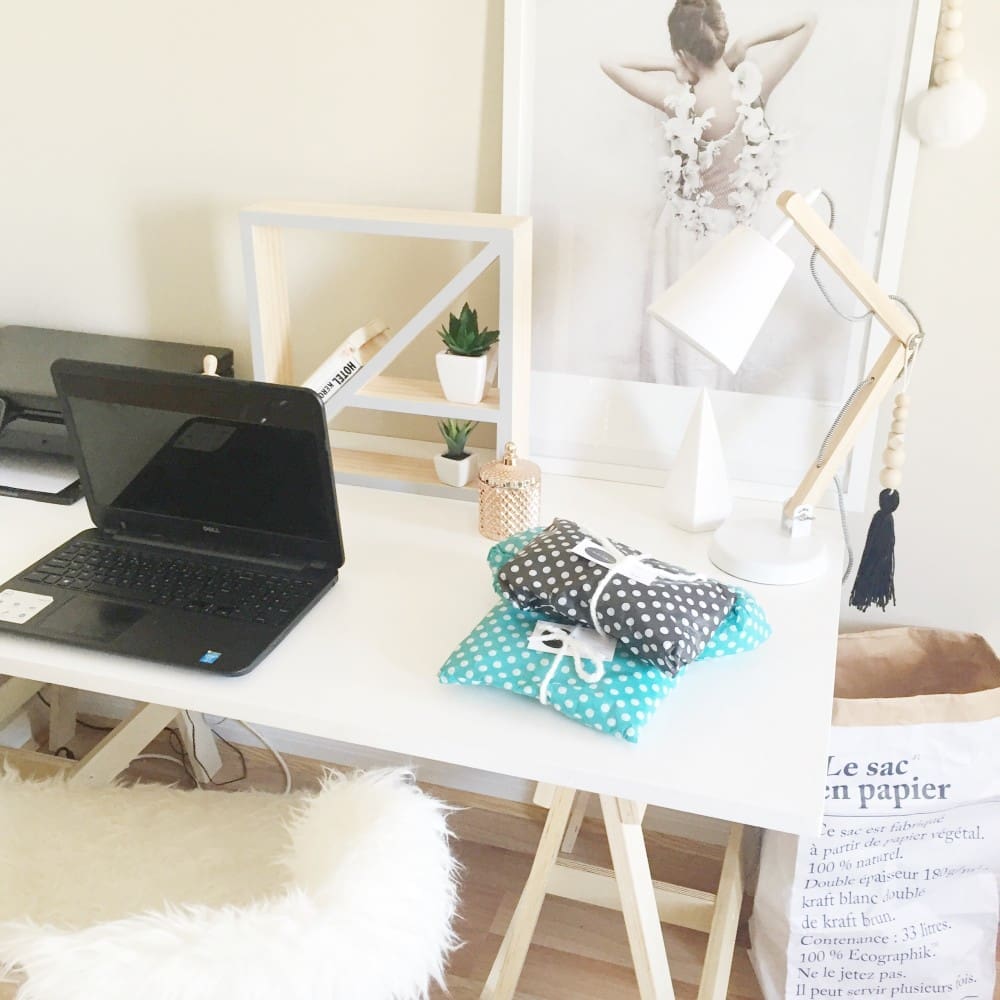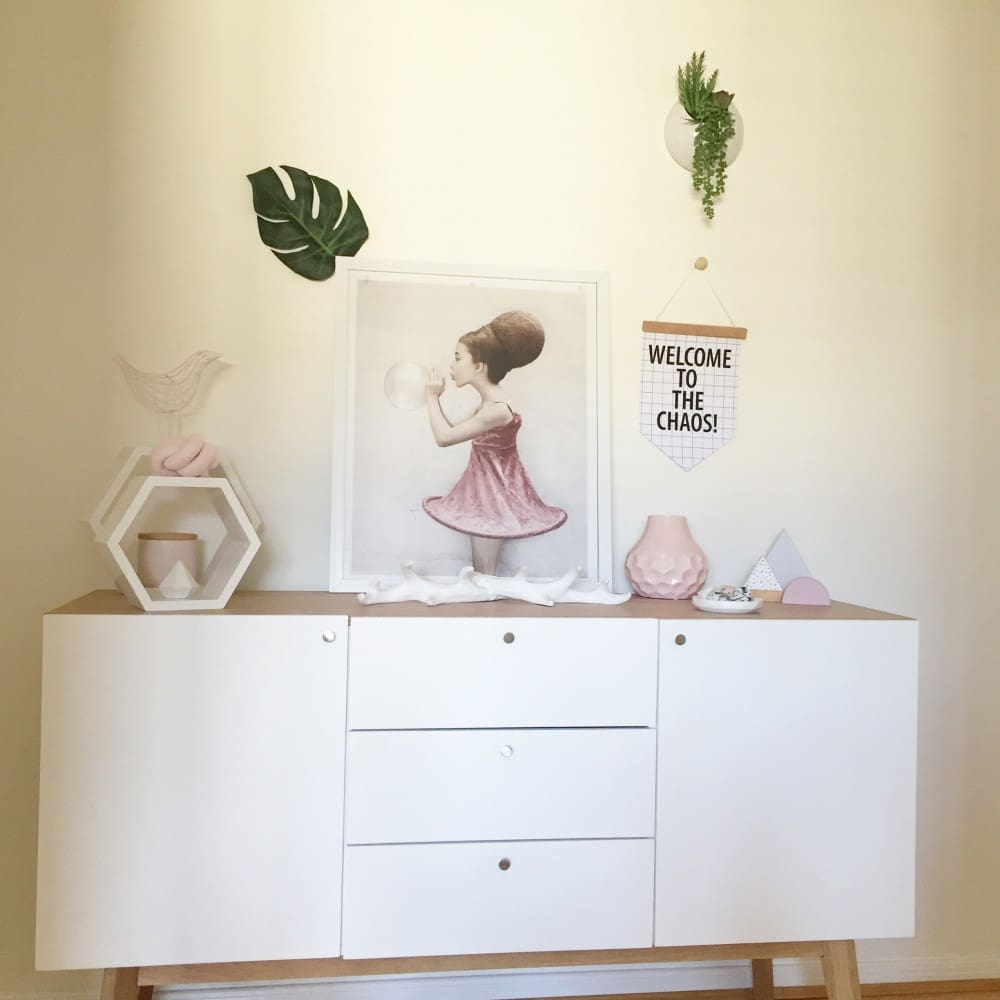 Do you have a favourite space in your home you'd love to feature on STYLE CURATOR? Why not email us so we can look at featuring it!
Disclaimer: This article contains some affiliate links. This means, if you purchase an item we may receive a commission on that sale of the product at no extra cost to you.