Supported by Homesales.com.au
Buying a home is probably the biggest financial investment most of us will make in our lifetime so to say it's important to know exactly what you're buying is an understatement!
Yet, sometimes we don't always do the research we should before sealing the deal… and I for one am guilty of this.
You see, I actually bought our first home (the one we since knocked down to make way for our new home and the smaller investment house) without having seen it… WHAT?! True story.
It was so out of character for me, the person who always writes pros and cons lists, and gives a lot of thought and time before making a decision. But that's what happened and to make the story even more laughable, I'd only been dating my now husband for a few months before making this massive purchase.
Luckily he had been doing his research and it turned out to be a great buy for the location and the land but if I had my time over, here are the things I wish I'd known before buying my first home.
1. Location, location, location
Hands down, the best thing about our first home was its location. (Although being new to Canberra, I didn't know it at the time!)
Nestled on a large corner block in a leafy suburb, it's close to schools, shops, a hospital and only a short drive into the city.
When we bought our house, our suburb was more of an 'up and coming' area. We (ok, my husband) used real estate information, such as the recent sales of houses in the area available on sites like Homesales.com.au, to look at the growth of housing value in suburbs we were interested in.
He noticed our house priced well below others that had a similar land size, and knew the corner block location would give us great building options in the future. Hence the rush to buy!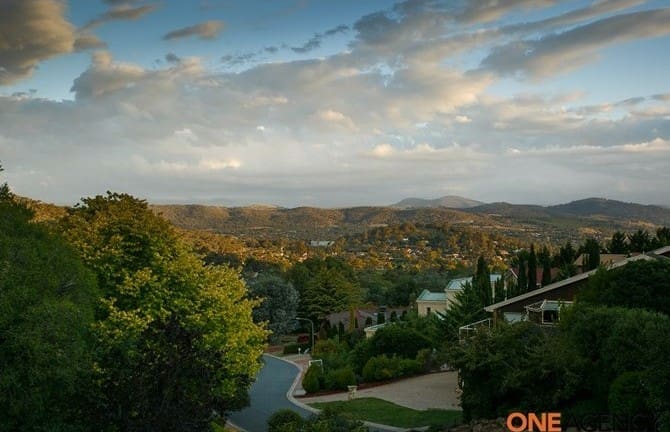 2. The house itself
So here's where I wish I'd seen the house before we bought it. It was hideous.
Hot peach walls, outdoor spotlights for internal lighting (no joke), manky old carpet paired with cork and lino (hot stuff!), and a bright blue bathroom were just some of its impressive features.
I nearly fainted when I first walked through the house.
But as it turned out, these weren't things I really needed to worry about. Cosmetic changes like a fresh lick of paint, new lighting and replacing the flooring were actually quite easy to do and we got onto making those updates quick smart.
What you really need to look for when buying a house is its structural condition. Are there cracks in the brickwork? Swollen door frames or bulging wood? Termites or asbestos?
These are the issues that can cost you big bucks so my hot tip is to get a structural report before you buy.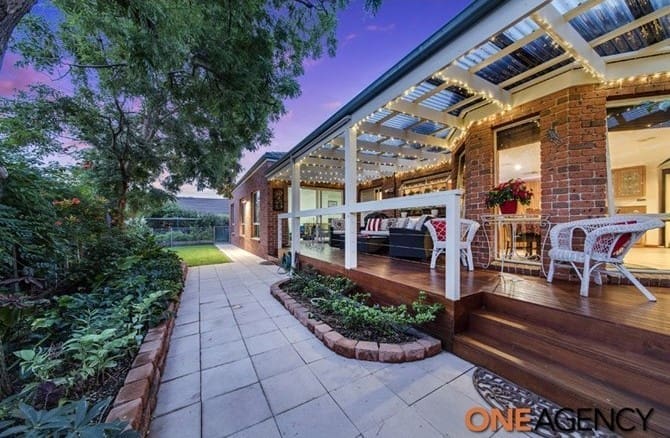 3. House orientation and position on the block
Another big thing to consider is the orientation of your house and position on the block. North facing is ideal as you'll take advantage of passive heating and cooling, saving you on electricity and making your house more comfortable to live.
Also look at its position on the block — is there space to extend if you want to add another bedroom or kids room? Or does the backyard allow for a swimming pool or that veggie patch you've always wanted?
Our house ticked the orientation box (although we had to add a window in dining room to take advantage of this) but its position on the block was not ideal. We had so much front yard and no real option to extend into the back. This was one of the main reasons we ended up knocking down the house rather than renovating and extending.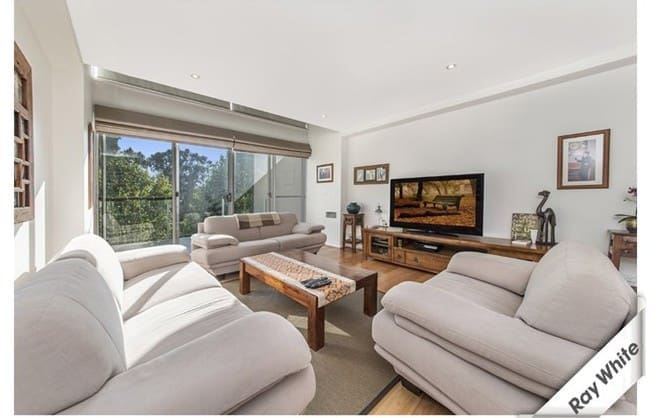 4. Floorplan
Something that's particularly important to me about a house is the flow of rooms and position of private vs public spaces in a home.
I much prefer homes that have a private entry and bedrooms tucked away from living spaces. Other important aspects for me include usable outdoor spaces, easy access from the car to get the groceries inside, and open plan layout for the kitchen and dining. Everyone is different though and looks for different features in a home.
My tip is to study the floor plan long and hard before you buy. You can generally find floor plans with the property listing on Homesales.com.au or use the agent contact details to request a copy.
If renovations or possible extensions are on your mind, also look at the positioning of plumbing. It's much easier to switch two wet areas around, like bathroom and laundry, than it is to add new plumbing.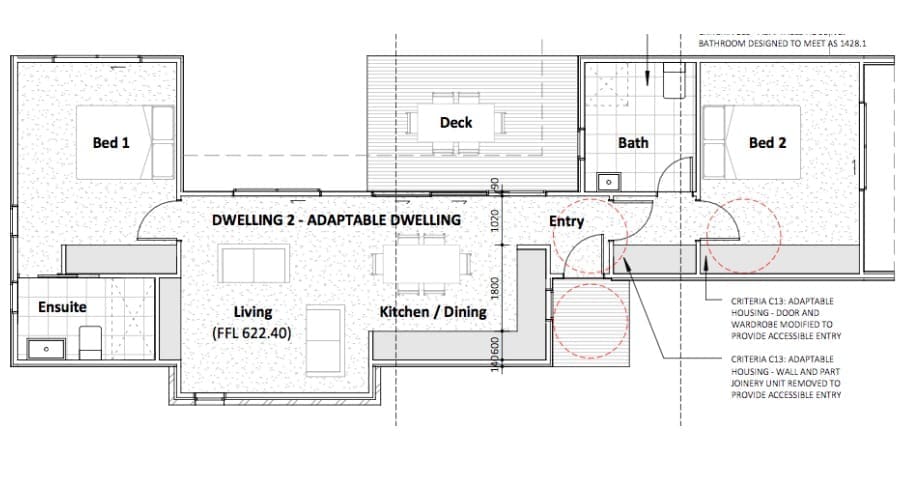 5. Features of the home
Ducted heating and cooling, integrated appliances, in-built sound system, alarm system, underfloor heating and other features like these all add to the value of the home, just be sure to check they work!
On Homesales.com.au, you can find information about the main features of homes under the 'property details' section. There's also a tab for 'points of interest' where you can see proximity to local schools, shops, transport and more.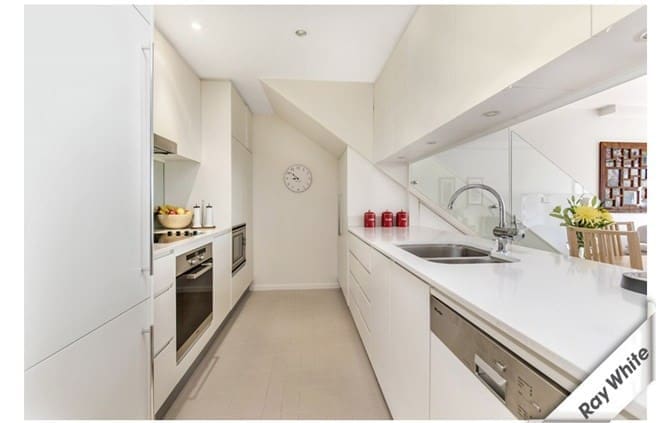 To me, these are the important things to consider before buying a home to ensure it's not just a good buy for now but also in the future.
What were the main things you looked at before buying your home? Or are you currently house hunting? Tell us in the comments below.