Supported by West Village
Following hot on the heels of the successful East Village project in Zetland, Sydney, comes the latest in vibrant destination living — West Village in West End, Brisbane.
This new community — featuring 9 apartment buildings, full line supermarket and bars and eateries — has been designed with inspiration from top destinations around the world. And while there is inspiration from cities all over the world, including the sleek design of Copenhagen and alfresco lifestyle of Barcelona, it's the New York influence at Factory Lane that has us particularly inspired!
Capturing the energy and design influences of West Side New York, Factory Lane will be a buzz with its alfresco restaurants and jazz bars creatively carved into beautifully restored old factory buildings. Festoon-lit laneways, lush garden rooftops and a proposed micro-brewery bring a piece of Brooklyn to Brisbane.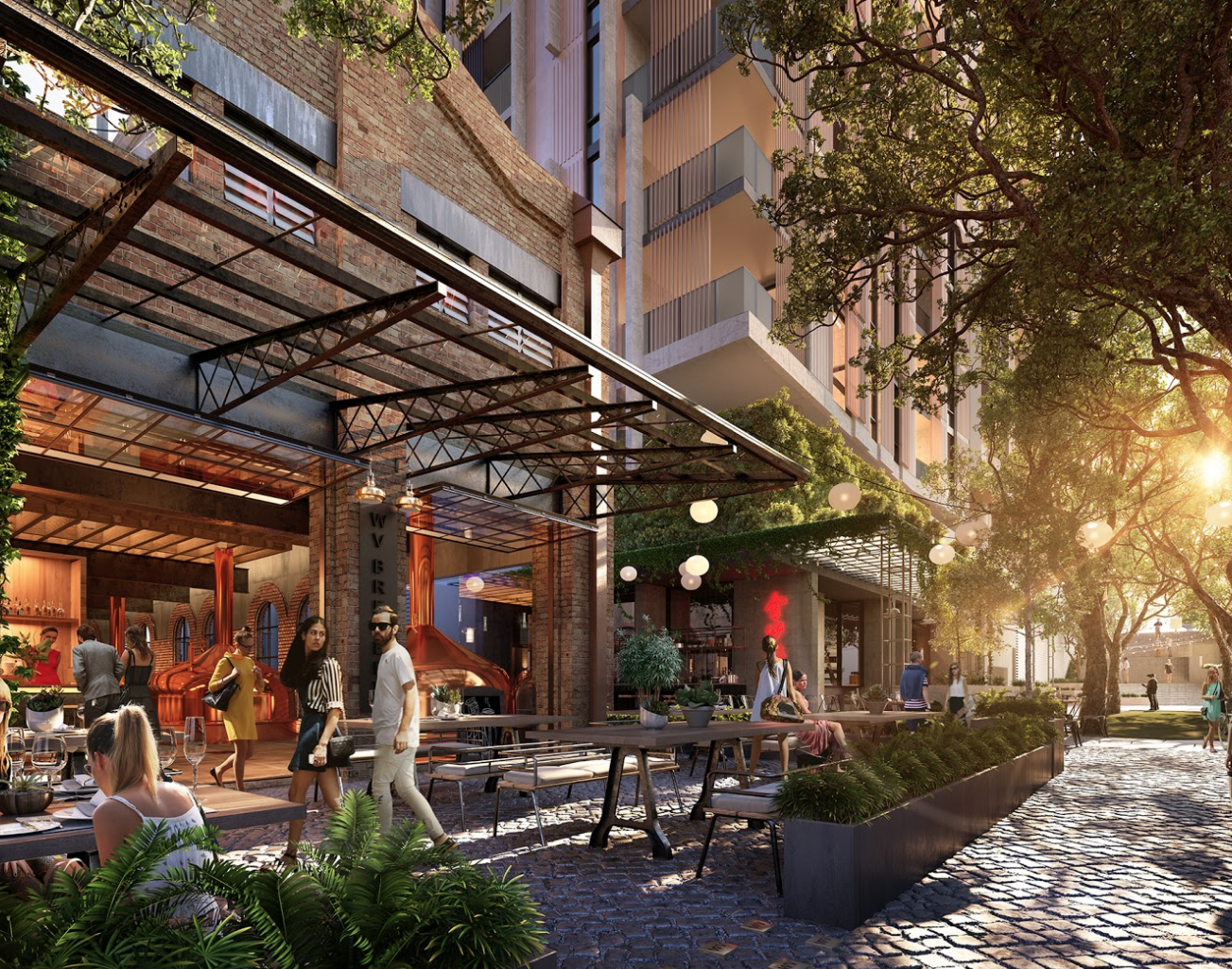 "In New York, the city truly comes alive at night. Jazz clubs and speakeasies in century-old building beckon you inside. Factory Lane is my New York — a place where an amazing night out with friends begins," says Rob Stent, Designer at Hayball, the architectural force behind the project.
It's this idea of residential living immersed in a neighbourhood of historic buildings, eateries, alfresco areas and laneway culture that's creating so much buzz and excitement about the West Village project.
Other precincts include Peters Lane, capturing the colour and vibrancy of Melbourne's laneways with an abundance of culinary delights, Boundary Street Common, a large outdoor area with outdoor cinema and large green lawn to make the most of Brisbane's climate and encourage communal interaction.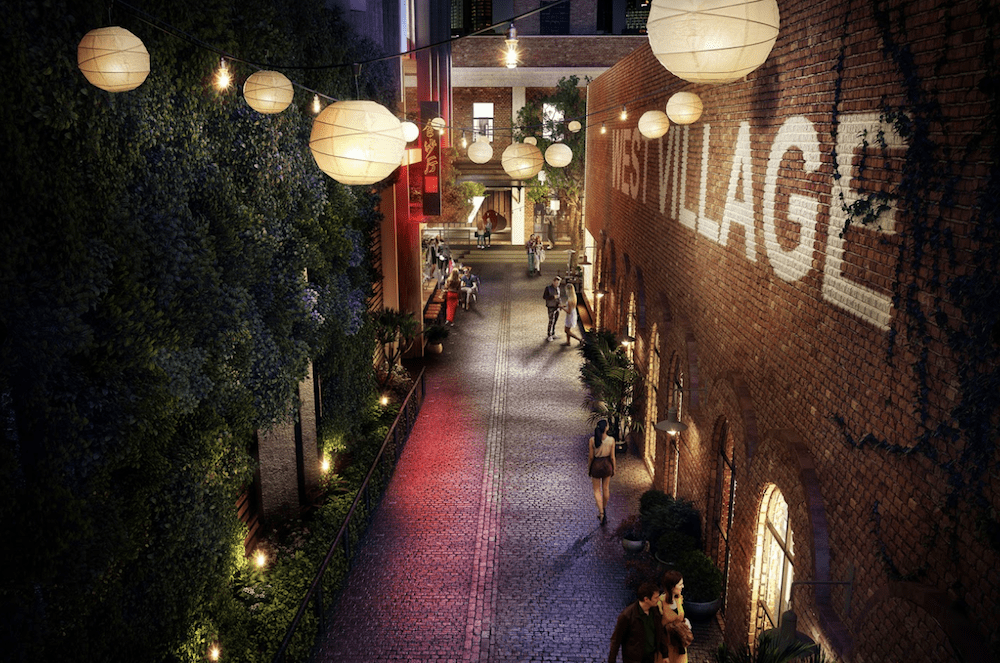 This development will soon take Brisbane residential design beyond anything we've seen. If you'd like to find out more or secure your own exclusive retreat in this new neighbourhood, call 1300 985 465 or enquire on the West Village website here.
You can also visit the Brisbane display centre on 97 Boundary Street, West End, or the Sydney display centre on 1/22 Gadigal Avenue, Zetland.
The visionary design of this development has us so inspired, check out our top design ideas to steal from these luxurious apartments!
Congratulations Tess E. who won our gift card competition.