Here are Style Curator HQ we, like much of Australia and the world, are feeling a little helpless amidst the current Australian bushfire crisis. But we're also keen to help in any way that we can, big or small — because every bit counts.
Just by scrolling through Style Curator, you are helping us reach our goal to donate 100% of our our ad revenue for the month of January to the bushfire appeal. We are so grateful for your support and that we're able to give back as a collective community.
Other than donations, another way we can contribute is by making pouches, beds and nesting boxes to help our injured wildlife. We've compiled a list of DIY projects to help wildlife affected by the fires. Please bear in mind this list is ever-changing as new events unfold so it's a good idea to check the Animal Rescue Craft Guild Facebook page to see what items are needed most.
Related article: How to create a stylish, pet-friendly home
Related article: DIY Scandinavian style large dog bed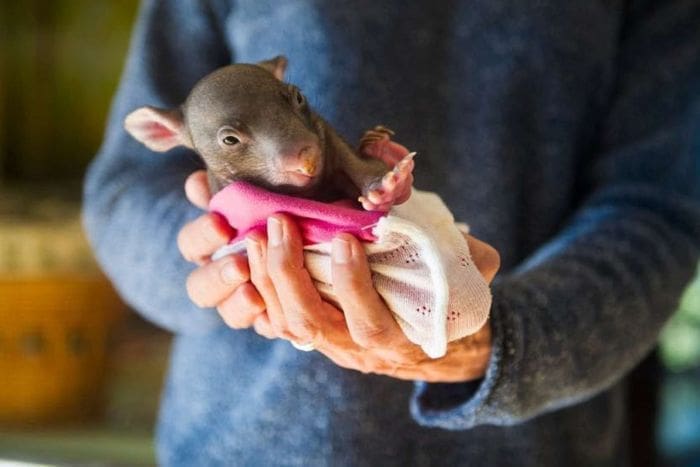 How you can help
There are so many things required to help our precious wildlife and HEAPS of free patterns and DIY video tutorials to help guide you through.
Some of the things required most include joey pouches of all sizes, bat wraps, possum boxes, crocheted nests for orphaned birds and small rodents, blankets and jumpers.
So let's get crafting!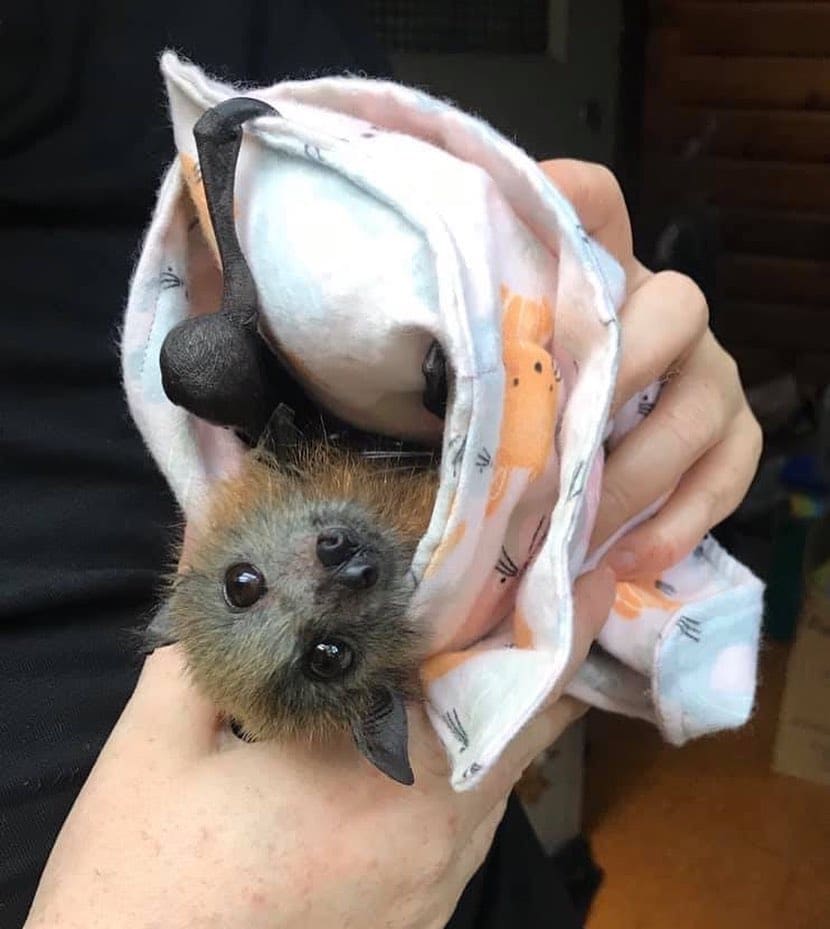 Sewing and DIY craft projects
Animal beds, blankets, pouches, birds nests, jumpers… the list goes on! Check the Animal Rescue Craft Guild Facebook page for a fantastic range of free patterns for items you could sew, knit or crochet.
Here's a happy little wombat rescued this past weekend from the Snowy Mountains enjoying a pouch sewn following one of the tutorials available on their Facebook page. Thanks Amanda Chapman for these adorable pics.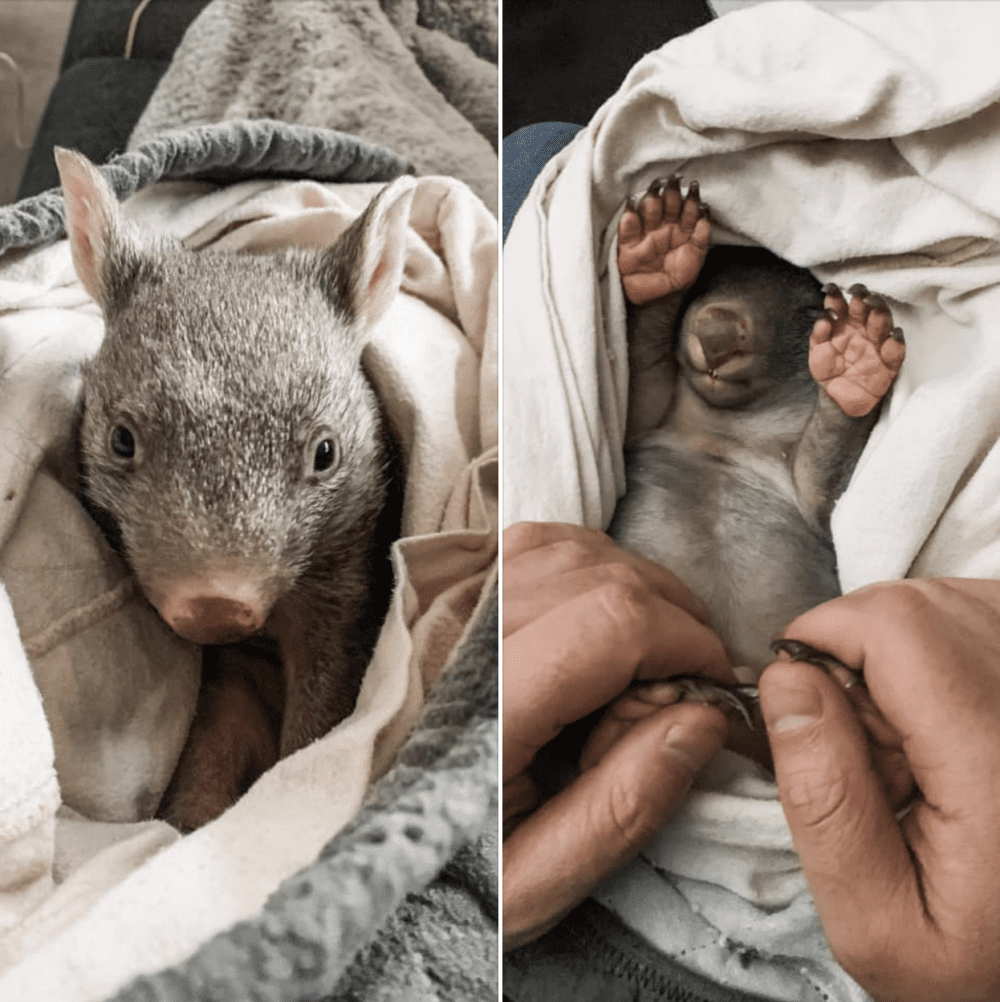 Prefer a video guide? Avalon Llewellyn shares an easy sewing tutorial on Youtube and you can watch it below.
Woodwork and build projects
Handy with the tools? Orphaned possums are in desperate need of new homes, customised feed and water items. The Animal Rescue MacGyver Makers Guild Facebook page has a comprehensive list of items you can make to help our wildlife, each with easy-to-follow instructions complete with tools and materials you'll need and illustrated steps. Check out the list of projects here.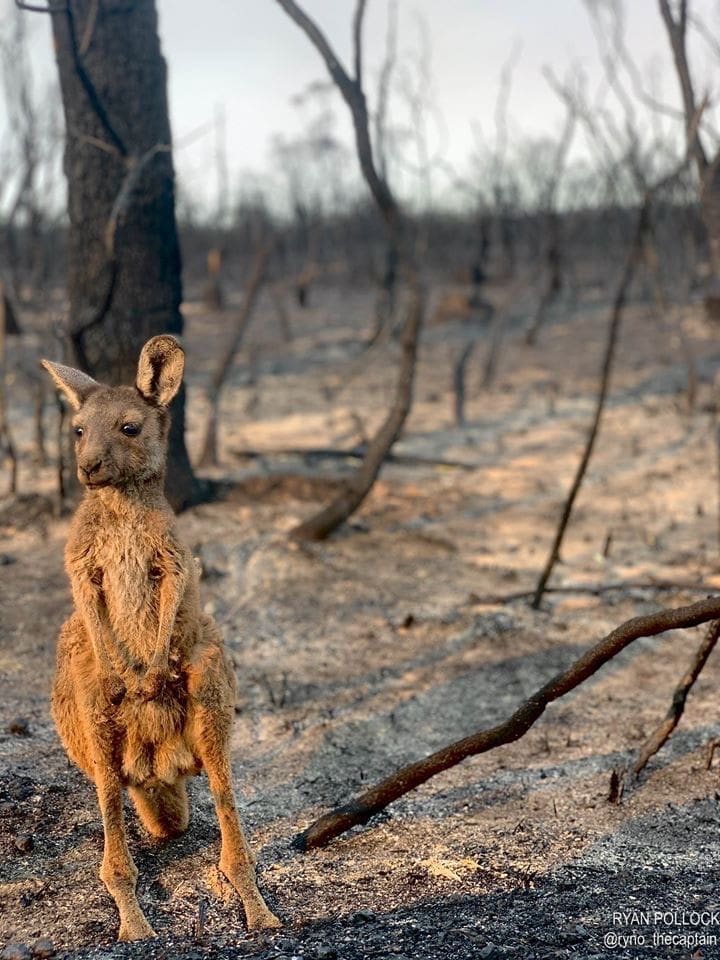 Not so crafty? Here's how you can still help
Donating money is still the most effective way to help during the Australian bushfire crisis and there are many incredible organisations requiring financial support. This article by ABC has a comprehensive list of charities that support bushfire affected communities, state government and local council appeals (such as SA Bushfire Appeal), local fire services and brigades, and of course organisations to help animals affected by bushfires.
Another way you can help is to simply scroll through the Style Curator blog. We will be donating all of our ad revenue in January to an organisation of your choice — check our Facebook page to help us decide where to direct these funds.
Our target is to raise $750, which is not a huge amount but it can still make a difference and with your help we could smash that figure.
The way ad revenue works is that the more people who see the ads, the more money is earned. You do not have to click on ads or make a purchase, simply browsing through Style Curator will help us to reach our target.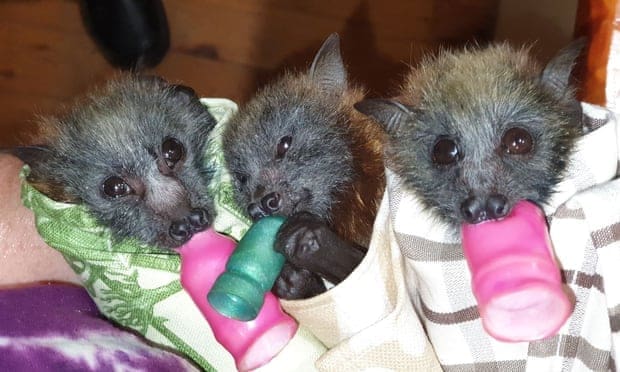 You can also volunteer goods or your time. The RSPCA has some useful information on how you can do this in your local area.
If you need tips on what to do if you come across injured wildlife, check out WIRES emergency wildlife rescue advice.
From the bottom of our hearts, THANK YOU for your support in helping us raise much needed funds and goods for those affected by the Australian bushfire crisis. Together, we CAN make a difference.
Much love, Team SC xx