If you've tried searching for 'driveway inspiration' on Google or Pinterest, chances are you would have been inundated with dated or traditional concepts of predominantly American homes — not exactly the solution most of us are looking for!
So we've researched contemporary driveways and created this round up of the best driveway options — breaking it down by the different materials. Also, if you can add another driveway solution to the list, please drop us a comment below.
Related article: Gina's home: I finally have a driveway!
Related article: 10 external building materials you may not have considered using
Large panel white concrete
A standard concrete driveway can bring down the look of an architectural home… unless you put a twist on it!
It appears as though this house has a concrete driveway. Now, with white oxide added to give it a light and bright finish, and the expansion joints have been cut in a square pattern. Such a clever way to create a low-maintenance, relatively affordable driveway that looks modern.
Dark concrete driveway
Another look for regular concrete is to add black oxide to give it a dark grey finish. As the boys at Graya Construction also did with this stunning home in Bardon, Queensland.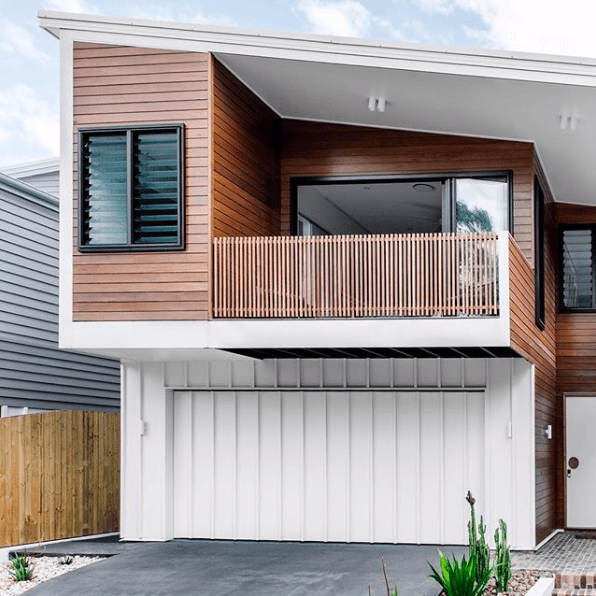 Cobblestone
Always a beautiful material, adding texture and pattern, is a cobblestone driveway.
From Catherine's contemporary-Australian-meets-coastal style home, to the concrete panel and curved house (all pictured below), this material suits a wide range of styles.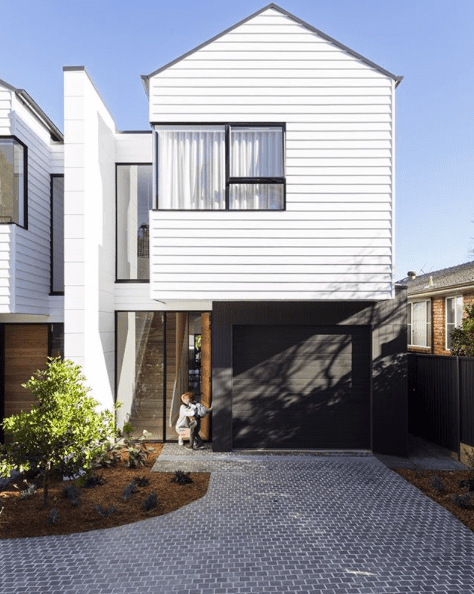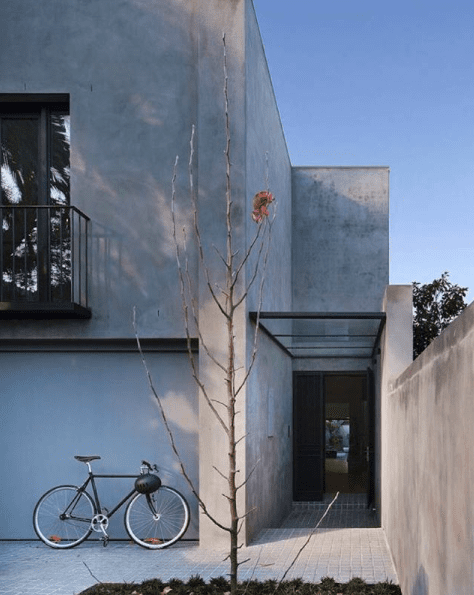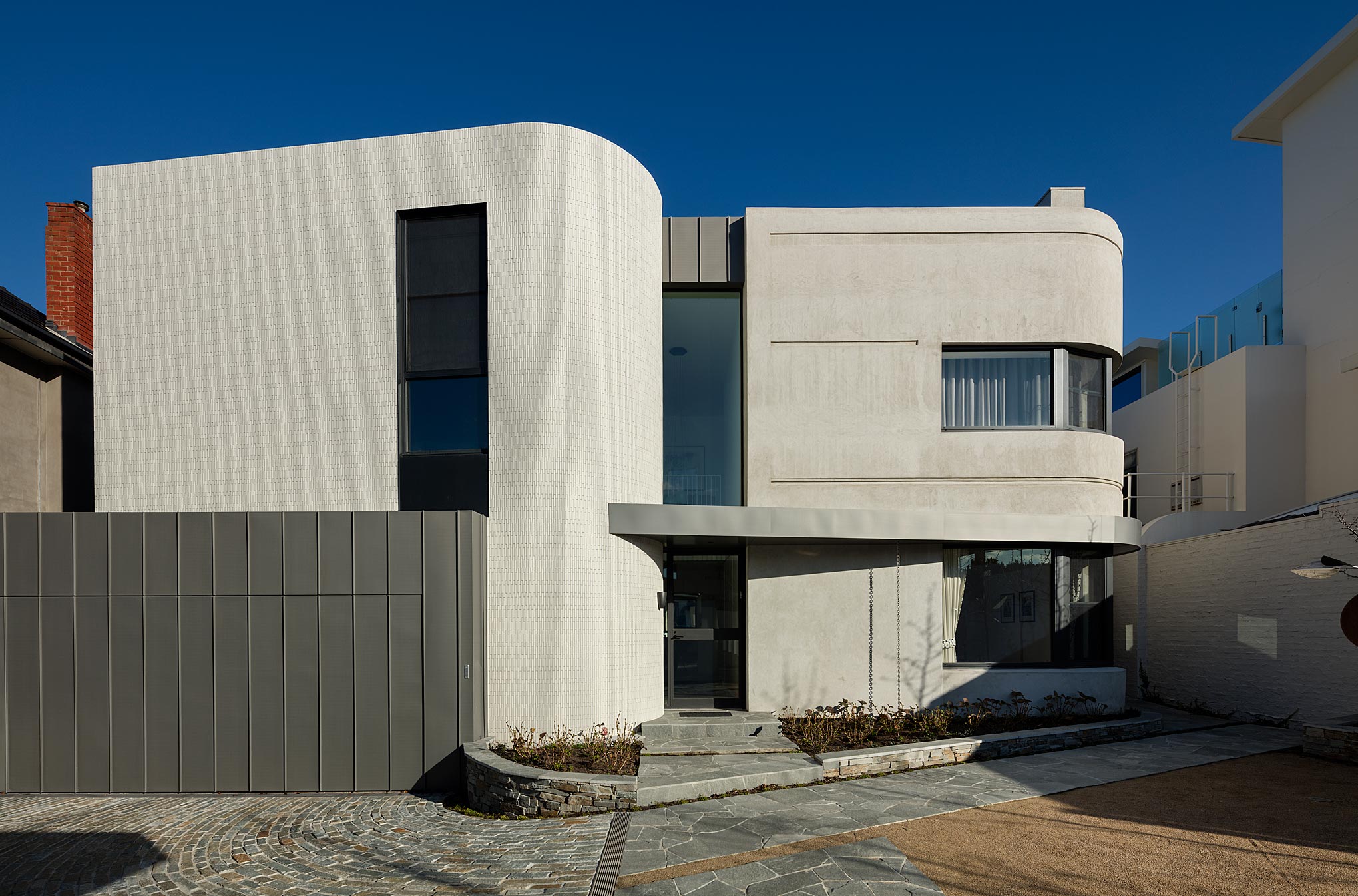 Red brick paver
Sometimes traditional materials, such as red brick pavers, can be the perfect solution for a contemporary home — particularly if you want to create reference to your neighbourhood.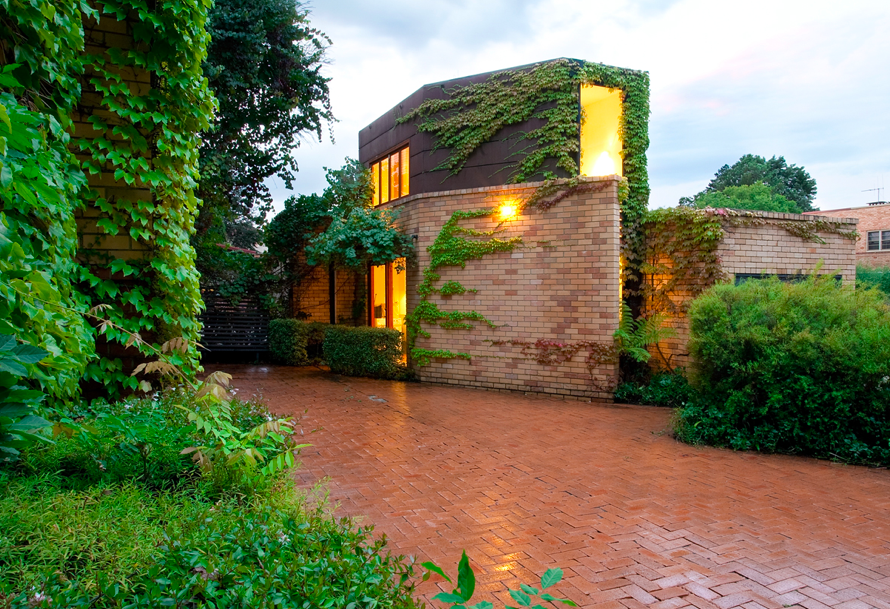 Exposed concrete
Minimalist, understated and low-maintenance, there's a lot to love about an exposed concrete driveway (this is the material Gina ultimately chose for her driveway).
You can find all sorts of exposed concrete aggregates now. From simple grey pebbles like the driveway below, to those with a more colourful mix of orange and red pebbles, too. You can also check out the product range at Holcim for ideas if this option appeals to you.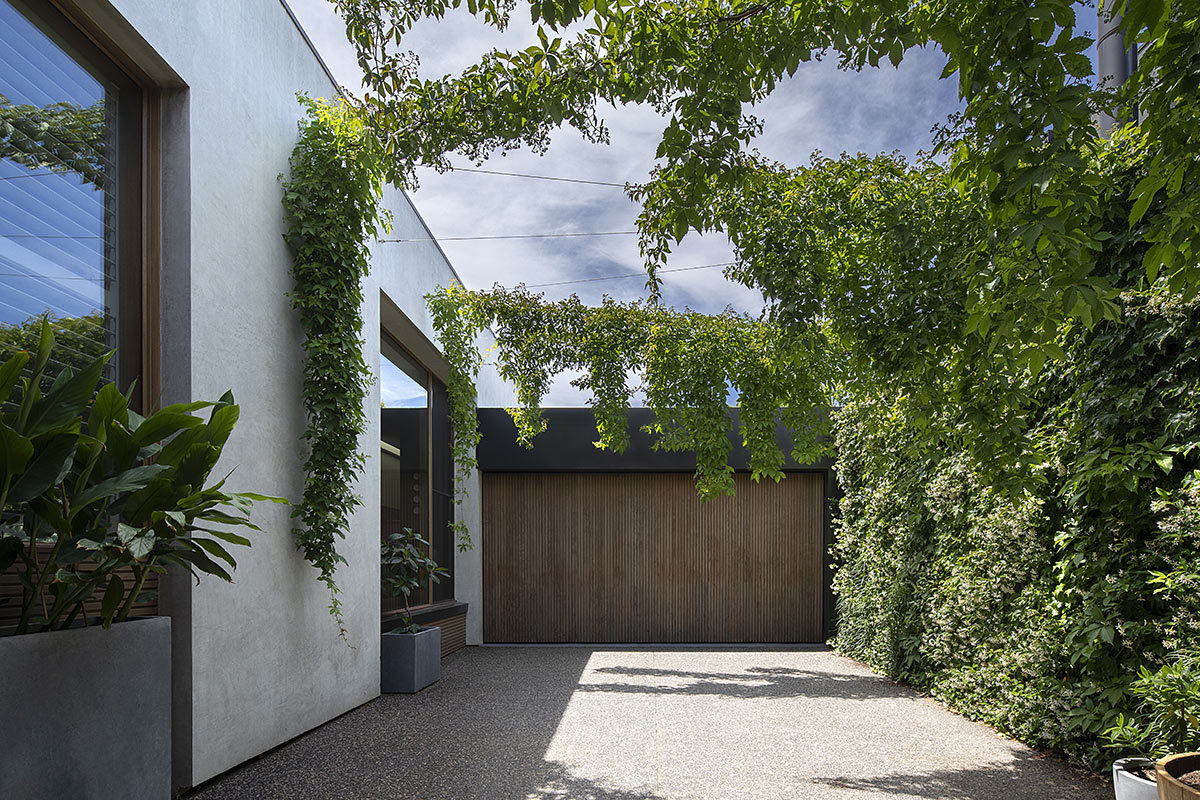 Grey brick?
It's difficult to know for sure what materials have been used on these last two driveways — if you can shed some light, please share!
Our guess is the first has used a grey brick paver or Bluestone paver. Maybe the second also used a cut stone?
In any case, they're both beautiful so we had to include them in the gallery!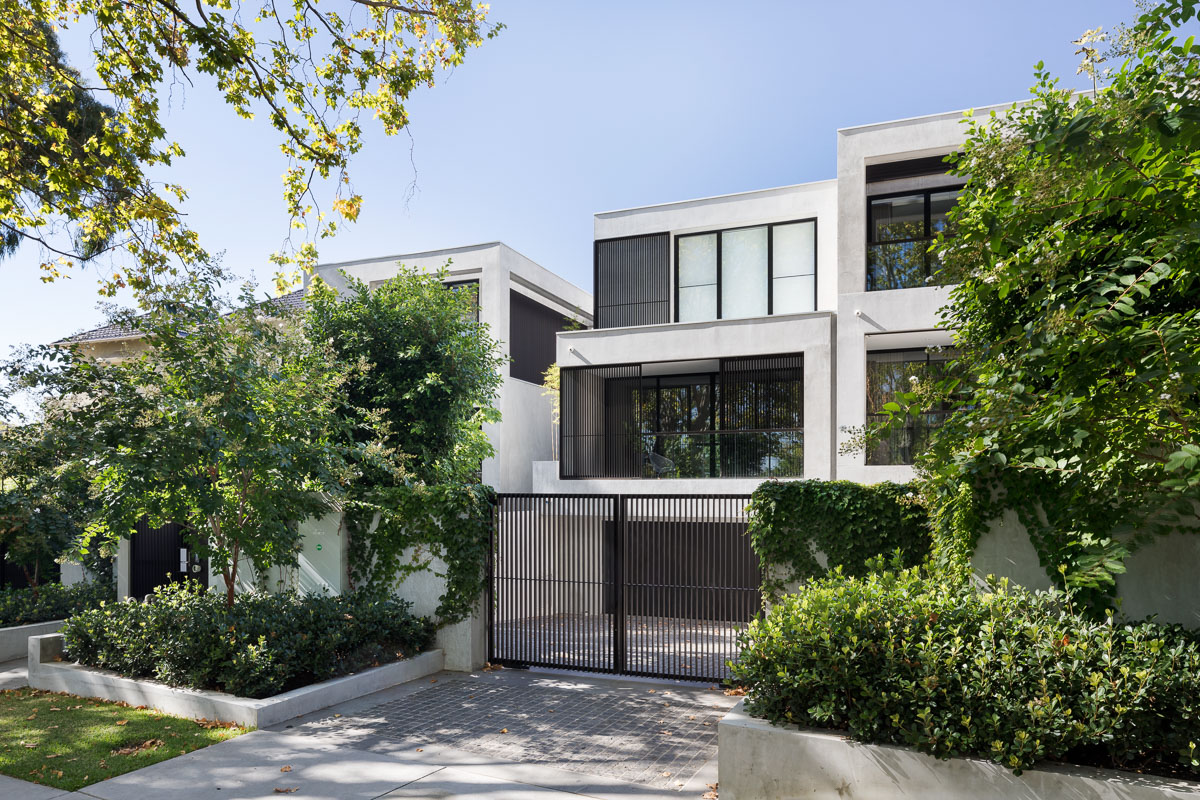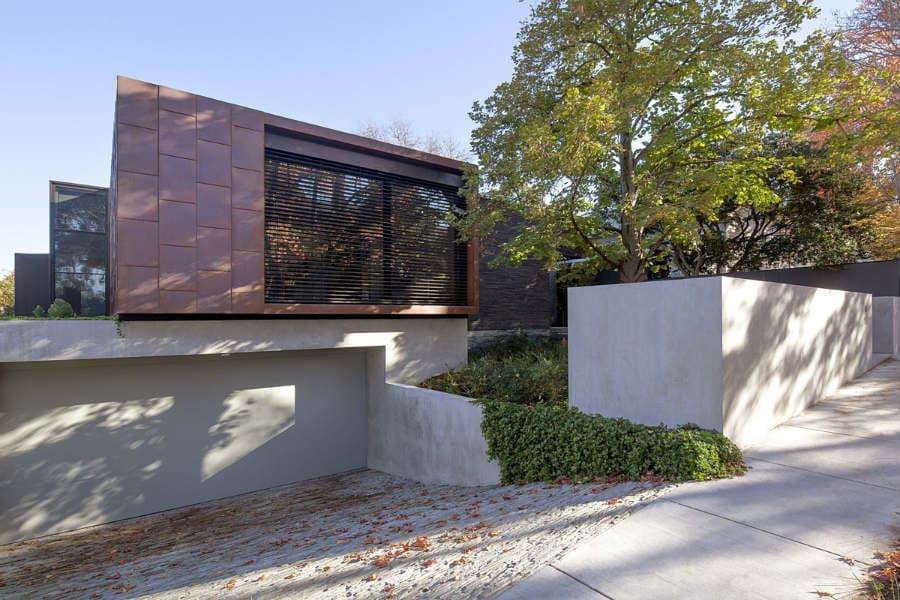 Have you been inspired by one of these photos for your home? Or do you have other driveway inspo you can share in the comments?
This post was first published in May 2019 and continues to be updated with the latest information and images.