You've Marie Kondo-ed and you may have even Danshari-ed (disposed of mental and physical junk). But have you Hygge-d?
Pronounced "hoo-gah", Hygge is a way of living that was originally developed by the Danish in the 18thcentury. The word itself embodies well-being or using simple pleasures and inviting spaces to feel good.
Today Hygge is considered a defining feature of Danes' cultural identity and an integral part of the national DNA, according to Meik Wiking, the CEO of the Happiness Research Institute in Copenhagen and author of The Little Book of Hygge.
We asked Lisa Paley, Co-Founder and Creative Director of Interiors Online, how we can embrace Hygge in our homes.
Related article: Top 10 products for minimalist interior styling
Related article: 13 ways to achieve a Scandinavian interior style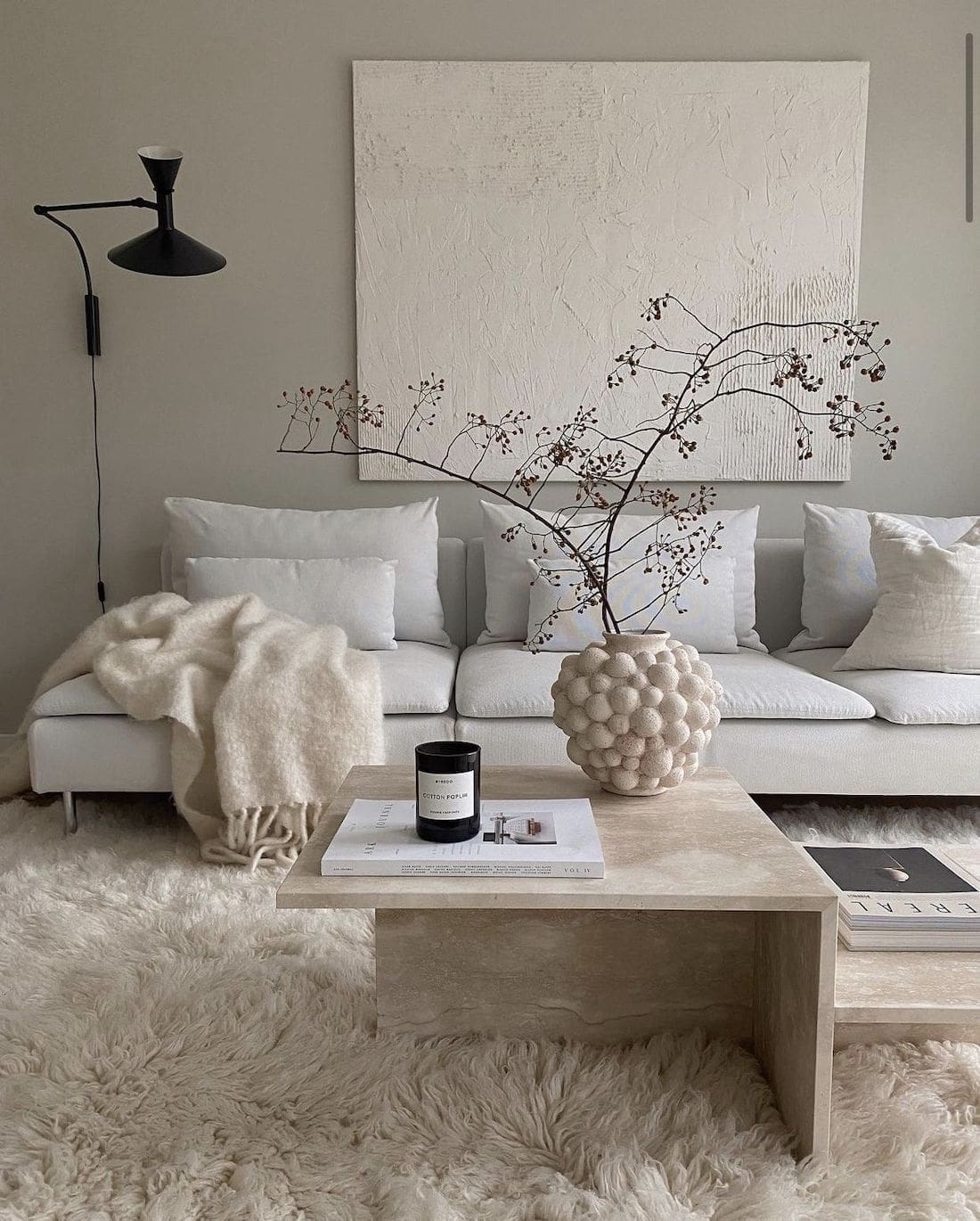 Let it glow
Candles can be used for both their perfume and their magical and soothing glow, especially when lit in groups. They are, in fact, one of the most essential parts of Hygge.
Don't feel you can only use them at night, or in company. Candles add a special atmosphere to breakfast, lunch or dinner; to a night alone or a party; or to a bath-time or relaxation ritual.
The choice of brand or scent is yours and some favourites include patchouli, ylang ylang, lavender and gardenia.
"There are dozens of beautiful candle brands on the market, many of them high quality," says Lisa. "Some of the best use pure aromatherapy essences to create an ambience in your home."
While we're on glow, think of other ambient ways to light a room, suggests Lisa.
"Floor lamps and table lamps can help you create warm lighting," she says. "These can be vintage or new, as long as they fit in with your overall theme. Remember you can change shades on 'found' pieces to add style, ambience and an overall sense of Hygge."
Shop the look: Hygge styling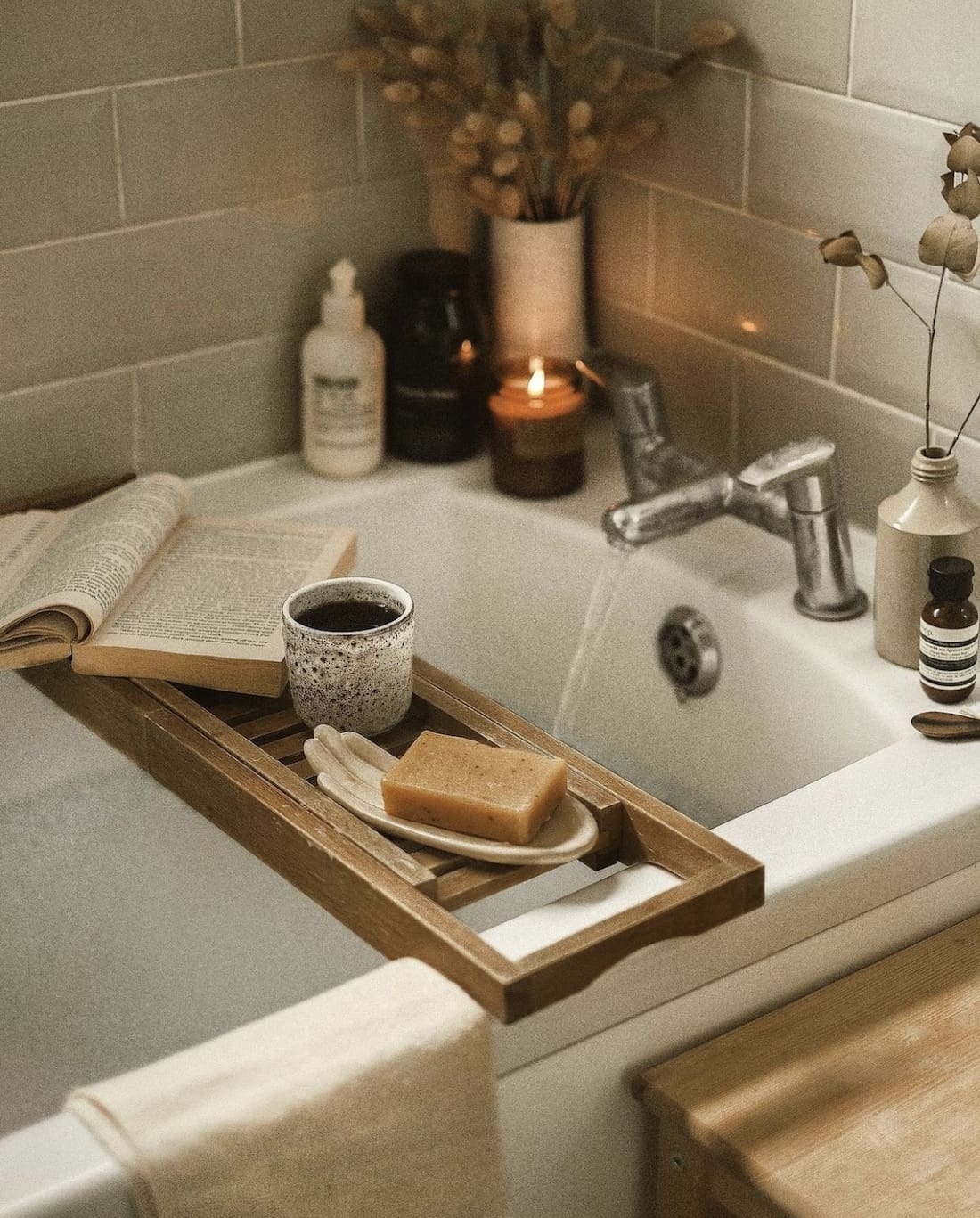 Vintage rules
If you love combing St Vinnies, or other second-hand outlets for that special piece, you'll love Hygge. "Now's the time to show off your antique books, vinyl records or even old-fashioned pottery," says Lisa.
Of course there's a fine line between kitsch and cool.
"Just remember to consider it within the overall concept of your home which is to make it warm, comfortable and appealing."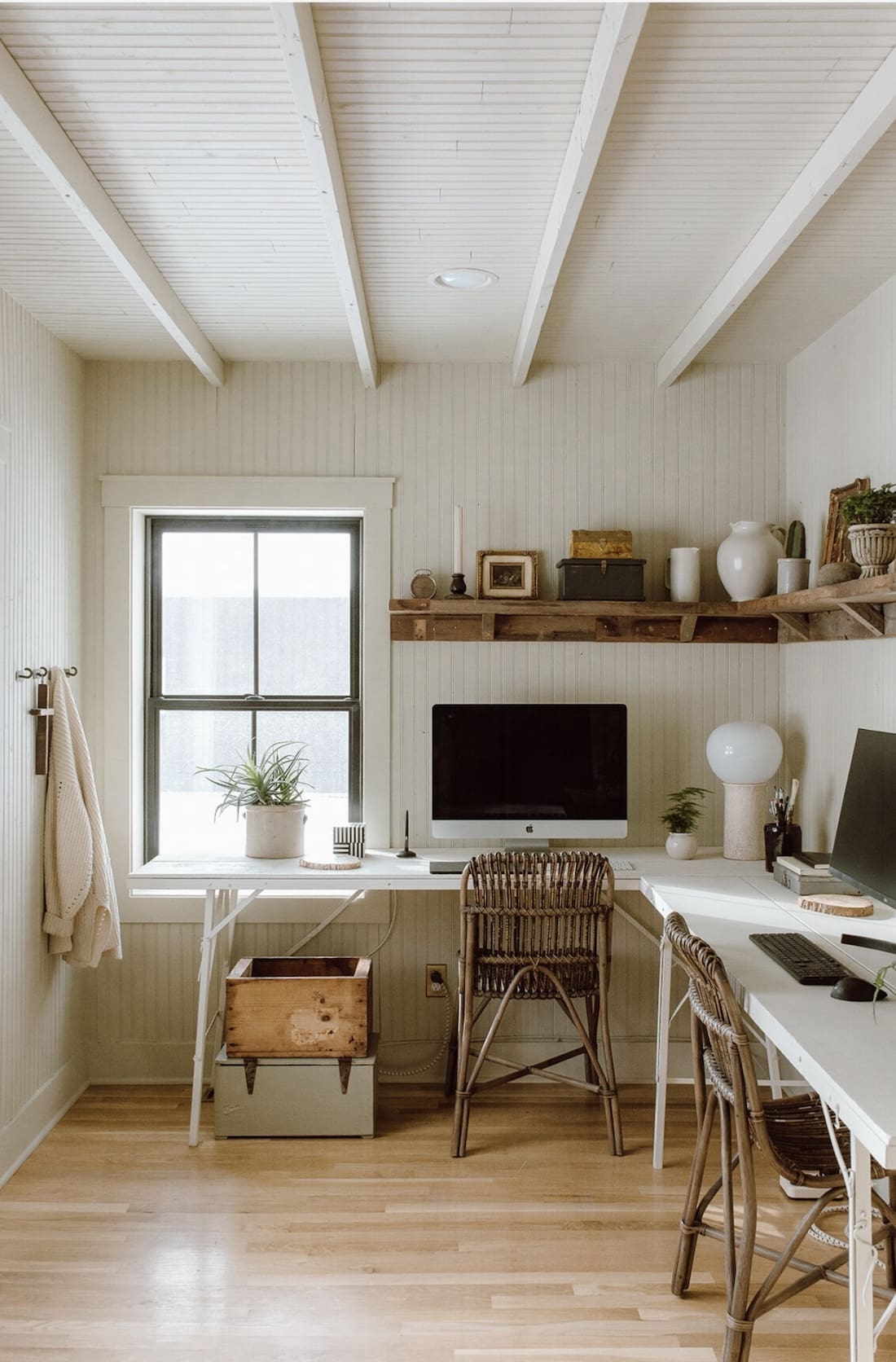 Think texture
"Opt for luxurious, natural textures in throws, rugs, cushions and more," says Lisa. "Textured accessories are a huge trend right now."
We love merino, cashmere, pure wool and linen. Mix things up and don't forget to consider pattern and colour in relation to your overall decorating scheme. For example, a vibrantly painted room will need more restrained accessorising. While a neutral room can play with more patterned and colourful home decor.
Hygge is about quality minimalism not unrestrained maximalism.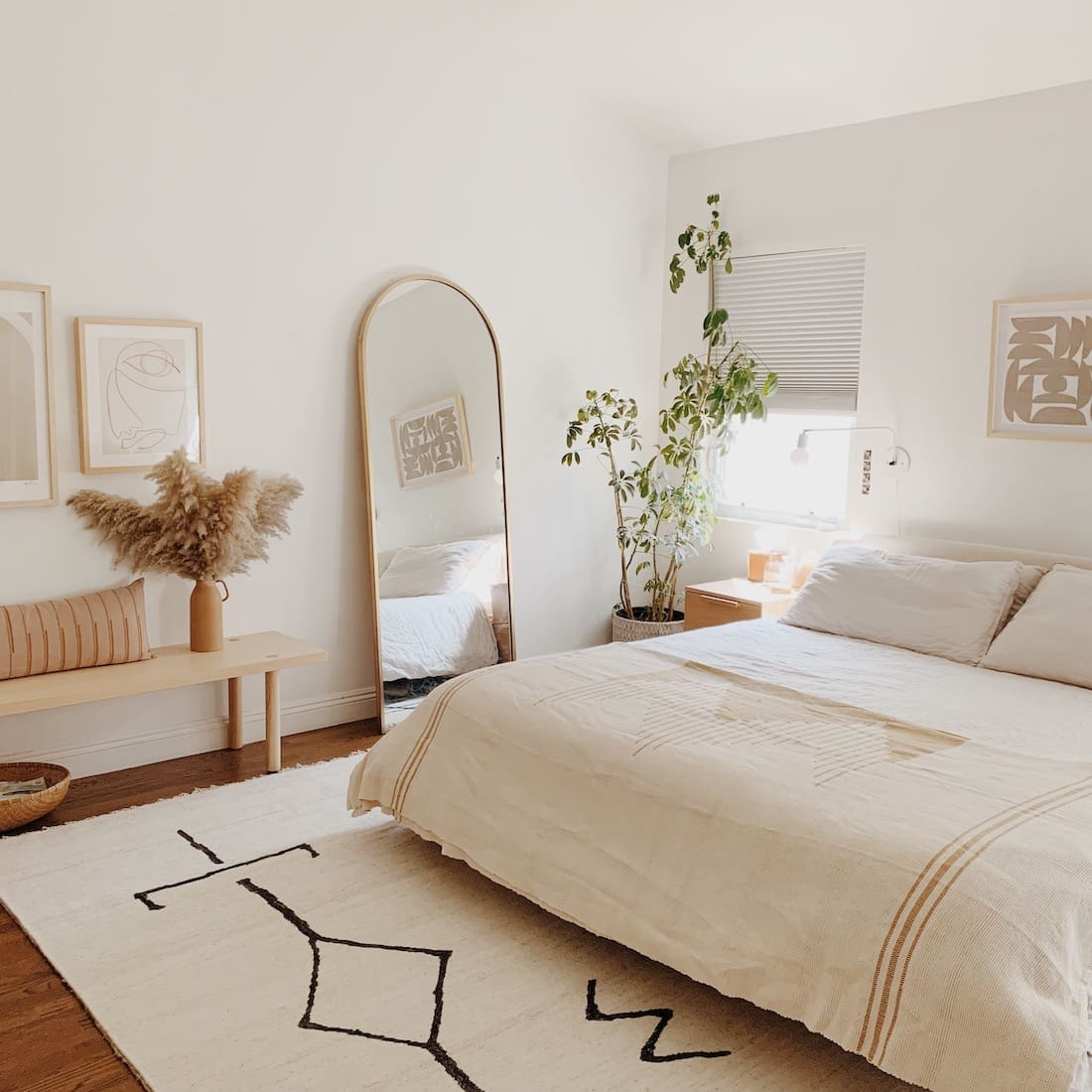 The KISS principle
Keep it simple. You don't need to max the American Express card to achieve a comfortable, inviting Hygge home.
"Again, textures can add the vital difference," says Lisa. "Scandi-style wooden furnishings and rustic decorations suit the theme."Think upmarket log cabin and choose warm woods such as walnut or maple.
"Mirrors can be used to reflect light and brighten dark areas of your home.
"It really goes without saying that plastic, or mass market materials don't fit with the Hygge ideal," says Lisa. "Think natural."
Besides natural woods, a lush indoor plant, for example, can make a room feel welcoming. "It's all about adding your own, personal details."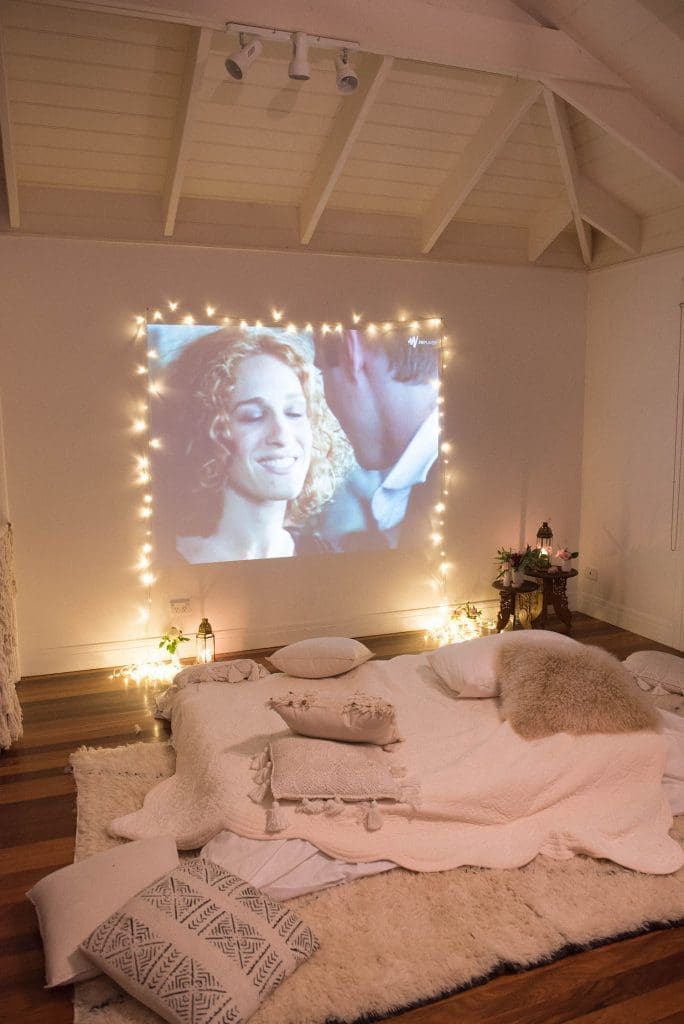 Shop the look: Hygge styling
Get social
Hygge is about sharing the love. Add a couple of floor cushions for guests to relax on, host dinner parties for your favourite friends and decorate the table with natural and Scandi touches. Maybe even host a book club or a ladies' afternoon tea.
"It's all about sharing food, drink and conversation," says Lisa.
At the same time, it's also okay to practise self-care and curl up on your cosy sofa with the latest bestseller, or spend time alone on a craft project or hobby.
Of course getting friends around to make something together, while they eat and drink, would also fit very well with the Hygge concept.
If Hygge suits your style, you may like to read more in The Little Book of Hygge: The Danish Way to Live Well.
About the author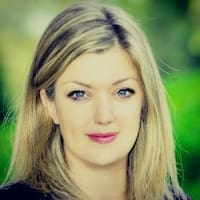 Suni Golightly has been a writer and editor for over 30 years, in Australia and internationally. Having studied interior design at the celebrated Enmore Design Centre, Suni has a special interest in design and architecture. She has written on the subject for a variety of magazines including Vogue, Luxury Home Design, Complete Home, Outdoor Living, and Style Magazine to name a few. Suni also has extensive experience writing about travel and lifestyle and was previously the editor of Weekend, and the Features Editor for APN Newspapers.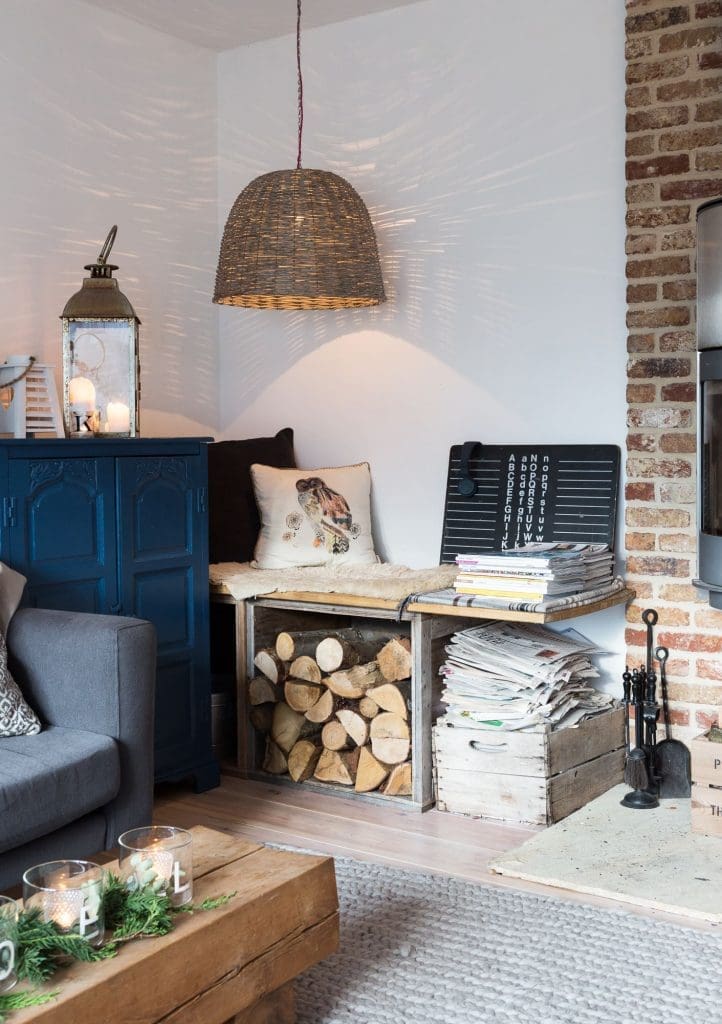 Disclaimer: This post contains some affiliate links. This means when you click on a link and purchase something from that site, we may make a small commission at no extra cost to you. This article was originally published in March 2019 and has been updated with new information and imagery.