If you've been looking at bathroom remodels on Pinterest, dreaming about a DIY transformation or even getting quotes to tackle a major redesign but simply don't have the money to invest to cover a full bathroom do-over, then you might want to think instead of small ways to freshen up your bathroom for cheap. Even if you've just had a bathroom remodel, these tips can go a long way to making a boring bathroom beautiful.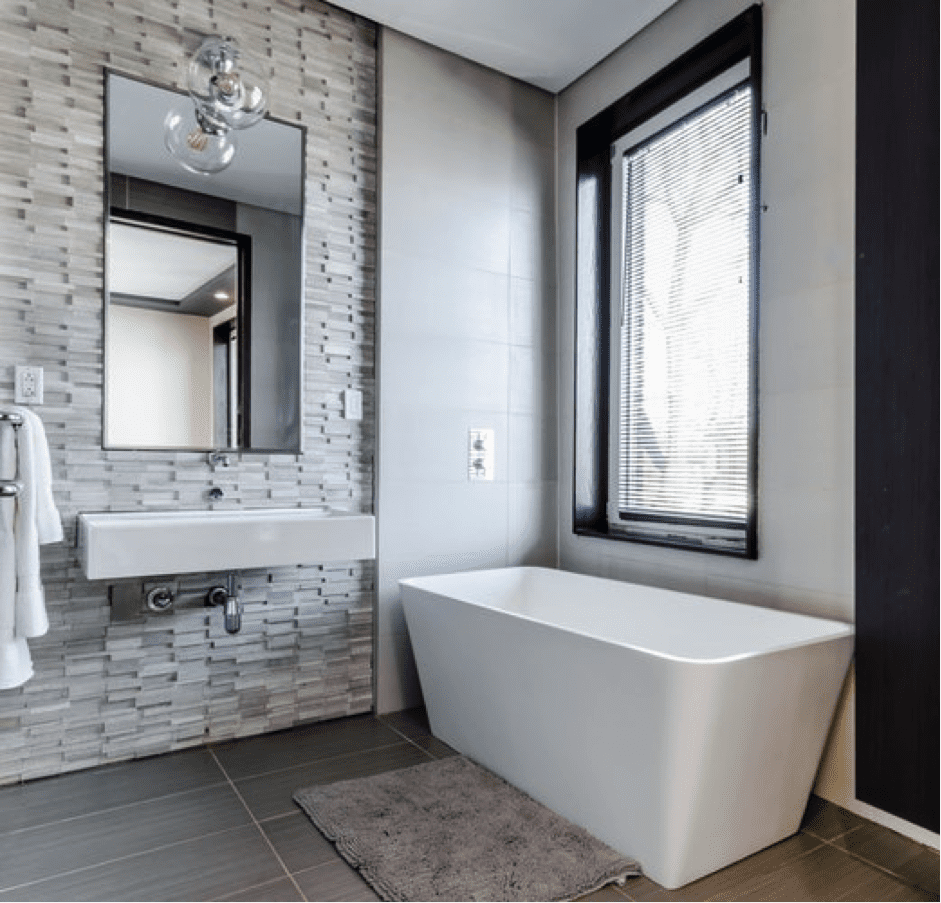 Invest in towels
One of the easiest ways to put off a major bathroom remodel and liven up your space is to add new towels to the mix. Add a pop of colour to your bathroom by investing in new towels — the fluffier the better. Updating your bathroom is all about making it a better space for rest and relaxation. You can easily take a boring, plain bathroom to luxury by adding more luxurious towels, face washers, and bath mats. If you have a neutral bathroom, pick colourful towels to liven things up. If you have a retro bathroom, tone down and modernise the look by incorporating fluffy white towels. Show off the goods by draping them over a bamboo bathroom ladder or use open shelving.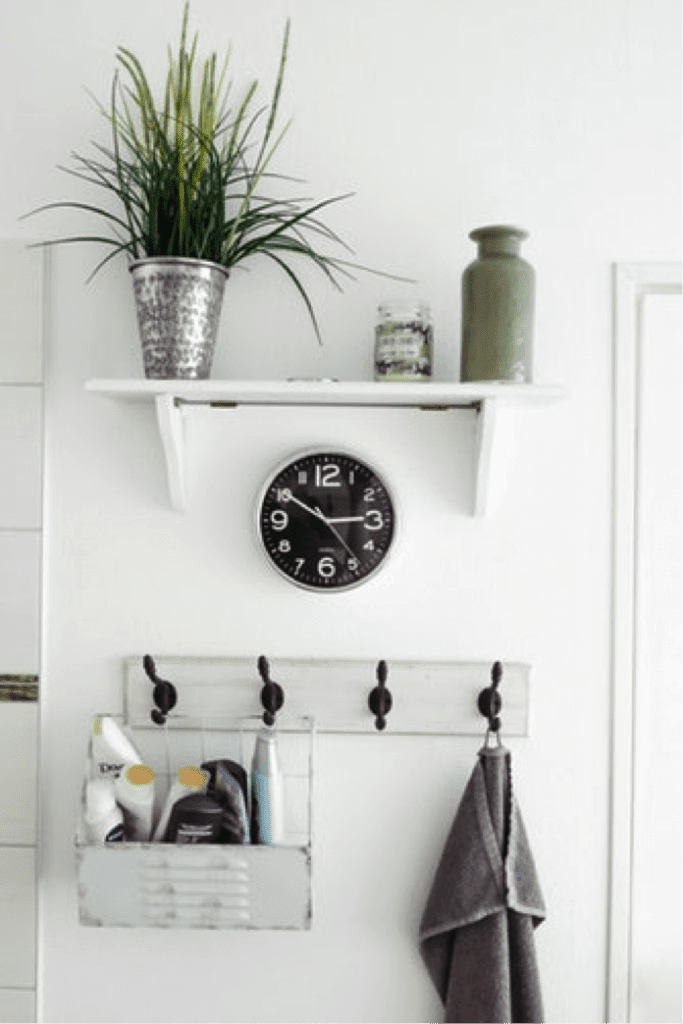 Update the decor
Often, when updating the bathroom we focus solely on the hardware, like the tap fixtures, bath and shower, tiles etc. instead of treating it like any other room in the house where decoration is key to a happy, feel-good space. Update your bathroom by adding bathroom décor or even just home décor to the mix, like a new vase, cute bedside clock for keeping you on time in the morning or photo frames. Keep it cheap by buying used homewares to freshen up your bathroom and always keep in mind the type of material your buying needs to be somewhat waterproof.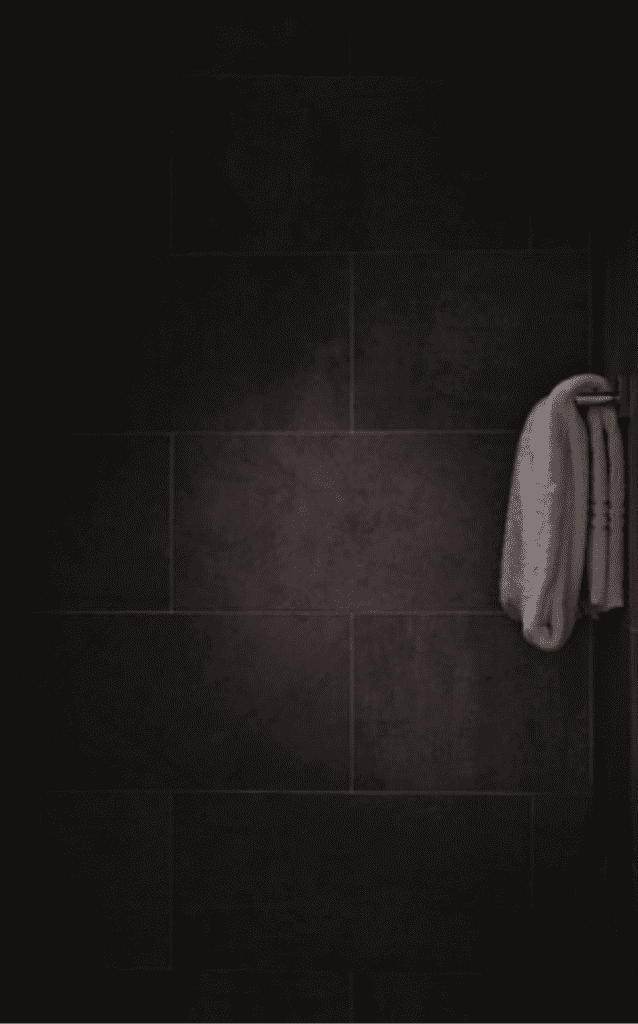 Update the tiles
If you can't afford a total renovation but your tile work is seriously outdated, invest in updating the tiling. When tiling you don't always have to update everything else. Choose a neutral, modern tile to update your look, like a white subway tile. You can keep this cheap by choosing more modern, popular tile patterns that are found at discount hardware shops or even online. You can usually get a sample tile delivered to your door before agreeing to a bulk shipment of goods.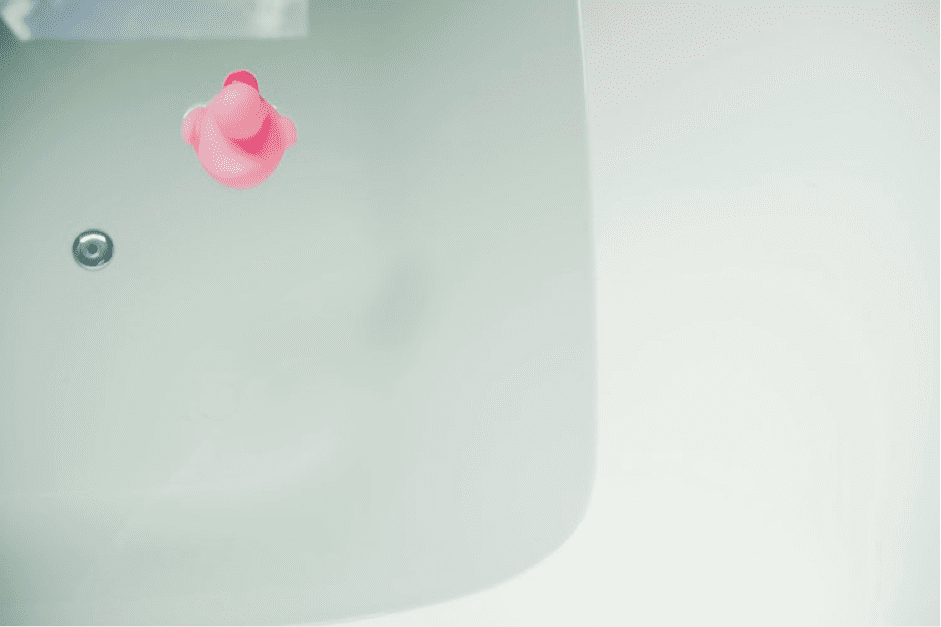 Paint and refinish your bath
If all of the above fails to freshen up your space or if you have a really retro or outdated bathroom with a pink bath from the 50s then you might consider DIYing a paint and refinishing job on the bathtub, shower recess, vanity sink and tiles. Refinishing your bath and sink can be an especially inexpensive way to seriously update your bathroom without pulling the old out, and putting in totally brand new hardware. You can do it yourself or leave this step up to the professionals if you're more of a decorator than a DIYer.