There's a new furniture and homewares brand on the block and it's quickly become one of our favourites! Today we introduce you to Nic Sims, the talent behind Luum!
We discovered Luum earlier this year while on Instagram. Our jaws hit the ground when we saw her stunning 'Simply' coffee table in a dreamy living room and loved it so much we featured the coffee table in our '5 things we're dying for the home' article.
Her brand has evolved since then to include a larger range of furniture, art, plant pots, cushions and other gorgeous products for the home and today we're so excited to be talking with Nic to share her story with you!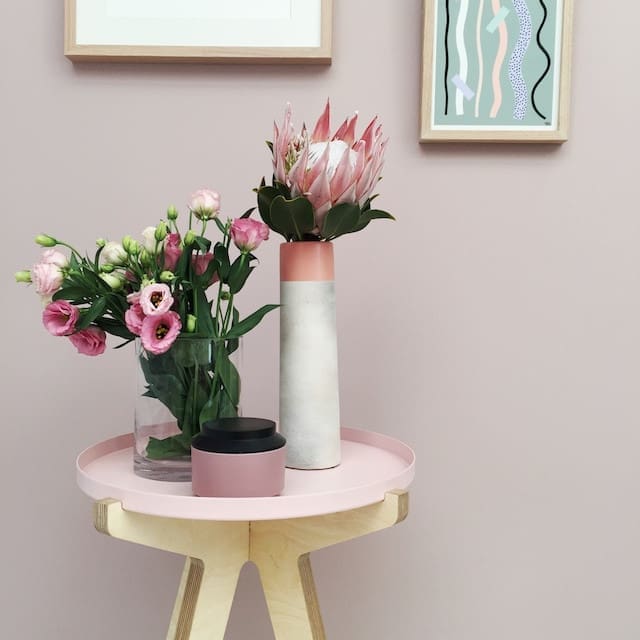 "I'm originally from South East England and moved to Melbourne around 15 years ago. As a teenager and into my 20's I was a keen artist, often painting portraits in oils and playing around with photography," says Nic.
"I studied computer animation and co-founded a successful 3D animation company in London. Since being in Australia, I've spent a number of years working as a Senior Producer on a busy retail account, but left the advertising industry to focus on my 2 young children."
And the idea to launch Luum?
"Having been a full time mum for a while I felt a real need to do something to challenge myself beyond negotiating the kids, and had been feeling the urge to go back to my more creative roots.
My other half is a builder and we've designed and built our last two homes together which has allowed me to forge relationships with various tradespeople and fabricators, often having bespoke pieces created for our homes.
"Luum has really been a natural progression of that as I started to gain confidence as a designer and realised that's what I really wanted to be doing."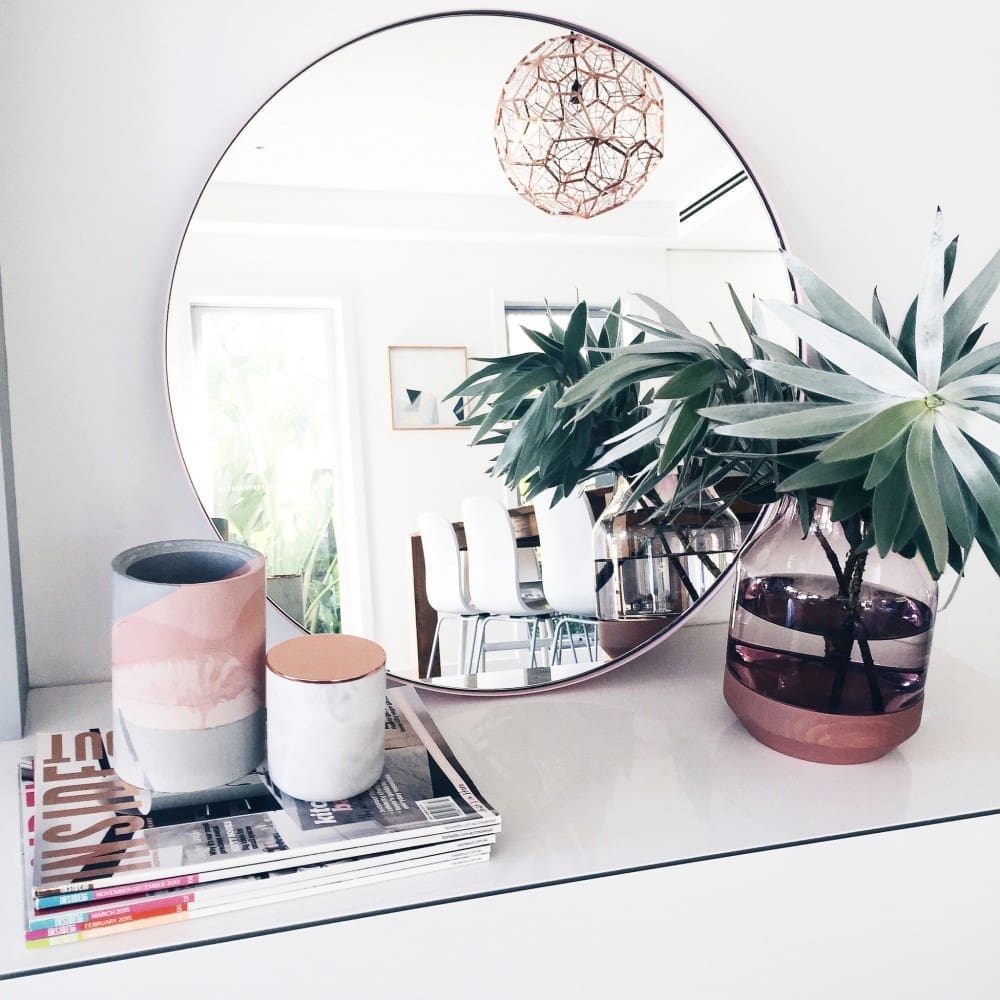 Everything that I sell under the brand name Luum is designed by me. I use local, Melbourne-based fabricators (for any machine work) to bring my designs to life, and make the finishing touches in my nearby workshop or from home.
Launching your own business is never easy, how have you found the experience?
"It's been a ride… When it's just you, you're in the drivers seat, and you've got something very personal on the line, you definitely feel every little bump!
"There have been highs and lows, and it's been a huge learning experience, but one that I wouldn't change for anything!"
I still have to pinch myself as a reminder that my dream is becoming real!
Nic keeps on impressing us with her growing product range, now including a large range of wall art and even a day bed!
"I only recently launched the daybed but it's already been attracting a lot of attention — it's my favourite piece so far and it's got me really excited about what's in store for the year ahead with Luum."
She says having a bigger workshop with a small showroom is also on her list of goals.
"I'd like to create a space where I can invite clients, stylists and customers to experience our pieces first hand and to get a better feel for what Luum is all about.
"I'm looking for somewhere close to home so that I don't tip the scale on the work/life balance. Running my own business was always intended to be something that I could manage around being a 'Mum' first, and that's why I don't have any plans to take Luum beyond being a small boutique home décor brand."
Browse the full collection of Luum products on her website or connect on Instagram for some serious home inspo!