Whether it's at home or in an office, often we need to make spaces work for multiple purposes — and that's the brief I was given for my latest styling project.
Functioning as a meeting room, hot desk space for other creatives, and break-out room, this creative space needed to support a range of activities. Oh, and the owner didn't want it to look or feel anything like an office!
We decided a generous size dining table would be the best piece of furniture to support these activities and so began the fun task of sourcing furniture and decor. The large sideboard is ideal for hiding a printer and also offers a space for people hot desking to put their things.
I introduced a warm colour palette of dusty pink, oak timbers and white, and mixed in plenty of indoor plants for that added pop of colour.
My favourite pieces in here would have to be that vintage Persian rug which defines the colour palette and anchors the space, the sleek dining table offset by velvet chairs, and all of the greenery which softens the space.
I hope you find a few ideas to inspire you from these photos.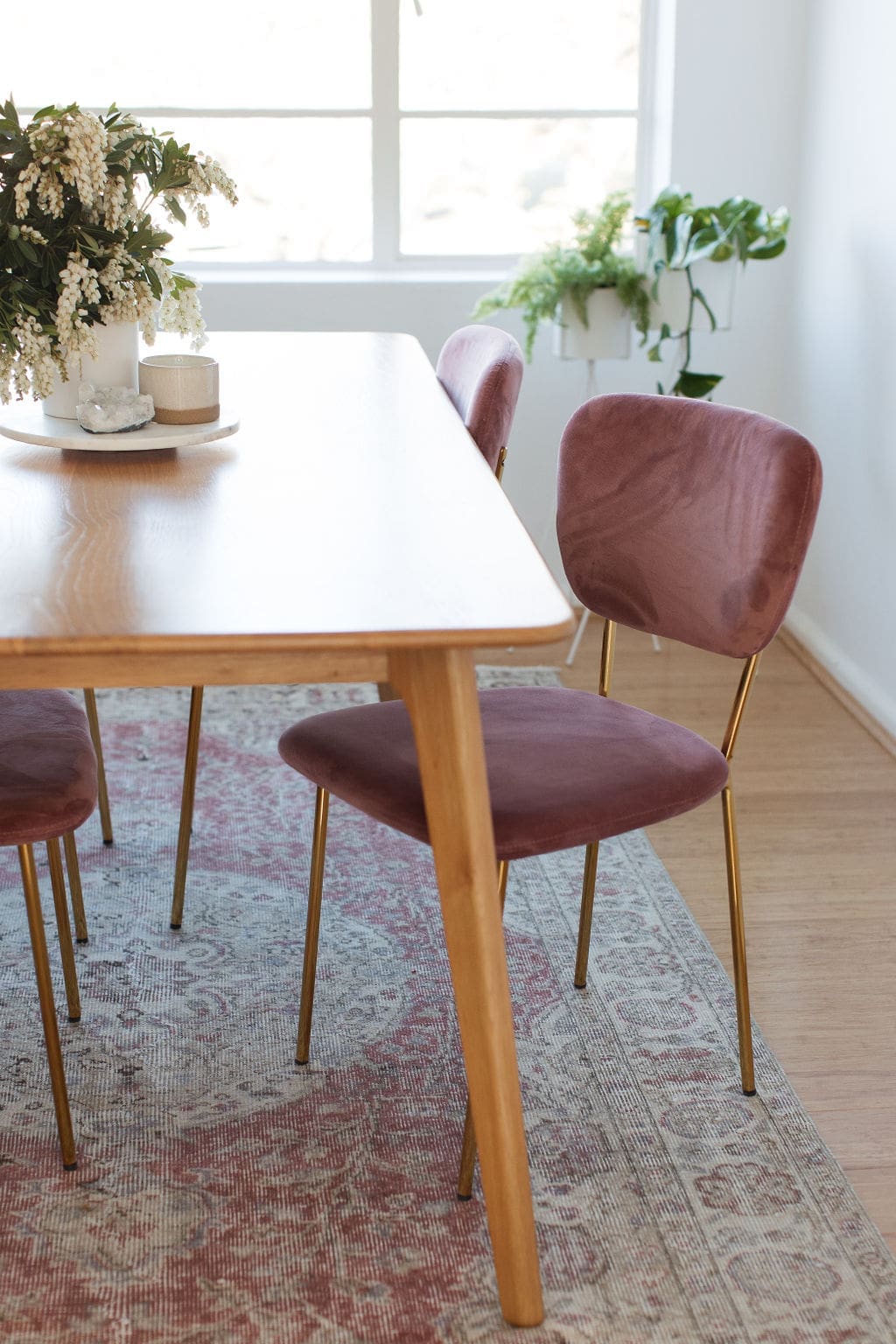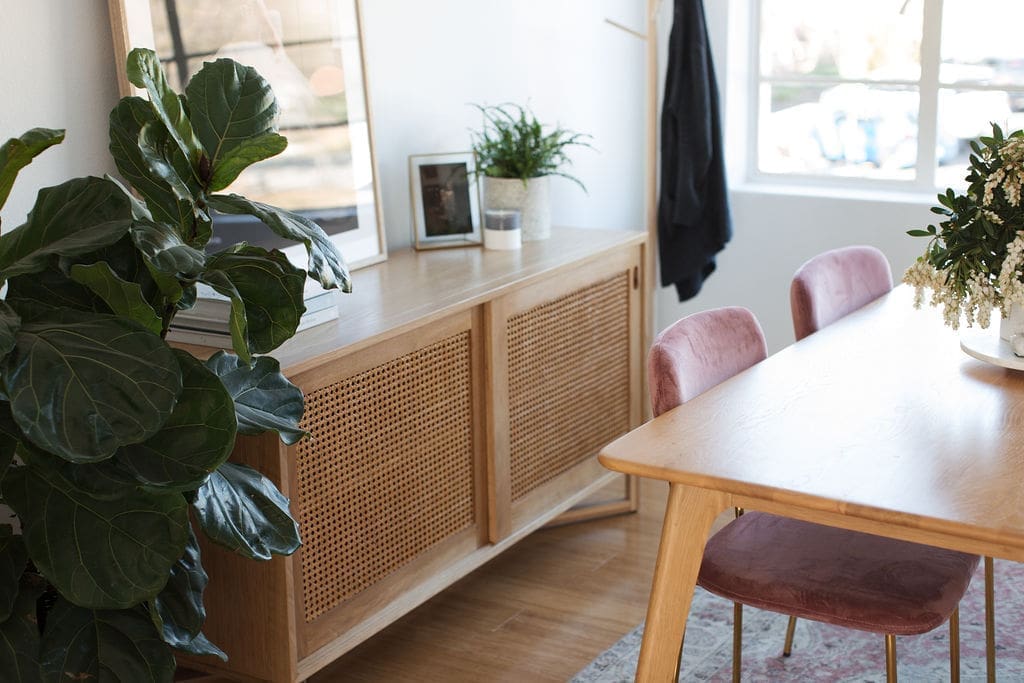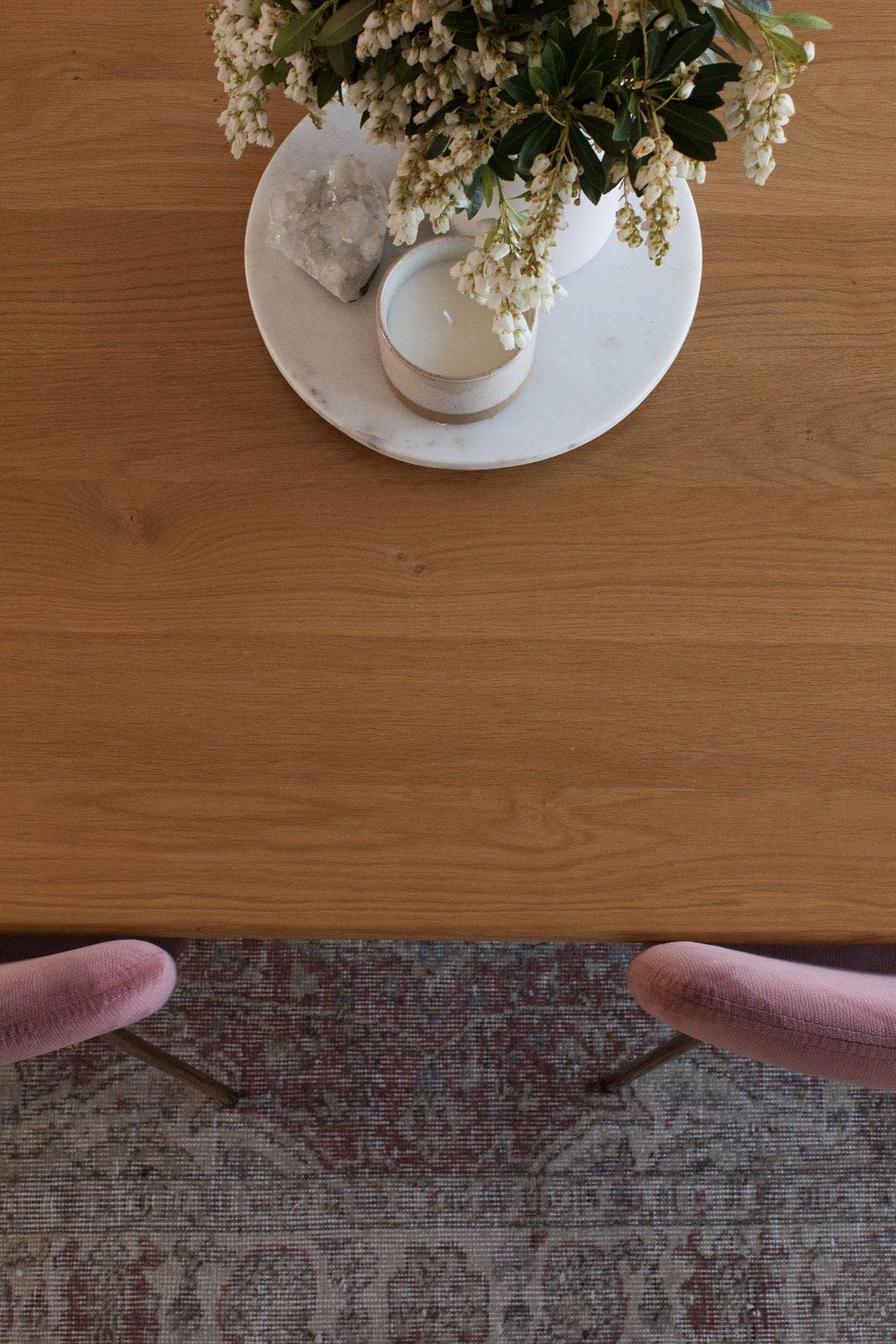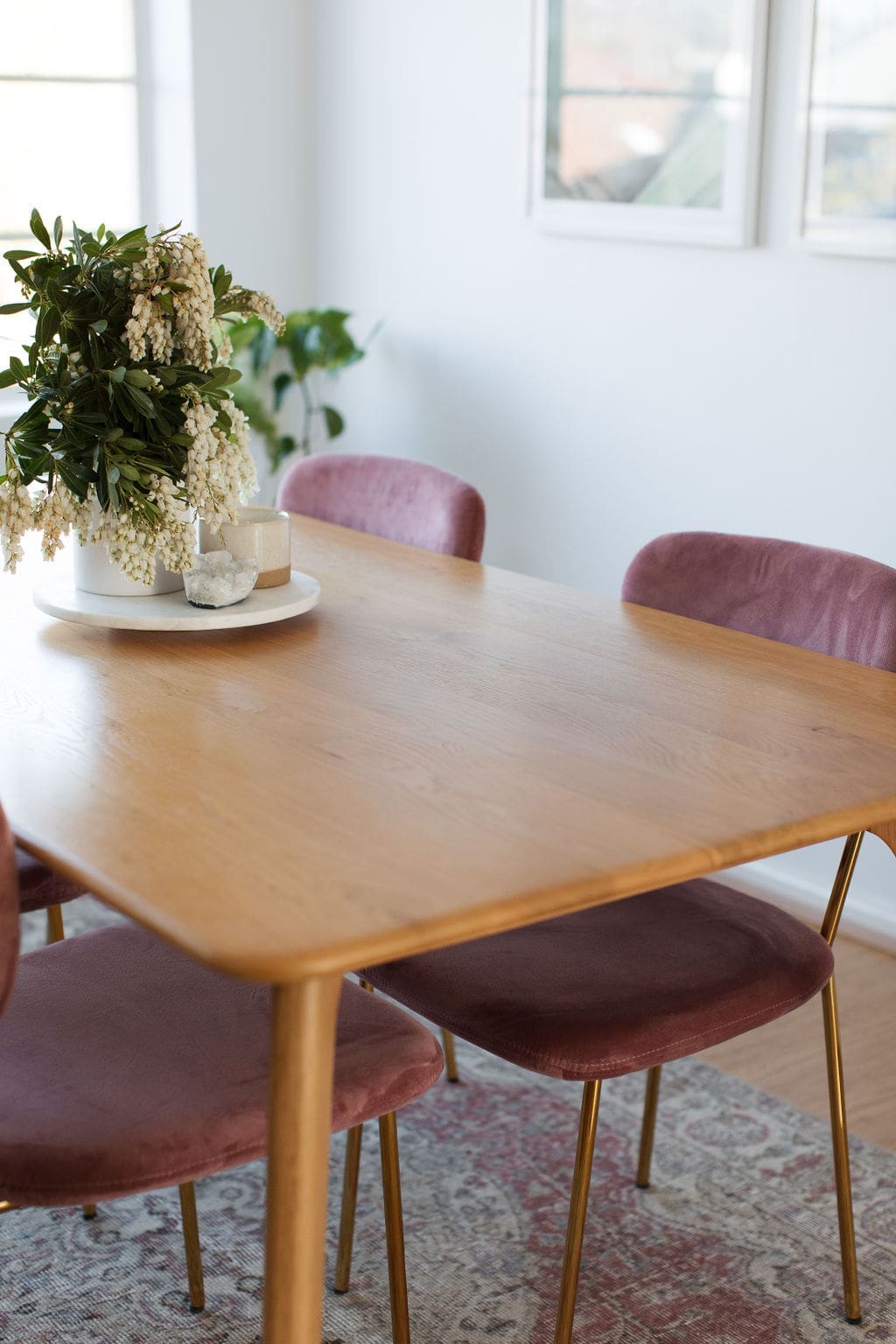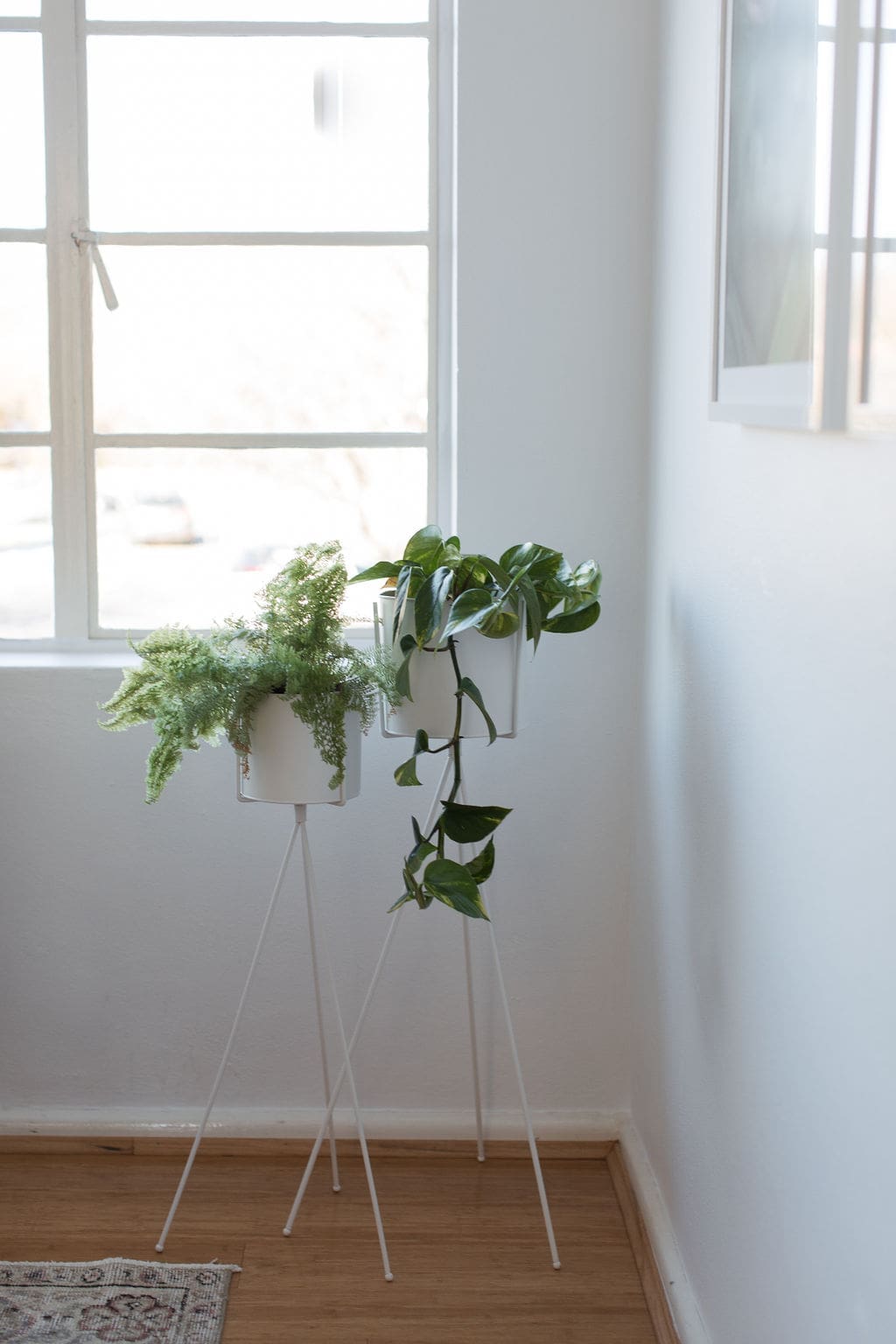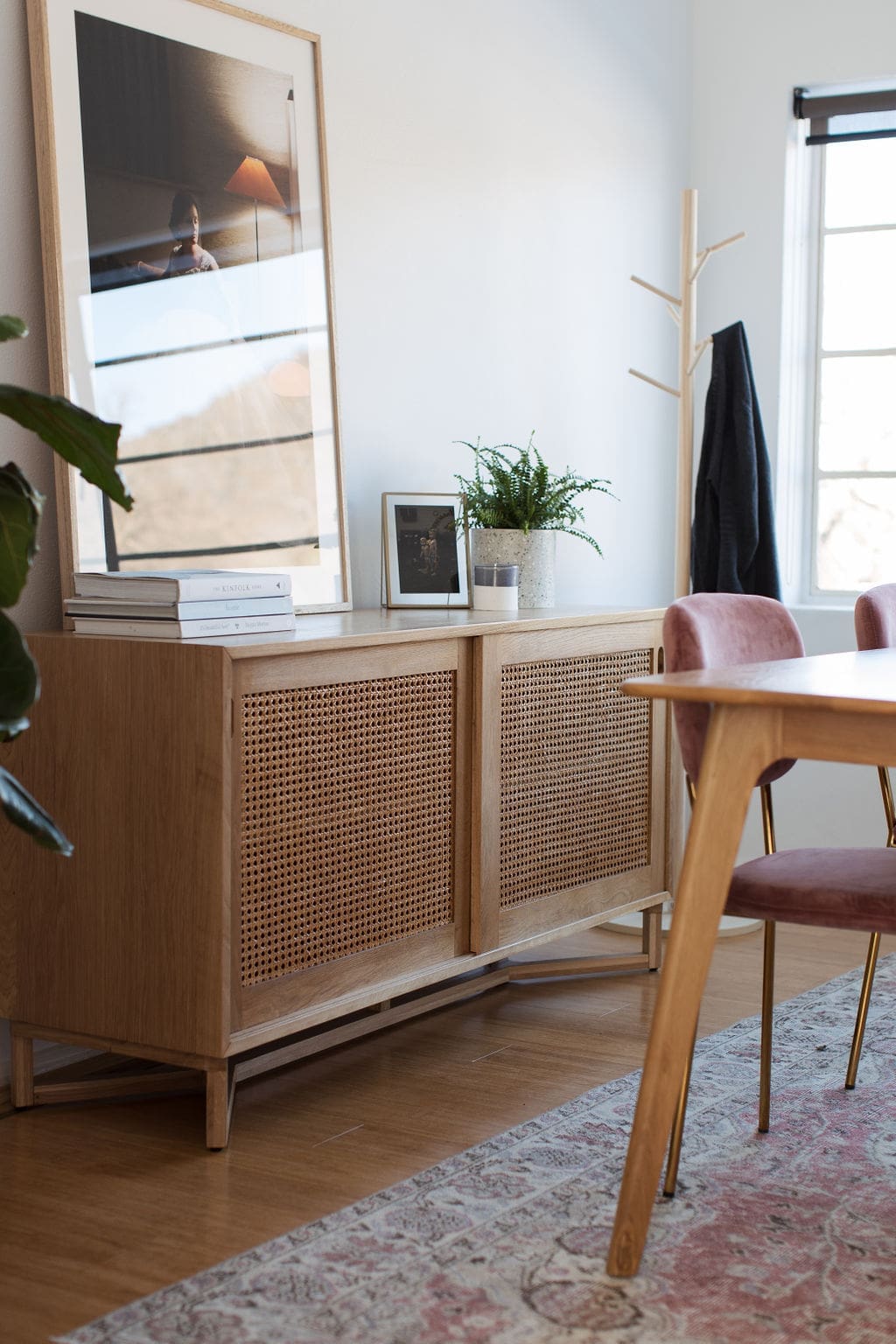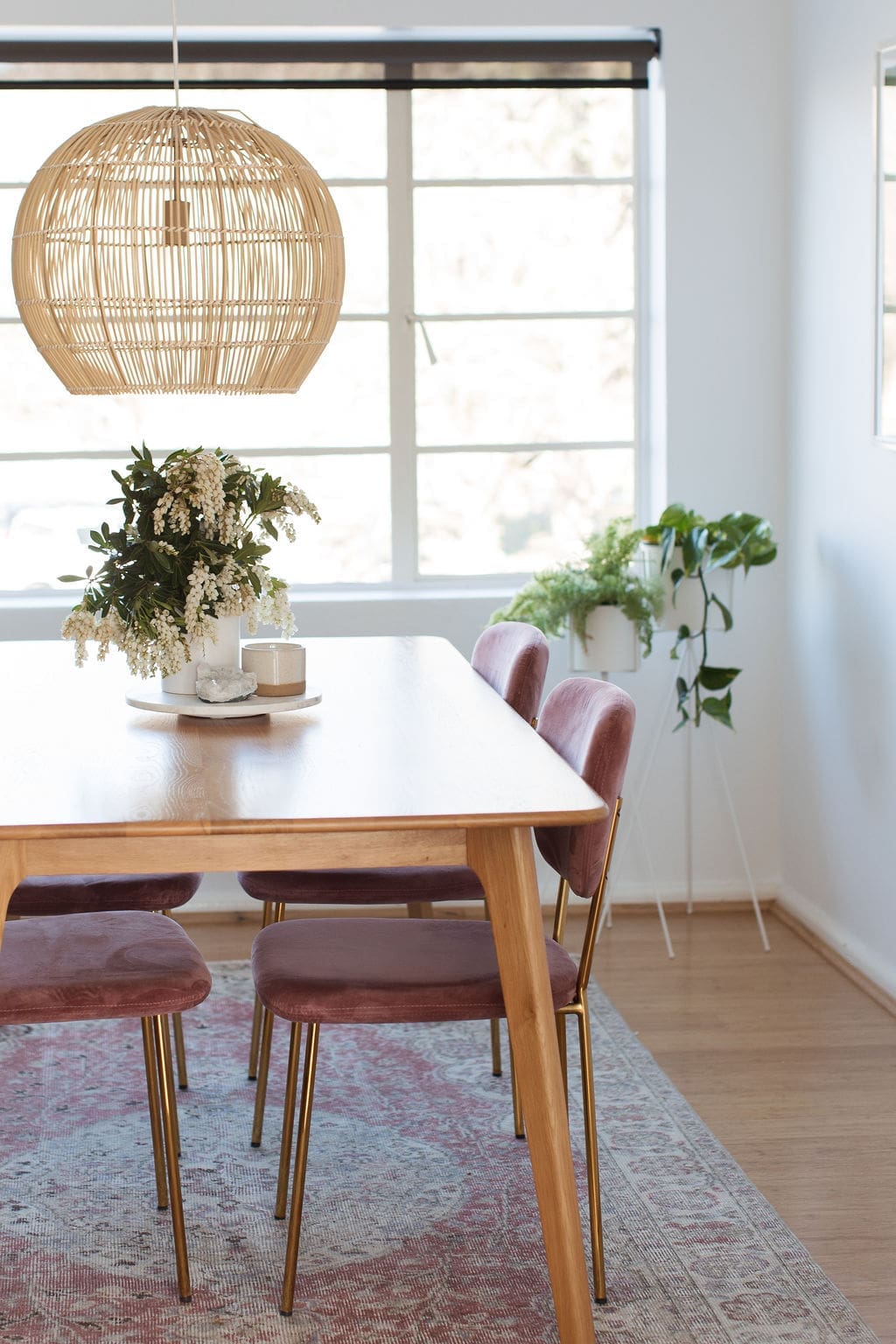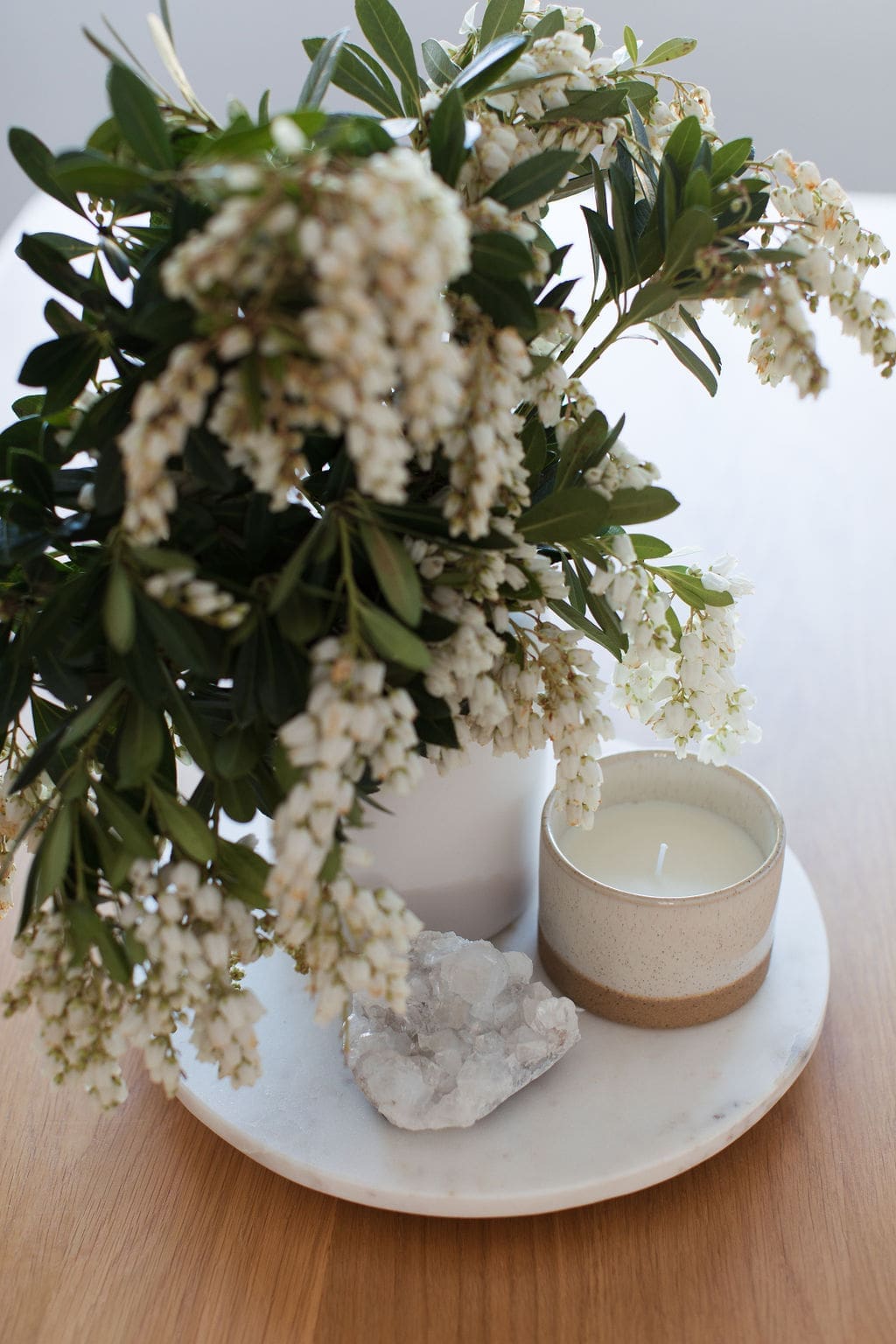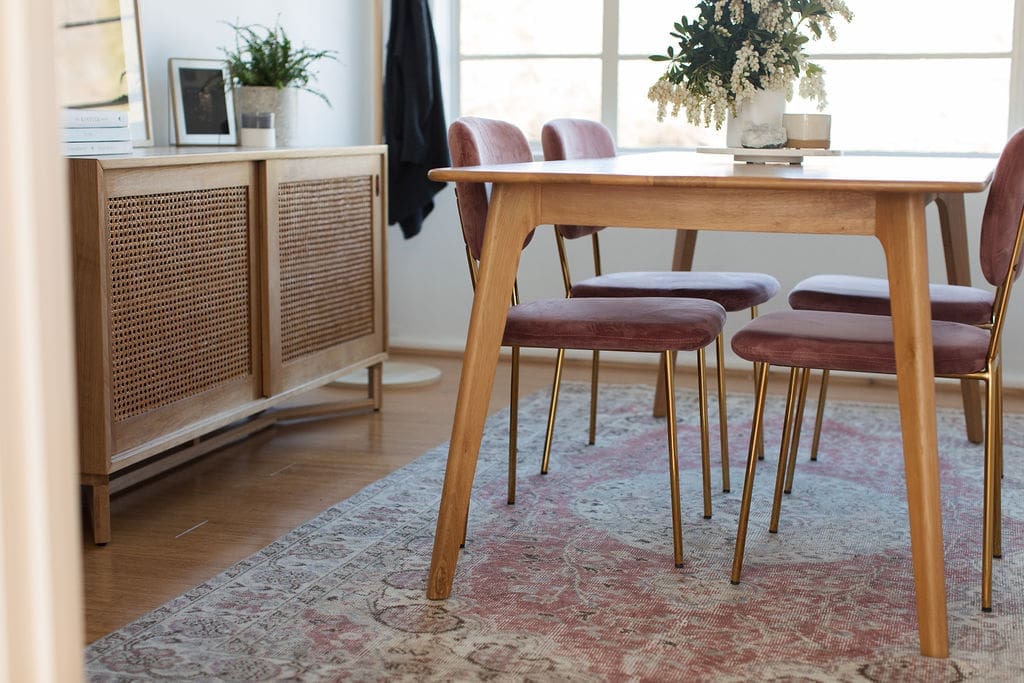 Supplier list
Rug: Unique Rug Store
Table: Matt Blatt
Chairs: Adairs
Pendant: Beacon Lighting
Sideboard: Freedom
White planter pots: Habitat 101
Table vignette: Vase from Target / Candle from Habitat 101 / Crystal from Higher+Self
Sideboard styling: Terrazzo pot from Habitat 101 / Frame from Target / Candle from Made of Tomorrow
Coat rack: Kmart
Photography by Thorson Photography