I'm a big believer that your office space can affect your productivity and overall success at work. There's science behind the connection between a space and the way it makes us feel, which ultimately impacts on how productive we are.
If you think your work space is holding you back, these 5 easy steps are the perfect guide to help make your home office the productive, yet stylish space it should be!
Step 1 – let there be light
Surprisingly, a lot of people think closing the windows and working in a dark space is beneficial because there are less distractions.
It's actually the total opposite! Light inspires us and tells our bodies it's time to be awake as well as getting all the healthy benefits of natural light, leading to higher efficiency and creativity.
Open the windows, turn on your desk lamps and install bright lights to help you stay productive.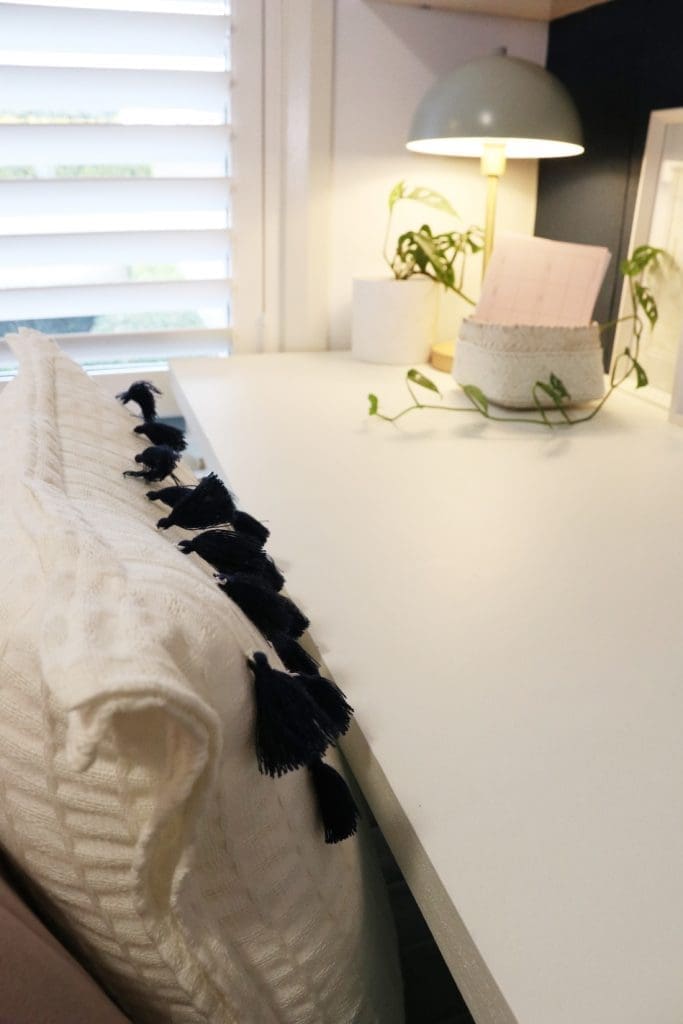 Step 2 – functional furniture
Have you ever worked for a couple of hours in an uncomfortable chair? What about trying to concentrate with a wonky desk? Your office furniture should allow you to stay alert without causing discomfort.
Consider adding a cushion to a hardback chair or even better, use a fabric one. Work at a desk that's the right height for you and try using furniture with wheels so it's easier to move.
Step 3 – add personality with paint or wallpaper
Your home office doesn't have to be dull. Why not give the room some character by incorporating your favourite colours on the walls?
Paint or wallpaper work great and can give you the creative inspiration you need. Consider how you can bring in nature through your patterns – think on trend florals and tropical leaves.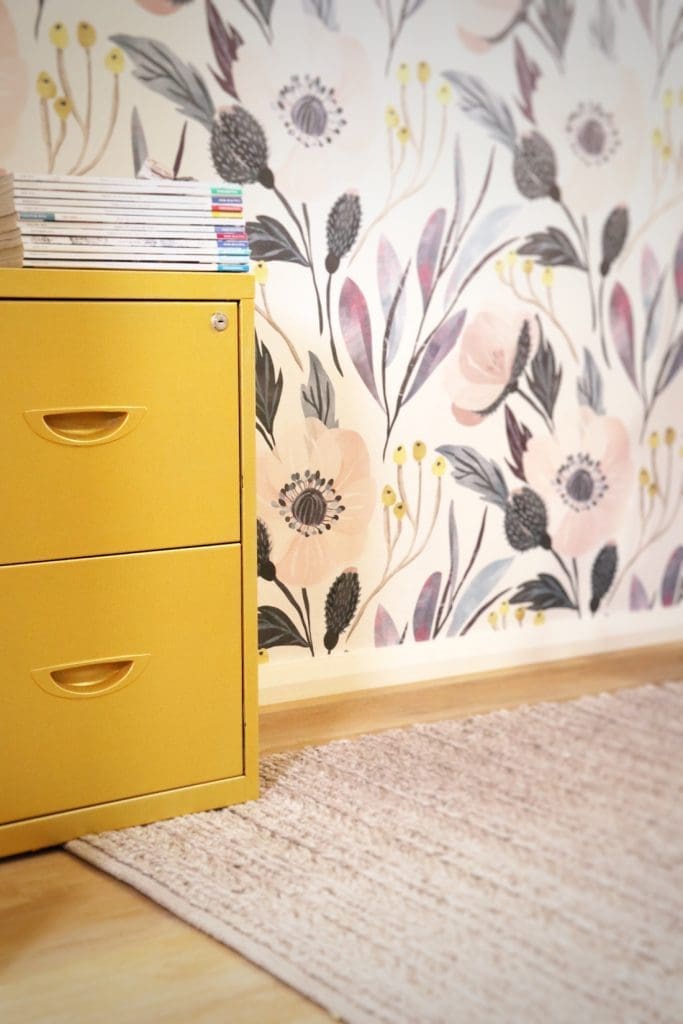 Step 4 – smart storage
Clutter can seriously get in the way of being productive and cause you to feel stressed and overwhelmed. The solution is having smart storage in your office so you can file away items you don't use often, and keep the stuff you use all the time in an orderly fashion.
Look at adding high shelves to your wall space for things you only need once in a while and keep only the essentials on your desk – things like your laptop, favourite pens and notepad.
Check out these tips to streamline and organise your home office.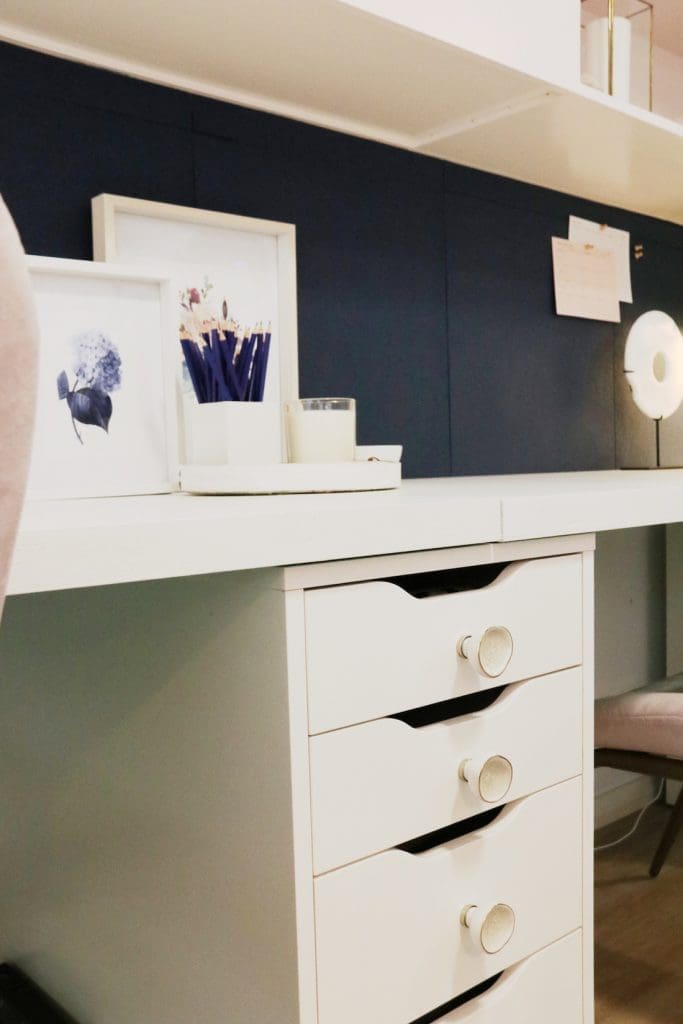 Step 5 – connect with nature
We're talking about ACTUALLY bringing nature into your space! Real plants add a splash of colour and connect you to nature making you feel calm and relaxed. They can also help you stay clear headed and be more productive.
My favourite indoor plant is the Sansevieria Trifasciata, aka mother in laws tongue, as it grows in water and thrives indoors. Check out this article to find an indoor plant that best suits your office space.
Got more of a brown thumb? There are some great faux plants out there at the moment and they can give your office space just as much of a lift as real ones. Besides, fake plants are much better than being surrounded by dead plants!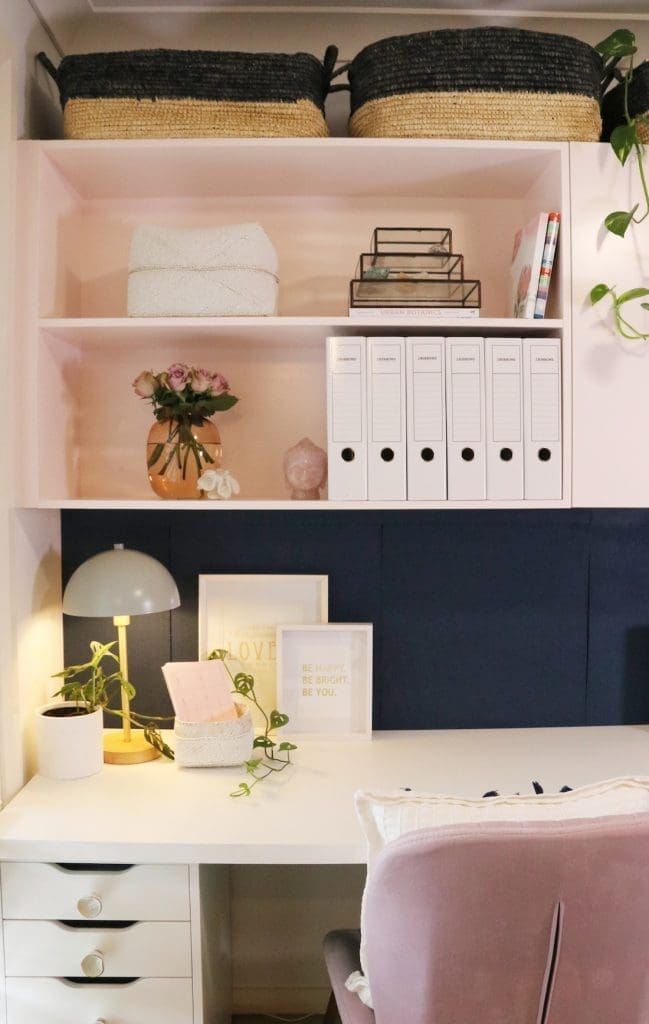 So there you have it, my 5 step guide to help you create a beautiful and functional office space. I hope you enjoy creating your new space as much as you love working in it!
About Naomi Findlay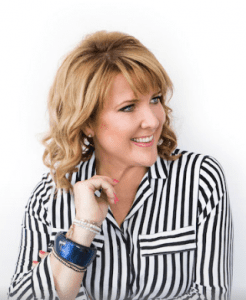 Naomi Findlay is Australia's Rapid Renovation Expert and she loves helping everyday people create a profit when renovating property. If you're ready to learn how to create a six figure income renovating property then learn how to choose the right property with her FREE success tips resource here.
Web: www.naomifindlay.com
Facebook: facebook.com/naomifindlayofficial
Instagram: @naomifindlayofficial