Supported by BoConcept
Whether you have a growing family or are looking to downsize, need to move house for work or just a change of scenery, many of us are leading more transient lifestyles.
Continually selling furniture and buying new to suit your changing needs can become tiring and costly, which is why we love the idea of investing in quality, multifunctional design furniture that can adapt with you.
BoConcept has a growing range of cleverly designed furniture that can do just that and today we're sharing three of our favourite pieces.
Related article: Designer bookcases to add style and function: See our faves from BoConcept Sydney
Related article: Finally! Stylish TV and wall units that are designed for modern living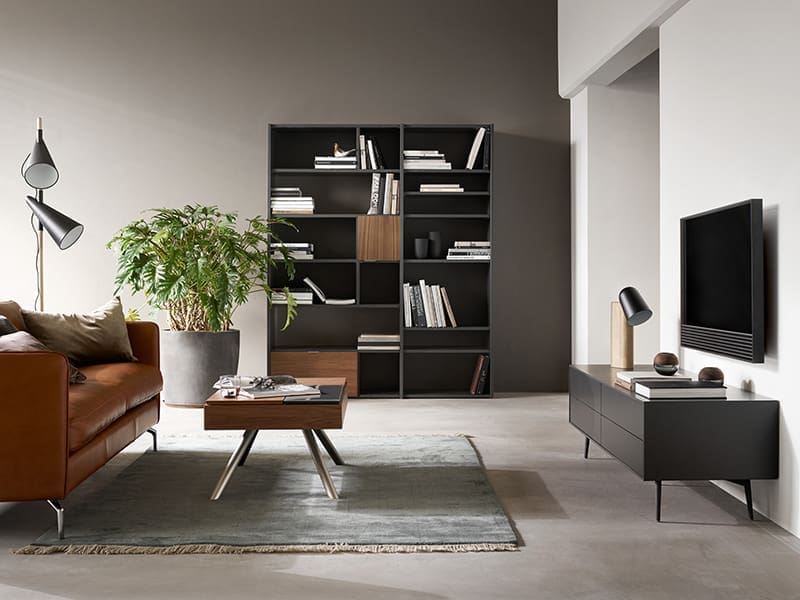 Copenhagen wall unit
Sleek, timeless and completely customisable, this wall unit is the most luxe bookcase we've seen on the market. And yet it can be so much more than that — change the configuration and turn it into a TV unit or even a sideboard.
With the option to add door fronts, you can choose to display what you want and hide everything else. Door fronts are also a practical solution for young families to keep tiny hands away from items on the lower shelves.
Osaka sofa
Large sofas are often problematic when moving house as they can be difficult to fit into new, smaller spaces or rooms with different layouts (for example different shaped rooms or door positions).
We love the option of more sleek sofas, such as this stunning Osaka sofa, which offers greater flexibility.
The clean lines of this sofa make it ideal for small living spaces, or consider using two in a larger living space to create an inclusive u-shaped seating arrangement.
Available in over 120 different seating units, you can fully customise this sofa to suit your taste and style, opting for fabric or leather upholstery, a range of exciting colours, and elegant leg designs. There's also the choice of straight armrest or one that curves slightly.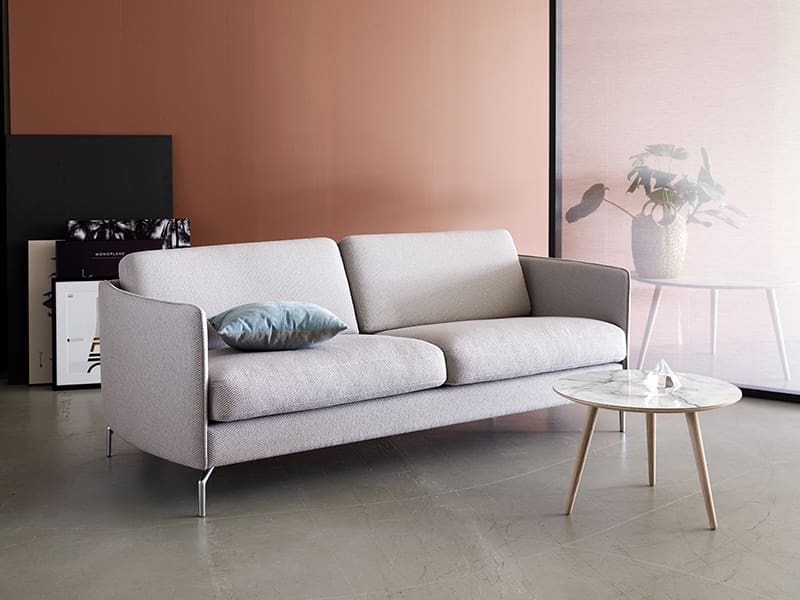 Milano dining table
The dining table is where so many memories are made; yet fitting a dining table large enough for dinner parties can be a challenge — even in luxury homes!
The cleverly designed Milano dining table from BoConcept has a built-in extendable function that takes it from a comfortable 4-seater table to a very generous 10 or 12-seater table in an instant.
This streamlined table can easily adapt with changing needs and of course, like all the furniture at BoConept, you can customise the piece to your preferred taste, choosing from varied sizes, table tops and leg designs.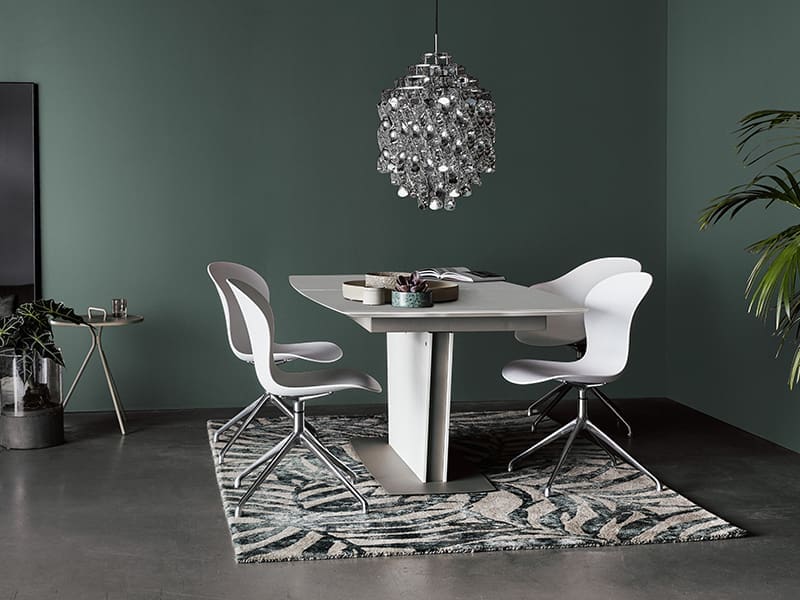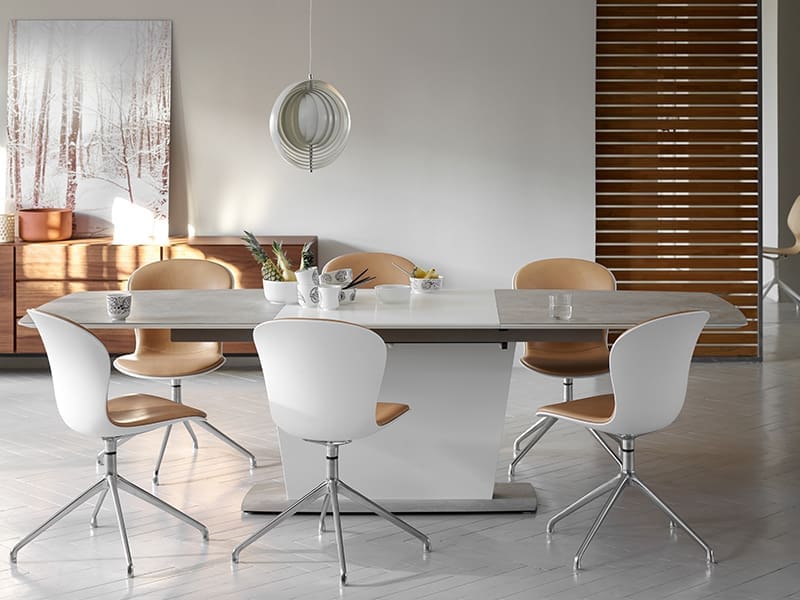 Taking the time to consider how your lifestyle may change over the coming years and investing in quality furniture that can adapt to those changing needs can save you a lot of time, effort and money in the long run.
You can discover more of BoConcept's designer furniture to furnish your beautiful home here.