We're always here to answer your design and styling questions and one that we've been getting a lot is Do you have any recommended interior designers in Brisbane? Very specific, we know, but often it's our niche articles that are the most popular so today we're answering it! Whether you're looking to renovate or extend your existing home, or are about to embark on a new build, these are our 6 tips for finding the perfect interior designer in Brisbane.
Related article: Step inside the Bowman Residence character home renovation by Interior Designer Polina Radchenko
Related article: A day in the life of Interior Designer, Kate Walker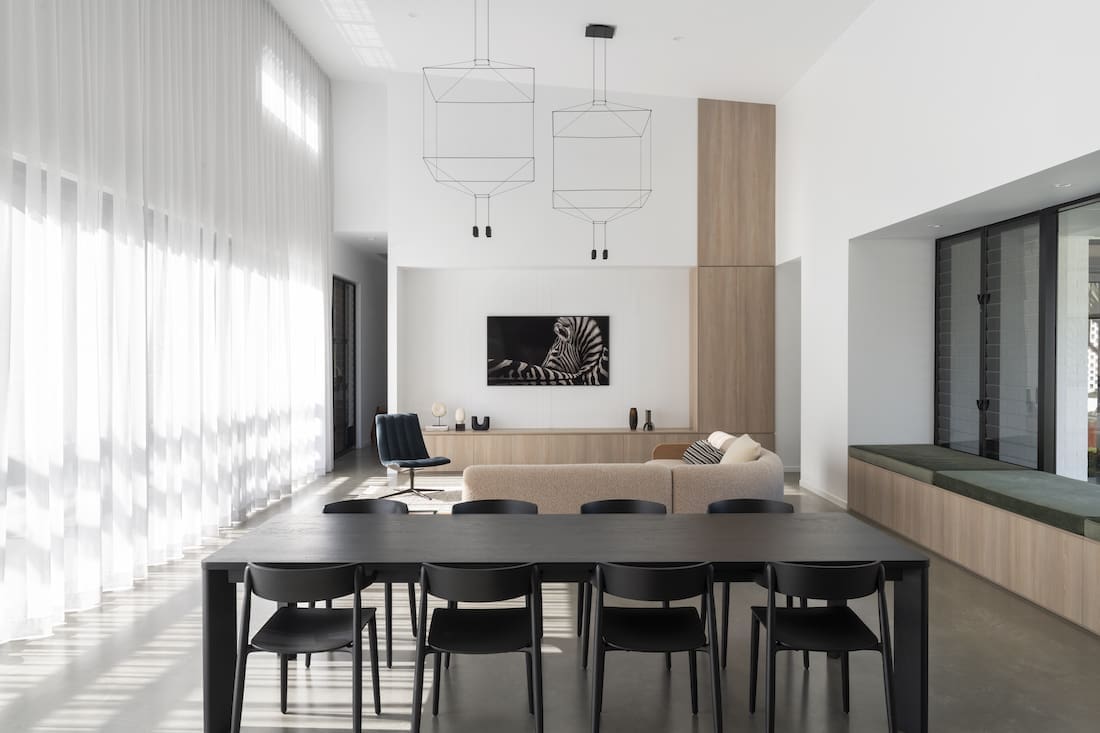 1. Ask for referrals
When searching for the best of anything, you can't underestimate the value of a good referral. So when looking for the best interior designer in Brisbane, reach out to friends, family and other people in your network. You can be sure a recommendation from someone you trust is honest and unbiased.
Ask them if they have recently worked with a designer or if they have heard positive things about anyone in the industry. People love to share their experiences and recommendations. Also, you might be surprised by the quality of referrals you receive. Don't be afraid to go beyond your immediate circle of contacts, either. Also, ask your colleagues or acquaintances who may have valuable insights. By doing a little research and reaching out to your network, you'll be on your way to finding the perfect interior designer in Brisbane for your project in no time.
2. Look at qualifications and experience
Anyone who calls themselves an interior designer should be qualified… but it's important to check! Before trusting your hard earned money with someone who simply has a passion for interiors or an eye for colour, be sure they are qualified to take on your project. This is particularly important for whole home, bathroom and kitchen projects which need to meet certain rules and regulations.
As well as checking their qualifications, ask them about their experience. Have they taken on a project as big or complex as yours? And what was the outcome?
By doing this due diligence, you'll be sure you find an interior designer who is qualified and has a track record of success with projects similar to yours. After all, you are trusting them with the task of making your vision a reality. If your project is complex or unique in any way, this is especially important.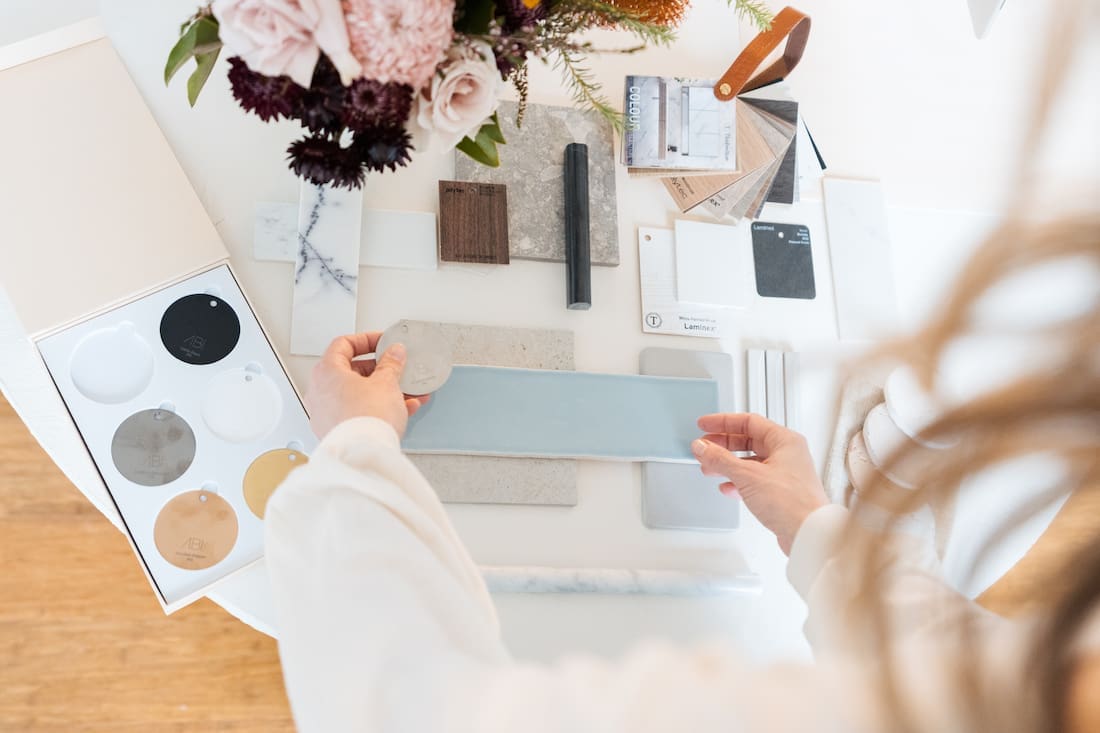 3. Check out their portfolio
A picture says more than a thousand words and for an interior designer, a strong portfolio speaks volumes.
Take a look at their recent projects and see if their design aesthetic is in line with yours. You may also like to look at the level of detail of the project — is it basic or to the level you desire?
Spend time looking through their portfolio for a glimpse into their creative abilities and how they tackled different projects. It's like getting a sneak peek before the big reveal. It's essential to find a designer that fits your vision, and examining their portfolio can help you find one that's on the same page as you.
4. Discuss your budget with them upfront
When it comes to working with a designer, it's essential to be upfront and open about your budget from the get-go. No one wants to endure months of planning and designing only to find that they cannot afford the end results. So, take the time to discuss your budget with them extensively. Be honest about what you can realistically afford to spend on both their services and the materials required for your project. Most professionals offer various packages with varying levels of service and price points. This may immediately rule out some interior designers or help you find one who can work best within your budget.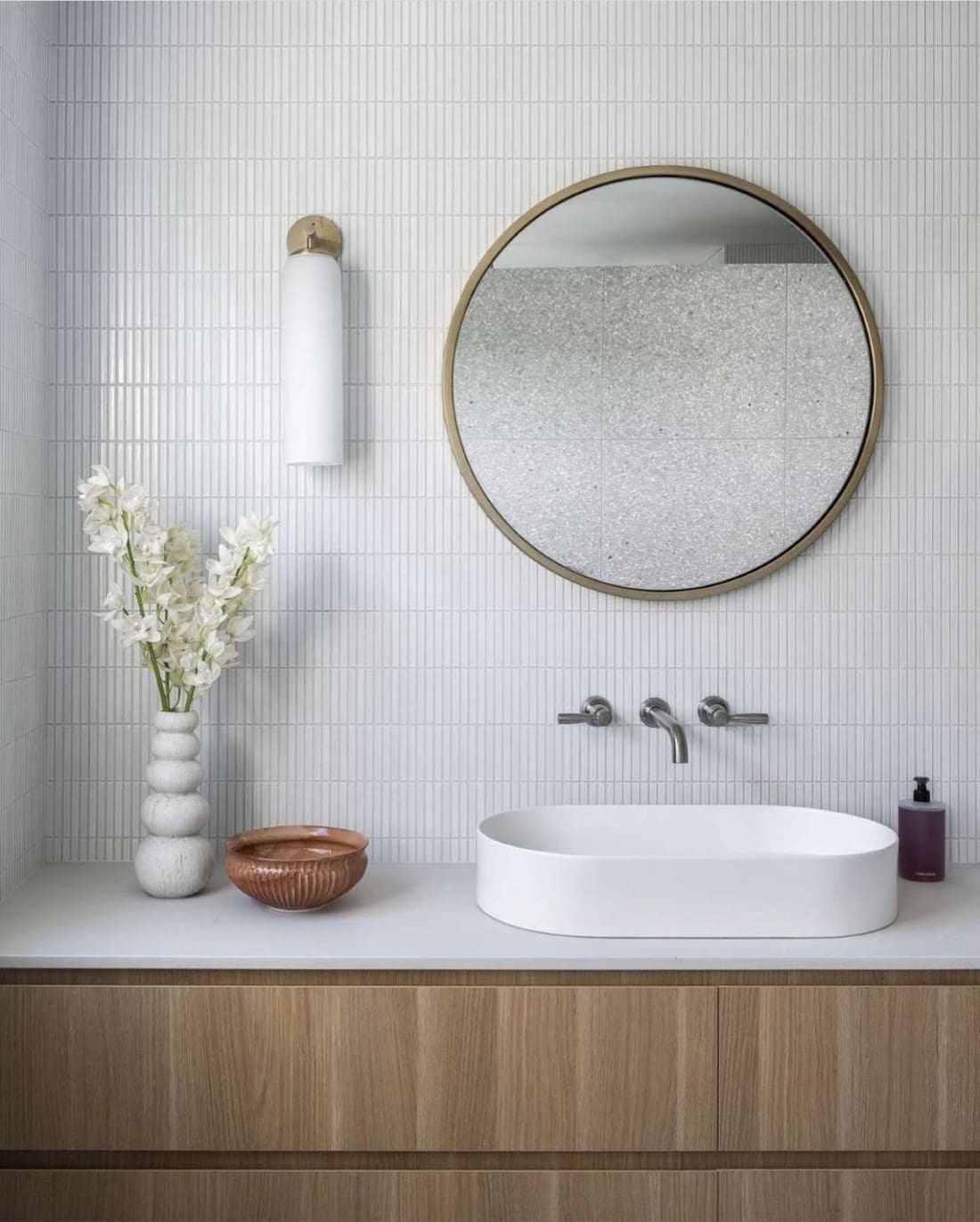 5. Read reviews and testimonials from past clients
When it comes to finding a good designer, reviews and testimonials can be invaluable. They provide you with an interpretation of the quality of their work and what it is like to work with them. So, go through the reviews carefully and pay attention to both positive and negative comments. It's also important to ask for references that you can speak with directly as they can provide you with a more detailed account of the designer's work. When you speak to past clients, ask them what they liked and disliked about the process and how pleased they were with the final outcome.
6. Get an idea of their process
Not all designers work the same way, and it's crucial to find someone whose approach matches your needs and expectations. Some designers may like to take the reins and work, while others may prefer a more collaborative approach where you're involved every step of the way. To ensure that you're on the same page, it's important to ask them about how they handle difficult decisions and if there's anything you should know. Another important factor to consider is the timeline for the project.
We hope these tips help you find the perfect interior designer in Brisbane or any city in Australia for that matter! Finding the right match for your project will take some time and research but the effort is worth it. If you have any tips on finding the best interior designer for a project, pop them in the comments below.