Supported by Elgas
In the realm of interior design, every element of a home contributes to its overall aesthetics, functionality and — as has become increasingly important in recent years — sustainability. However, one crucial, often overlooked, aspect when designing is the fuel we select for our in-home appliances. And there are more options than you may be aware of to explore!
Whether you're buying or renting, renovating your home or building new — Elgas invites you to explore one option that could be perfect for supporting your home — LPG (liquified petroleum gas).
Related article: 7 tips for updating your kitchen: Best cosmetic kitchen upgrades
Related article: 10 electrical and lighting things to consider when building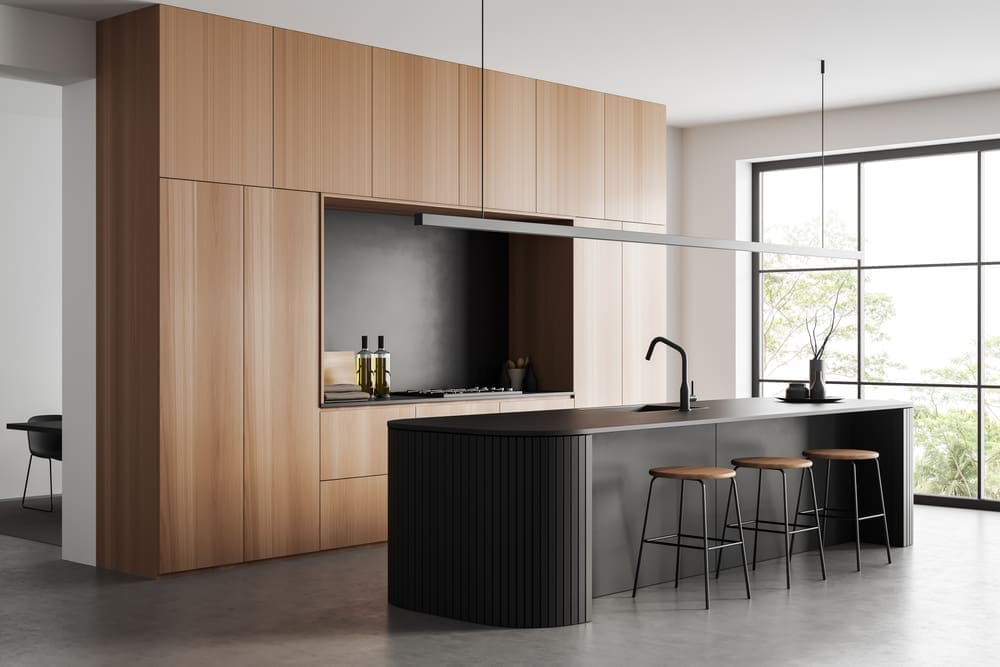 What is LPG (Liquefied Petroleum Gas)?
LPG is a versatile and convenient energy source commonly used for various residential, commercial, and industrial applications. It's a flammable hydrocarbon gas mixture primarily composed of propane and butane, which are by-products of natural gas processing and petroleum refining.
LPG is stored in a liquefied state under pressure in cylinders or tanks. When released from its container, LPG vaporises into a gas form, making it easy to transport and use in various appliances and systems.
It's fantastic to fuel your home, including cooking appliances (indoors and outdoors), hot water systems, heating, and more!
Efficient and convenient
LPG is an exceptional choice for anyone seeking a versatile and efficient fuel option.
Whether cooking, heating, or powering various appliances, LPG provides consistent and reliable performance. With instant heat and precise temperature control, LPG enhances the culinary experience, making it a favourite among chefs and home cooks alike.
Additionally, LPG appliances require minimal maintenance, reducing the burden on homeowners while enhancing convenience and usability.
Environmentally friendly
As sustainability and eco-consciousness gain prominence in interior design, LPG emerges as a greener fuel alternative.
LPG produces lower carbon emissions than traditional fossil fuels, reducing the home's carbon footprint. Elgas, a leading LPG supplier, emphasises environmental responsibility and provides certified green LPG options.
By incorporating LPG into your homes, you can align with eco-friendly values while enjoying the benefits of a clean and efficient fuel source.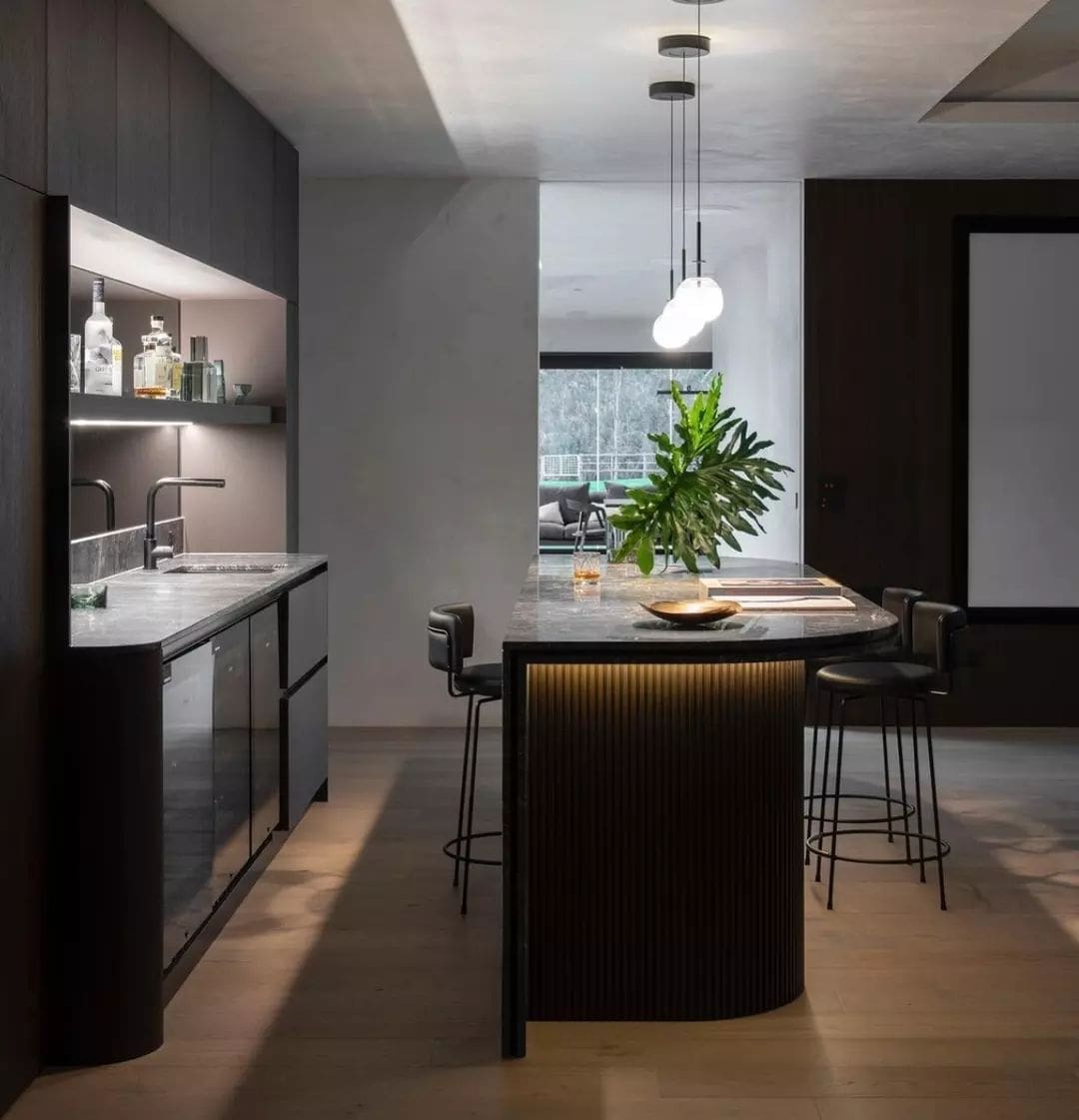 Flexible options
With a range of refill bottles available, LPG is available to suit all needs.
From small 4kg and 9kg SWAP'n'GO refill bottles for camping and BBQs to large 210kg cylinders delivered to your home, Elgas offers full flexibility to meet your unique home situation.
The home range of LPG gas cylinders are grouped by size, with 45kg, 90kg, and 210kg cylinders delivered by truck, forklift, or trolley.
To save you time and keep things running, Elgas recommends keeping two cylinders on-site — one to use and one to swap over when needed when it's empty. Just remember to order your replacement when you swap!
Financially savvy
Elgas understands the importance of budget considerations for homeowners. To provide financial relief, they offer money-saving plans tailored to specific needs. These plans, such as budget billing and capped pricing, allow homeowners to manage their gas costs more effectively.
Budget billing spreads the annual gas costs into equal monthly payments, preventing seasonal spikes in expenses. Capped pricing provides price certainty, protecting homeowners from unexpected price increases.
With these plans, you can enjoy the benefits of LPG gas while maintaining financial stability.
When it comes to interior design, every detail matters. Choosing LPG gas for home appliances offers efficiency, convenience, environmental friendliness, and flexibility.
Elgas, a trusted LPG supplier, provides superior gas products and offers money-saving plans to ensure homeowners enjoy the benefits without straining their budgets. Incorporating LPG into your design choices can enhance your homes while embracing sustainability and cost-effective solutions. Submit an enquiry to get your home connected today.