We love discovering and introducing you to new makers and we're pretty sure you're going to love this next guy. Julian is a one half of Scandiluxe, a carpenter/builder-turned-craftsman, and he's with us today to tell us about Scandiluxe and how he and his wife Nikki got started.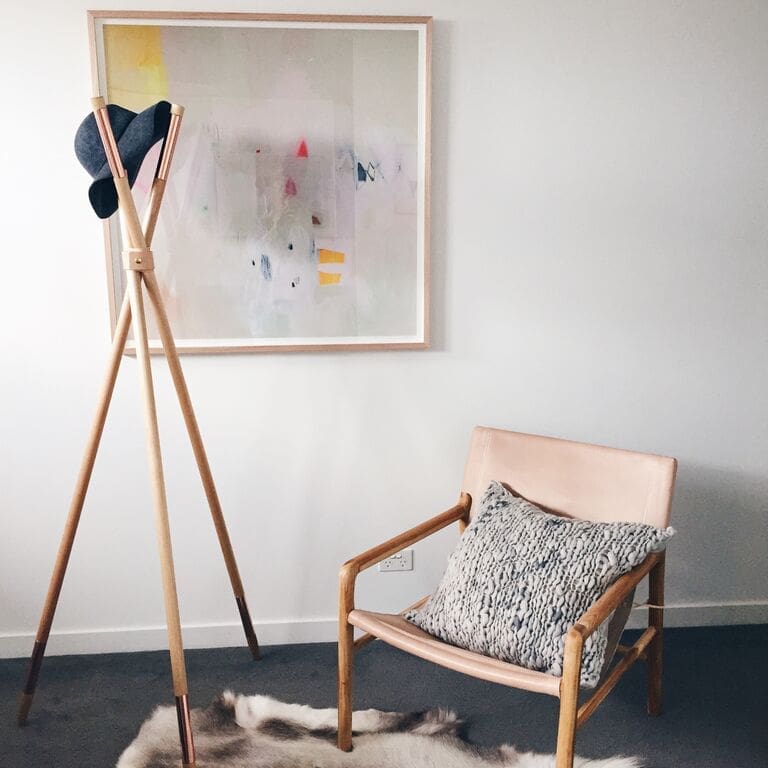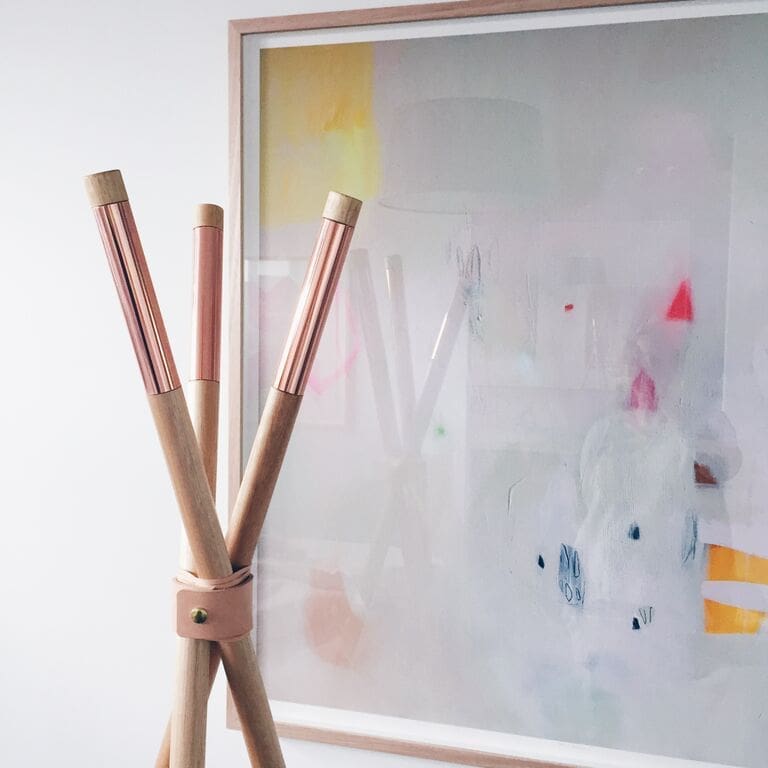 I've always worked with my hands to design and create, having worked as a carpenter and renovating houses for years, but recently I began making home décor for my wife's business Littleblox.
"While making things for her shop, further ideas then progressed into slightly more high end products we wanted to make. I had some copper at work and dowel at home so I started playing around."
That tinkering has led to some truly stunning products, tell us about your collection.
"The ladder and teepee came pretty much in unison and then we went on to create the copper and dowel hooks.
"We have lots of other ideas for products but it's all about time management — we're busy keeping up with orders and keeping up with life, we're parents of two awesome boys, and don't want to release any new products that are sub-standard.
"Several products are still in very early stages so once they're perfect, we'll add them to the store. Keep an eye out for more new products soon."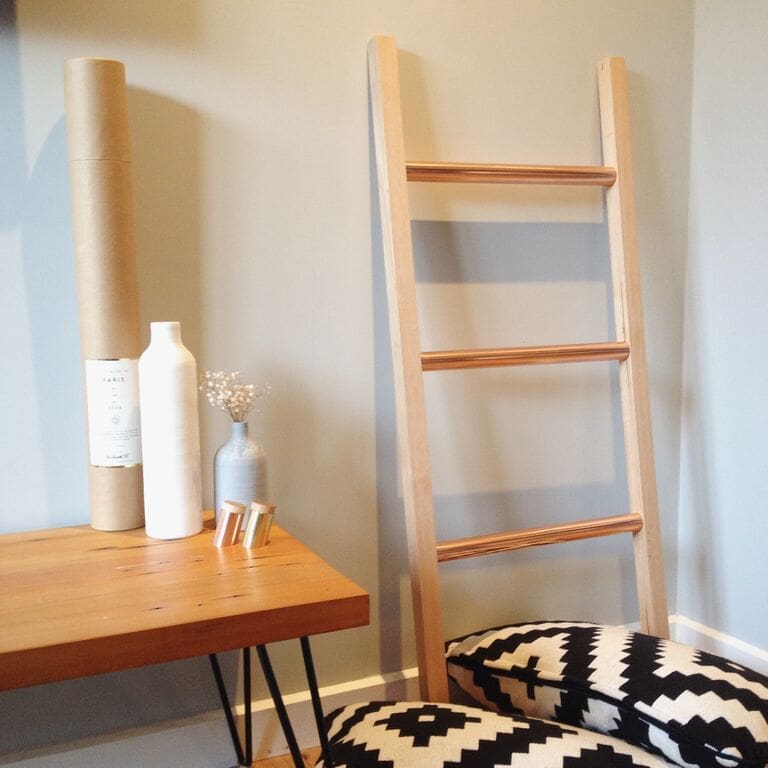 Your products have a strong signature style, how would you describe it?
Modern Scandinavian with a touch of luxury. It's for people who desire simple and beautifully designed Nordic style décor.
What are your future plans for Scandiluxe?
"Our long term goal is to make it our full time business. Nikki has always said it's what I should be doing and I have never been happier working with her to create a business we can both be proud of.
"We have a few stockists on board and we'll be looking to expand. It's important for me to first get our processes down before growing too quickly."
You can check out Scandiluxe's gorgeous range of copper and dowel décor online or connect on Instagram.