It's incredible the transformation new, stylish handles can make to a dated room or tired furniture!
Recently, expert Rapid Renovator Naomi Findlay shared her top ways to affordably update your kitchen. On the list she suggests changing hardware. Today we've round up our favourite stores to buy design-forward or just downright beautiful handles.
If you have kitchen cabinets or a bathroom vanity that's looking a bit blah, or want to make an old piece of furniture look new (or like a designer piece), consider replacing the handles with some from this list!
Related article: 5 fabulous ceramic artists on Etsy
Related article: 10 of the best lighting fixtures… that won't break the bank!
Linear Standard
With too many stunning handles to fit in this blog post, Linear Standard begins our list of must-visit online stores!
From large and punchy handles to mini curved pull handles, leather handles and textured cylindrical knobs, their curated range covers a broad range of styles and functions.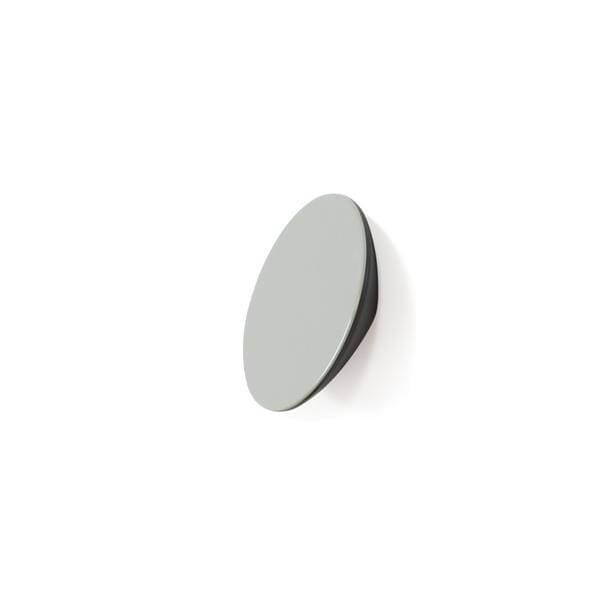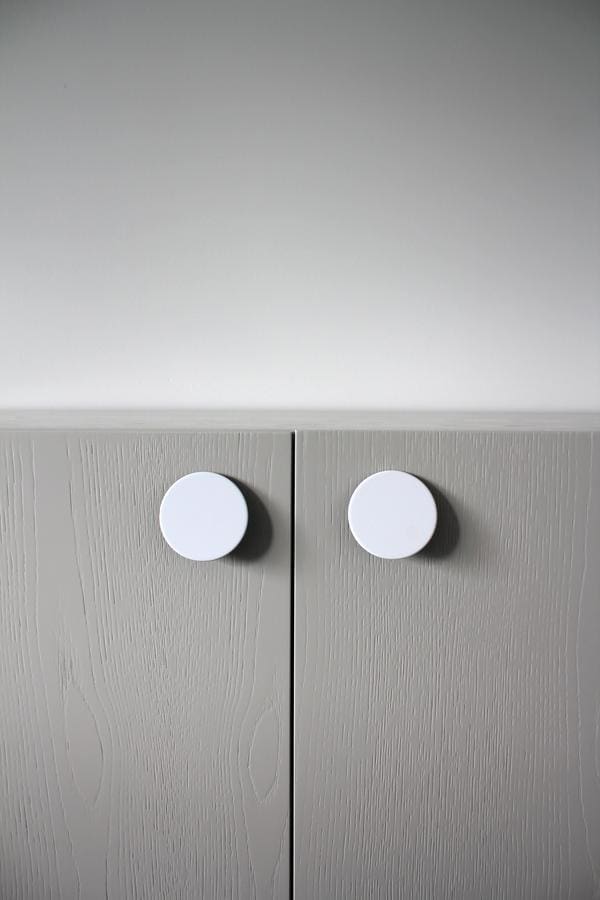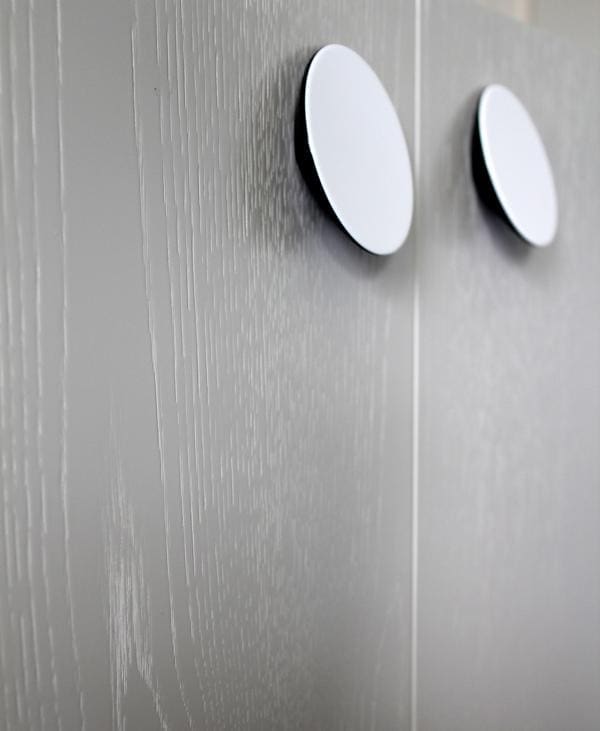 Manovella
Specialising in a variety of areas including premium satin brass and matte black electroplated door handles, Manovella is the store to check out for modern passage and privacy door handles. They have a range of profiles to choose from. The slim and curved profile of 'Havana' has got to be our fave! You can shop with confidence at Manovella knowing their handles don't just look fabulous but will also last the distance with quality finishes.
Their newly released cabinet handles and knobs allow you to continue the modern look through to your kitchen and laundry, or to update tired furniture.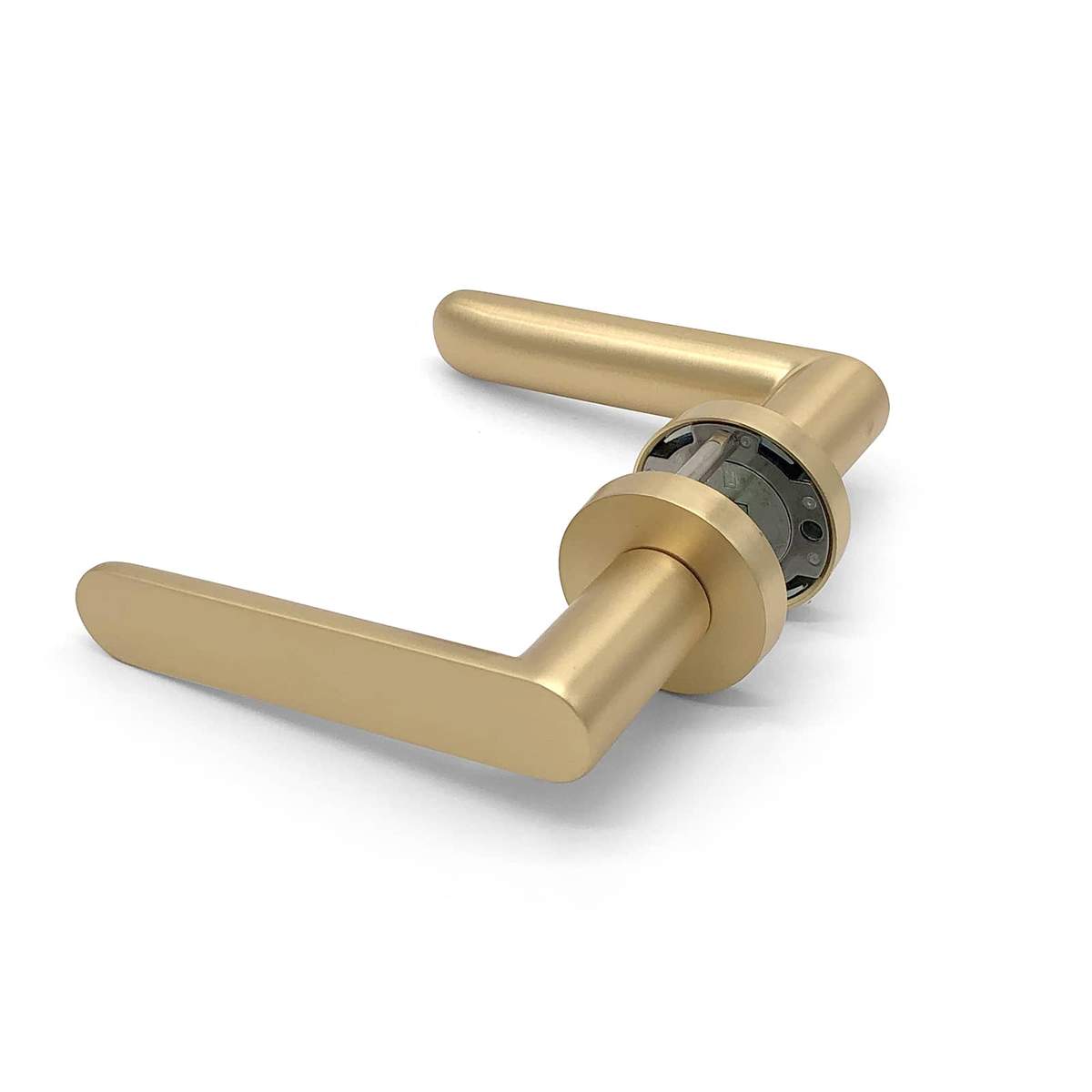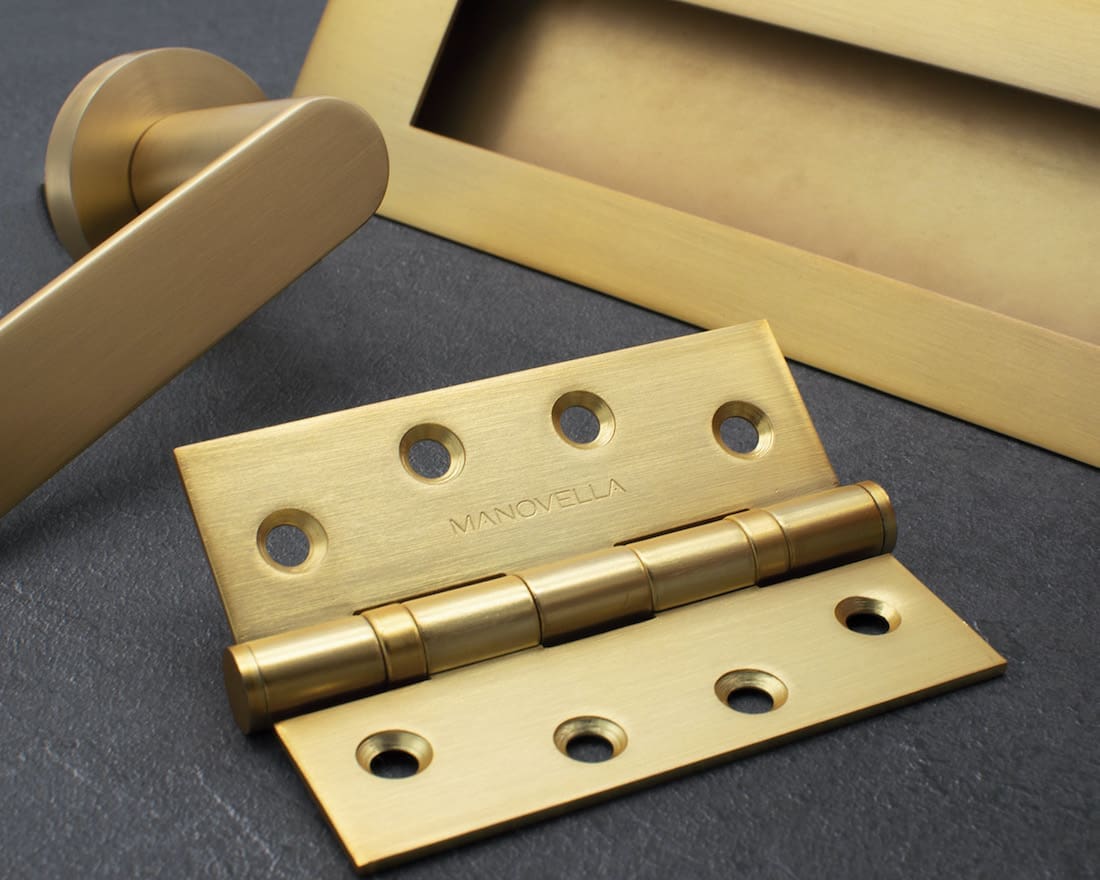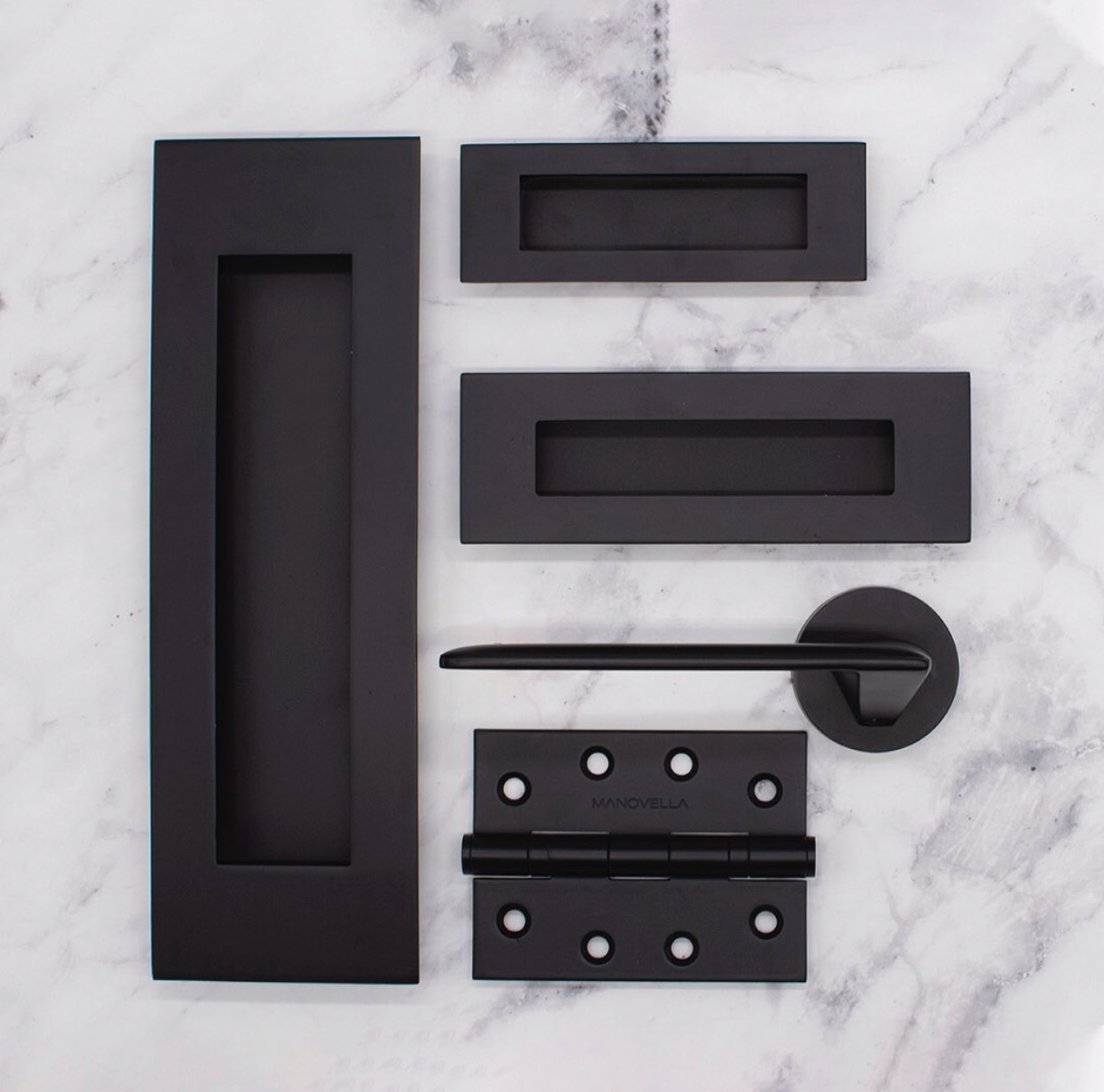 The Society Inc.
Captained by Interior Designer Sibella Court, the range of handles and pulls available at The Society Inc are incredibly detail-oriented. Think blackened steel or ageing brass, mixed with cane or ceramic elements.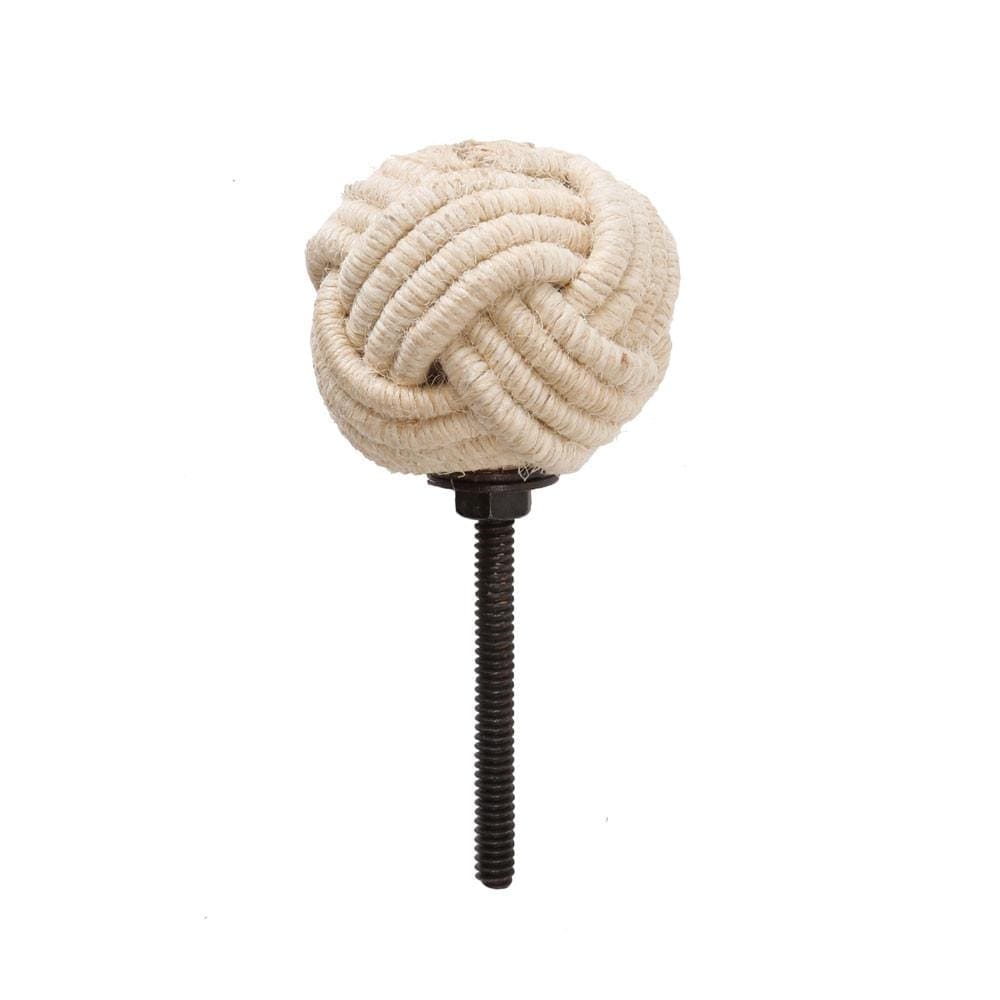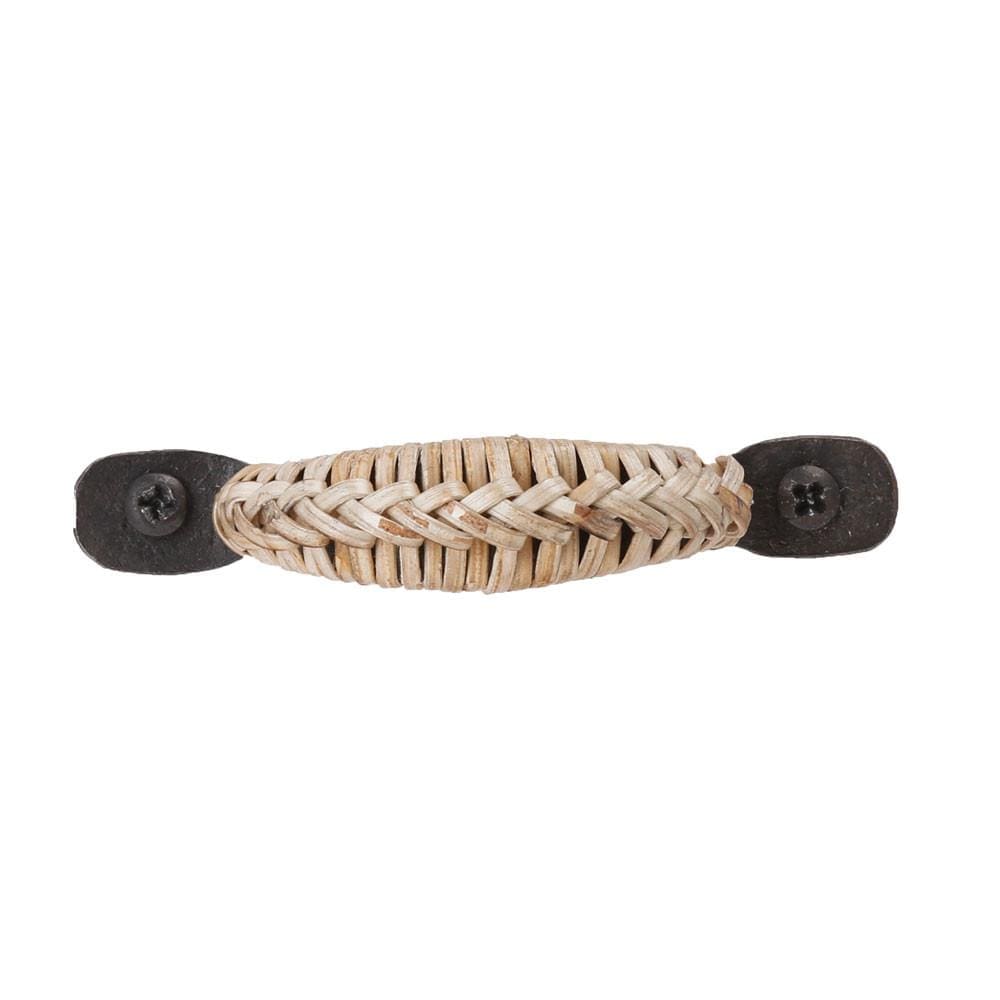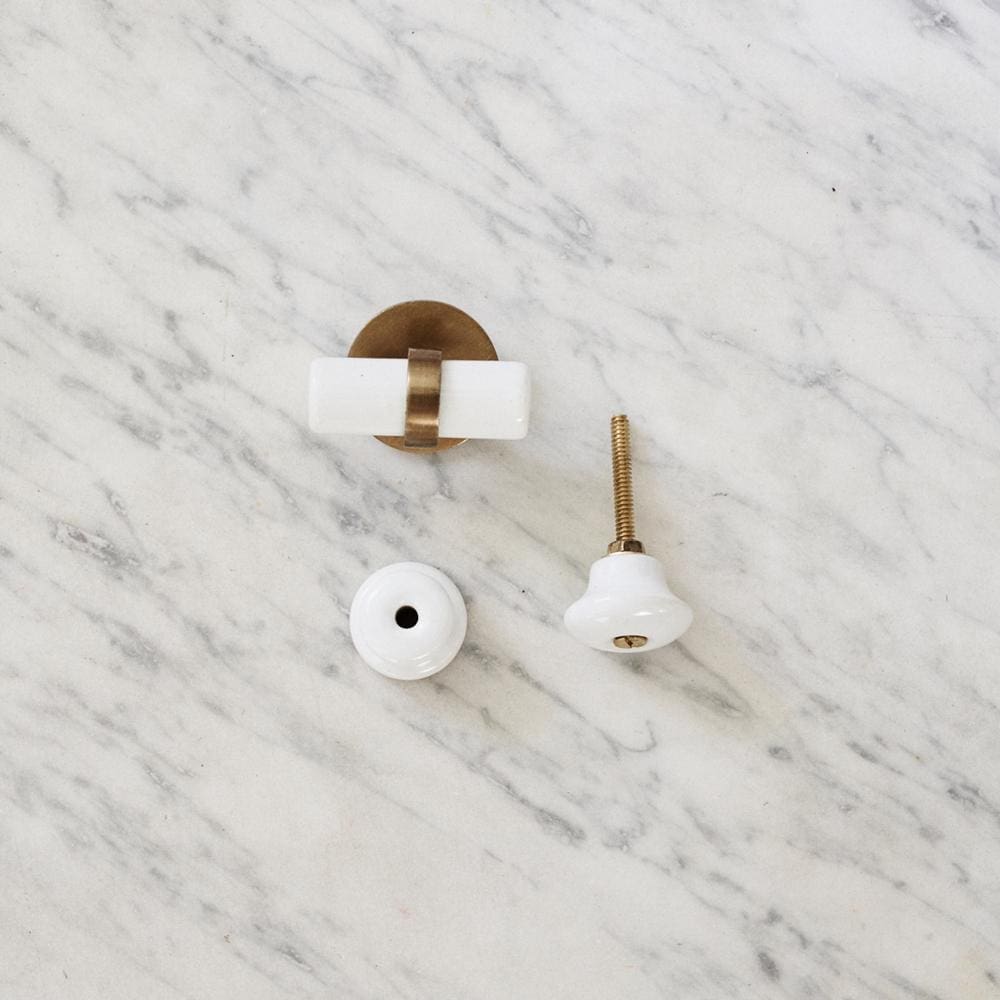 IN-TERIA
IN-TERIA is our go-to store for solid timber handles. Featuring details such as curved edges or leather faces with exposed-stitch edges, their handles make a beautiful statement.
Specialising in making custom order handles, you can design the perfect handle for your space. You can choose the design and type of timber (including Tasmanian Oak, Blackbutt, Spotted Gum, American Walnut and many more). Further, you can select the way you want the grain to run.
All IN-TERIA handles are handcrafted in Tasmania following the company's environmental and social sustainability principles.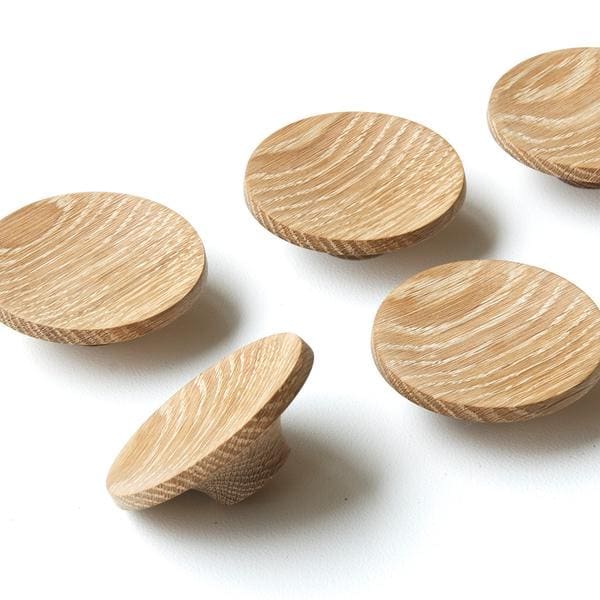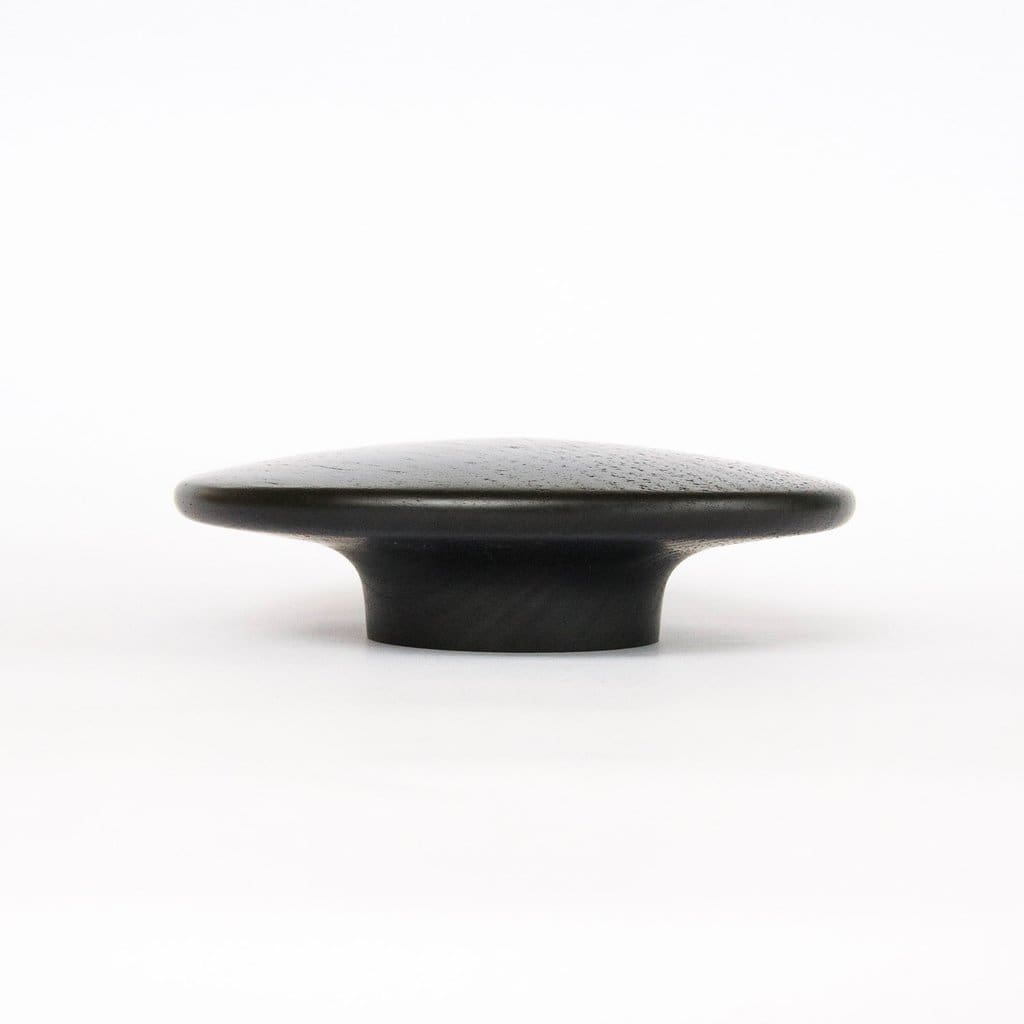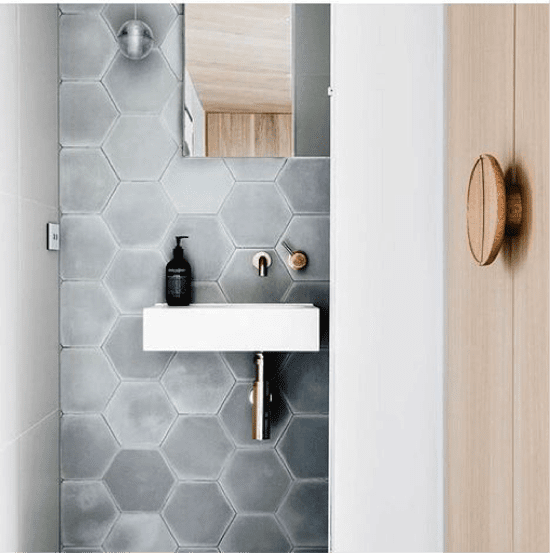 Lemaar
With a focus on quality architectural designs and finishes, Lemaar is a site to bookmark. We're obsessed with their matte white range which includes passage door handles, door pulls, door stops, hinges and more.
They also offer all of the classic options, such as chrome, polished stainless steel, satin chrome and satin stainless steel, as well as other specialty finishes like brass and black.
It's reassuring to know all their products are designed in Australia for easy installation, and are available with matching hardware for a complete solution.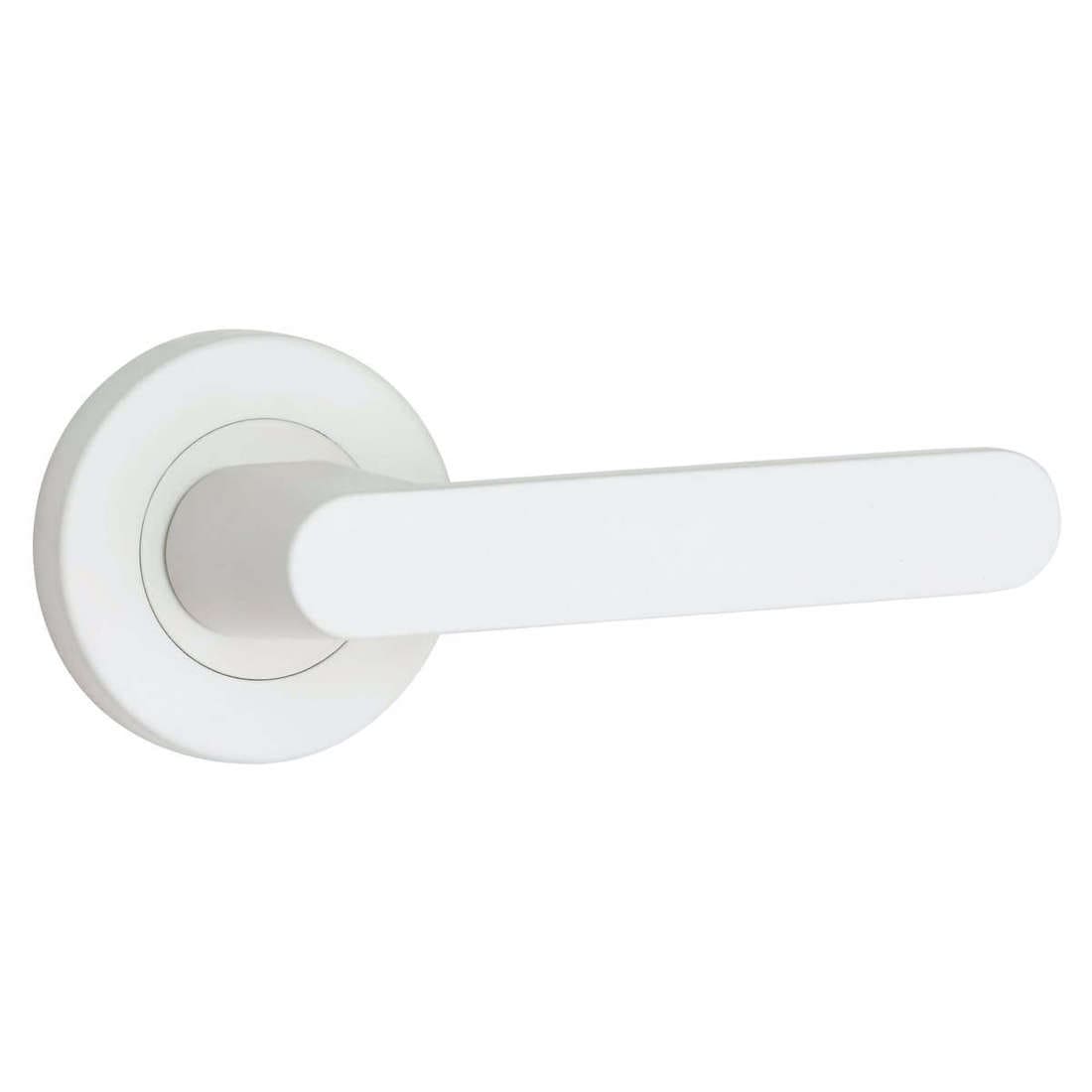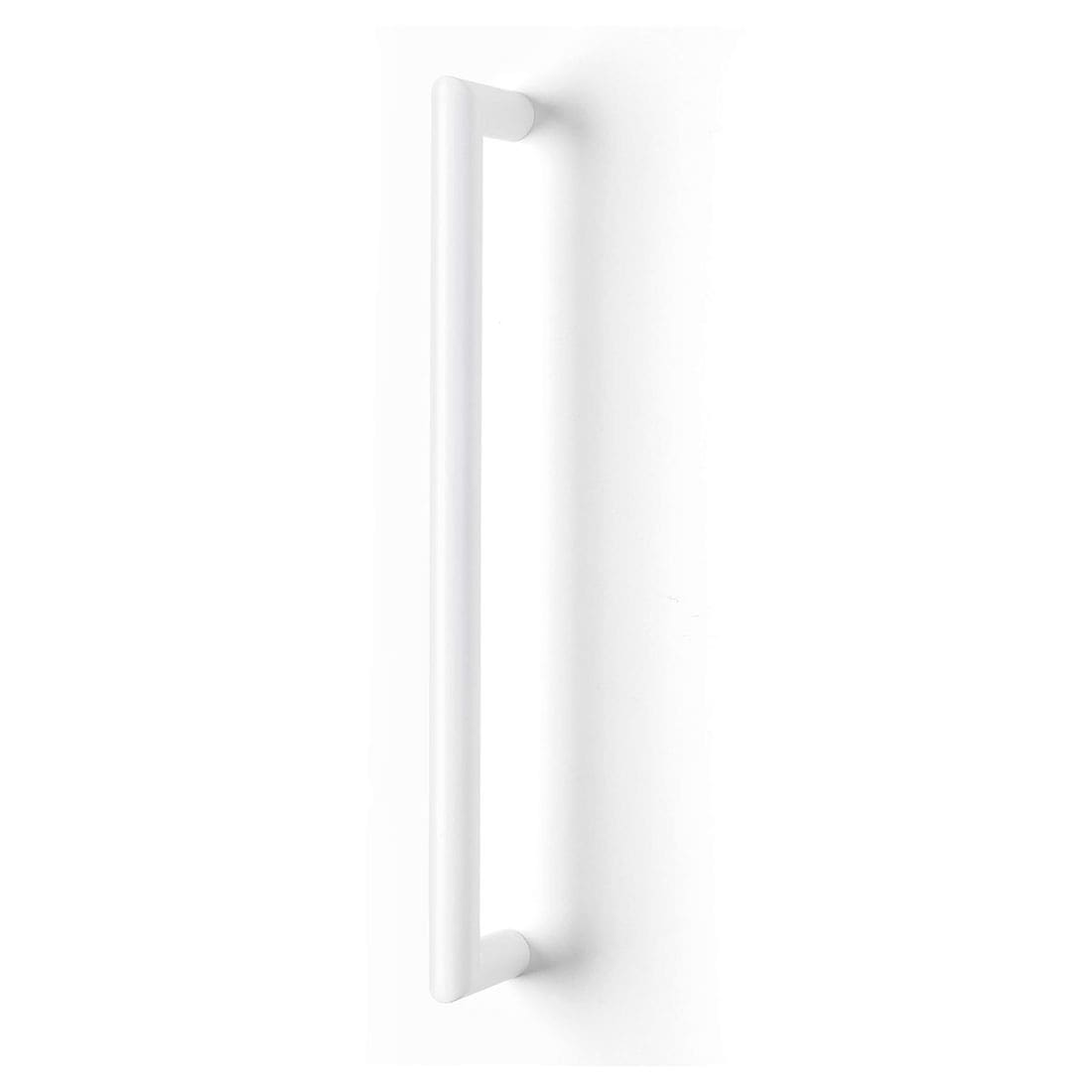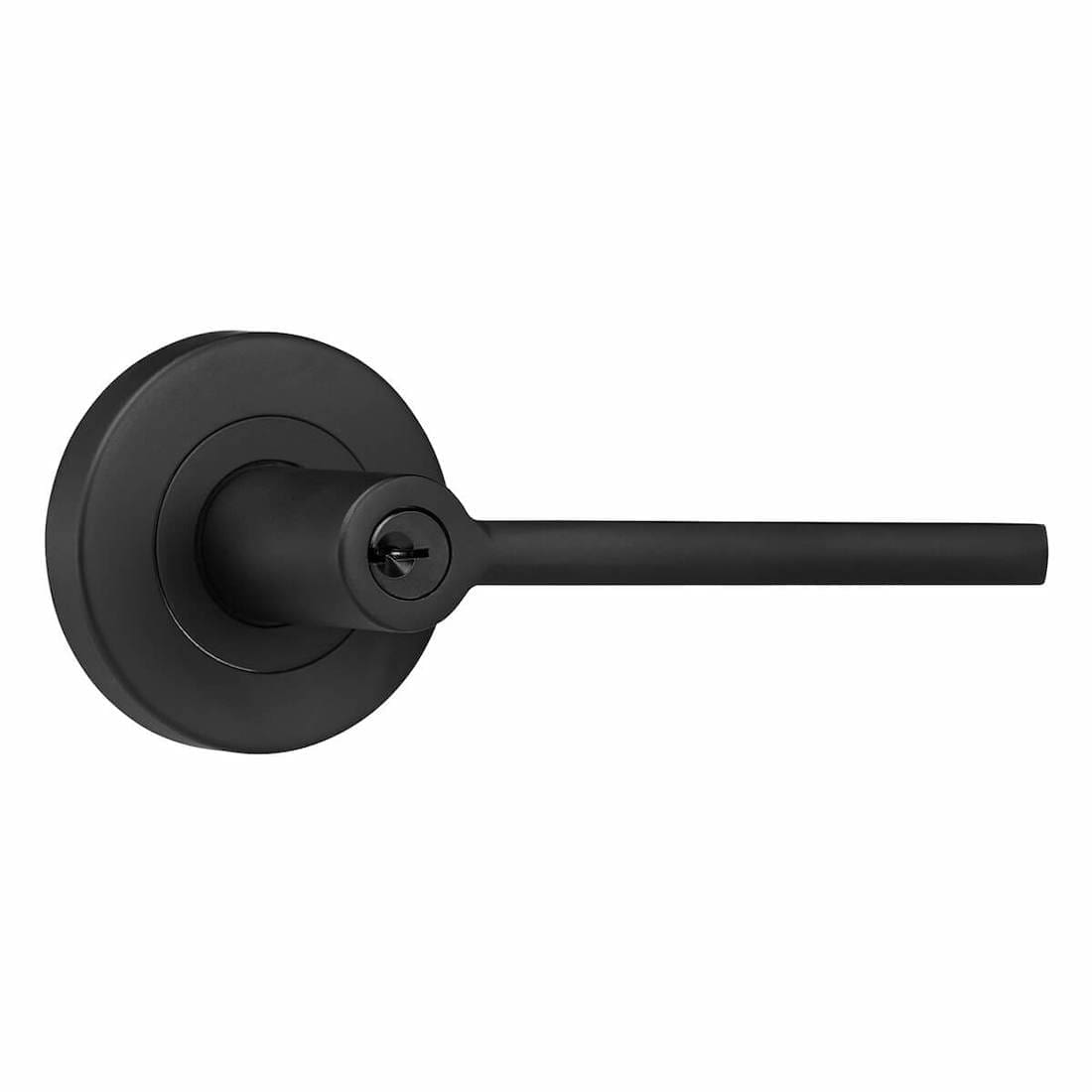 Lo & Co
Looking for metal hardware? Look no further than Lo & Co!
From solid brass to brushed nickel, copper finish or matte black, their range of handles and knobs will make you swoon.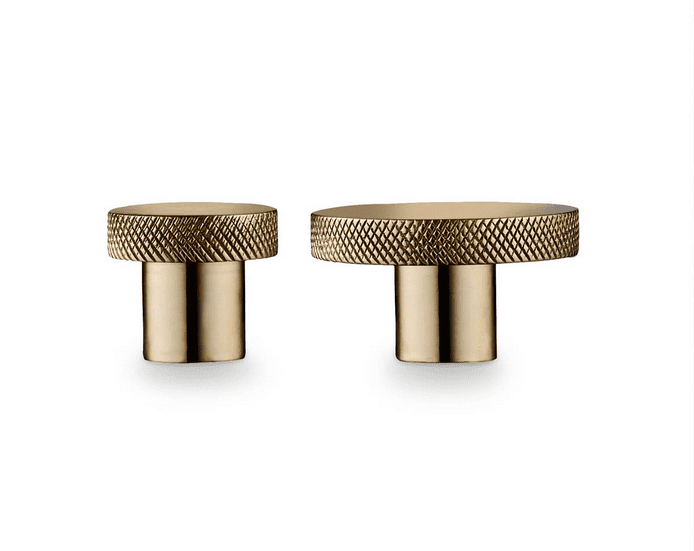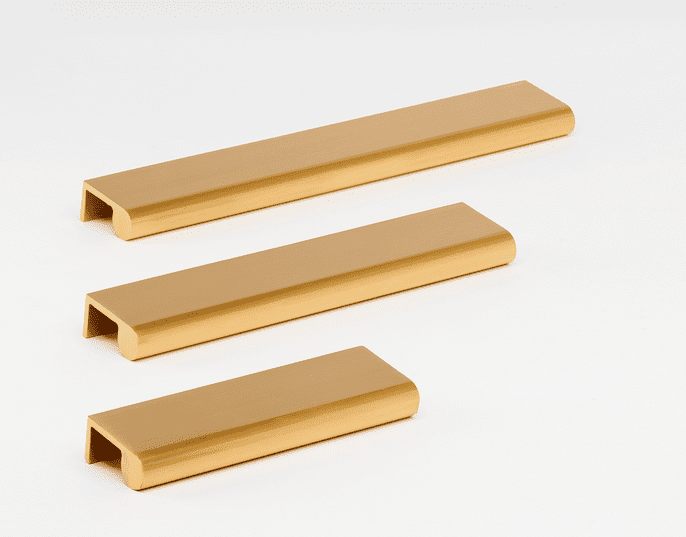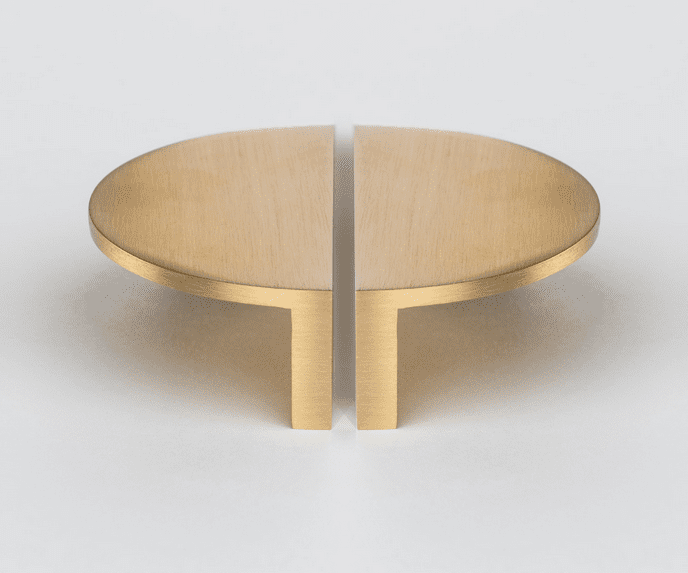 Kethy
Kethy Australia is another local company that carries a great selection of timber handles. From long handles to little coloured timber knobs, their range has something for everyone.
We love the idea of using coloured handles to inject a bit of personality into a space or in a children's room, such as on the bedside tables or desk drawers.
Kethy also has a beautiful range of metal hardware and our favourite are those that combine brushed brass with black timber.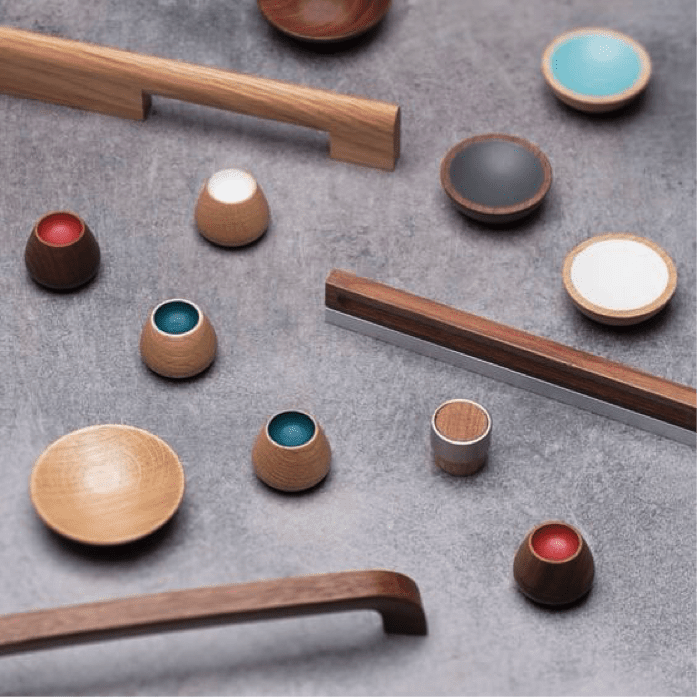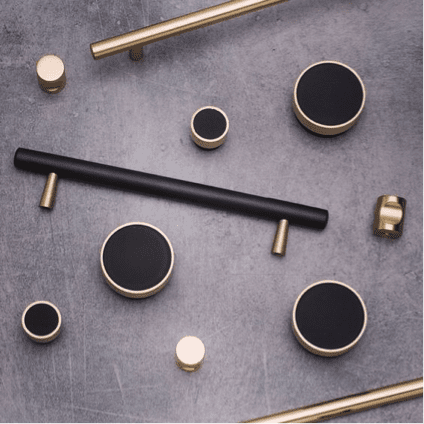 DoUp Shop
For something totally different and oh-so-luxe you cannot beat the range of stylish handles and knobs from DoUp Shop on Etsy. Those that combine marble and brass or agate and brass are our absolute faves!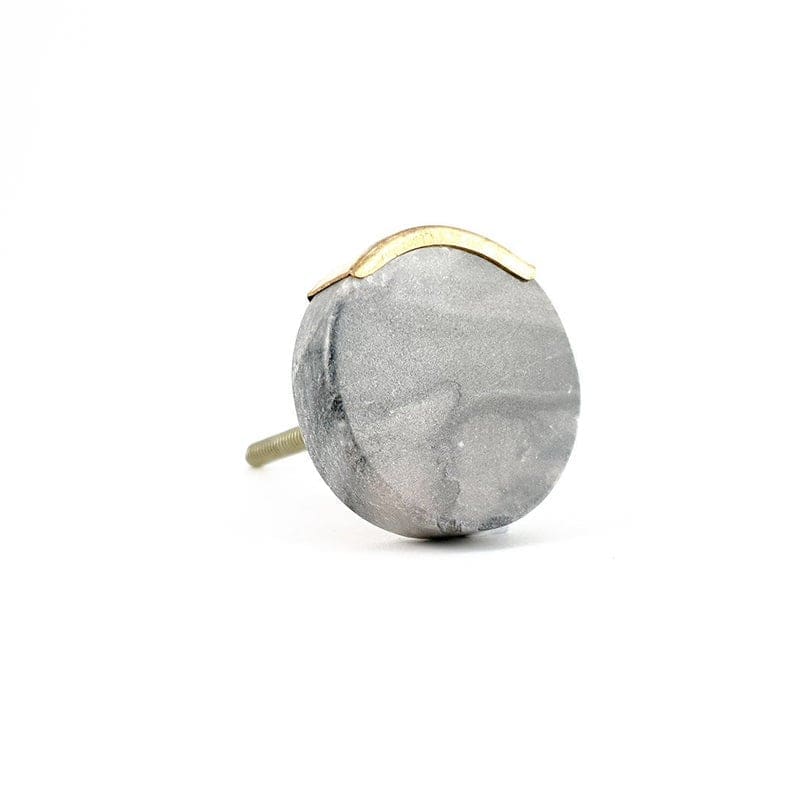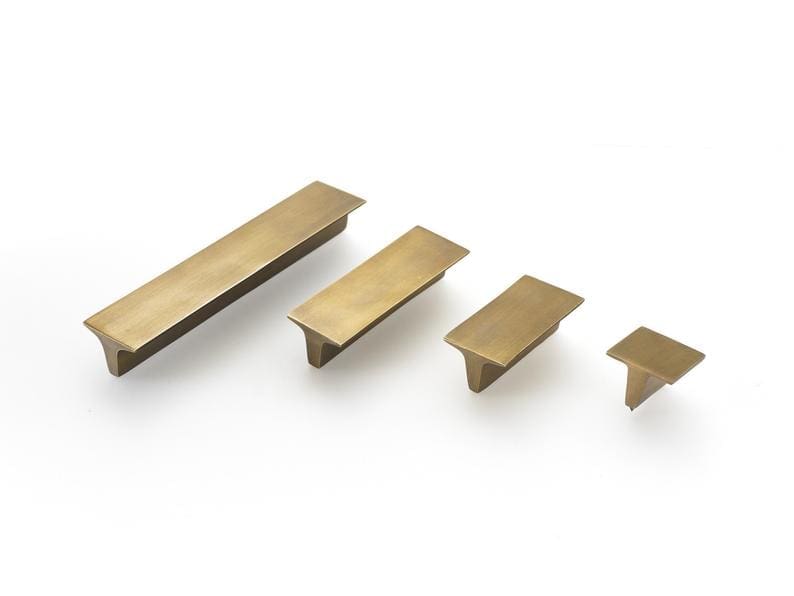 MadeMeasure
If you prefer a more understated look, check out the range of premium leather handles from MadeMeasure.
Using leather handles is a beautiful way to add warmth and soften the hard appearance of cabinetry. And these handles will only become more beautiful with time as the leather ages.
MadeMeasure also have a great range of sleek metal handles in a range of finishes, including nickel, brass, rose gold, matte black and satin white.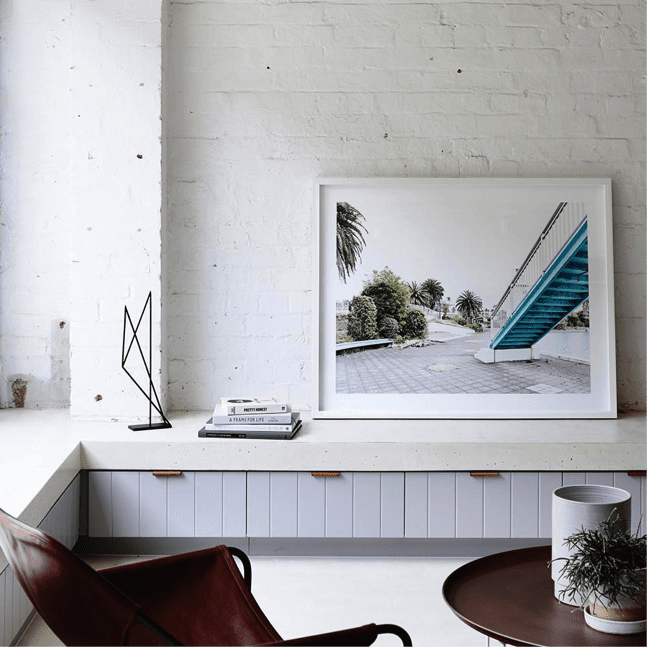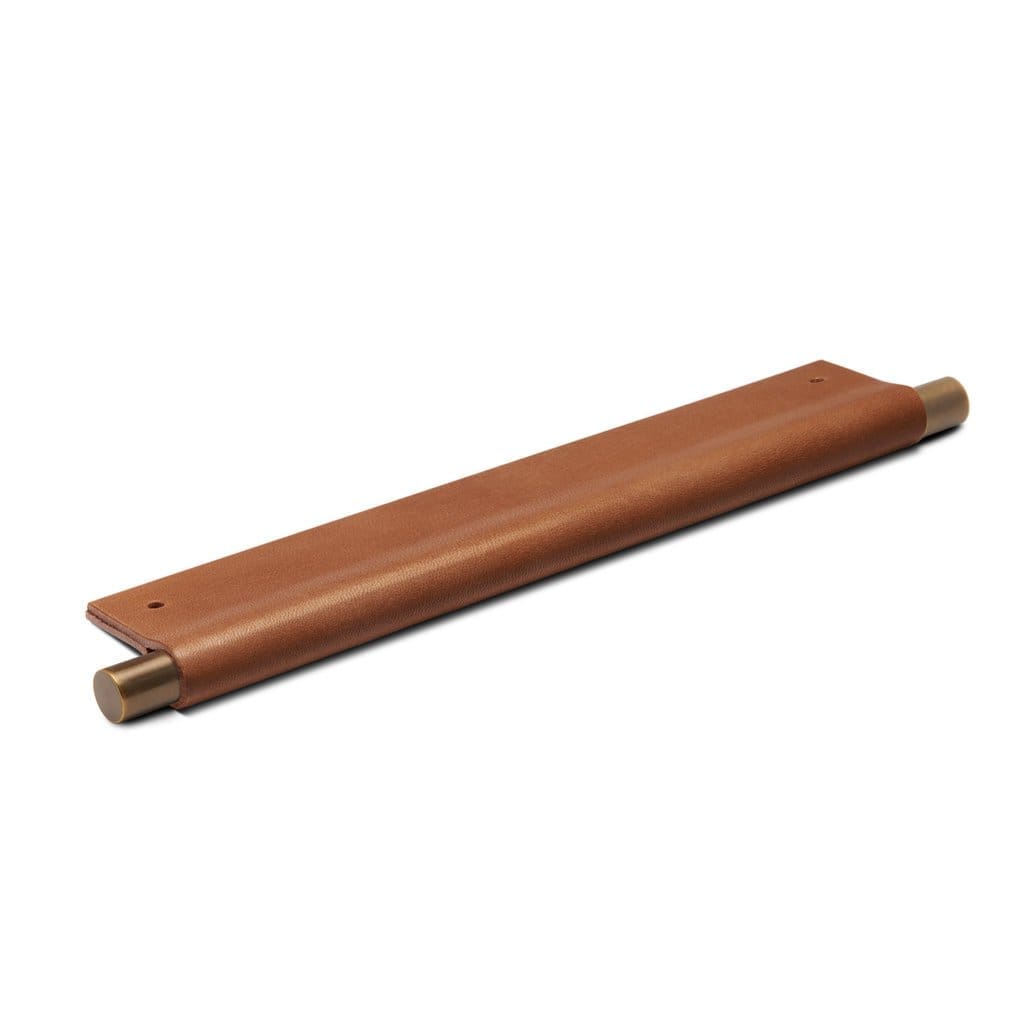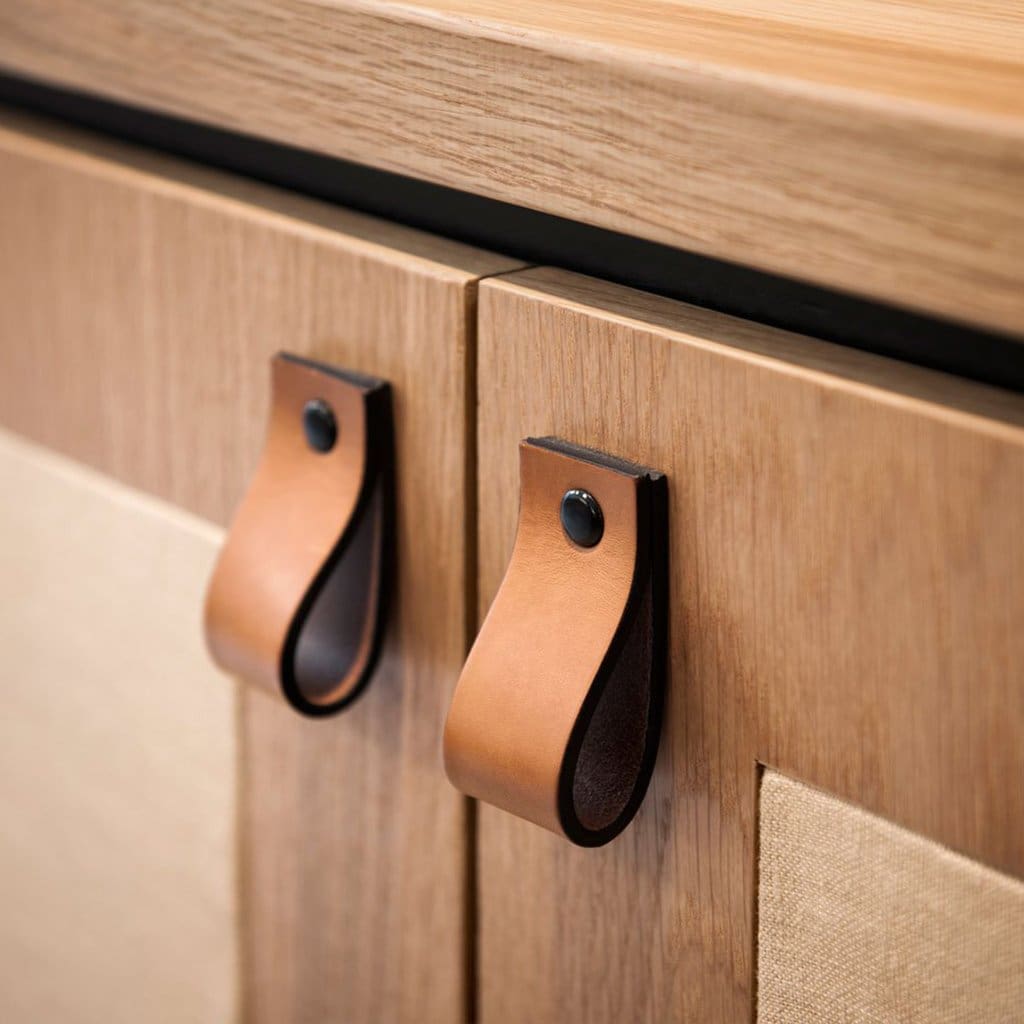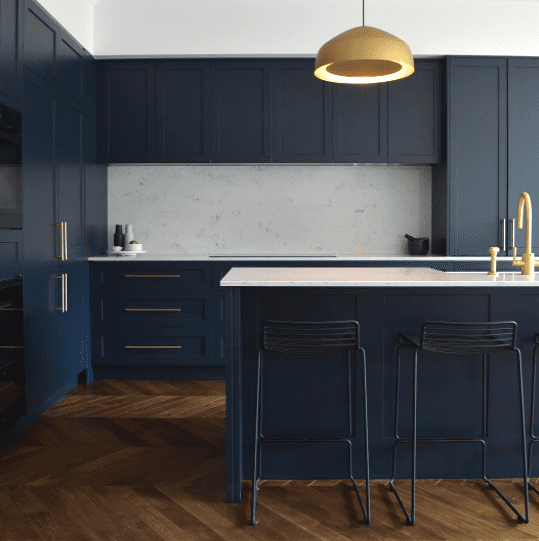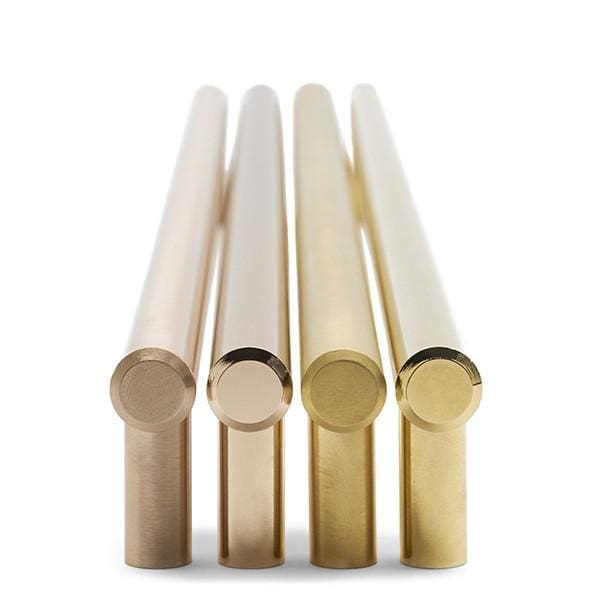 Buster + Punch
Looking for metal hardware with a difference? You might just find it in the range of Buster + Punch furniture hardware available at LivingEdge.
From door lever handles, to T-bar pull handles and a stunning range of furniture knobs, this London-born brand plays with detailing to create hardware to impress. Materials include steel, brass, smoked bronze and black metal.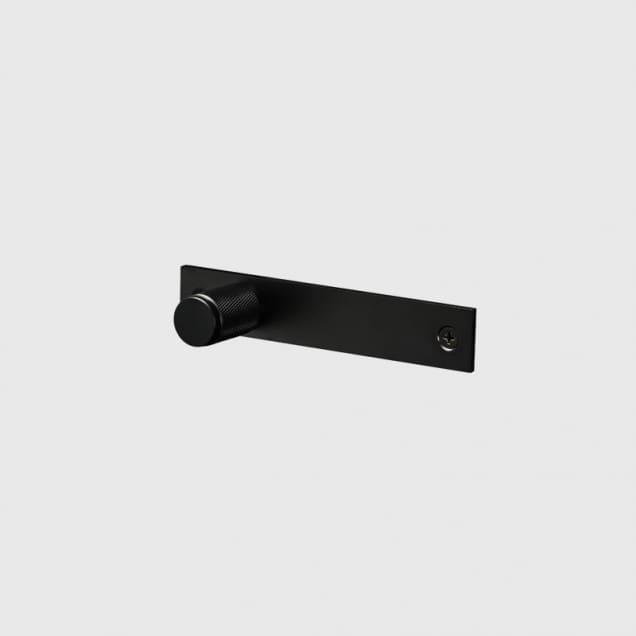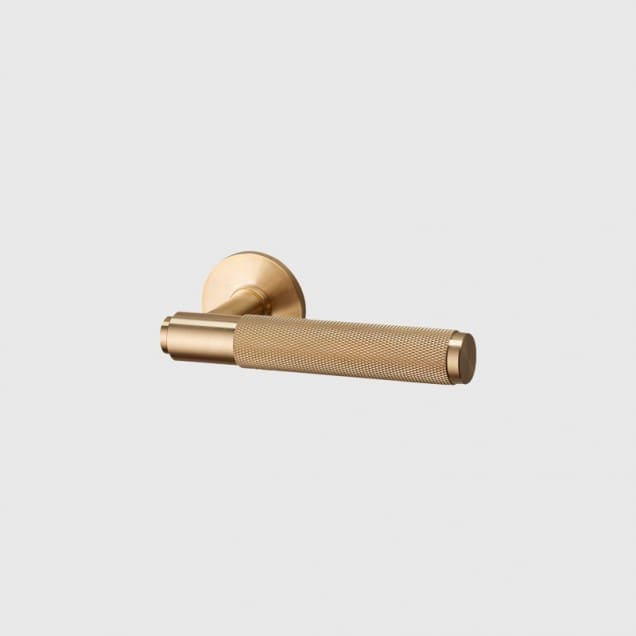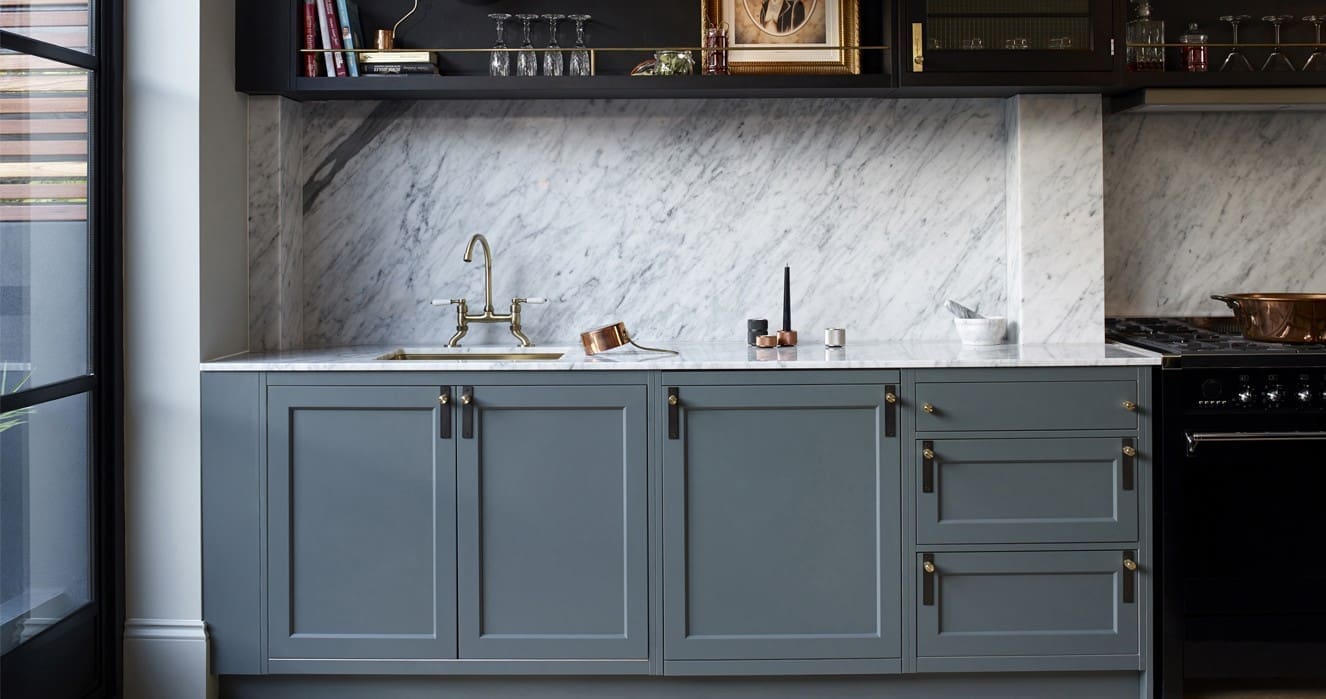 Designer Doorware
Designer Doorware designs and manufactures superior quality door furniture and architectural hardware, including door handles and knobs, pull handles, slide door hardware, and more!
We love the way this company combines materials such as concrete and metal or timber and metal, to create hardware that's truly unique.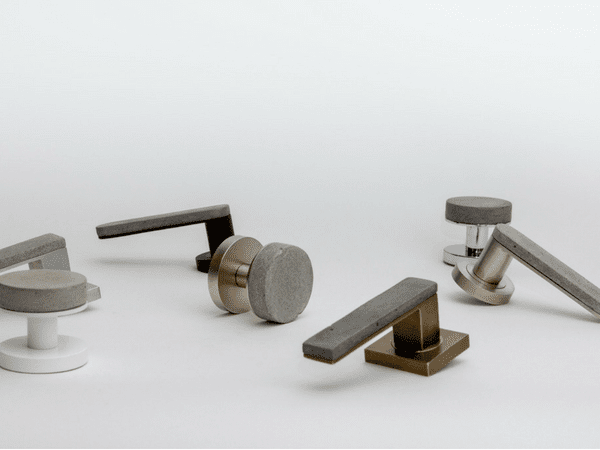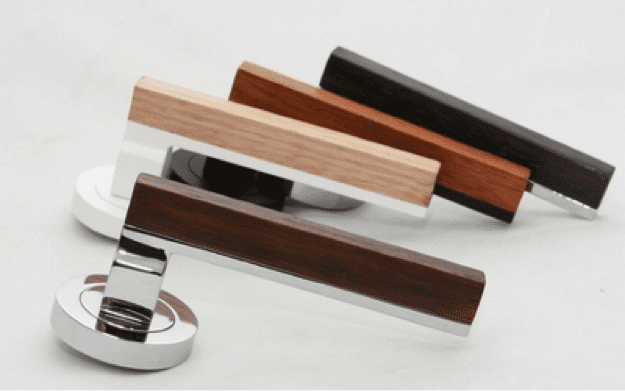 Did you find new hardware for your project in this list? Or do you know other great places to shop for stylish hardware? Tell us in the comments below!