Supported by Lane Security
We recently shared a complete home security checklist with the top 10 ways you can protect your home and today we wanted to expand on two of the most effective points on the list – installing a camera system and replacing your entrance locks.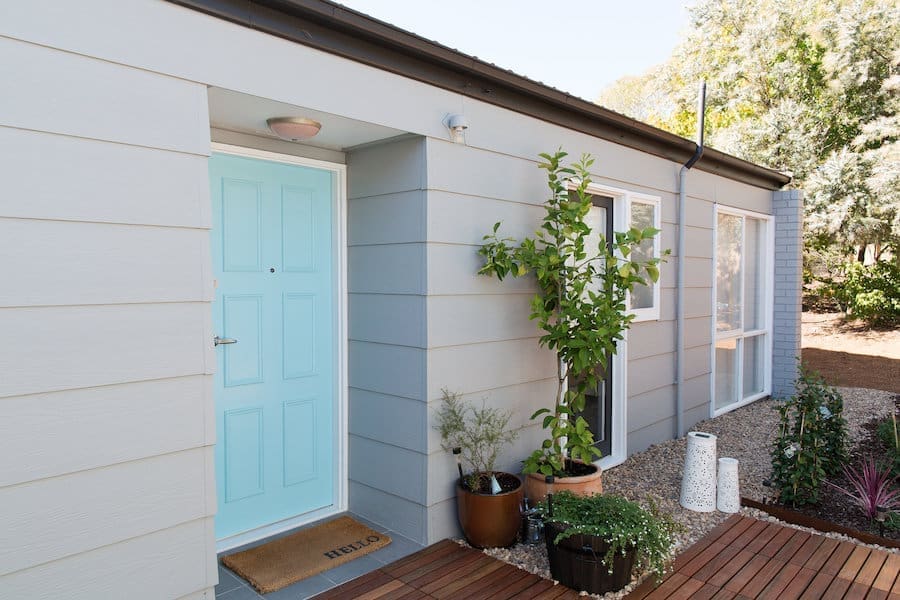 Home security camera system
Often when we hear about home security camera systems, we think it's a large expense that requires a professional electrician to install – but this isn't the case any more. Technology improvements as well as changes in consumer needs has led to new smart devices hitting the market, that allow you to view footage directly on your phone from anywhere in the world with internet access.
The range of home security camera systems now available are easy to install. All you need to do is connect them to power and position the cameras around your home where you most need them. Then simply download the camera's app to your mobile, and wifi connectivity and technology will do the rest.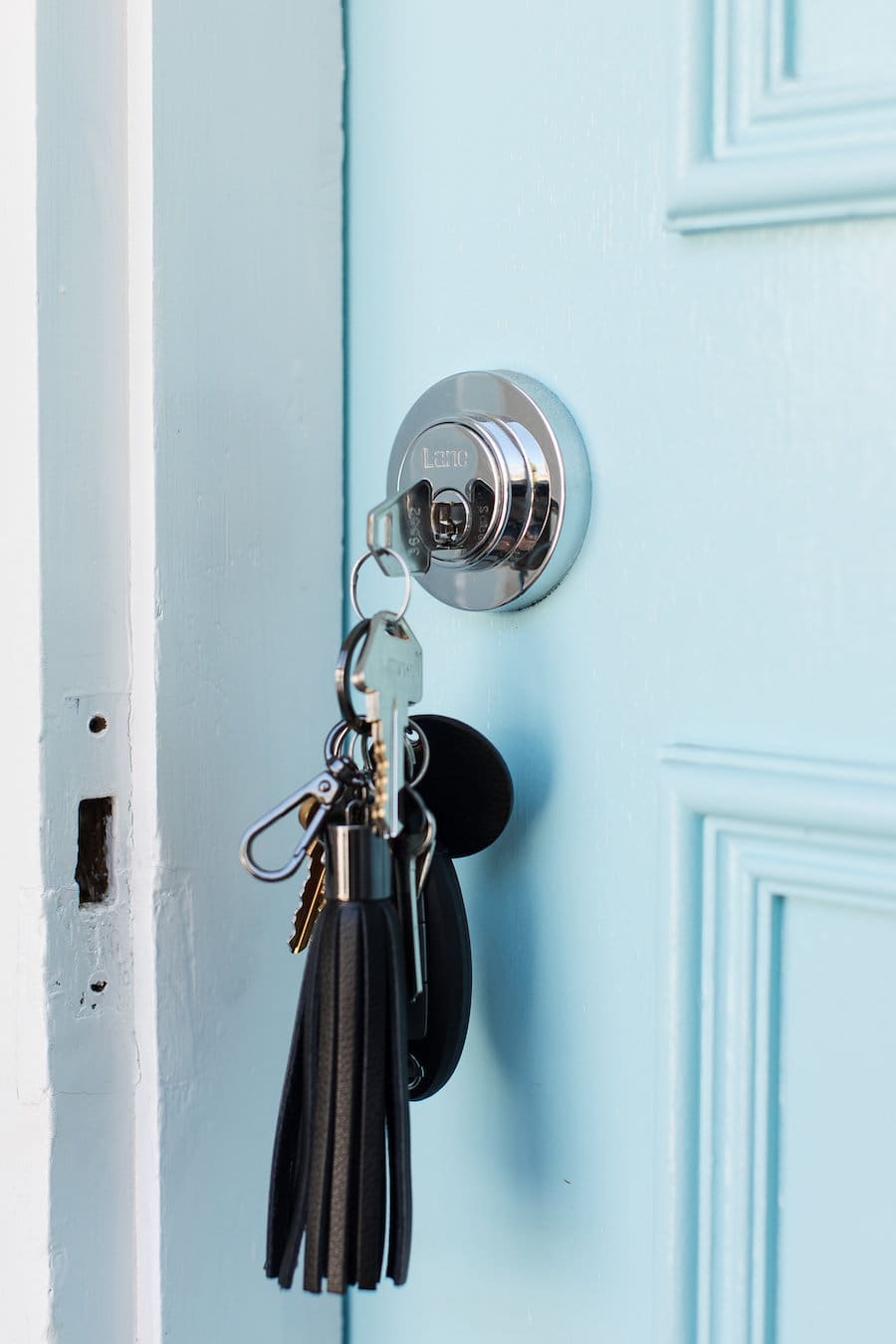 Safe and secure locks
Of course preventing an intruder from coming into your home in the first place is the best home security measure you can take. Safe and secure locks are essential to this.
If you read our home security checklist, you'd know not all locks are created equal and even locks on brand new builds can be compromised.
That doesn't mean you need to spend a fortune on top of the market locks though. Lane Security specialise in creating contemporary yet secure locks and handles for the budget conscious renovator. Their products are available across Australia such as at your local Bunnings store.
If your entrance door has an old lock or a short throw that could be easily manipulated (for example by pulling the door back and forth), it's certainly worth the small expense and time to replace it.
Also, does your door have a deadbolt? A deadbolt in an additional lock that's placed above the latch or leaver door handle and will really secure your door – especially if it has an anti-saw cylinder.
Replacing both your leaver and adding a deadbolt is an easy weekend project that will set you back less than $100. All Lane Security DIY kits come with all fixings included and clear instructions too.
Is your home as protected as it can be? Don't forget to check out our other home security tips in our checklist here.
Photography by Thorson Photography