Lately, many of you have been sharing your window woes with me so I'm revisiting a blog post I wrote when we were building our house and turning it into a tips post.
You see, windows are really, really expensive and trying to find nice windows that don't cost a motza proved to be near impossible.
Sure, if budget didn't come into the equation, I could have picked windows at the first showroom we visited. Their commercial range of doors and windows instantly stole my heart and I could have signed on the dotted line then and there…
But when the quote came back and it was close to a quarter of our total build budget, we had to find another option.
I hope these tips on how to select windows for your home will help you avoid the headaches I endured!
How to select windows for your home
Shop around
We shopped around at almost 30 window suppliers (ok, I lie, it was only 10 but felt like 100!) to get a good sense of what options are available and how they vary in price.
We went to the most basic of showrooms to the most luxe, and didn't just look at their ranges and leave — we spoke with the staff to learn about their products and at the promising places, left our house plans for them to provide a detailed quote.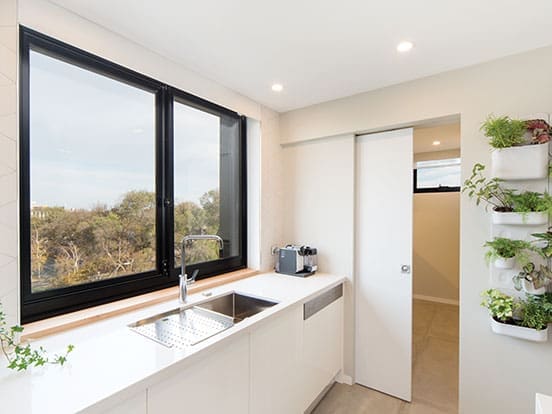 Decide on window types
Once we narrowed our field of suppliers from the quotes we received, it was time to get down to the details.
Something I learnt from all our window shopping is that the type of window seriously affects the cost.
I knocked up a little diagram to explain. I'm calling it the 'Window price spectrum'.

The least expensive type of window is fixed panel, i.e. the kind that doesn't open, because there's no hardware involved. As you move along the price spectrum, there's sliding and then awning windows (the kind that you wind open and the bottom of the window pivots outwards and upwards). Casement (opens out like a door) and double hung (top and bottom panels can move up and down) windows are the more expensive options because the complex and high quality hardware that's needed.
And totally out of reach for us are those fancy German windows that open in every single direction imaginable!
There are other window styles like hopper (the reverse of awning where it pivots out from the top), louvers, single hung (where only the top or bottom panel moves and the other is fixed), and a heap of fancy pivot windows too, but most suppliers carry the range in our spectrum above.
So while I would have loved casement windows throughout the house, you can see from my diagram there's plenty of $$ to be saved by opting for some fixed and sliding windows.
We looked at our plans and decided where we wanted to splurge on double hung windows (we decided in the kitchen and dining area) and where we could save by using sliding or awning windows (in most bedrooms).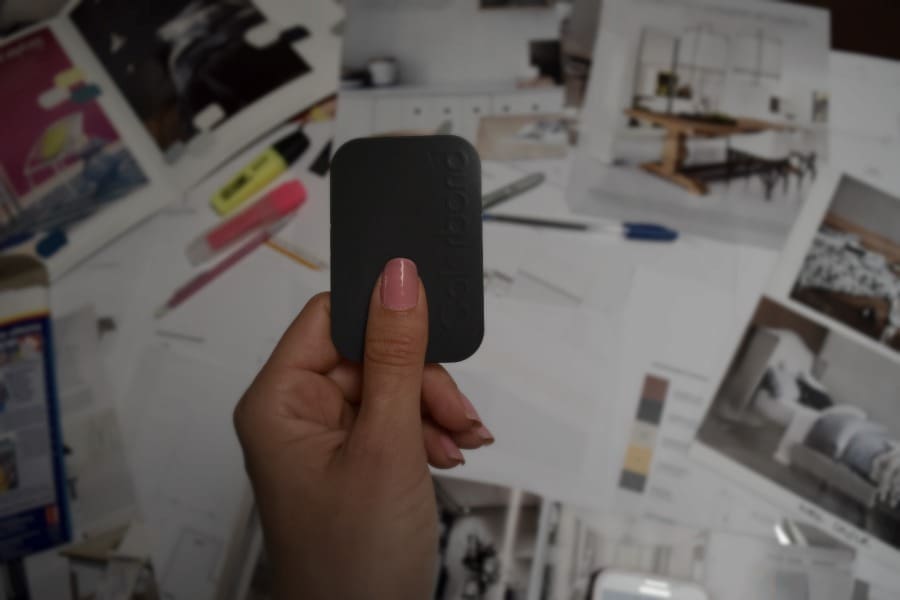 Look at the specs
A hidden cost we didn't discover until late in our window saga was the 'added extras' that were being specified for our glass.
We knew we wanted double glazed windows throughout but all these extras that were loaded on — 'Arg' (Argon gas), high 'IGU's (to this day I still don't know what that means) and 'Low E' — bumped up the price of our quote by thousands.
Once we stripped away these unnecessary extras, we were doing a little happy dance — we found nice windows that were within budget… well, close enough!
Think ahead
Since moving into our home, I'm revisiting this article I originally wrote while we were building our house and am adding in this section to 'think ahead' and by that I mean, consider how you want the interior of your home to look and feel.
Do you have your heart set on a particular type of window treatment (like floating sheer curtains or plantation shutters?), then be sure to think about this when making your window selections too. Some types of windows aren't as functional with certain window treatments, for example, louver windows with plantation shutters wouldn't work.
I wish I had given more thought to the type of window coverings I would use and have factored this in while we were building. For example, I'm now installing sheer curtains throughout my home and wish we had allowed for recessed curtain tracks (i.e. where the ceiling is lower and there's a hidden recessed area for the top of your curtains) for a cleaner and more luxe look.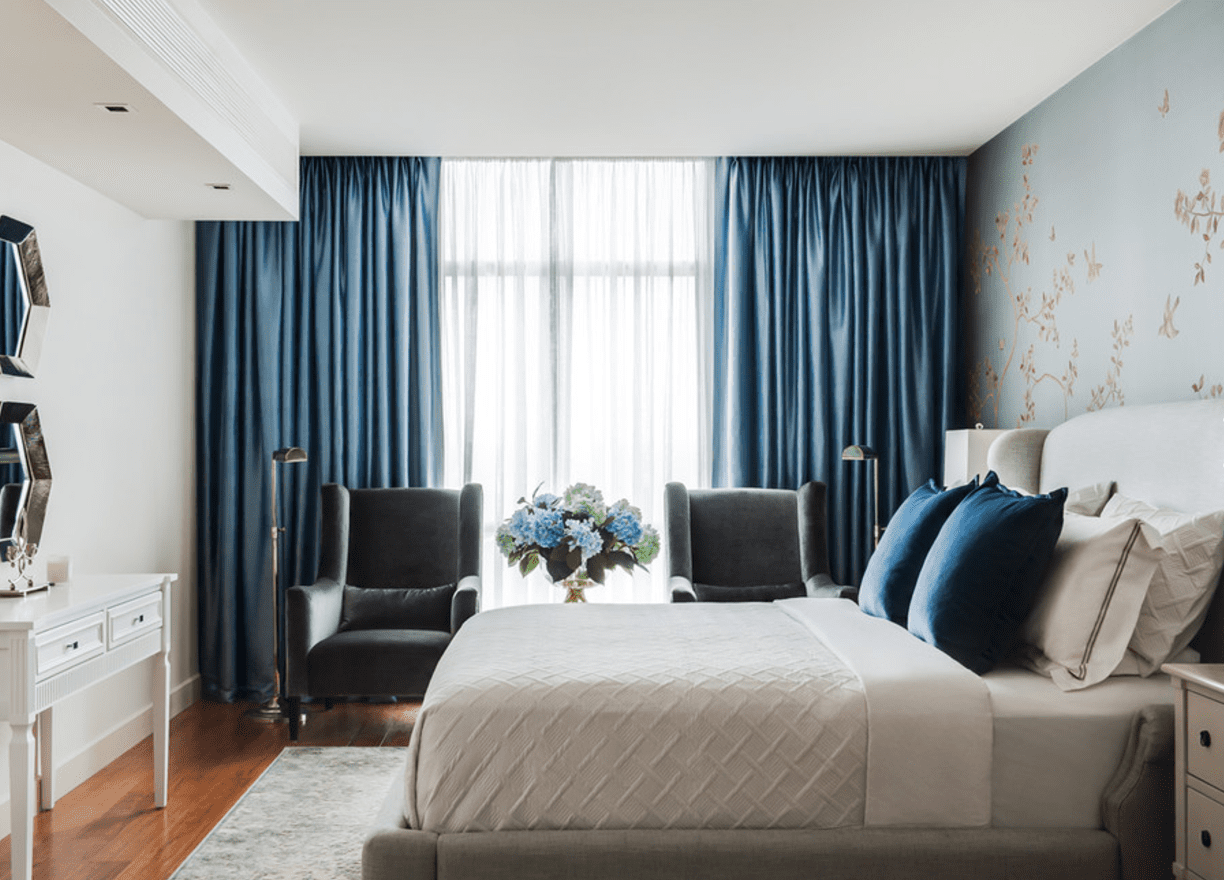 Other tips
– For awning windows, look at the height of the window. If it's more than 900mm, you may want to consider adding a break so the lower part of the window is a fixed panel and only the top of the window opens otherwise you'll be getting down on your hands and knees to wind up a window from the floor
– For windows in bathrooms or where you may want added privacy, adding window frosting (there is a proper word for it) is a good idea
– Avoid super narrow and tall sliding windows. It can cause the weight of the window to be off balance and the wheels of the sliding window to be too close together causing the sliding glass panel to tip and become faulty
Do you have more tips? Add them in the comments below!
There you have my account of why selecting windows for our home has been a nightmare. Hopefully I've helped save one or two people from hours of hair pulling frustration!