The current IT furniture item is a statement sofa! From sleek curves to rich upholstered fabrics, hero sofas are taking centre stage in living rooms. And one brand that's entered the upholstery market on a high is RJ Living. Their debut range of trendsetting sofas will make any heart swoon so let's take a closer look!
Related article: How to: Style a bookshelf part 2
Related article: The dos and don'ts of selecting the right rug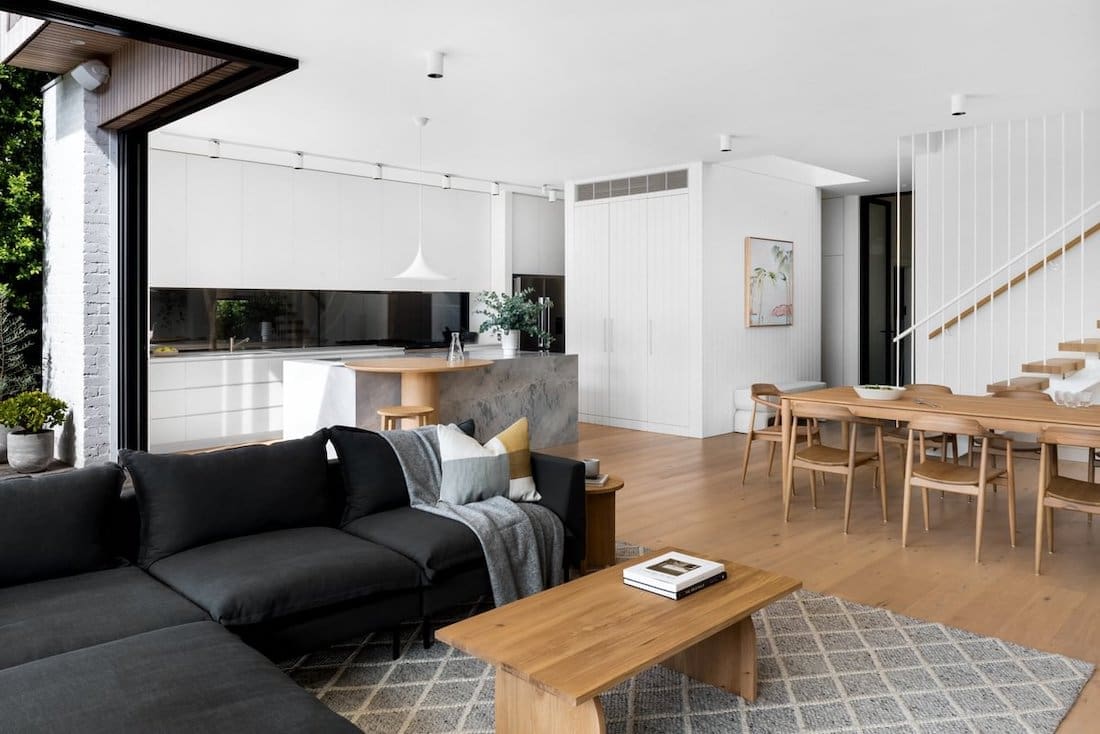 Sculptural modular sofa
Retro meets classic, the Jam sofa is our fave sofa from their new collection. Playing homage to nostalgic influences, it has curves in all the right places. This sofa would look right at home in any style living room, from mid-century to modern. Especially as there are more than a dozen fabric options, including on-trend boucle and velvet.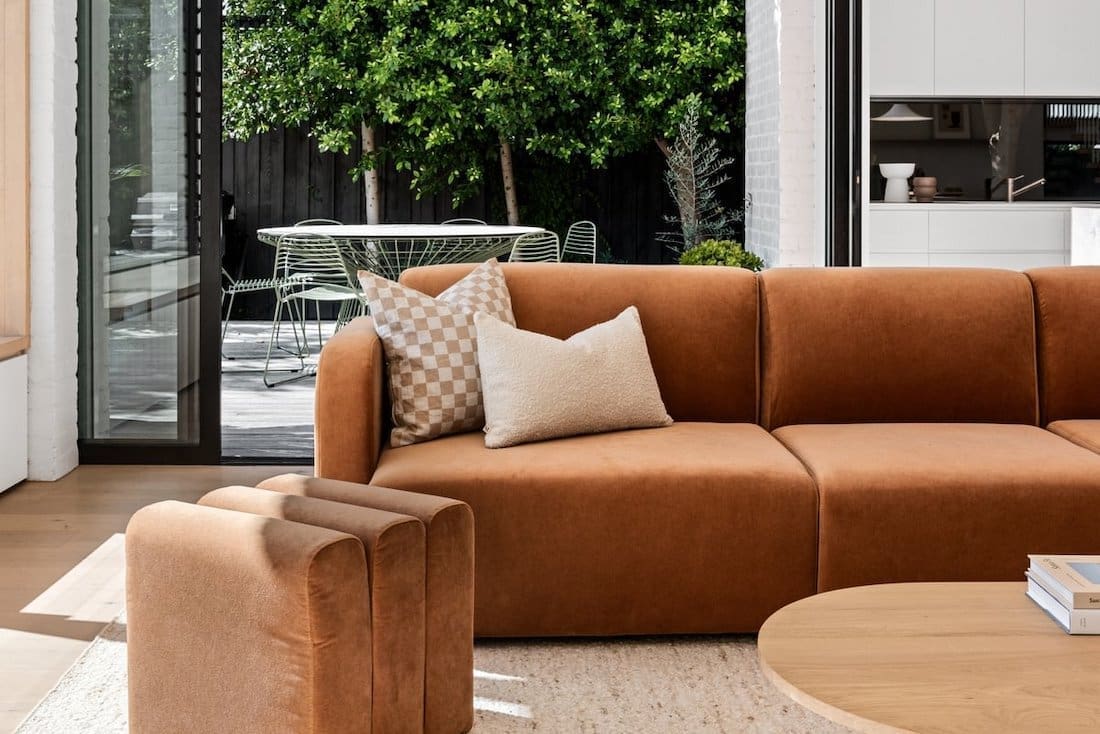 Beautiful and boxy
If curves aren't your thing, say hello to the Block sofa. Bold yet minimal, the oversized design commands presence. And the beautiful exposed seam details gives this sofa a designer touch.
The deep seats and oversized arms of this sofa invite you to sink in. Making this sofa our top pick for a media room or large, contemporary Australian living room.
Effortlessly luxe sofa
Next up, let us introduce you to the Seam sofa which oozes understated elegance. Available in 3 colourways, this sofa suits coastal to contemporary, country and classic style homes.
The pin legs of this sofa make it an ideal choice in smaller rooms as they create the illusion of the sofa floating. And lifting furniture off the ground to expose as much floor surface as possible is an excellent design trick to make a space appear larger.
Looks aside, the Seam sofa provides the ultimate in comfort with its extra-large cushions. Also, it can literally fit any space with its clever modular design.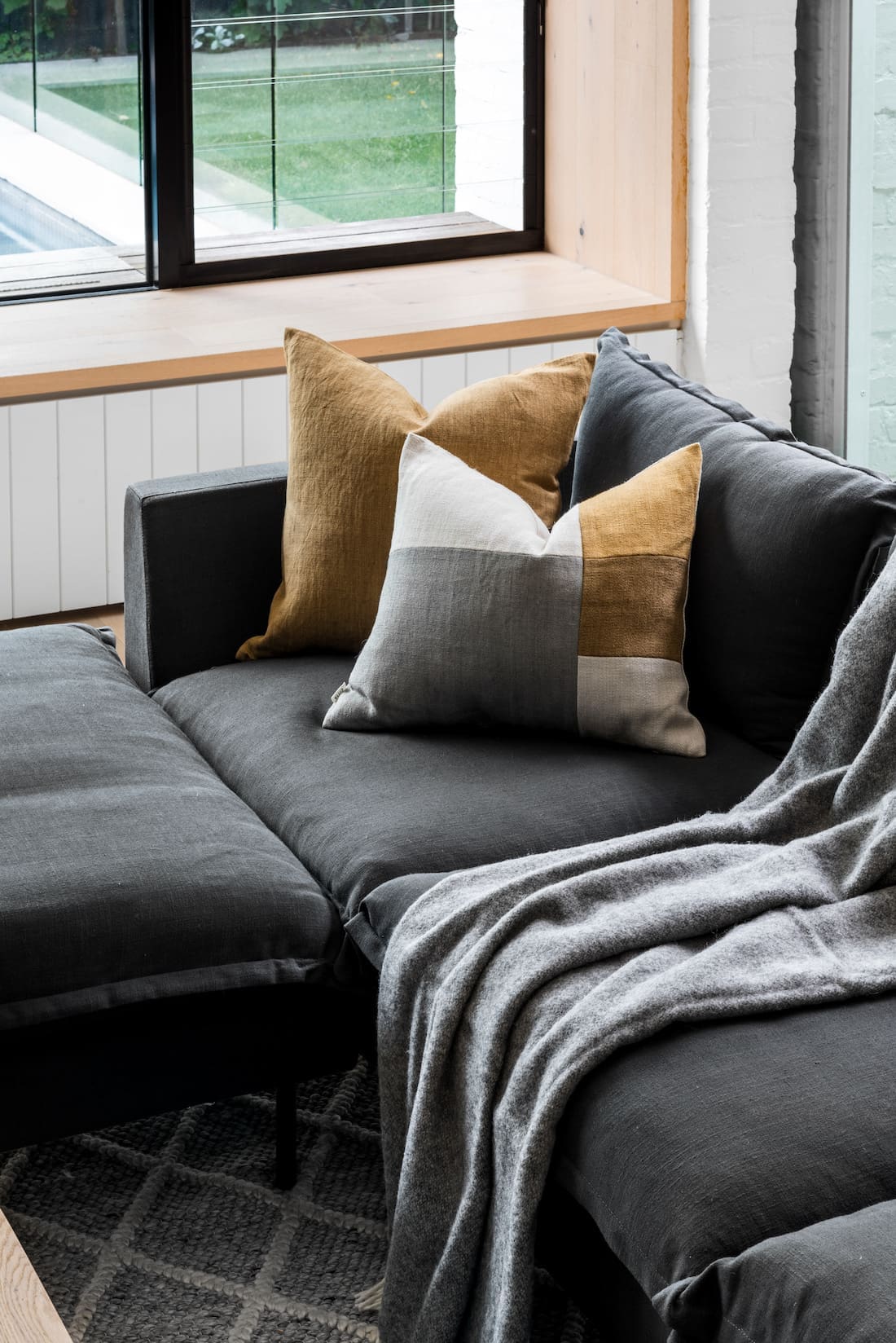 Timber accent sofa
One of the most iconic designs in the RJ Living collection has to be the Accent sofa. Sitting on a solid timber platform, it's a considered and contemporary design that shakes up the sofa offering in Australia.
Available in more than half a dozen fabric options, it offers the flexibility and look of a custom design sofa less the price tag and long lead times!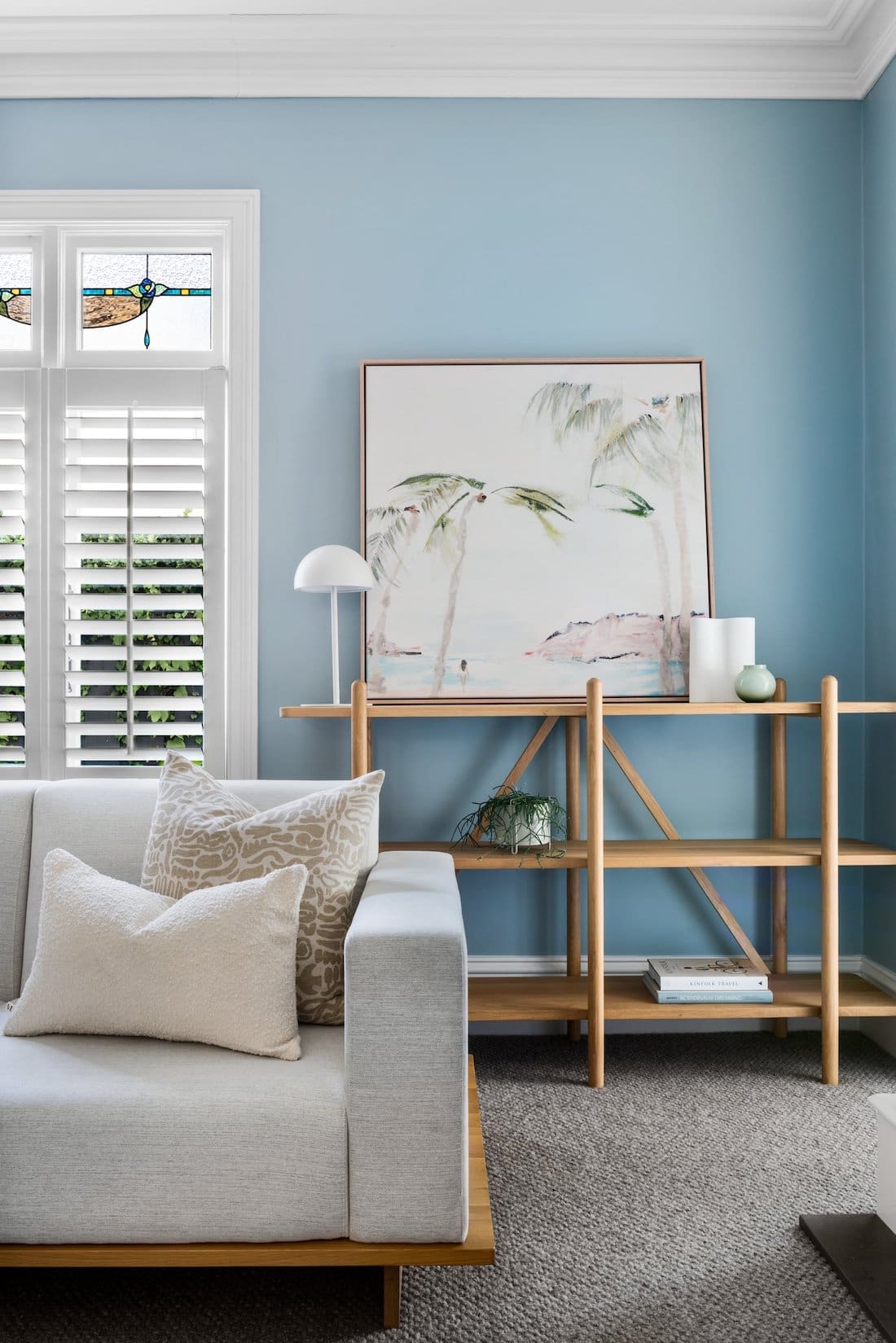 Tell us, which of these locally designed upholstery sofas is your fave? Discover the full range of sofas on the RJ Living website here or connect with them on Instagram for plenty of interiors inspiration.