It's no secret how much we love our indoor plants. But plants can be delicate things. Something we've learned is that other than getting your watering schedule and light levels right, a crucial factor for your plants to thrive is having the right potting mix. We share our go-to indoor plant soil mix in this article but as we mention in that post, different plants like different conditions… they do after all originate from different parts of the world!
So today we're excited to have plant expert Lila Ong from Planthood with us to delve deeper into this topic about how to tailor your potting mix for YOUR plant species. Planthood is a Melbourne based company, producing vegan plant soil from ethical suppliers and tailoring the mixes for each plant. Whether you're a plant parent newbie or live in a jungle, take note — these are the secrets to seriously good soil!
Related article: What is the best soil for indoor plants? I share my houseplant potting mix formula
Related article: Top 20 hard to kill indoor plants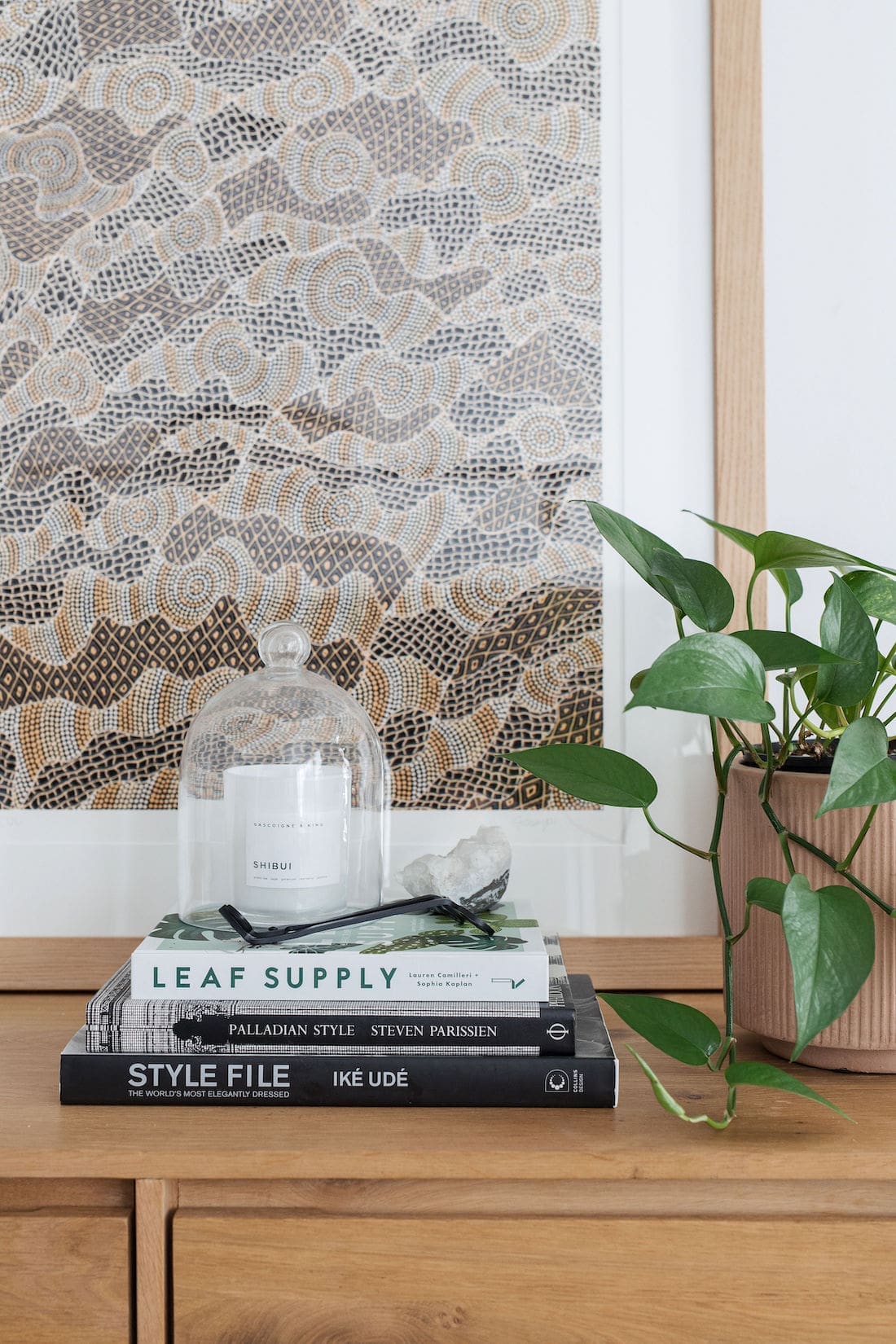 Words by Planthood
If you're ready to up your plant game, fine tuning your soil mix to create a species-specific potting mix is the way to do it!
To help you go from a good plant parent to a great one, let me dive into some of the most popular types of indoor plants and how you can best adapt the potting mix to their species.
And if you've previously used the advice in the general potting mix formula article, you can still use these tips and simply add in the suggested components to the original recipe.
Best soil for monsteras
Monstera deliciosa, or Swiss cheese plant as it's more commonly known, are a trending plant. One reason for their popularity are those gorgeous, glossy green leaves. But for glorious bold foliage, you need hydrated stems. Adding an organic fertiliser and using a nutrient-rich soil is the secret.
It's also important to know that monsteras are semi-epiphytes, which are plants that start start off on their own, then scale other trees to grow huge. This means, in a soil mix for these marvellous creatures, you should add at least 15% Chunky Bark to your ready-made mix. Bark provides strong structural support for these tree-huggers, which thrive on aerial roots and attach on other trees for support.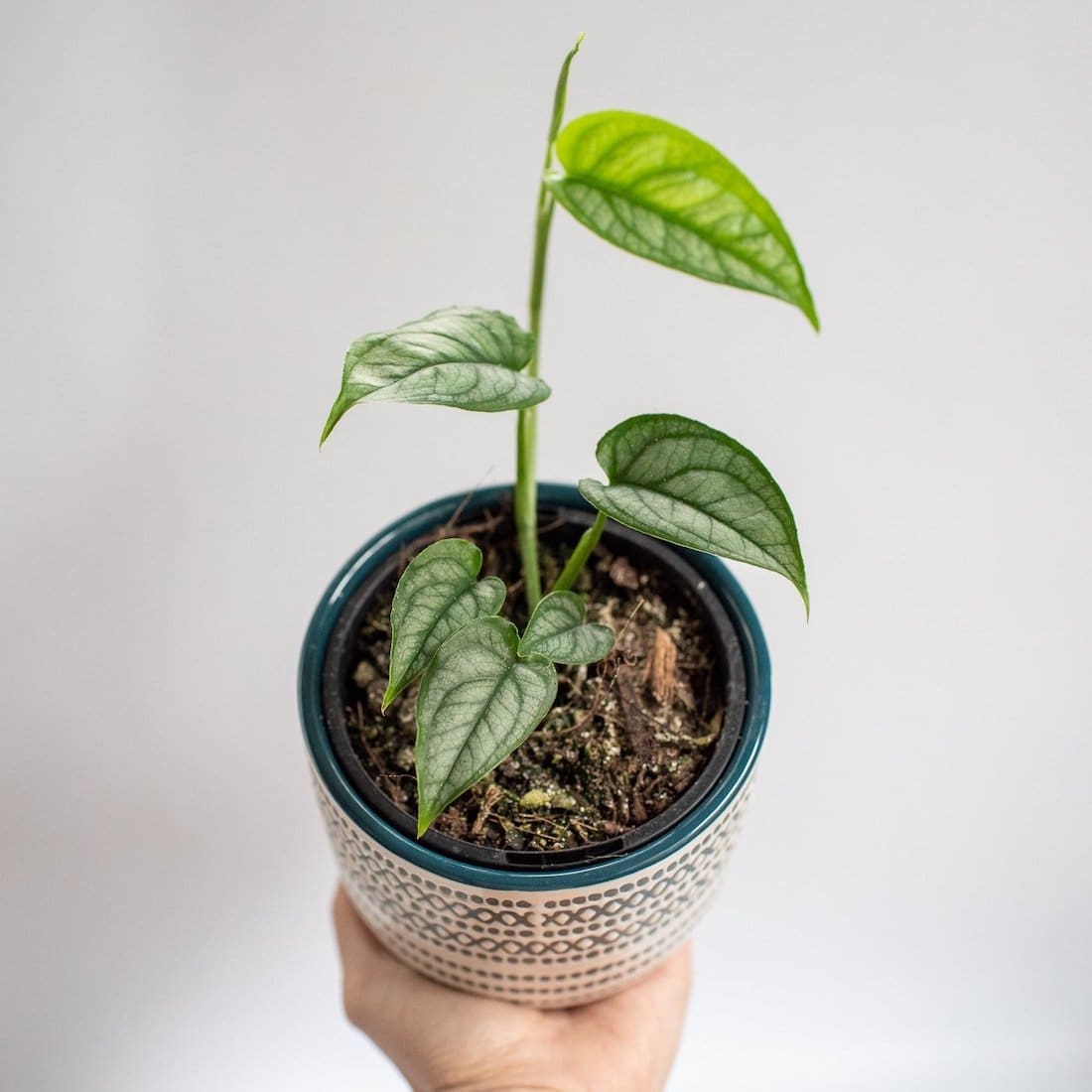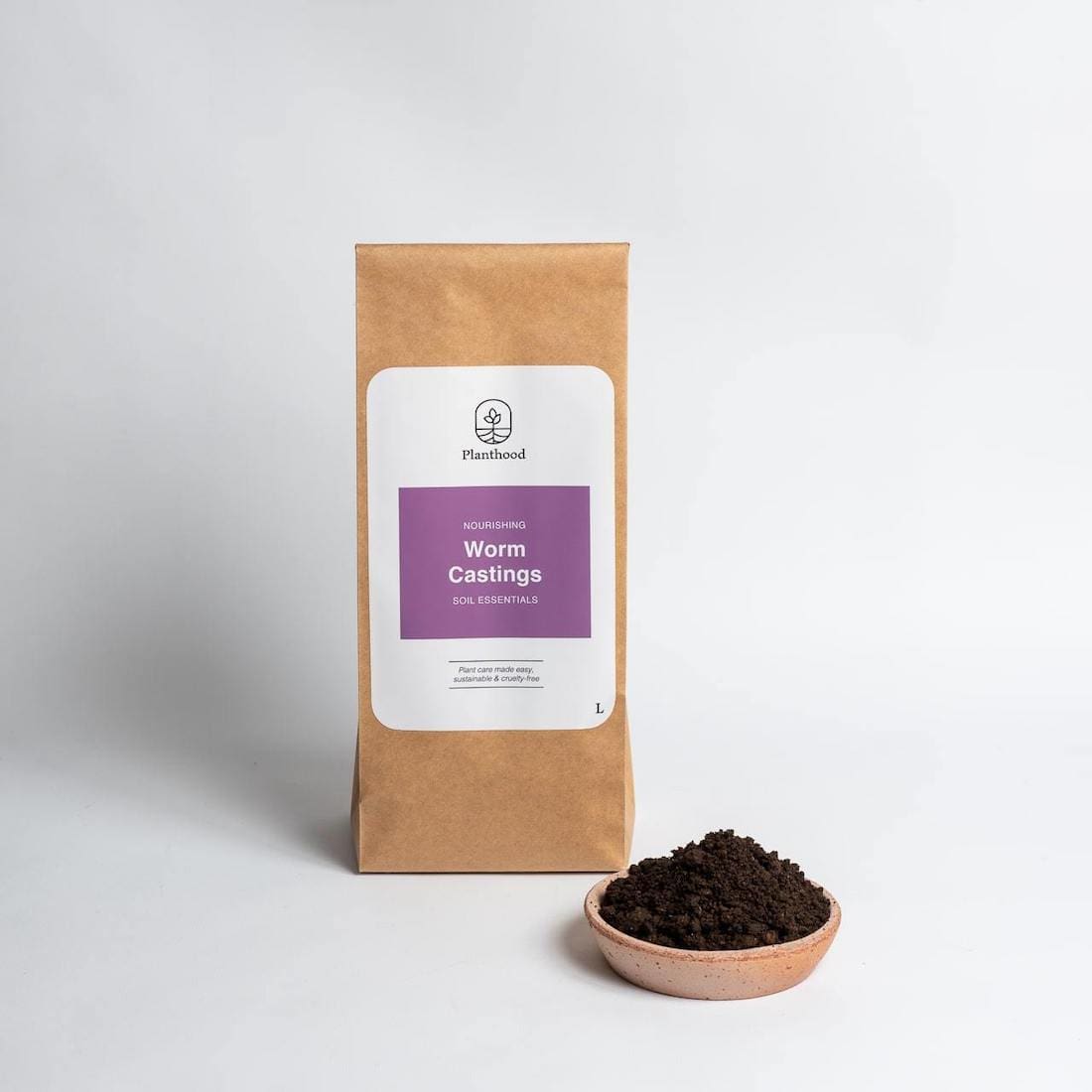 Best soil for peace lilies
Like most houseplants, peace lilies are native to the tropics and like well-draining soil that is balanced with its ability to retain some moisture.⁠
To encourage peace lilies to flower, they like rich soil with plenty of humus. We recommend adding 10% worm castings to your ready-made mix. This encourages flowering and ensures they have plenty of nutrients to grow these white blooms!⁠
Not all worm castings are created equal. Ideally you want to find one that is consciously sourced, where the worms aren't on a diet of scraps or meat (it's more ethical and reduces the chance of disease).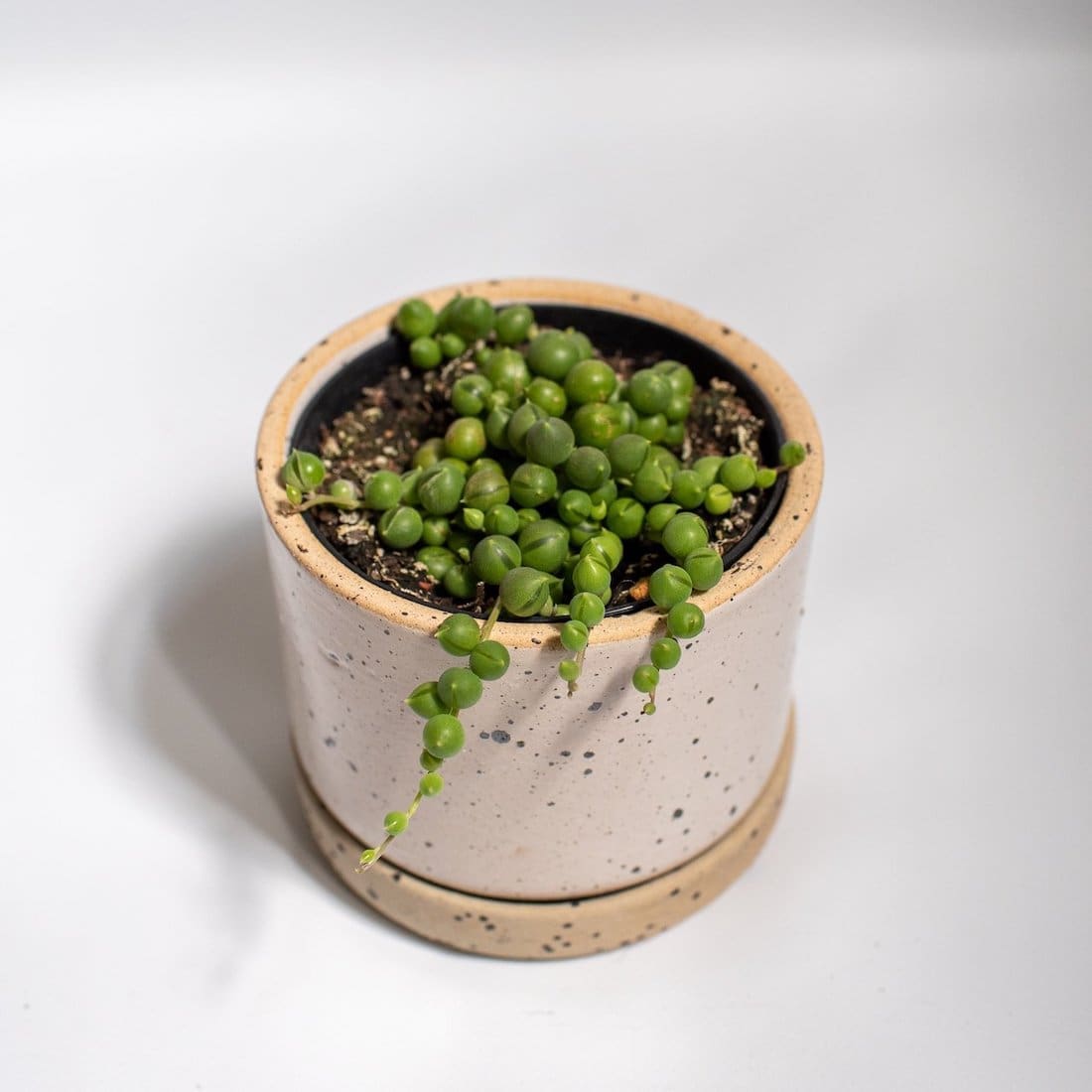 Best soil for succulents and cacti
There are hundreds of types of succulents and cacti out there and they make wonderful house plants. Although they can look vastly different, something they generally all have in common are extremely thin and delicate roots.
So for these plants to thrive, make sure your potting mix has small components (1cm or less). Otherwise it can be too rough on these fellas who are usually pretty tough!⁠ Sand is also a favourite component for these desert dwellers.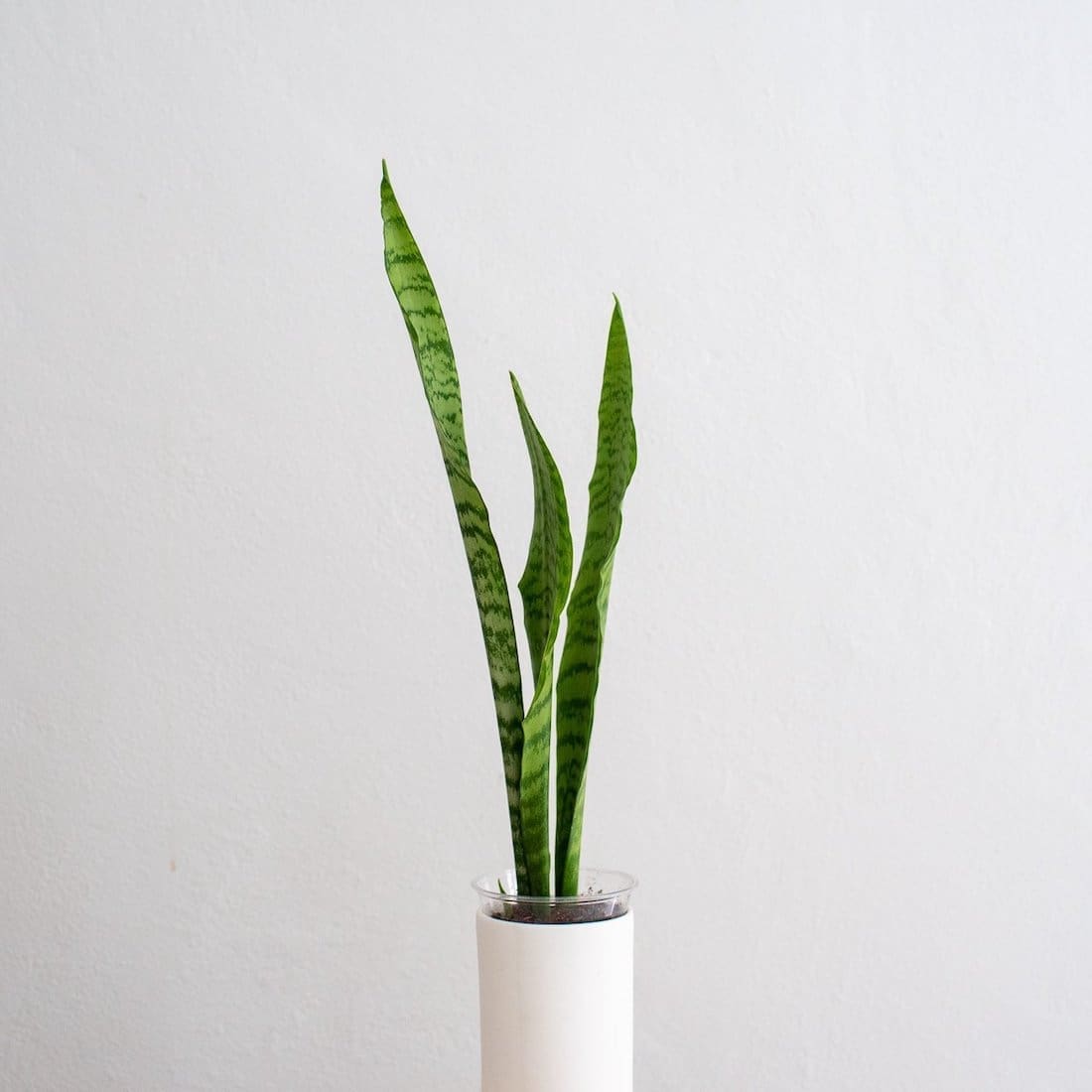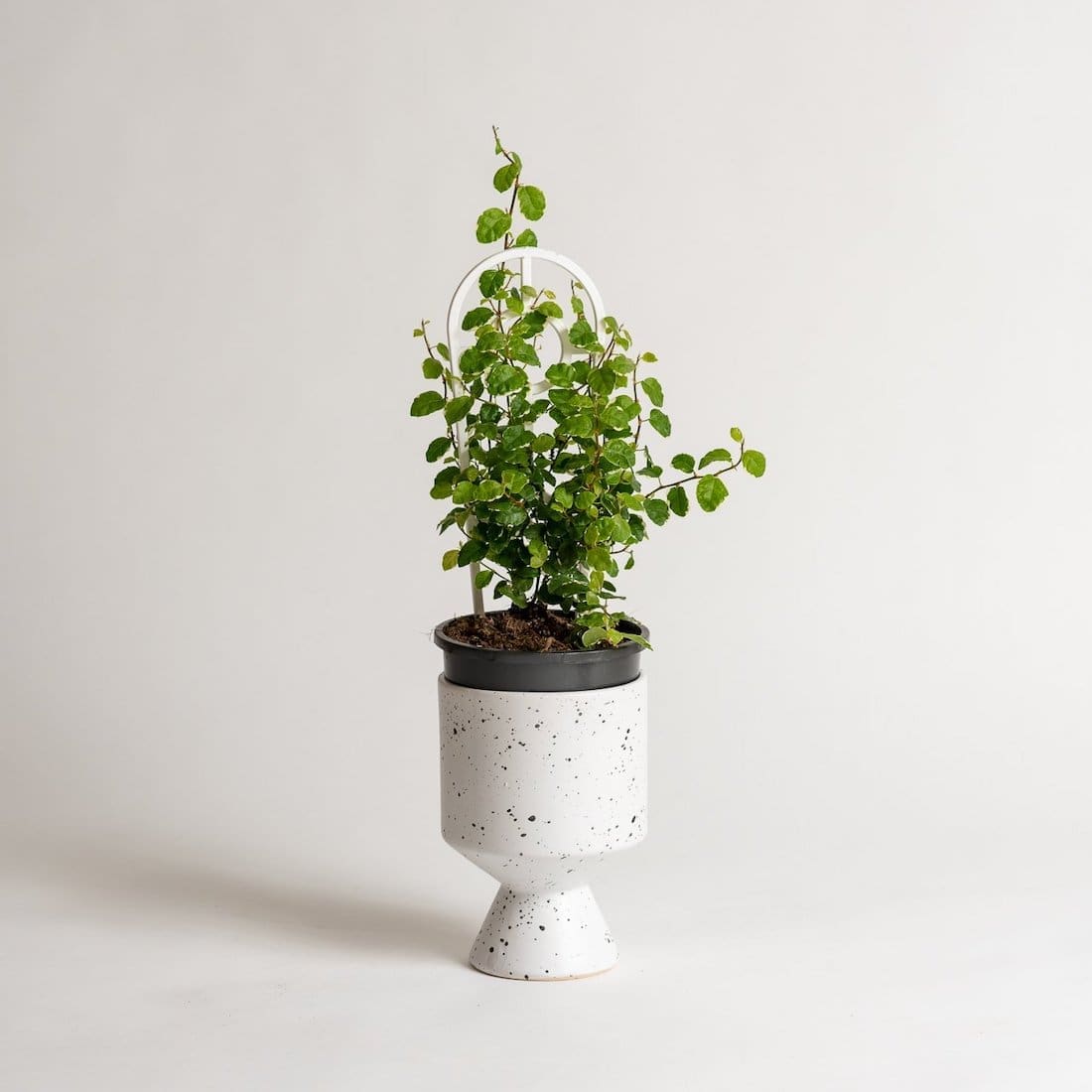 Where to source the best potting mix ingredients?
Planthood is your one stop indoor potting mix shop! Made for modern plant parents, we offer bespoke soils and soil ingredients that are ethical, nutrient rich and 100% cruelty-free.
If you're not confident about making your own mix, you can even buy ready-hand-mixed soils, tailored to your plant species! Oh, and we're a super friendly bunch who'd love you to come say hi!
About the author
Lila Ong is the founder of Planthood, a boutique plant brand where soils are made from scratch using only sustainable and conscious ingredients. She's on a mission to help others become confident and conscious plant parents. Discover their range of indoor plants and plant care products on their website or connect on Instagram for regular #plantspo.
We hope you've found this article on how to tailor your potting mix for your plant helpful! Here's to all our plant babies thriving from this day forward! If you have any specific plant questions, drop us a comment down below.
Images via Planthood