This cool winter weather has us dreaming of long summer days spent on our iconic Australian beaches. But as much as we do love the beach, what we DON'T love is bringing half the beach with us at the end of the day.
Innovative duo, Jacky Lam and Volkan Ozbek are the founders and brains behind Tesalate, a beach towel that is large but lightweight, super absorbent, fast drying and the best part… totally sand-free.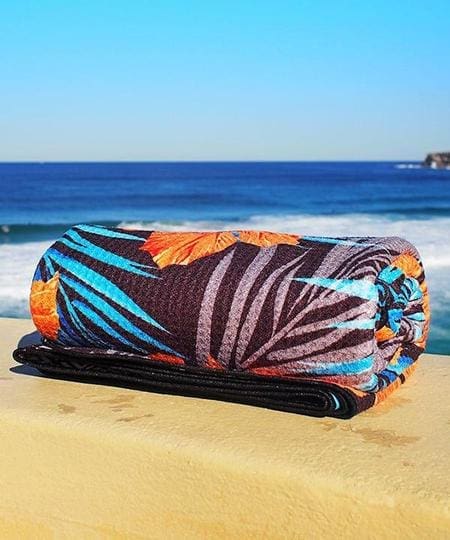 Leave the beach at the beach
"The idea came to us when were taking a hike to a secluded beach and as we were heading back, our towel was wet, heavy, and worst of all sandy," said Jacky.
"We started thinking we should make a towel that not only performed much better but looked amazing too."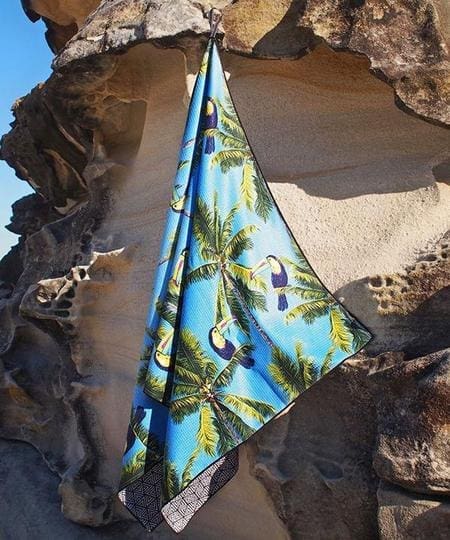 Fast forward 18 months…
"…of researching, designing, stressing, crying and laughing, and we launched Tesalate at Bondi Beach Markets.
"From such humble beginnings, our business grew faster than we could have imagined and sold in over 70 countries in our first 12 months."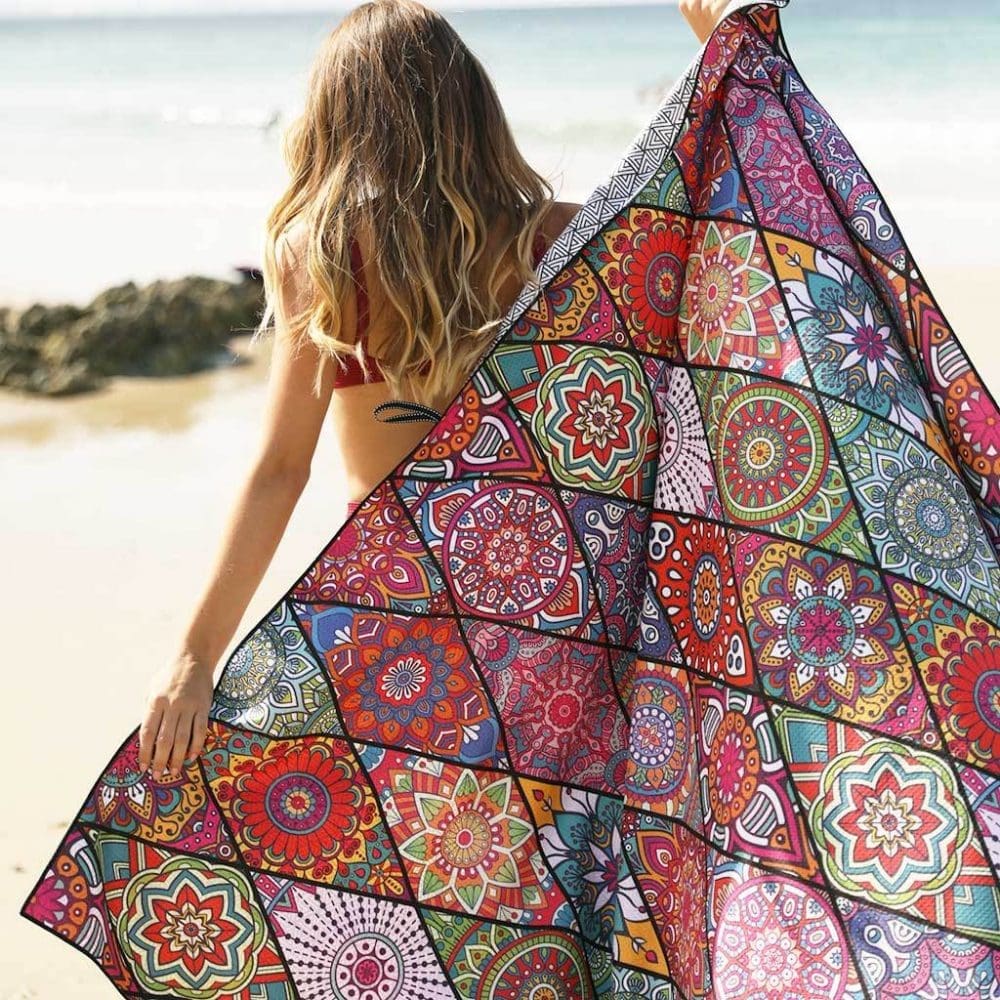 Tesalate beach towels are ultra compact, super absorbent, dry rapidly and are insatiably vibrant. But best of all, sand doesn't stick to them – even when wet.
The secret to success
The team at Tesalate believe the secret to their success and the success of any business, is they're passionate about what they do, but also in doing it well.
"Passion is what drives people to achieve something extraordinary.
"We didn't have grand plans at the start, all we wanted was to find a way to make our beach experience better.
"Our designs are inspired by our travels."
"It was just a welcome surprise that people from all over the world loved our towels as well."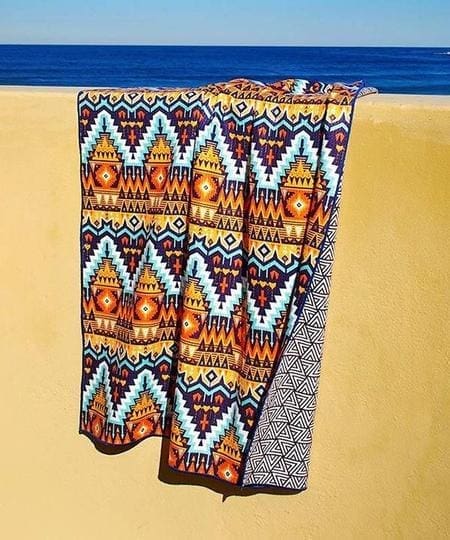 "We'd rather take our time and do something really well than churn out something that's half-baked. We're careful not to jump on the bandwagon just because everyone else is doing it."
For more summer dreaming and to discover the amazing designs for yourself, head over to the Tesalate website or have a scroll through their instagram page.