Tonight we saw the Blocktagon couples deliver their final rooms!
It was the closest judging we've seen all season — there was a perfect 30/30 score and some surprising results. Let's get into it…
Dean and Shay
Dean and Shay scored a perfect 30 out of 30 from the judges for their confident living room.
Opting for an open plan design, Shay styled the space beautifully in tones of soft grey, coral and icy blue. We love the black bookcase and how it's been styled — not at all OTT and all the items really pop against that dark backdrop.
All this decor and cushion goodness is triggering the need for an online shopping spree!
Score: 30 / 30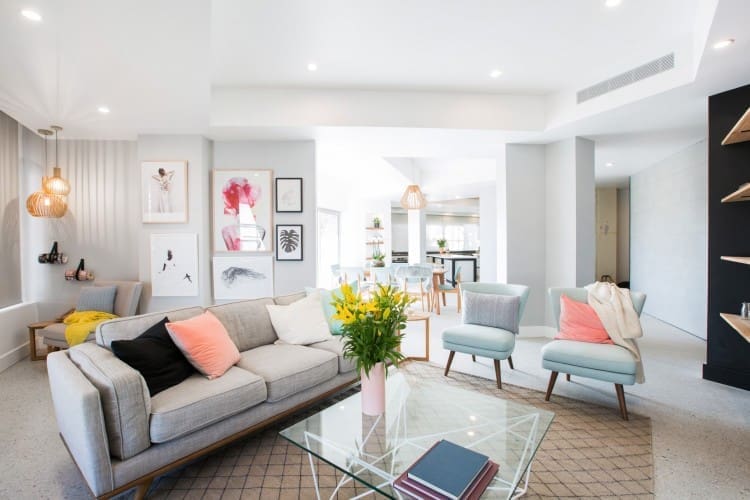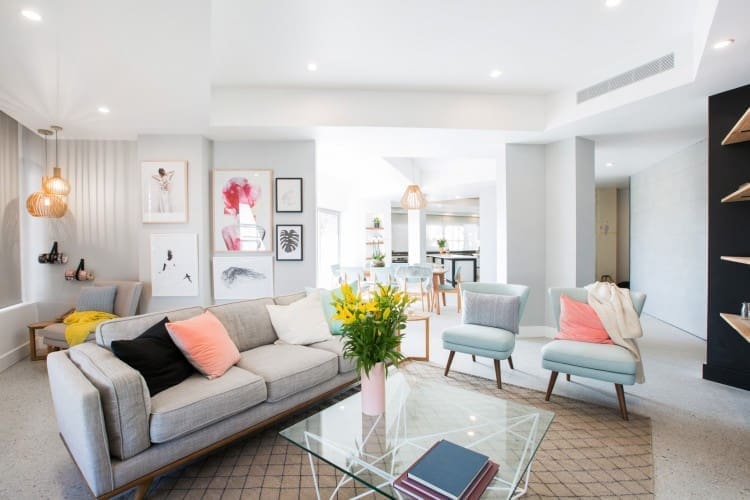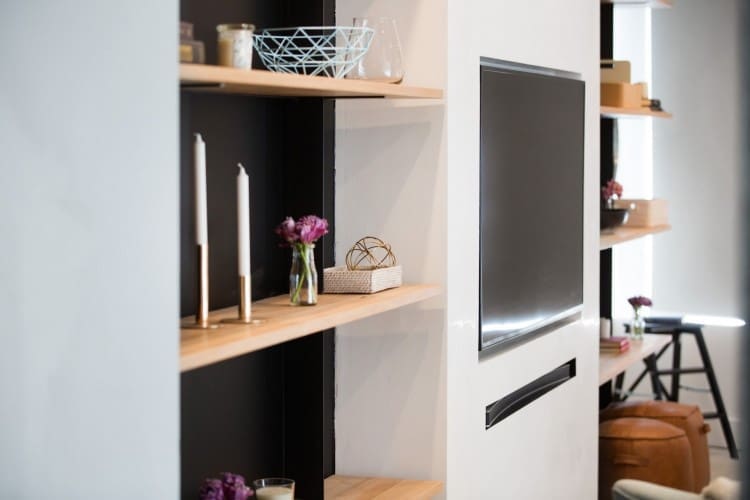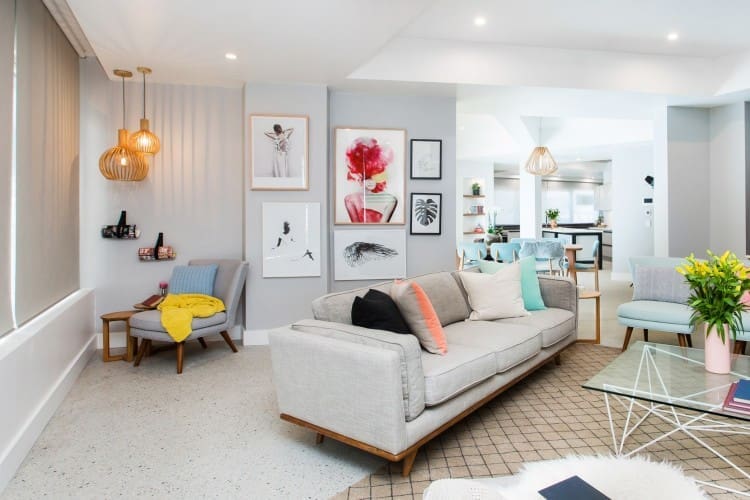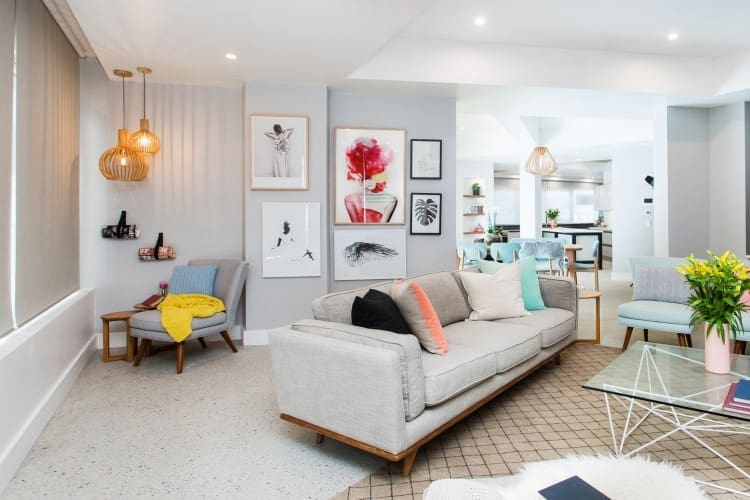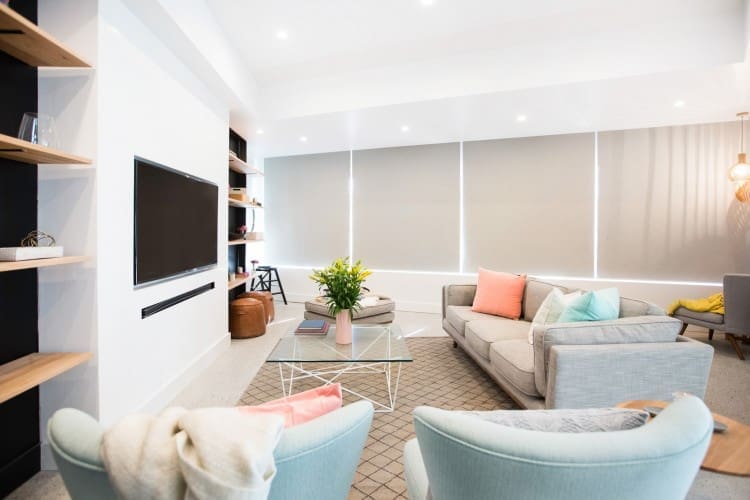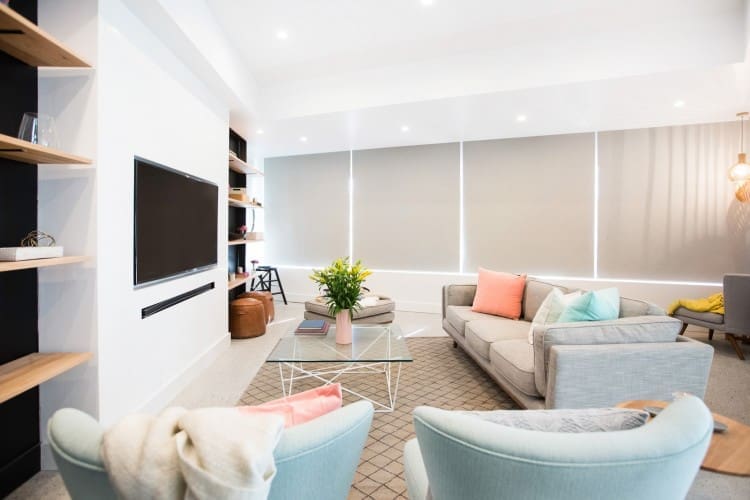 Andy and Whitney
Coming in second place with a near perfect score, we were surprised the judges had so much praise for this dining room.
It's a beautiful space with some great selections, like the Scandi table, but we can't say we were really wowed or inspired by it. And comparing this room to some of the others, like Caro and Kingi's powder room, it felt a little unoriginal.
There's no denying though these guys have come leaps and bounds since their first challenge room which Neale called the worst room on The Block, ever!
Score: 29.5 / 30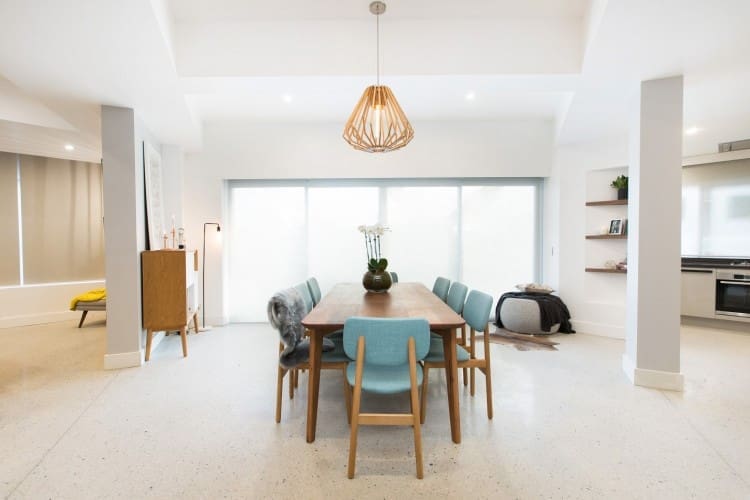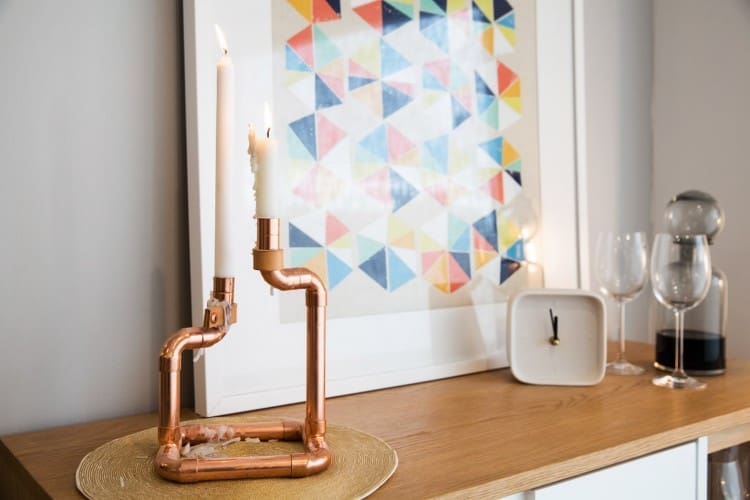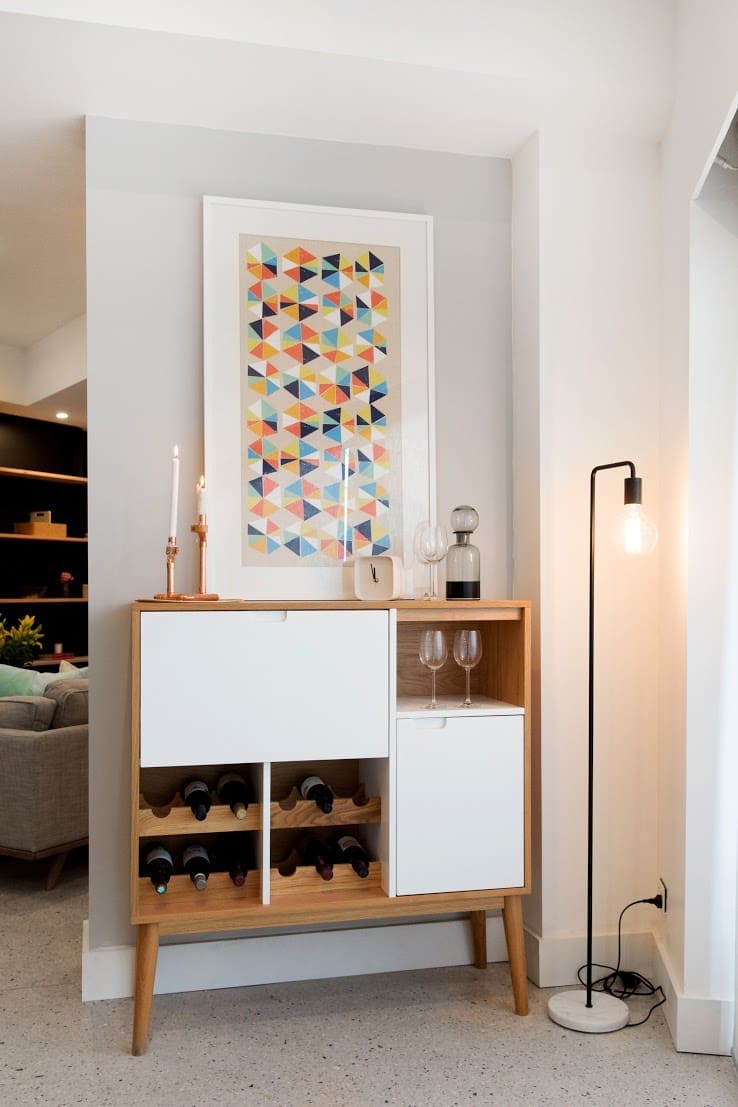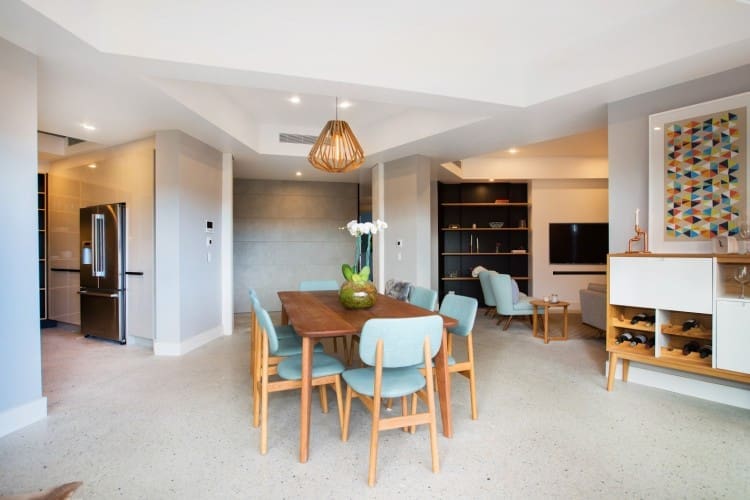 Suzi and Vonni
Another room that got high praise from the judges when we wouldn't have been as generous was Suzi and Vonni's master bedroom.
Don't get us wrong, it's lovely and probably the best we've seen from Suzi and Vonni but the excessive cushions on the bed and bare shelf styling didn't wow us. (There are 12 cushions on that bed!!)
The use of timber is divine though and we do love softness of the space.
Score: 29 / 30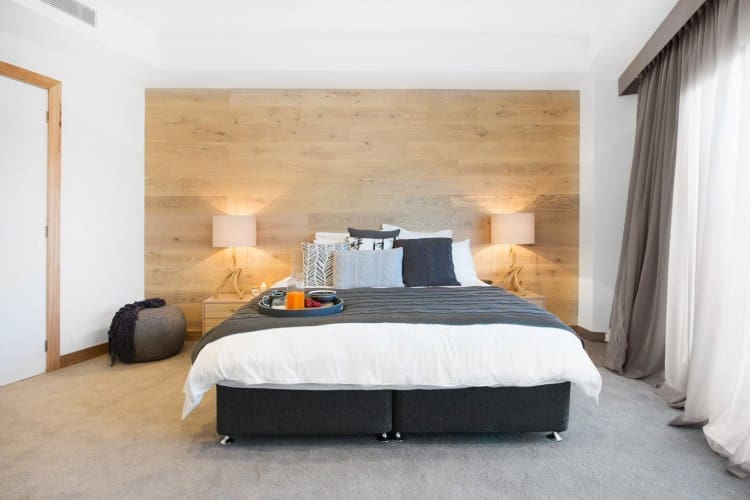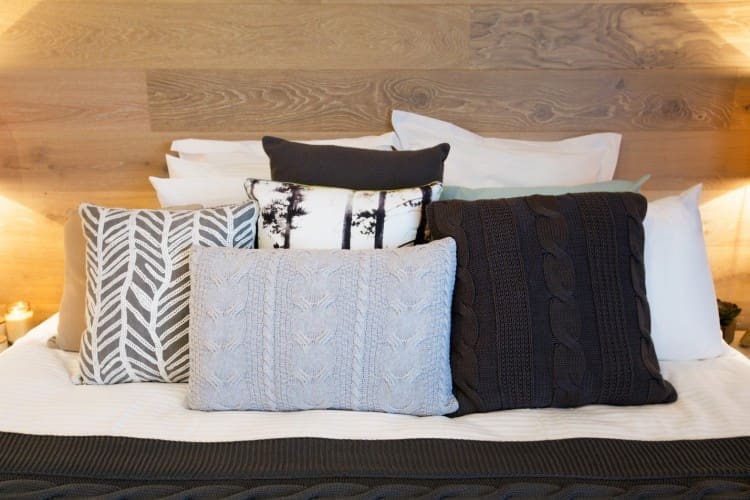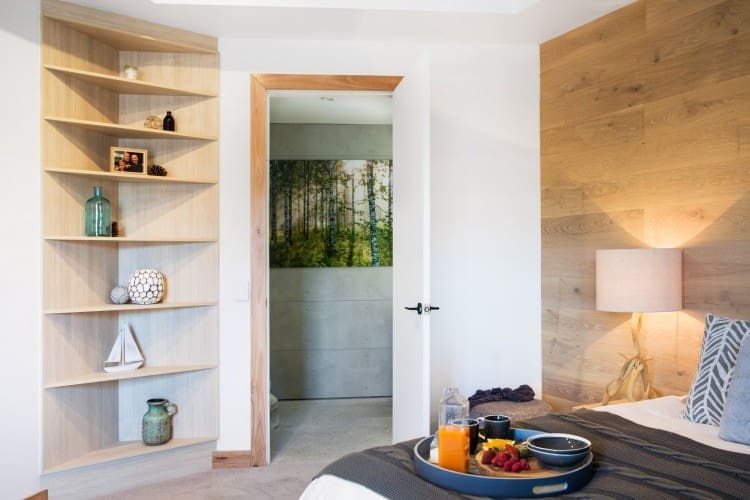 Luke and Ebony
Ebony flexed her Interior Designer muscles to create this impressive kitchen that maximised space.
Shaynna praised the functionality with large meal prep area, plenty of bench space, separate cooking area and ample storage. Yet… we can't help but think back to how much criticism Suzi and Vonni got for their kitchen layout because of the long distance between the fridge, sink and oven and here in this kitchen those elements are miles apart too??
In any case, the butler's pantry makes up for all of that — seriously, amazing! And overall the kitchen has a great feel about it with some lovely design features and styling (like those canisters, WANT).
Score: 28 / 30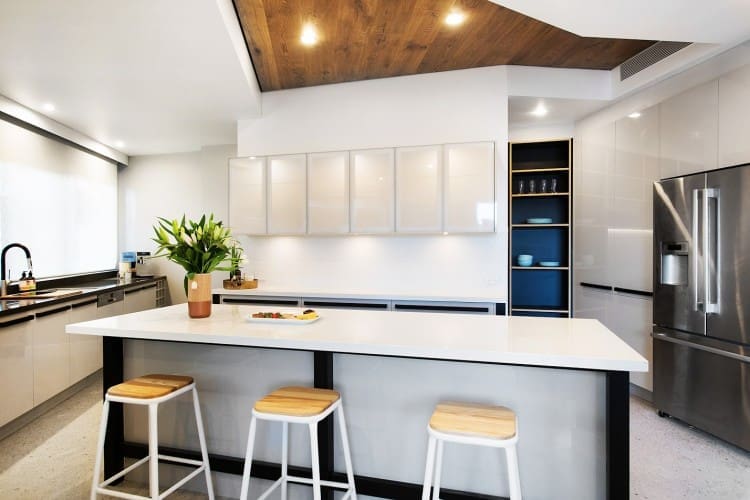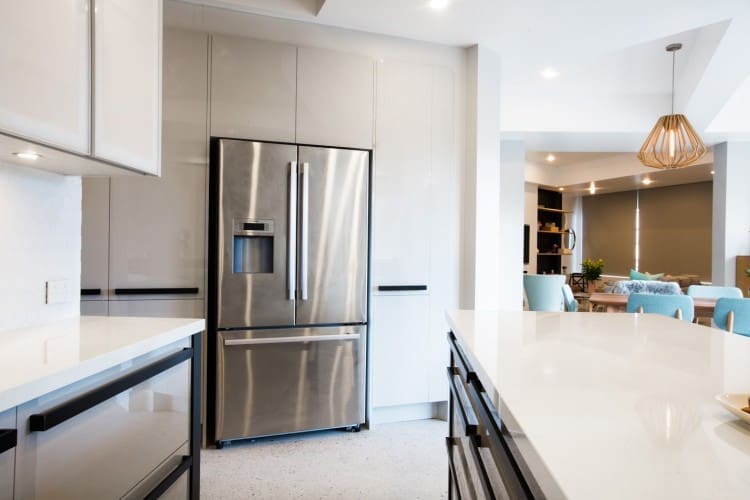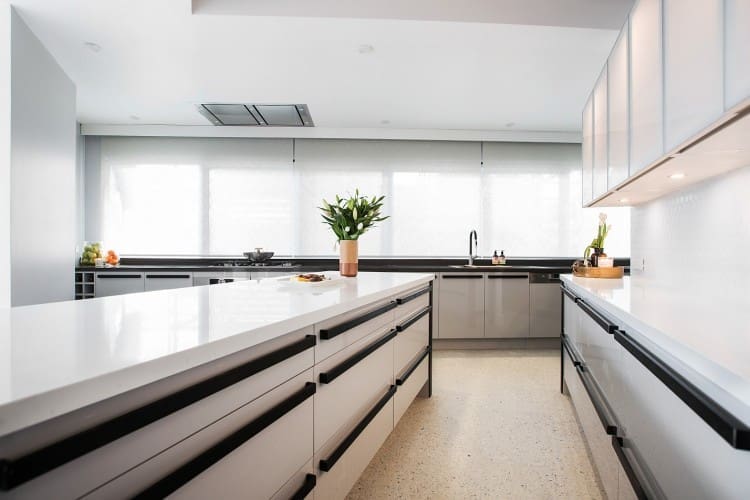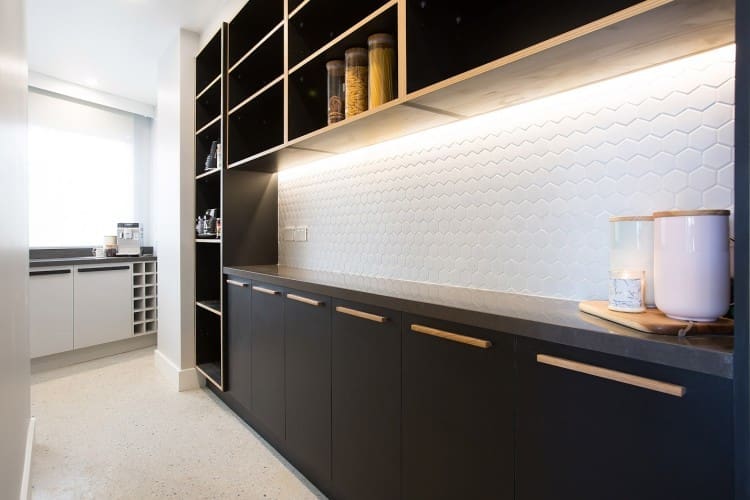 Caro and Kingi
Despite having an impressive score of 27.5 out of 30, Caro and Kingi finished in last place. How the heck did that happen?!
The judges didn't have any real criticisms of their space, calling the study fun and well thought out (although they thought the desk could have been deeper and the cabinets would have benefited from having power points inside). Neale thought the styling was spot on and we have to agree, especially loving the corner with the owl artwork, black box, candle and concrete diamond.
The powder room was a massive success, especially their colour palette and how their tile choices complemented the concrete floor. And while the judges thought the laundry was disconnected from the other rooms, we thought it hit the Scandinavian brief and was a simple, functional yet stylish space.
If the judging were up to us, we would have scored Caro and Kingi higher.
Score: 27.5 / 30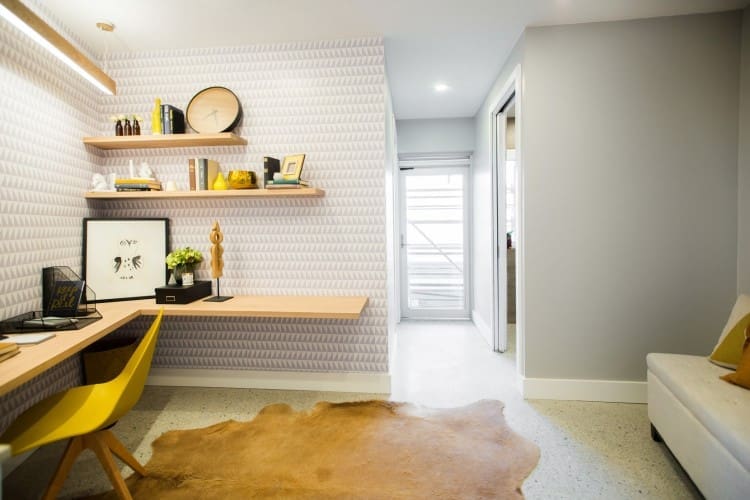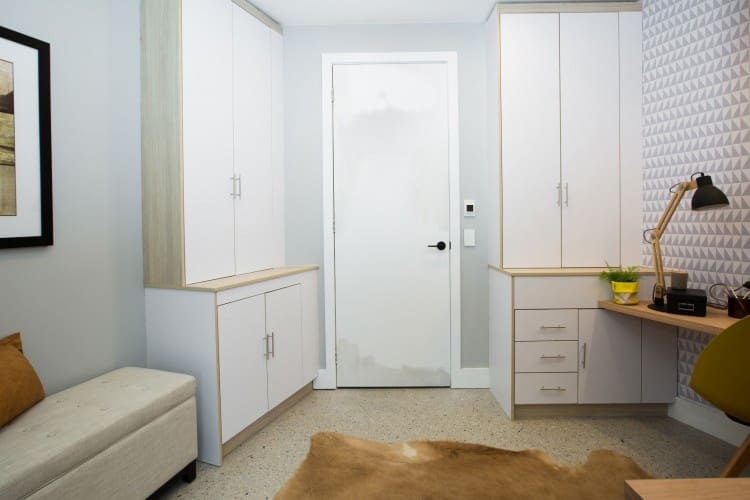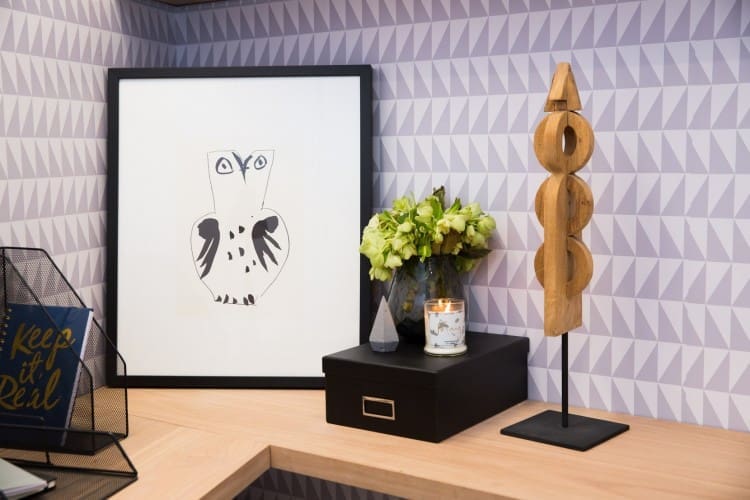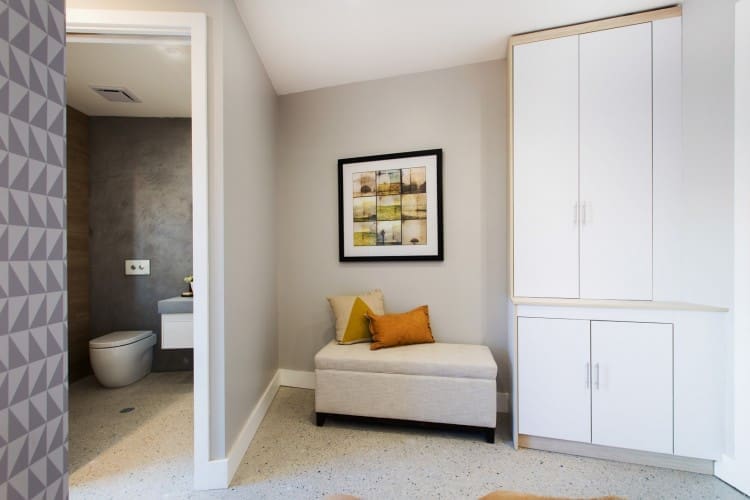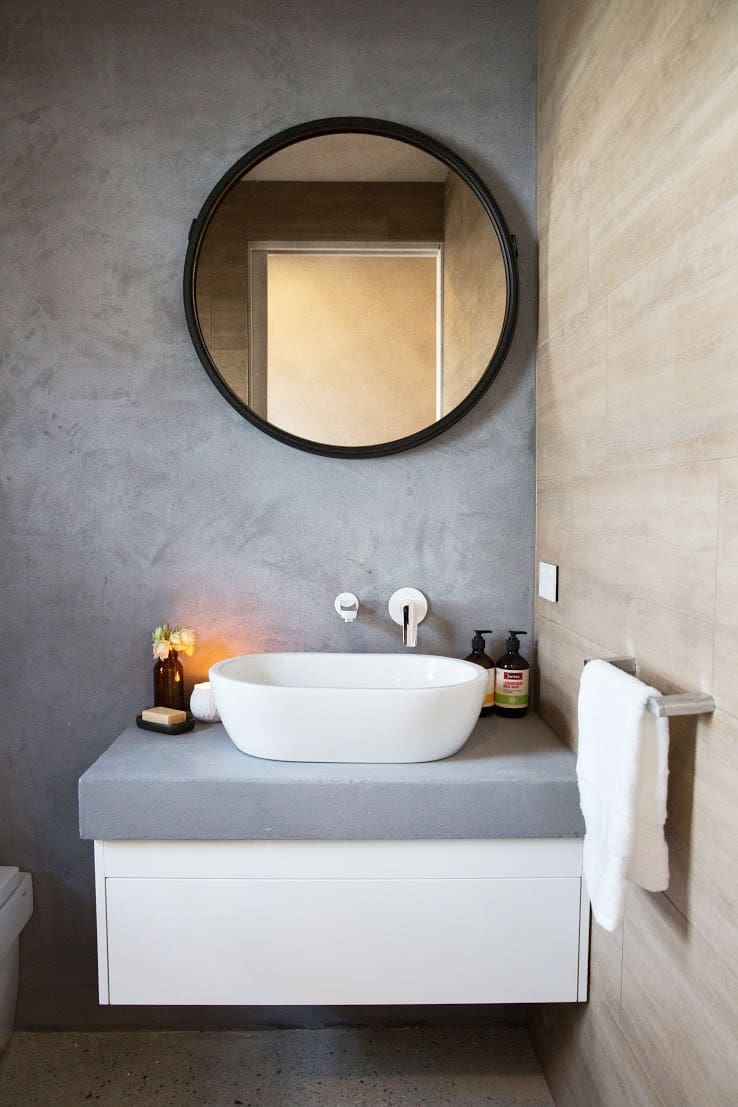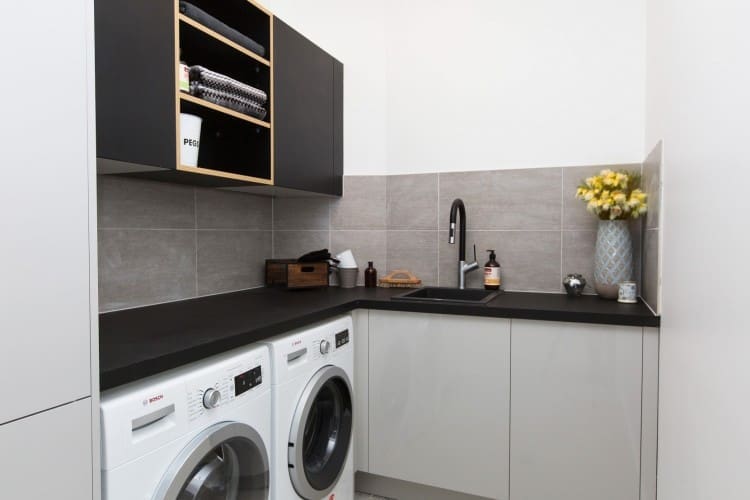 You can find our top product picks, along with loads of other fab decor and furniture, at The Block Shop.