Supported by Ulleo
Is 2022 the year to pursue your passion for design? If you've always had an interest in home decoration or interior design and wondered if you should make a career change, a short course is an excellent way to get started. Or perhaps you simply want to deepen your understanding of design for your personal interests or projects.
One of the most current short courses in Interior Design and Decoration is by Ulleo, an online learning platform for industry-led short courses.
Today I'm excited to tell you more about this course and give 3 of you the chance to WIN a free access pass to the course! Plus, I've got a 20% discount code for those of you who want to get started straight away!
Related article: A day in the life of Interior Designer, Kate Walker
Related article: A day in the life of a property stylist, Emma Tobin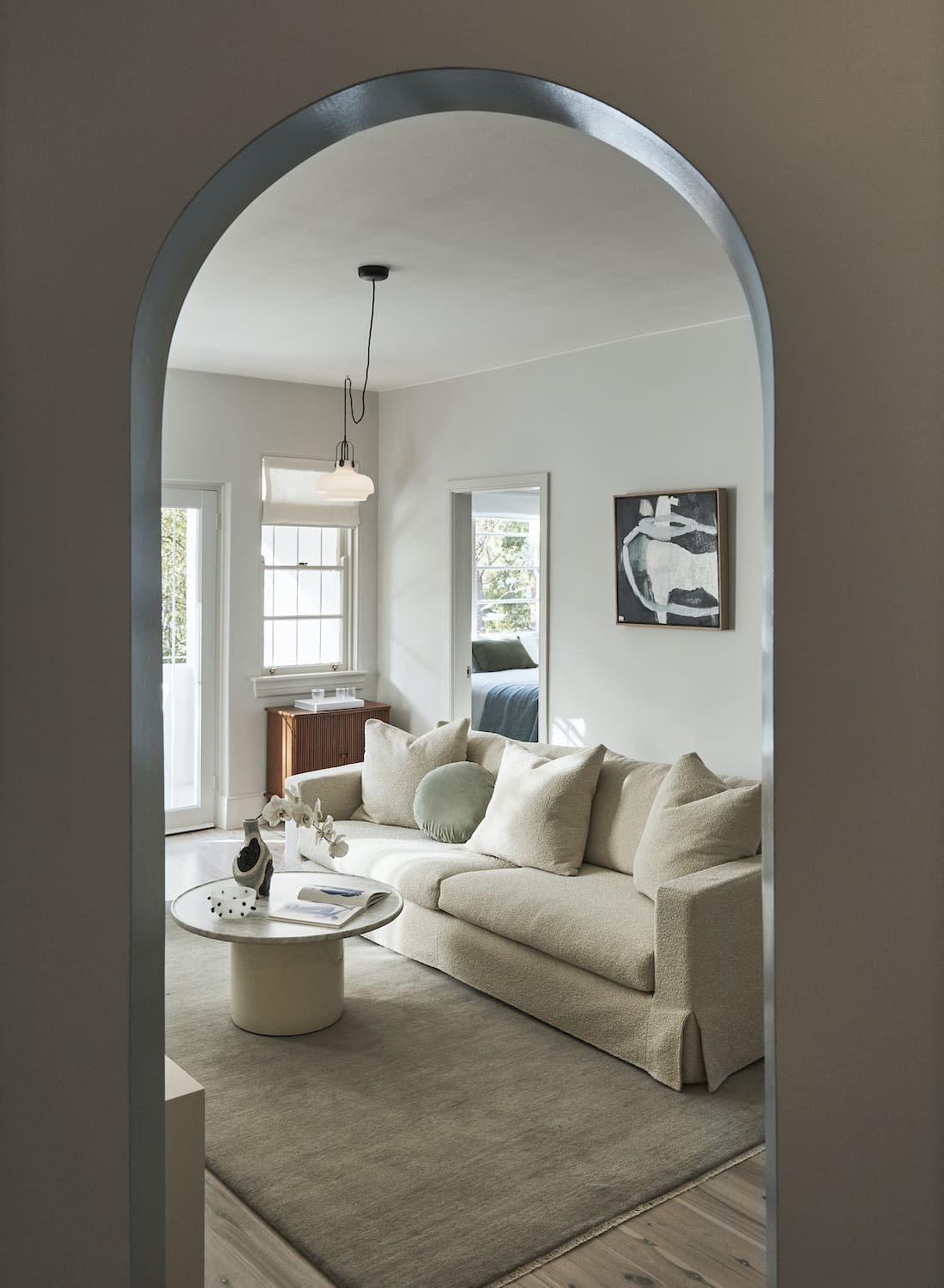 Why complete a short course in interior design?
Short courses in interior design can give you a broad understanding of the design industry and will start you on your learning journey — before making the large financial and time commitments that come with a TAFE or university qualification. And they can offer greater flexibility, allowing you to work through the lessons at your own pace.
Ulleo has created their short courses in interior design and decoration with industry experts across a range of design disciplines. From interior designers to property stylists — and even the President of the Interior Design Association — you'll get their real — world knowledge and inside access to their projects. And it's this design voice that gives the course its greatest value.
What you will learn in the interior design and decoration short courses
The Ulleo Interior Design and Decoration short courses are a consolidated version of tertiary interior design degrees and certificates.
You'll dip your toe into all aspects of design. From design fundamentals and working with clients, to colour theory, spacial planning and creating floor plans, through to the final layer of style to bring your project to life.
There are two Ulleo short courses in design to choose from
Interior Design & Decoration Essentials. A 6-lesson course for people who want to renovate a space with expertise and learn to execute creative ideas.
Interior Design & Decoration Professionals. An 8-lesson course for budding interior designers who want to start a career and take the first step.
Both courses provide essential skills in design that's backed with real-world cases studies and experiences.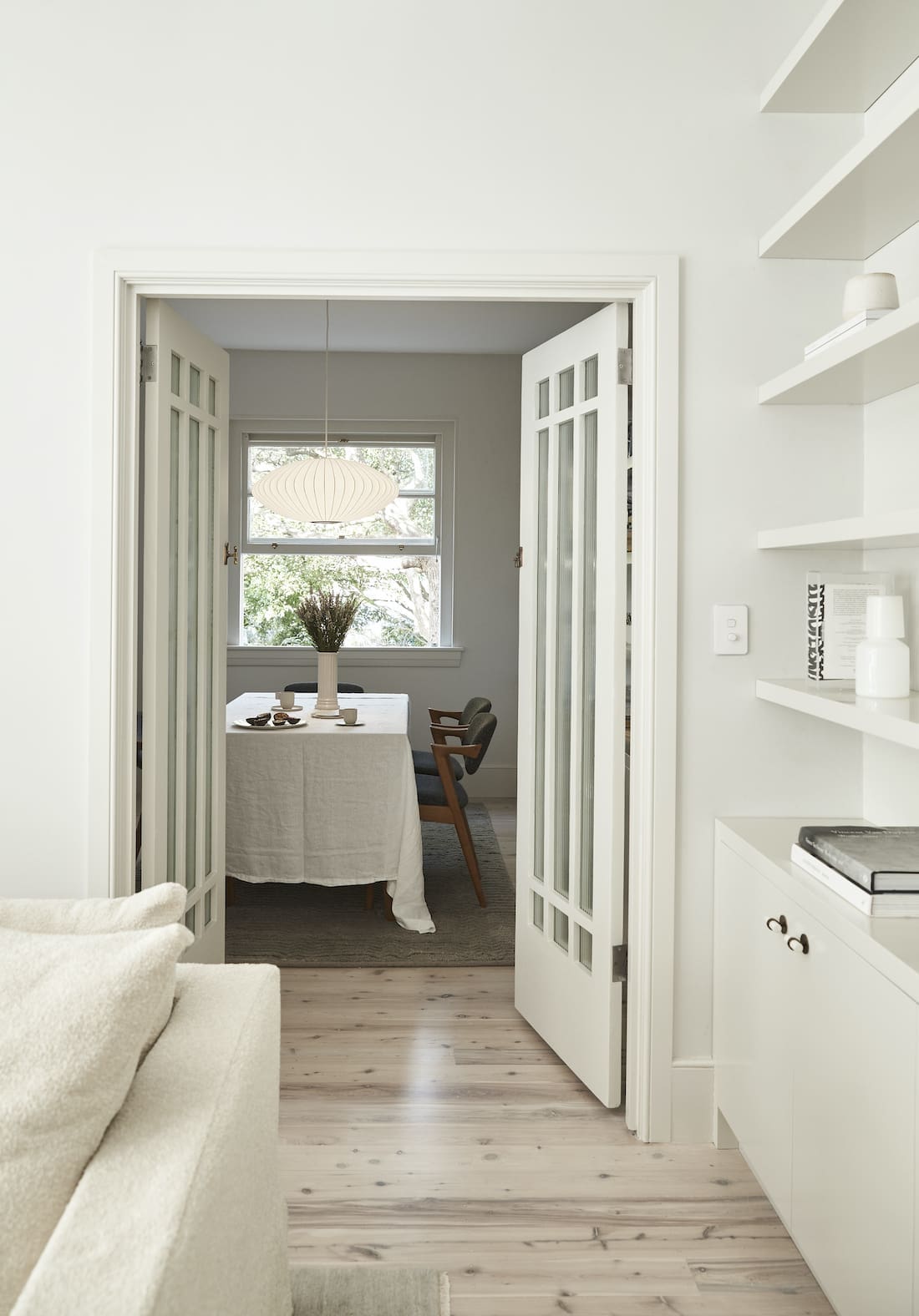 Other benefits
The course is packed full of benefits, including:
discounts on design tools and software, such as 20% off SketchUp
access to industry events
sustainability benefits through their tree planting initiative.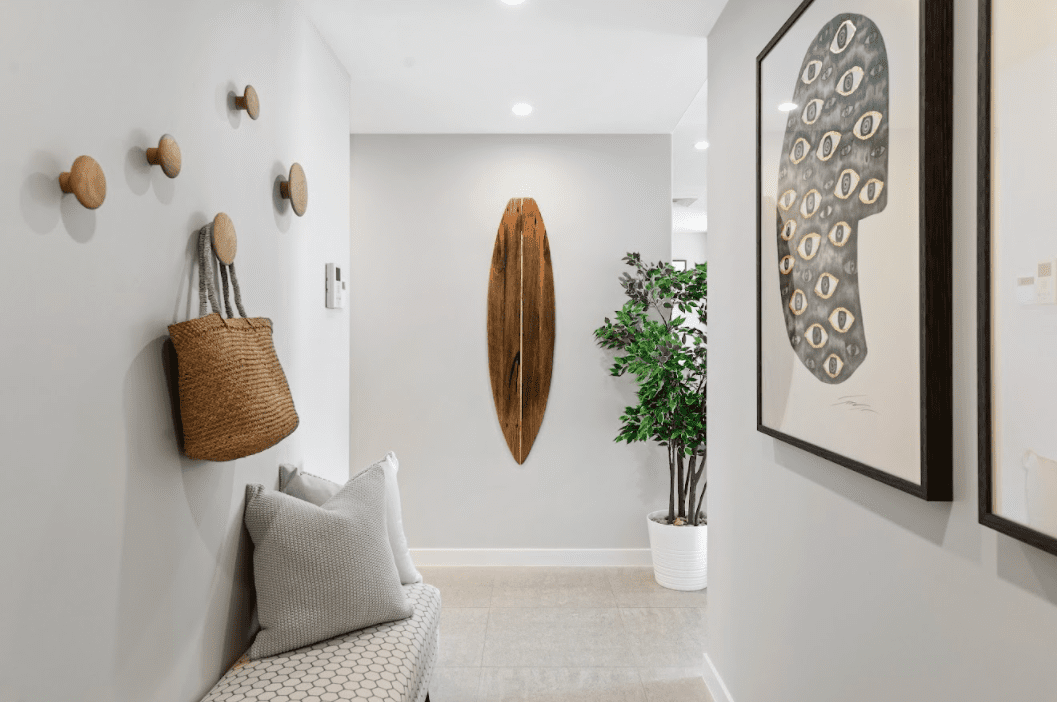 Your chance to win
I'm so excited to give away THREE FREE COURSES! Three lucky people will win an access pass to the Ulleo Interior Design and Decoration course!
What better way to begin the new year and tick a major personal development goal off your bucket list?!
Hurry, this competition closes on Thursday 27 January at 11:59pm AEST. The winner will be notified via email. Best of luck!
Limited time discount code for SC readers
Don't want to wait to get started? Enrol today and take advantage of 20% OFF by using my discount code 'STYLEC20' at checkout.
And if you win the competition above, you'll receive a full refund on your enrolment.
Be quick, this coupon code is valid until 28 February 2022.
Do you have a desire to learn more about design? Or perhaps you have some questions about the course? Visit Ulleo for more info or post your comments or questions in the discussion box below and we'll get back to you asap.