Considering a career change and always had a love of interiors or design? It's never too late to turn your passion and natural talents into a new career pathway. There are certainly many options for design and built environment careers so let us break down 5 of the most popular careers for design obsessed people.
Related article: A day in the life of Interior Designer, Kate Walker
Related article: A day in the life of a property stylist, Emma Tobin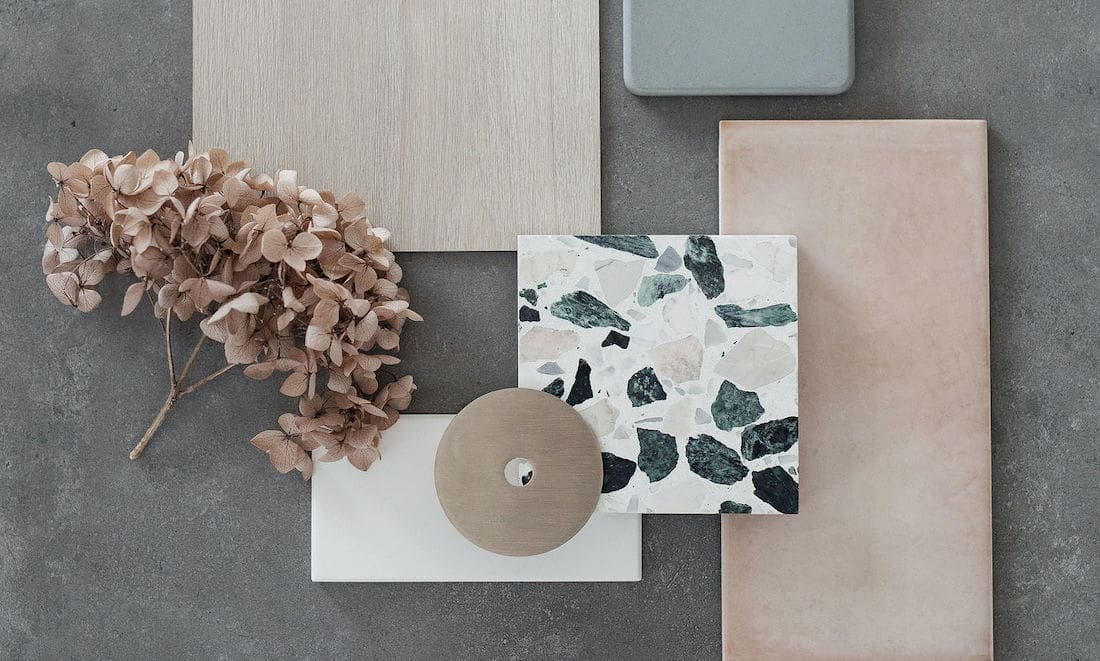 1. Interior Designer
Starting this round up with one of the most popular careers for design lovers — interior designer. While many people often think an interior designer simply puts together colour schemes and picks out beautiful finishes, there's a lot more involved in this role! And that's why there are years of study that go into become a qualified interior designer.
To work as an interior designer in Australia, you typically need either a university degree (Bachelor of Interior Design) or TAFE qualification (Diploma in Interior Design).
There are various pathways you can take once you become a qualified interior designer, such as working:
on residential design projects
on commercial projects, such as office spaces or hospitality fit-outs
in a specialised area, such as becoming a colour consultant or home furnishing consultant
as an in-house retail design consultant or decorator.
Either way, as part of the job description, interior designers typically:
assess projects and develop creative design solutions, that improve space planning (potentially moving walls or zones of the home) and take advantage of orientation to capitalise on passive solar gains
develop unique concepts and themes, such as for a shop fit-out or luxury home, including developing a colour scheme and materials palette
prepare design documentation, such as floor plans, elevations, 3D perspectives, and schedules of work
source furniture and accessories to bring a space to life.
Read this article on Jasmine McClelland to get a glimpse of what a day in the life of an Interior Designer is like.
2. Property Stylist
If you prefer the styling side of interiors, a property stylist could be the career for you. It's a unique niche where you work collaboratively with real estate agents and property owners to prepare a home for sale.
As a property stylist, your goal is to achieve the highest possible sale price for the property. You do this by using your styling skills and insights from the real estate agent (and/or your own research) to understand what buyers want.
Working as a property stylists involves:
decluttering and/or de-personalising properties. For example, you may remove family photographs or religious artefacts that could potentially alienate prospective home buyers when they come to view the home
organising cosmetic updates to improve the home's value, such as repainting or changing light fixtures
staging the property for sale, generally bringing in your own furniture and decor.
While this is definitely a fun and creative job, it is also highly physical and can be likened at times to a furniture removalist! There is also not-so-creative office work to be done. A property stylist spends a lot of time creating proposals, sending emails, attending meetings, giving consultations and filling out paperwork.
This career does not require formal qualifications, although having a good understanding of colour concepts and spacial planning is essential. Therefore, many property stylists do have a degree or certificate in interior decoration. Alternatively, getting hands-on experience is another way to build your skillset.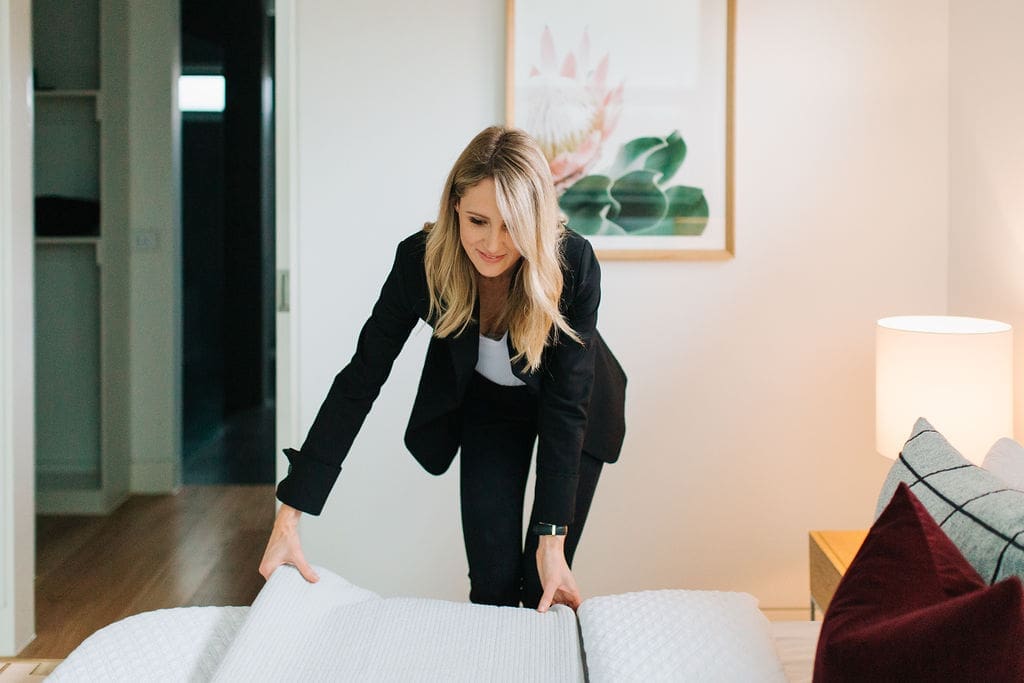 3. Architect
If you're more interested in a building's form and structure than its interior embellishments, you might make a good architect.
Architects work on a variety of projects including commercial, residential, education and care — from start to final completion.
The work of an architect involves:
developing unique designs to meet project requirements and seeing them through from design to construction documentation to completion
drawing up technical plans, such as using CAD, to specify every detail of the build
managing various project phases, such as Design, Town Planning, Construction Documentation, Tender Management and Contract Administration while meeting both project deadlines and client expectations
liaising and building business relationships with clients, builders, authorities and consultants
preparing architectural documents for client review.
It's also typical for architects to be involved throughout the build process. This enables them to problem solve issues as they arise and keep the project true to the architect's vision.
If you'd like to work as an architect in Australia, you would need to obtain at least a Bachelor's Degree in Architectural Design. A postgraduate qualification, such as a Master of Architecture, may also be required.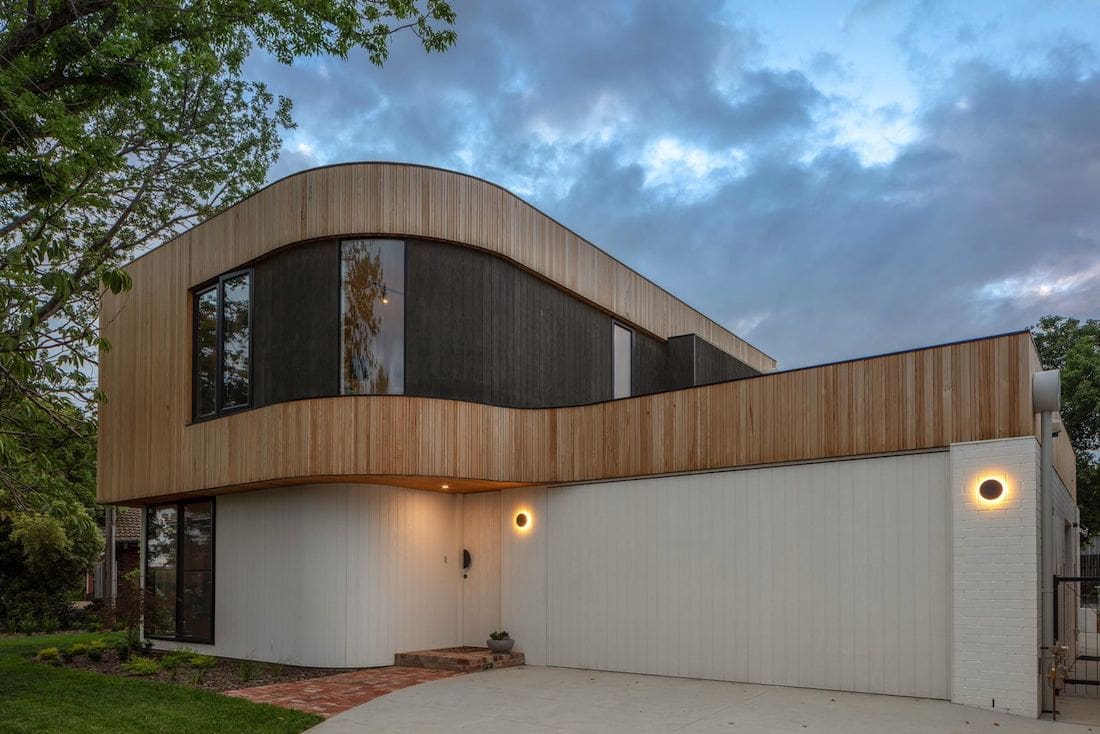 4. Urban Designer
For those with an interest in planning out large-scale projects in an urban environment, a career as an urban designer might be the right choice for you. Called 'the art of making places', urban designers are responsible for the design and planning of broader environments in public and private spaces. This can involve city building projects, such as academic building complexes, city parks, government buildings, ski resorts, water parks, precinct redevelopments, urban renewal projects or other such projects.
In this role, you'd most likely be doing:
complex project management or design management projects
a substantial amount of work with CAD programs, such as AutoCAD, SketchUp or GIS
significant liaison work between engineers, government officials, urban planners, project managers, landscapers and clients.
In Australia, many urban designers are employed directly by local government councils. However, some consultancies also employ urban designers.
Urban designers typically need to obtain a tertiary qualification such as a Master of Urban Design degree. It is also sometimes possible to get started on this career path with a qualification in a closely related subject, such as landscape architecture, architecture or strategic planning.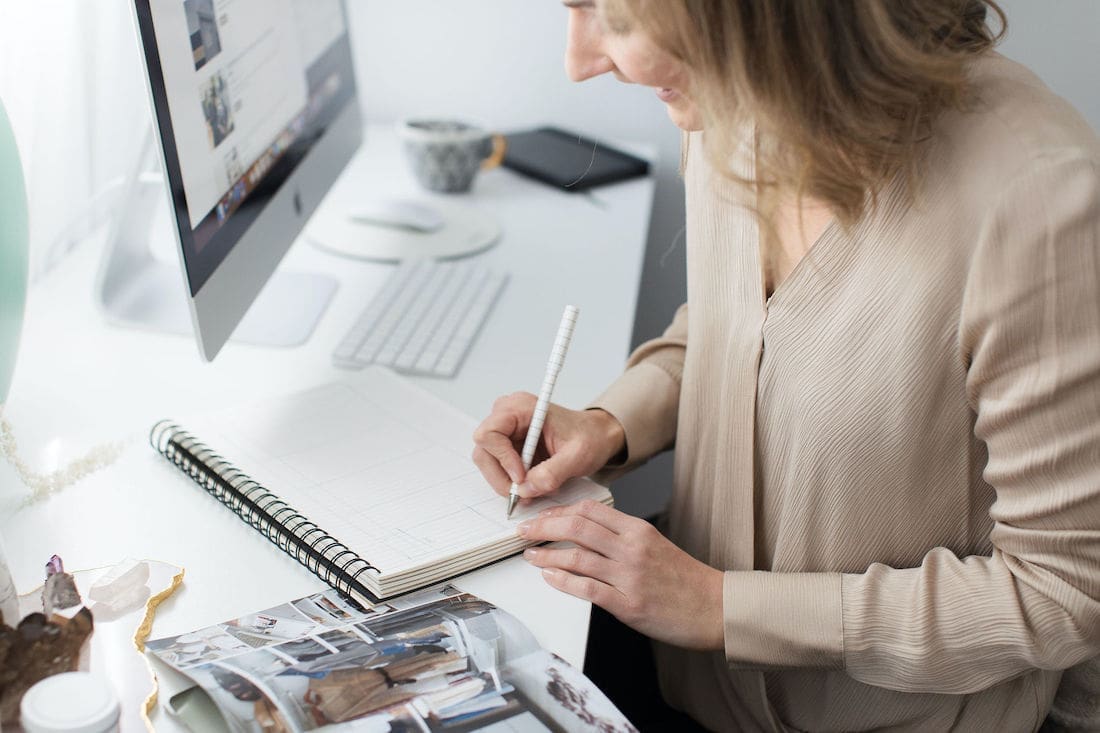 5. Urban Planner
Finally, another popular career path for people with a passion for design is as an Urban Planner.
Urban planners are similar to urban designers in some ways, but these two jobs also have important differences. The main difference is that urban designers tend to take a design-driven approach to planning urban environments. However, urban planners tend to take more of a data-driven approach. Urban planning tends to be more strategic, more political and more policy-oriented than urban design. Things like zoning and land use are high-priority considerations for urban planners.
Both types of professionals are concerned with sustainable design, but urban planners must especially take possible environmental impacts into consideration. While urban planners' jobs can vary dramatically, it's typical for their core job description to focus on ensuring that a city or region will grow in a sustainable, logical way.
This role typically requires at least a bachelor's degree, but it is beneficial for urban planners to obtain further postgraduate qualifications.
Has this article helped you consider what design career might be best for you? We'd love to hear from you if you're planning a career change!