The gorgeous Emma Cleine at Lumiere Art & Co has done it again! The latest range, 'Full Circle', includes cushions, throws, quilt covers, and wall art — all embracing her signature style of Mandala prints and rich bespoke dyed surfaces.
Our favourites in the new collection include the 'Near and Far' wall artwork, with peach and pink Mandalas printed on 100% cotton rag paper, and the peach velvet stitched cushion which is pictured in the stack of cushions below… the plum marbled bedlinen, silver velvet quilt cover… oh who are we kidding? We love it all!
All items are individually handmade with love, giving them their own unique colours and textures.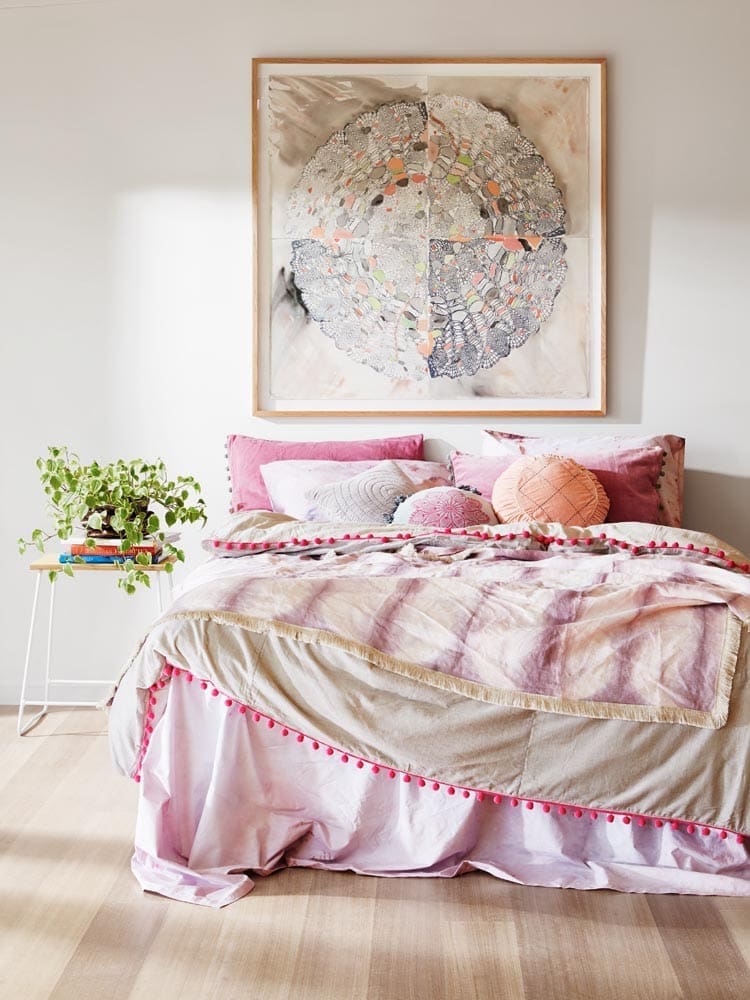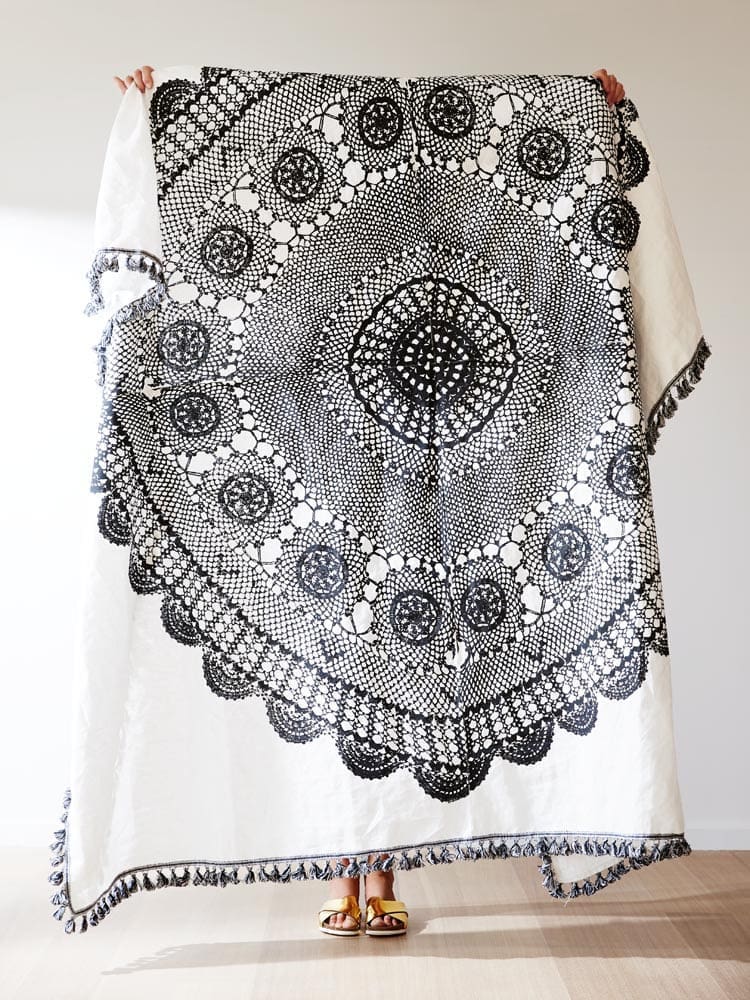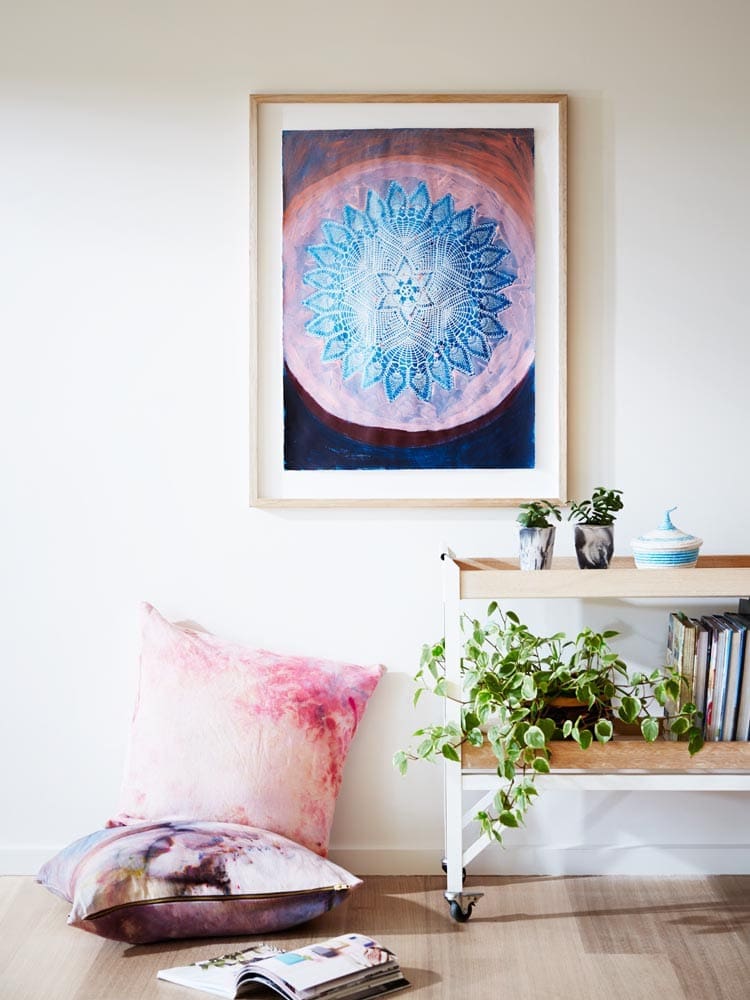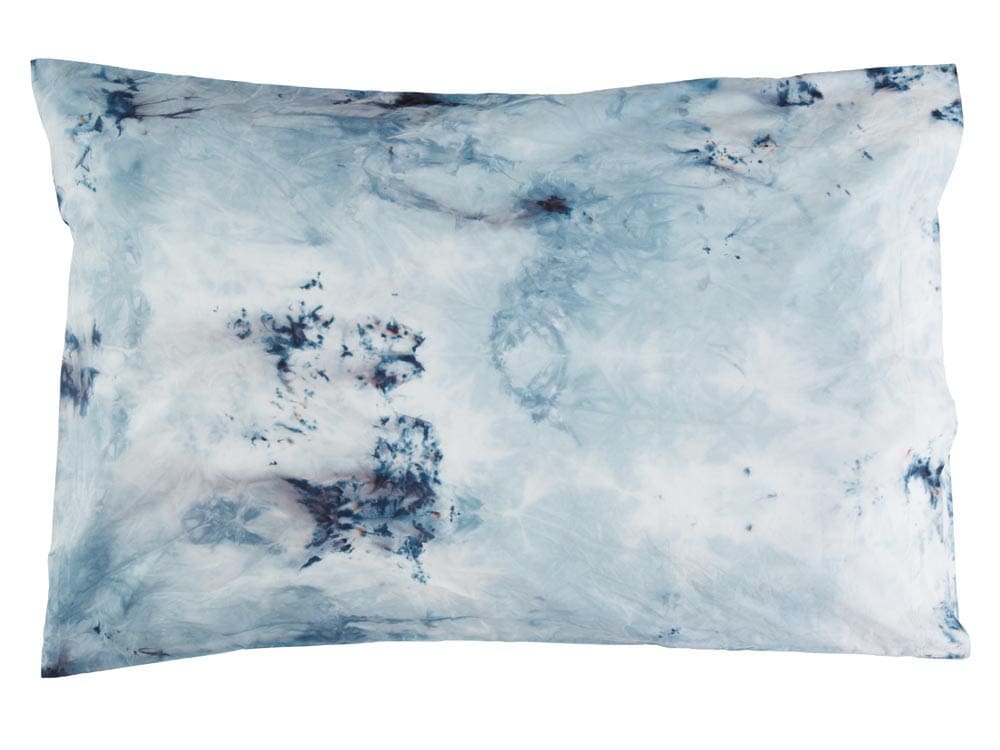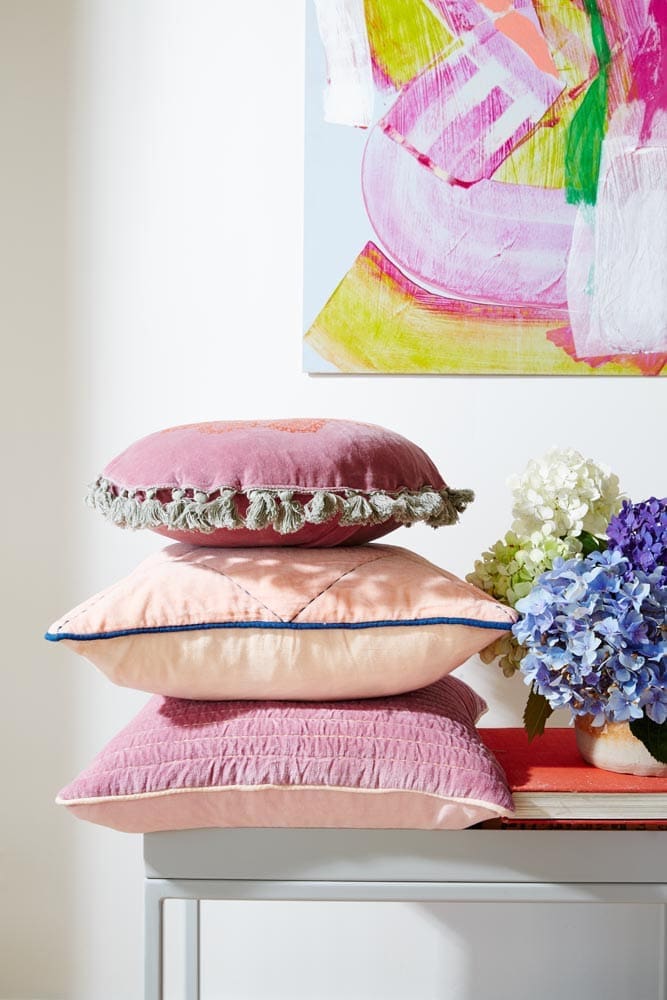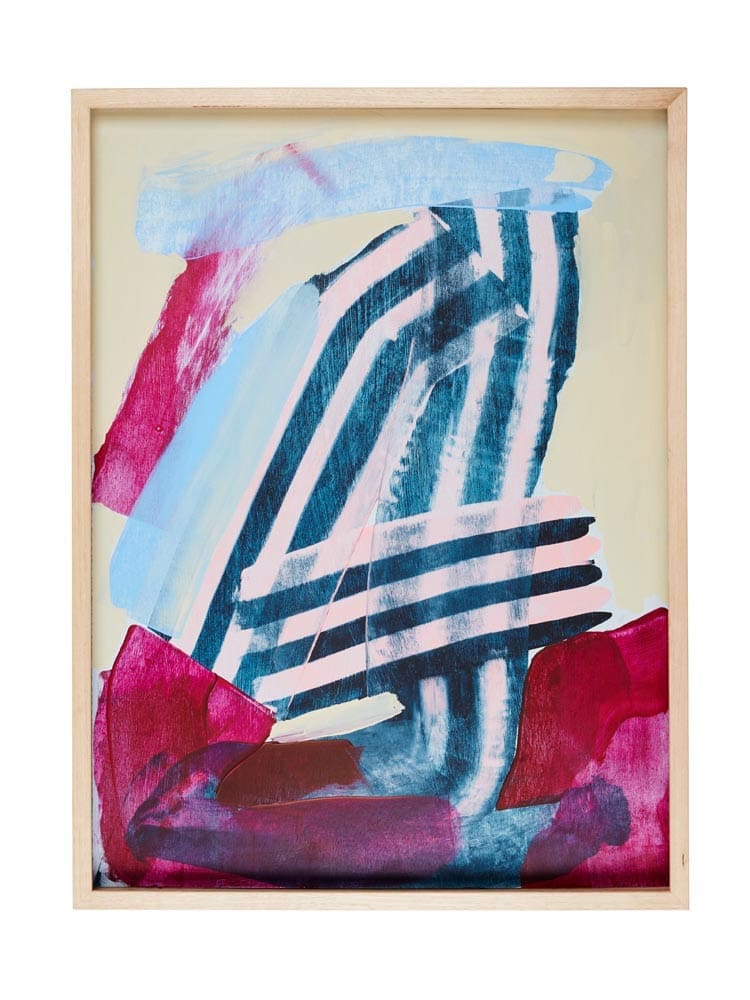 Check out the full collection on Lumiere Art & Co's website.