The Shibori trend has been around for a little while now but it looks like it's cemented itself as one to stay!
Having always wanted to try our hand at it, we recently dyed two cushions and just love the different patterns we created by using different folding techniques.
You can use this DIY to dye anything (throw blanket, cushion covers, wall hanging etc) and in any colour you like but we opted for jungle green.
Related article: Make your own dip-dyed felt vase
Related article: 8 of the best DIY bedhead ideas
Items you need:
Cushion covers in natural material (we used IKEA Gurli covers)
Dye for natural fabrics (we used powder sachet from Rit)
Kettle
Iron
Non-iodised salt
Bucket
Plastic gloves
Rubber bands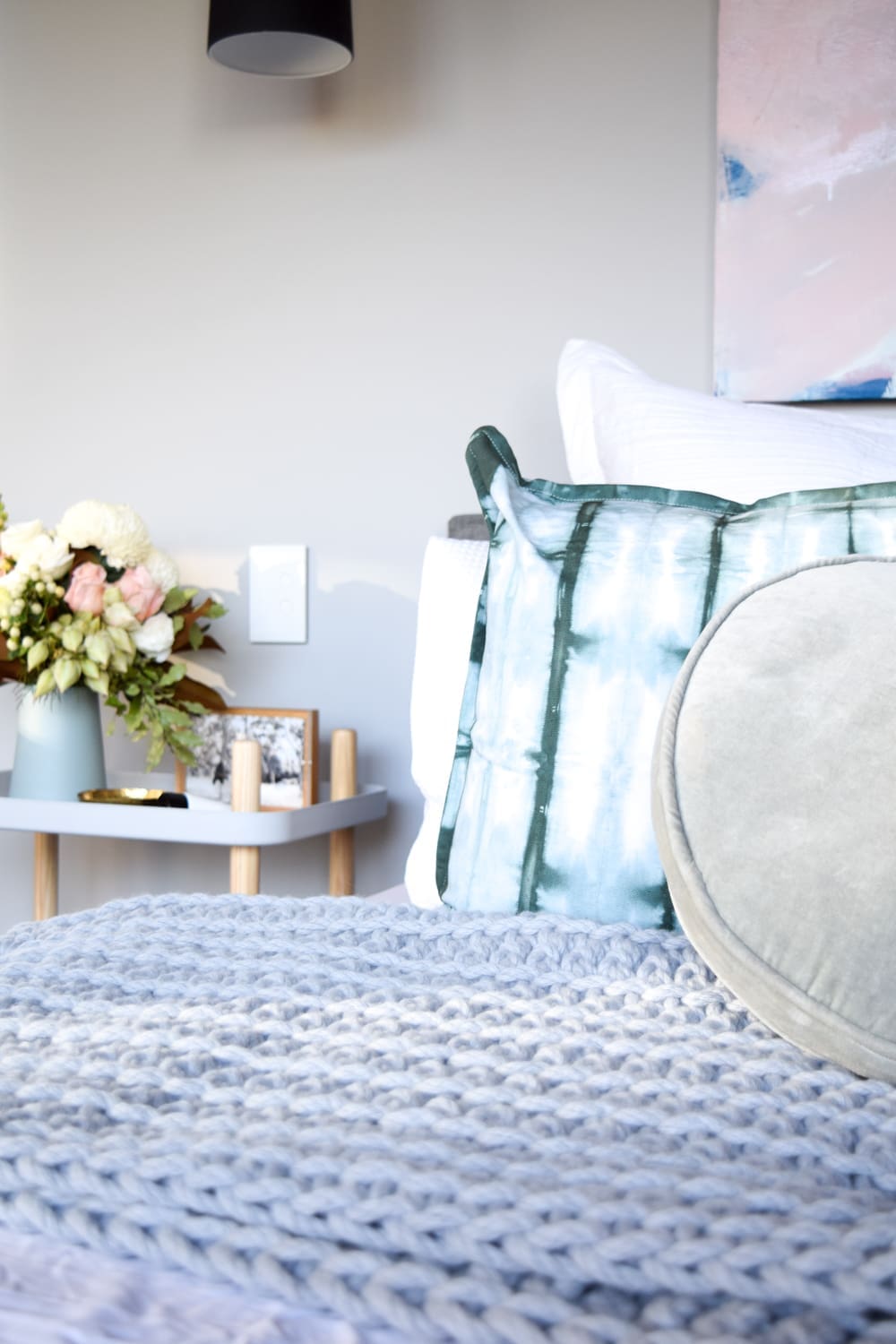 Steps
1. Wash the cushion covers to remove any residue and prepare the fabric for dyeing.
Tip: you could add washing soda to give the cushion covers a really good clean.
2. Once dry, fold the cushion cover in a way to achieve your desired print. Start by folding the fabric in an accordion style along one width (i.e. like you're making a paper fan) and iron after every fold to create a deep crease that will absorb the dye.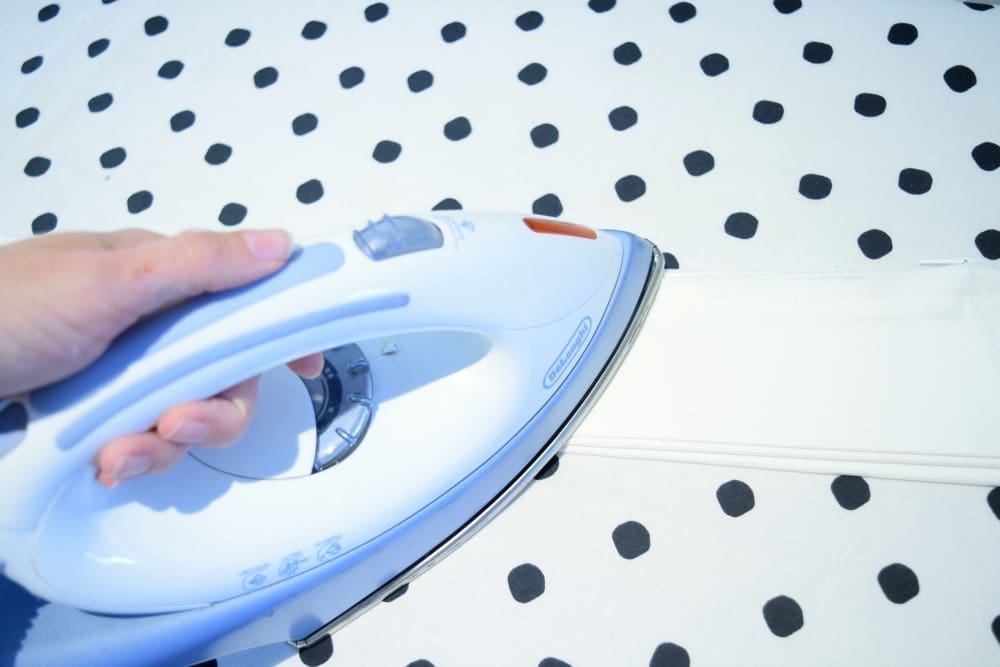 3. Then it's time to fold along the length of your accordion cushion cover. You need to use another accordion folding technique — we made one triangle and one square and love the different patterns these created. Finish by holding tight with rubber bands.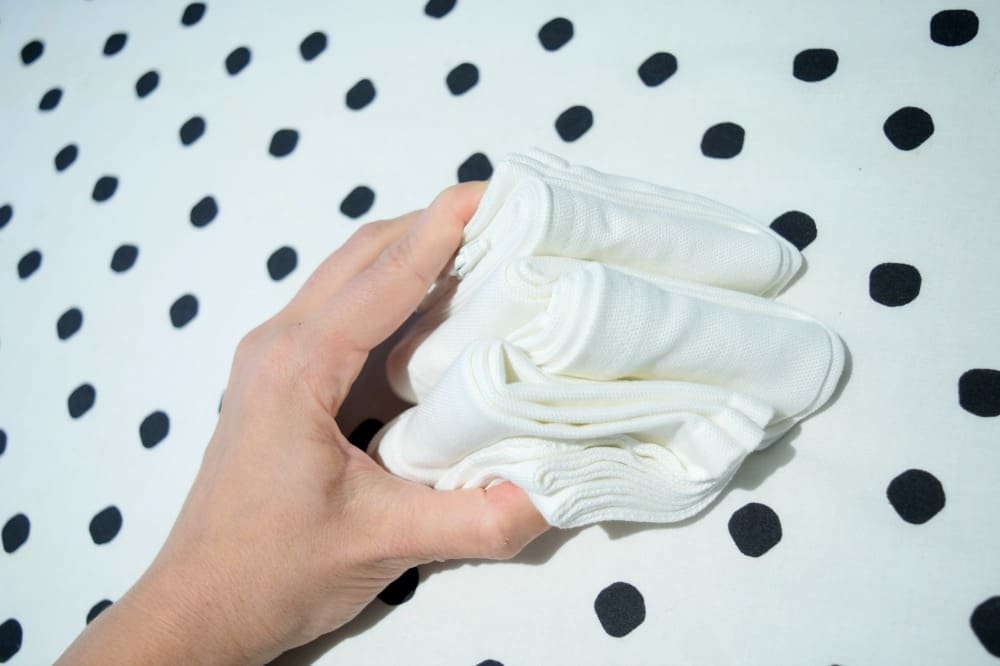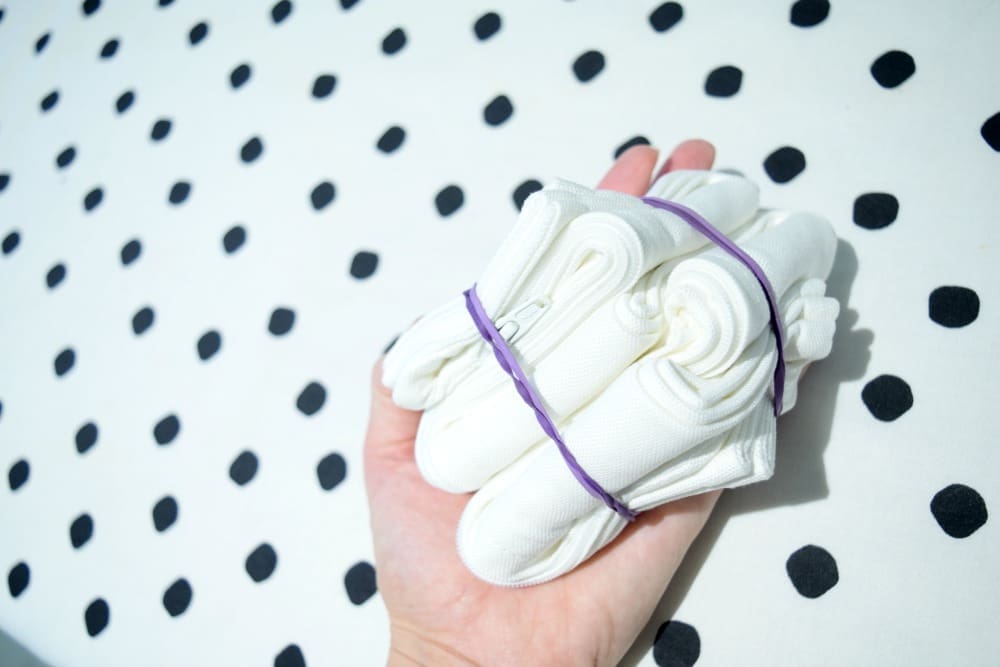 4. Mix up a batch of dye according to the instructions on the packet. You will need to add the crystals to boiling water and add salt, although the exact instructions could vary depending on your brand.
Tip: test the colour saturation by dipping paper towel into the bath first — are you happy with the colour? If you would like it to be more saturated, add more dye or if it's too intense, add more hot water. You can also add a sprinkle of grey dye to create more muted/muddy tones if you like too.
5. Soak your cushion cover for at least 10-30 minutes, then rinse under warm water and place in the washing machine on a cold cycle.
6. Once dry, iron and add your cushion insert. It's that easy!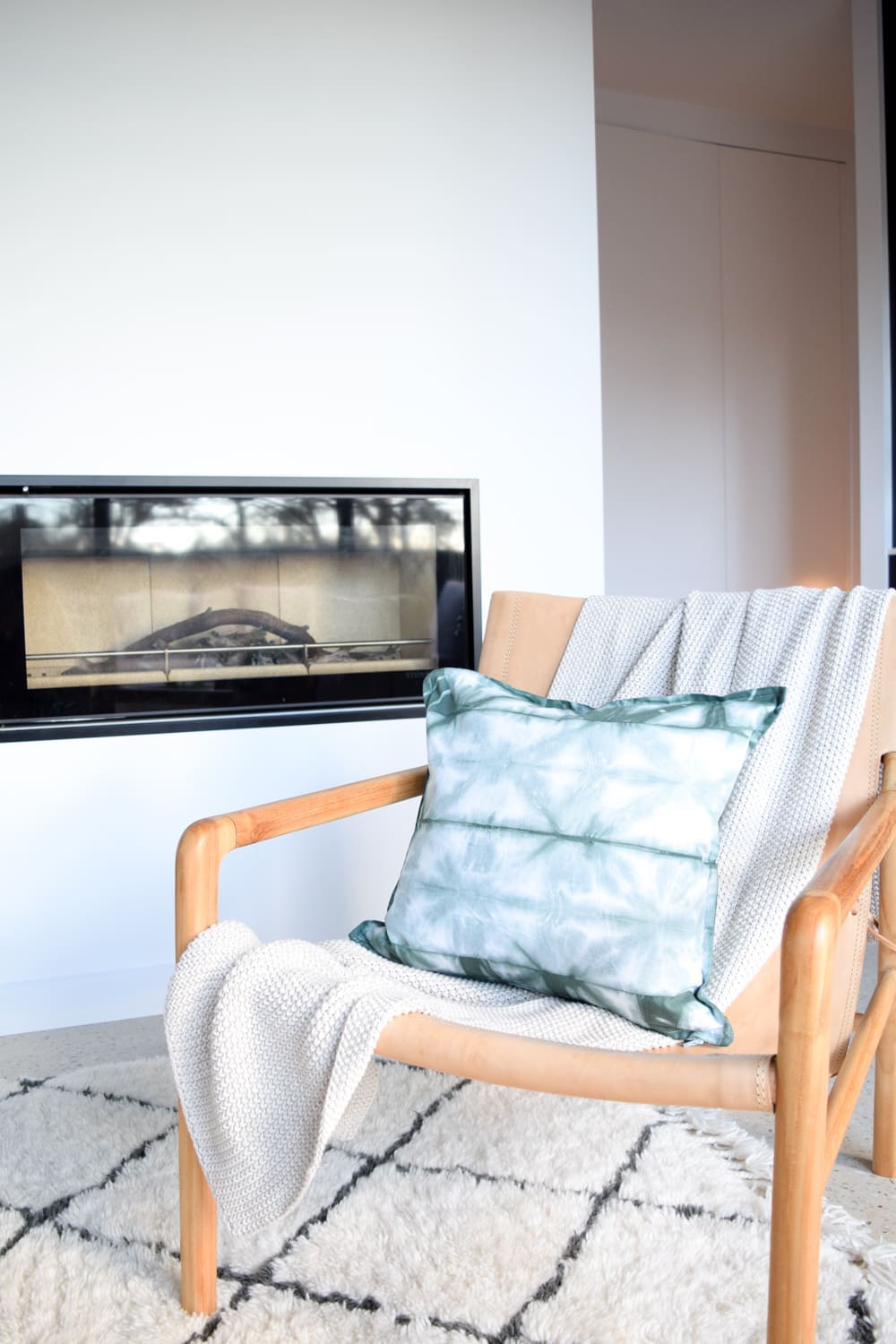 Have you tried Shibori before? If you give this tutorial a go, we'd love to see pics by emailing them to us at hello@stylecurator.com.au or tagging @stylecuratorau when you post them on social media 🙂