Wood timber spouts provide a warm, sustainable and natural alternative to traditional spouts.
The inventor of this concept is Oliver MacLatchy who founded Wood Melbourne earlier this year for his love of timber. He's a self confessed 'carpenter, builder, tinkerer and inventor'.
In 2013, during one of his late night experiments with recycled and reclaimed timber, he created the first timber spout.
Since this 'lightbulb moment' he has expanded on the concept to create a tapware range including the Otis wooden shower head, the Ollie timber taps and two bath spouts, the Isla and Kiri.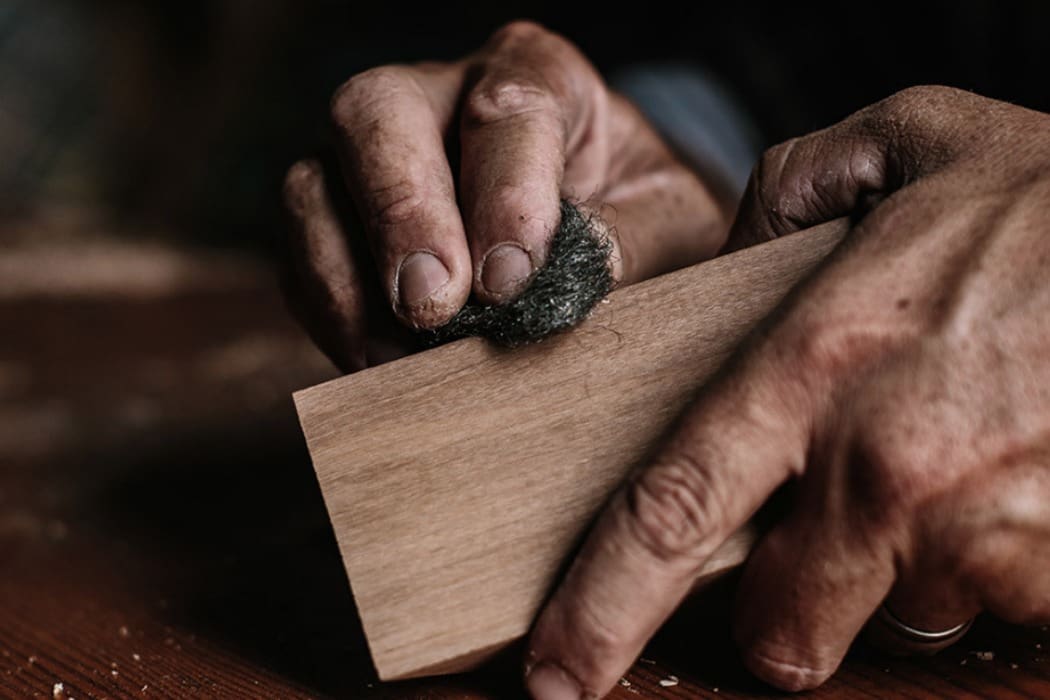 Images: Wood Melbourne
Each piece is handmade using reclaimed 80 year old Blackbutt timber following a 12 step process including denailing, sanding and waxing. This craftmanship happens in his corrugated iron clad steel shed on 1/4 acre block in Melbourne.
Just two weeks ago, Wood Melbourne featured in this year's DesignEx show in Sydney as part of Nest 14's exhibition where he unveiled the latest pieces in his collection.
You can purchase Oliver's wooden spouts in his online shop and the shower head and taps will be available soon.
We can't wait to to see what Oliver creates next!