If you're about to embark on a new project and considering using an architect, you may be wondering about process of engaging an architect and how to get the best outcome.
Today we've invited Amelia Lee of Undercover Architect to share her tips on what you can do to have the best experience and things to consider.
Her motto is — Your secret ally when designing, building or renovating. Helping you get informed, so you get it right, and empowering you to feel confident and in control of your project.
Here are her tips on how to make working with an architect easier, have a great experience and get the home you dream of!
Related article: Solar passive design: What it is and how it can save you money
Related article: Building on a sloping block and how to make the most of the opportunity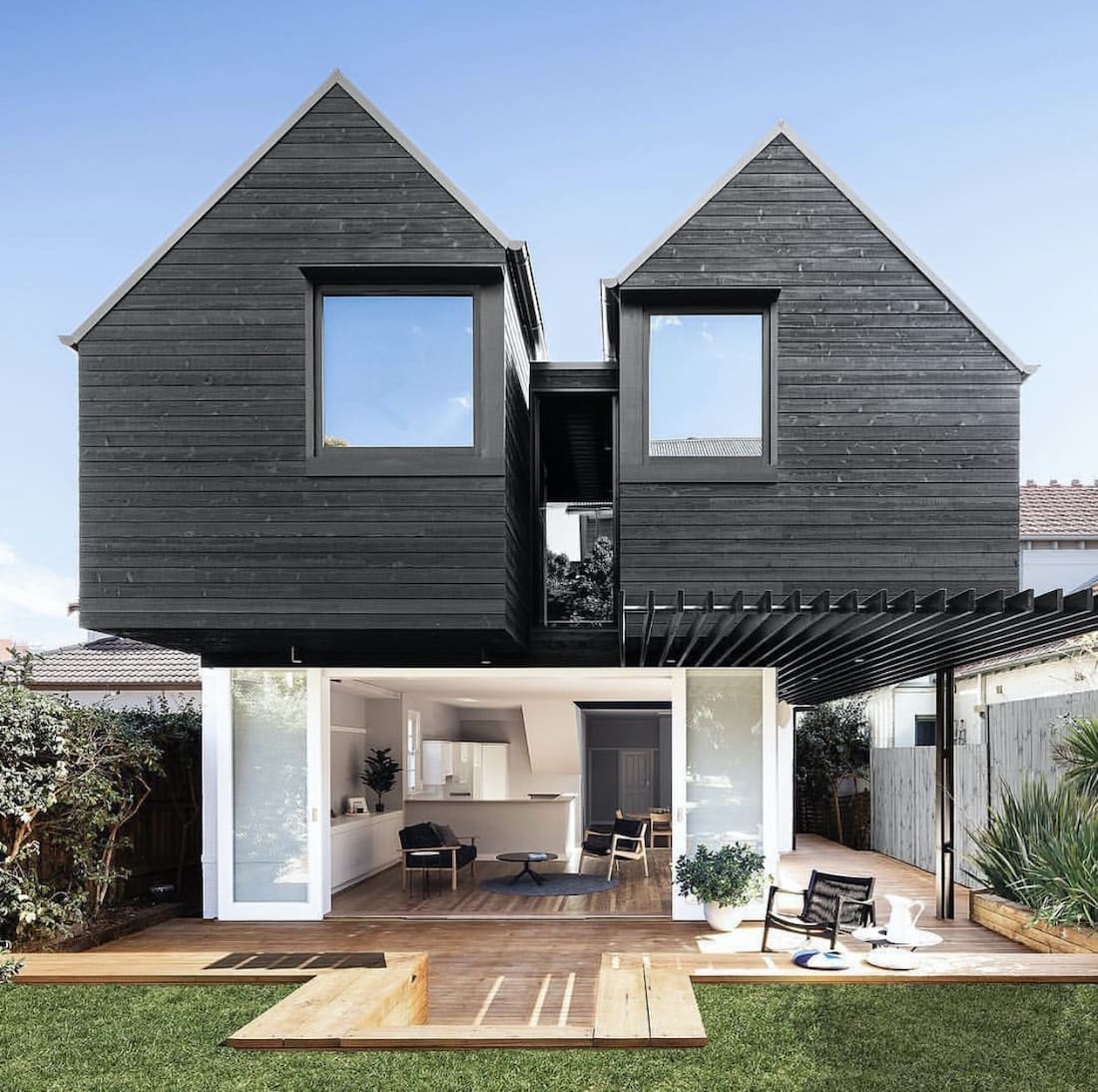 Words by Amelia Lee
Before you start
Get clear on what you want to achieve:
Working with an architect will translate your desires, aspirations and vision for your home into a design outcome. However, if you have a big picture idea about what you're seeking to achieve overall, and how you want to feel in your finished home, it will help the architect understand the story of your home, and how it fits into your life.
Have a budget that's based in reality:
A lot of architects will charge their fees as a percentage of your construction budget. So, because they're linked, if your budget changes, their fees will change.
They'll also use your budget as part of their brief, and help advise you whether what you want will align with what you want to spend on it.
It can be tricky to know what you'll spend until you see what you're getting for it! Or to know how much your home dreams will actually cost before you've got a professional on board.
Use the various online tools available, and do some research to prepare and understand overall costs.
Ask their budget advice as part of doing your homework on them, and check that they have experience in delivering projects on budget.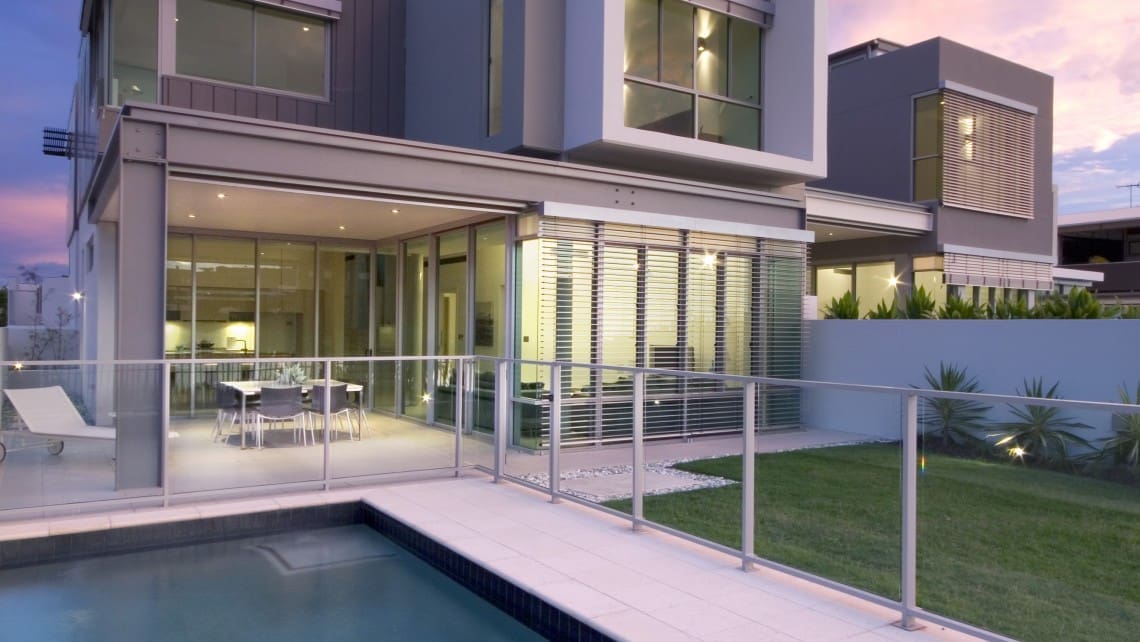 Choosing your architect
Find someone likeminded:
Whoever you hire, they're likely to be in your life for a while, and you'll be having some intimate conversations with them — from everything to do with how big you can make your mortgage, to where you keep your underwear.
Finding an architect who sees the world similarly to you, and that you feel you personally connect with, will smooth communication and collaboration in your project.
Check that they're really an architect:
Architects have completed a recognised university degree (min 5 years), and completed a minimum of 2 years recorded work experience.
They have then passed Board Registration (a written and interview exam process) to then legally use the title "Architect". They are regulated by the Architect's Act at a National level, and registered at a state level. They also have to complete continued professional development each year to maintain their registration.
If they're not a registered architect, they're actually not an architect.
Check they're insured:
Any professional you work with should have professional indemnity insurance. If they breach their professional responsibility, or make an error which causes you damages, this is the insurance that they will access to help pay legal expenses and cover your costs (should they be proven to have failed in their duty to you).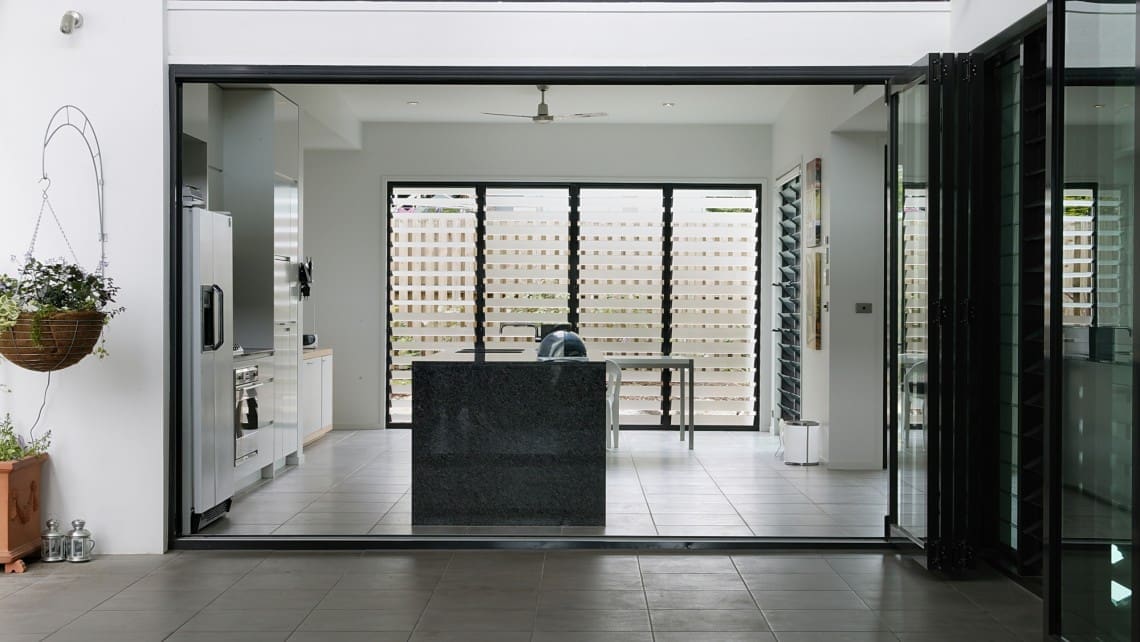 Working well together
Be flexible:
Ideally, an architect will challenge you, and test your preconceptions and ideas about your home. An architect can and will expand your vision for your home.
If you're fixated on exactly what you want, and how you want it, you'll be totally underutilising their skills and abilities to design a home that meets (and exceeds) your needs.
Find a way to communicate:
There are lots of ways to present and explain your ideas to your architect, to help them understand your vision for your home. Find something that works for you, and helps you collect your ideas, and explain them clearly. This may be with words, or images, and it could be digital, or a big scrapbook!
Be honest and open:
Some homeowners find it tricky to confront issues when they happen. They're worried they'll offend their architect, or be seen as difficult.
It's your money, your time, your investment — and ultimately it's your home.
The conversation may feel awkward to begin with, but if you've done your homework, and found the right designer for you, they'll appreciate your honesty and openness — because designing your home will be a privilege they value and respect — and your opinion will matter.
Build trust:
If you've done your homework before commissioning your architect, are confident in your choice and their abilities, and you've briefed them well, then listen to them, and trust them.
This is not a blind trust where you don't question anything. Instead, it's believing in their skills and experience, partnering them in the process, and optimising your collaborative relationship whilst working together on your home.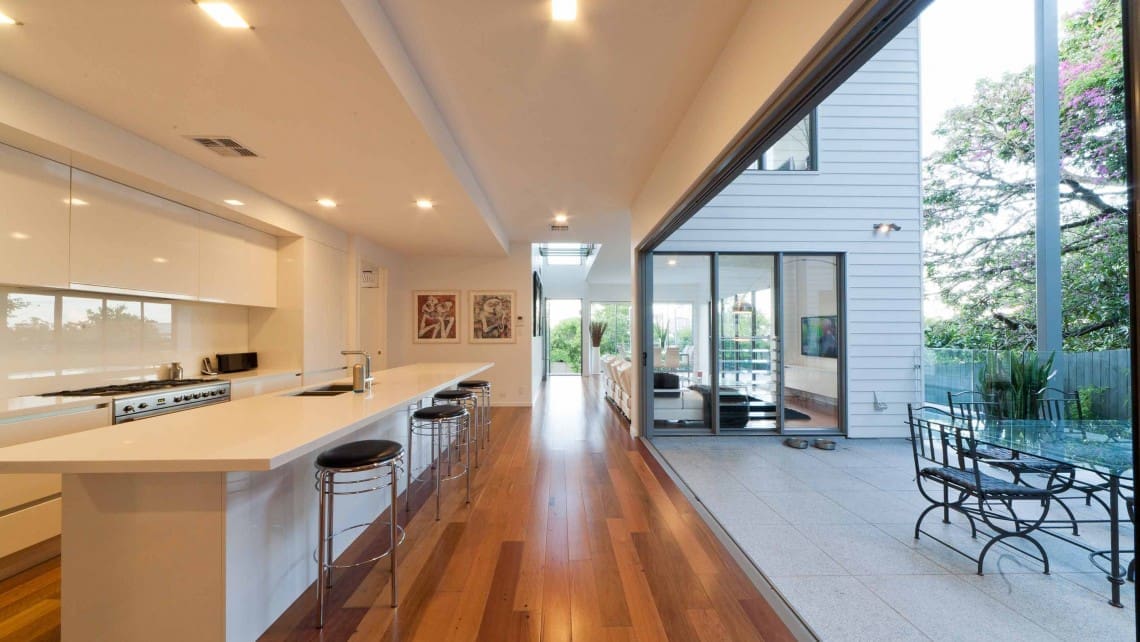 When do you not need an architect?
Do you have a completely resolved design? I'm not talking about the one you've drawn up on grid paper, or a floor plan you've seen on another designer or builder's website.
Unless you have a completely resolved design (done by someone trained and experienced in design), I'd always recommend you find the best design professional your budget can afford.
Know too, that working with a great designer can save far more than their fees — in avoiding mistakes during construction, in creating a flexible home that has longevity, and in a design that saves money in heating and cooling costs (as well as being a great place to live).
Who's the right designer for you?
A draftsperson is trained in technical drawing. Drawing is very different to designing.
A Building Designer does have some design training, however not to the same extent as an architect.
Whilst I will never push you to choose one professional over another, it is important that you understand the difference between them, and what they'll bring to your project.
And now you know what's required to legally be called an architect!
Most issues and breakdowns in relationships between the homeowner and their design professional come when there's a gap between what is expected, and what is delivered (and how!)
Whoever you're choosing, do your due diligence and find someone who has a good reputation, and is a good fit with your personality and your project.
Be clear on what you expect, understand what is expected of you, and keep communication flowing.
Choose the right professional for you. See their fees as an investment in getting a great outcome for your home. Working with them can and should help you have confidence you'll get it right, and save you time, money and stress in the long run. Best of all, it will help you create a home that makes your life better.
Thanks so much Amelia for your fab advice! You can find loads of helpful information for your project on The Undercover Architect website or connect with her on Facebook or Instagram.
More advice for building or renovating
About the author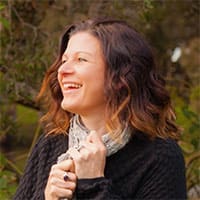 Amelia Lee is an architect with over twenty years experience in the industry. She helps clients save time, money and heartache while helping you to unlock what's possible for your home. Access her free resources at the Undercover Architect — your secret ally.
Web: undercoverarchitect.com
Facebook: facebook.com/undercoverarchitect
Instagram: @undercoverarchitect
This article was first published in June 2016 and continues to be updated with the latest information and images.