These days, sustainable design is at the forefront of people's minds. If you're currently thinking about building a new home, or doing some renovations, you may have come across a phrase called 'solar passive design'.
Solar passive design takes advantage of the climate to maintain a comfortable temperature range in the home. It reduces or eliminates the need for auxiliary heating or cooling, which accounts for about 40% of energy use in the average Australian home (source YourHome).
Shannon Battisson, Architect and Director from The Mill: Architecture + Design took some time to talk us through the basics.
Related article: How to go from mood board to making selections for your reno or new build
Related article: Building on a sloping block and how to make the most of the opportunity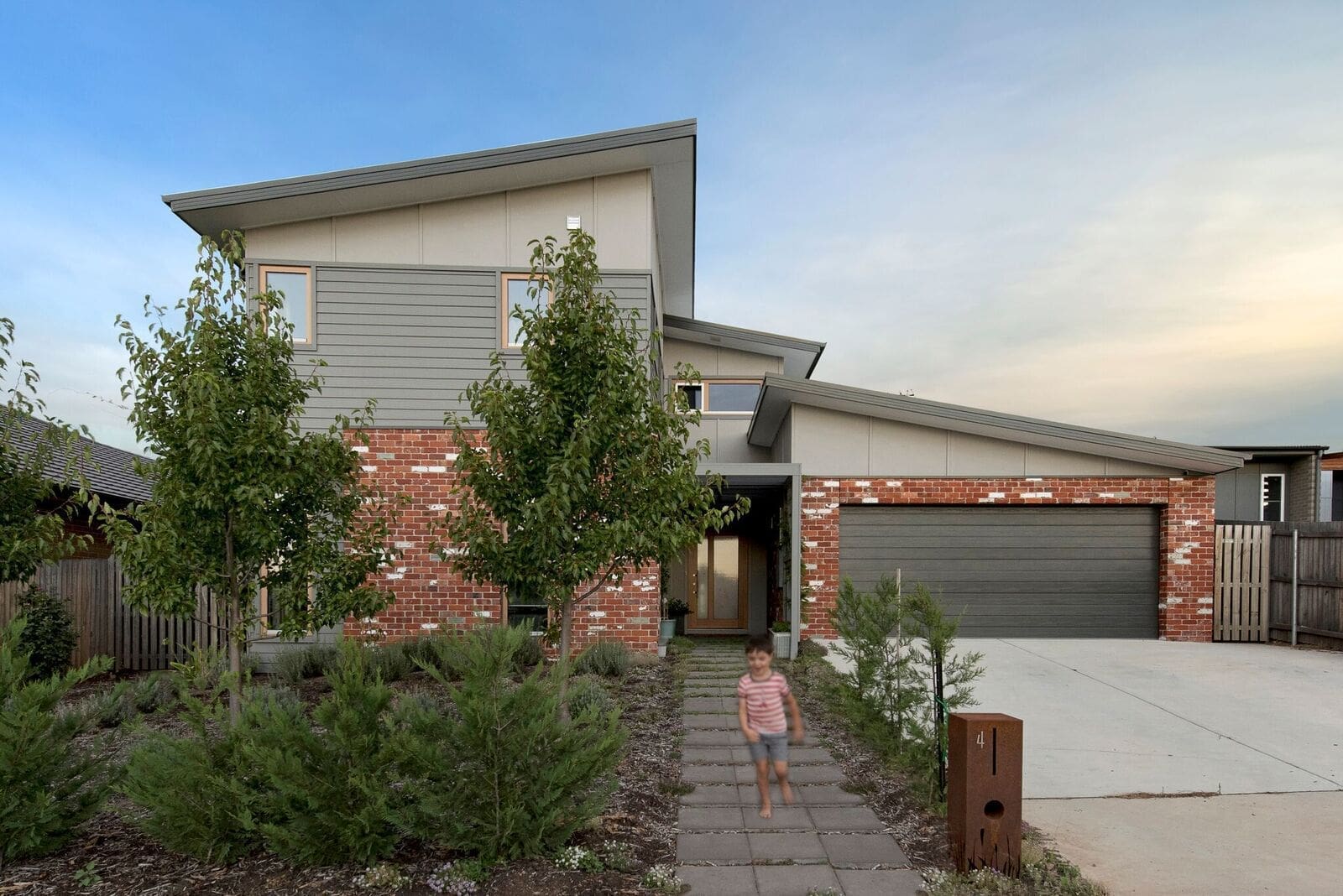 Tell us Shannon, what is solar passive design?
"A solar passive house is simply a house that's been designed to require as little energy as possible to heat in winter, and cool in summer," explains Shannon.
"One of the biggest myths is that it's super expensive, and if you can't afford to do every aspect, you shouldn't bother.
"I'm a big believer that it's not all or nothing. Every bit you do will help. You also don't need to follow a defined aesthetic. Solar passive design can be applied to any home or design."
Shannon laughed that people are usually surprised when they visit her solar passive house.
"I'm not sure what people are expecting, but it just looks like a normal house, with all the inclusions and extras you'd expect to see in a new build.
"The difference is that in the background, the house is working all day so it can begin to release the heat from its thermal mass when we get home."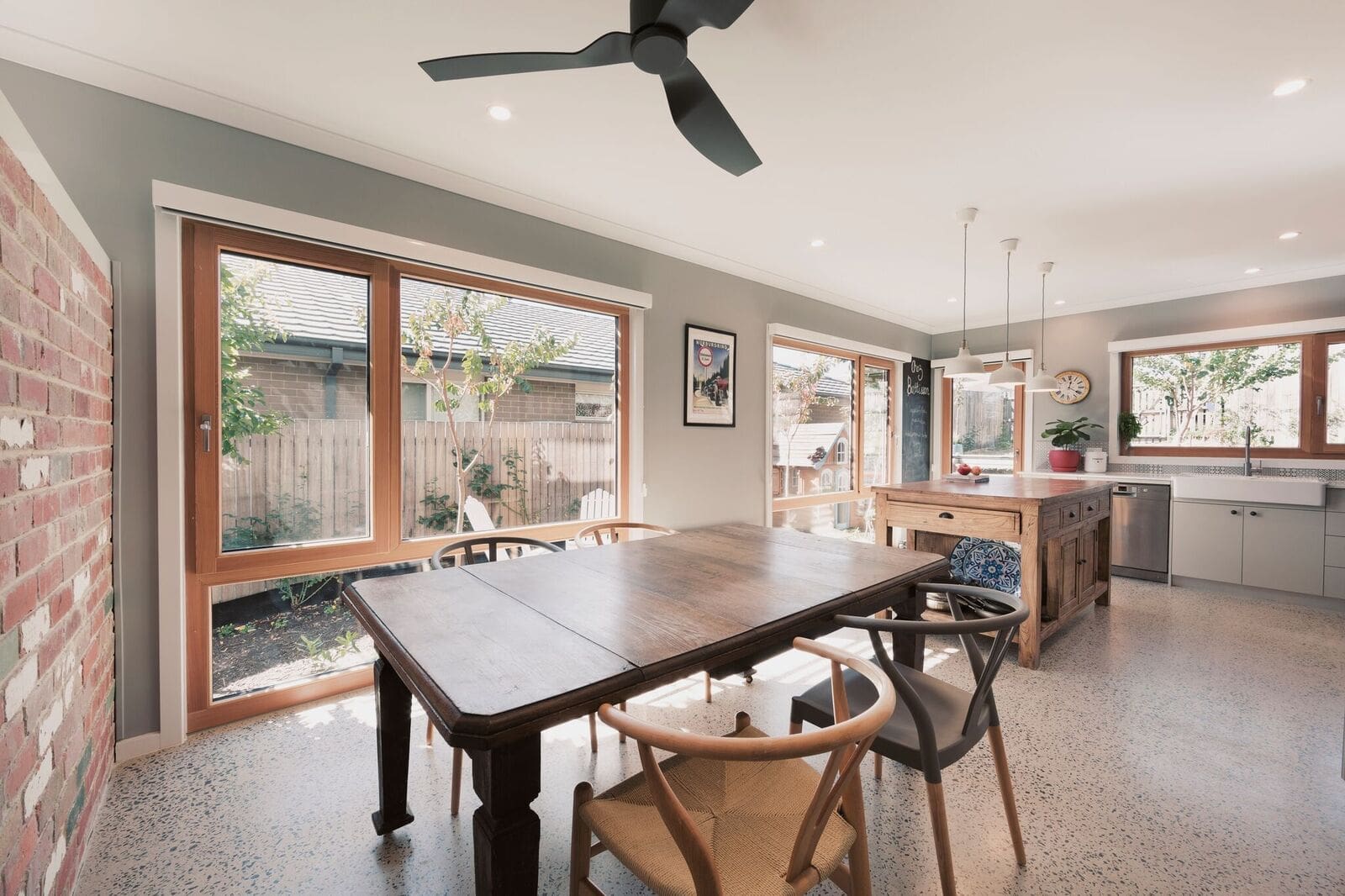 Top 5 areas to consider when working towards a solar passive design
1. Orientation
"By designing a house to get maximum sun in winter, and minimum sun in summer, and adding a little extra insulation to your walls and roof, your building envelope will do a great job at holding onto that heat in winter, and stopping it coming in during the summer," says Shannon.
"One of the easiest ways to do this is by putting as many windows as possible on the northern side and strictly limiting east and west windows. These windows allow the most sun penetration in winter and are much easier to protect from unwanted summer sun with just your standard roof eave."
Shannon also recommends investing in the best quality windows your budget can afford. This helps to limit how much cooling or heating escapes from your building envelope.
"Replacing old, draughty windows is also a simple and relatively affordable change you can make to an older home, and make a surprisingly big impact."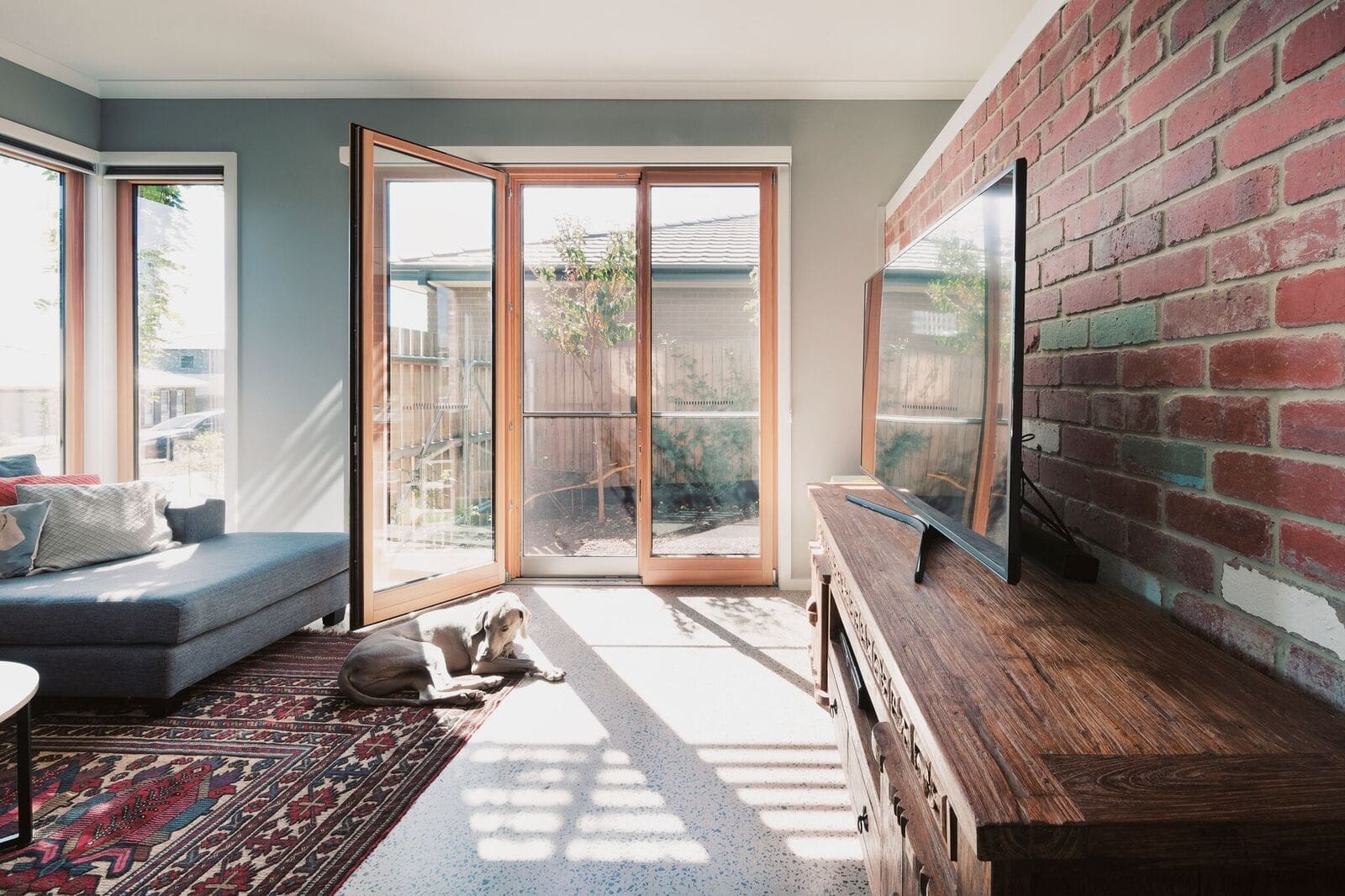 2. Layout
Whether building a new home or renovating an old one, Shannon says the position of the living areas is critical.
"Any space you spend time in during the day should be north-facing. This will dramatically decrease your energy costs by using natural lighting during the day. In winter, you will have the added benefit of spending your daytime hours in the warmest part of the house.
"Put the places you sleep in and retreat to on the southern side of the house — you spend most of your time in these spaces during the evening, so you'll need to use lighting regardless."
If you're building a new home, and chose to buy one off the plan, Shannon suggests taking a close look at your proposed floor plan to see how it's positioned on the block.
"If all the living areas are proposed on the south, sometimes the simplest solution is to simply ask your builder if they can flip the floor plan over without any other changes.
"All of a sudden you've got natural lighting and heating, and in most cases without any significant impact on the build costs."
The same principles apply if you're renovating an older home.
"Often in older houses, the layout is the opposite of how it should be. By simply swapping the bedrooms and bathrooms with your living spaces and kitchen, you can change not only the look and feel of your home, but its performance dramatically. Remember, wet areas such as kitchens and bathrooms, are easily interchangeable."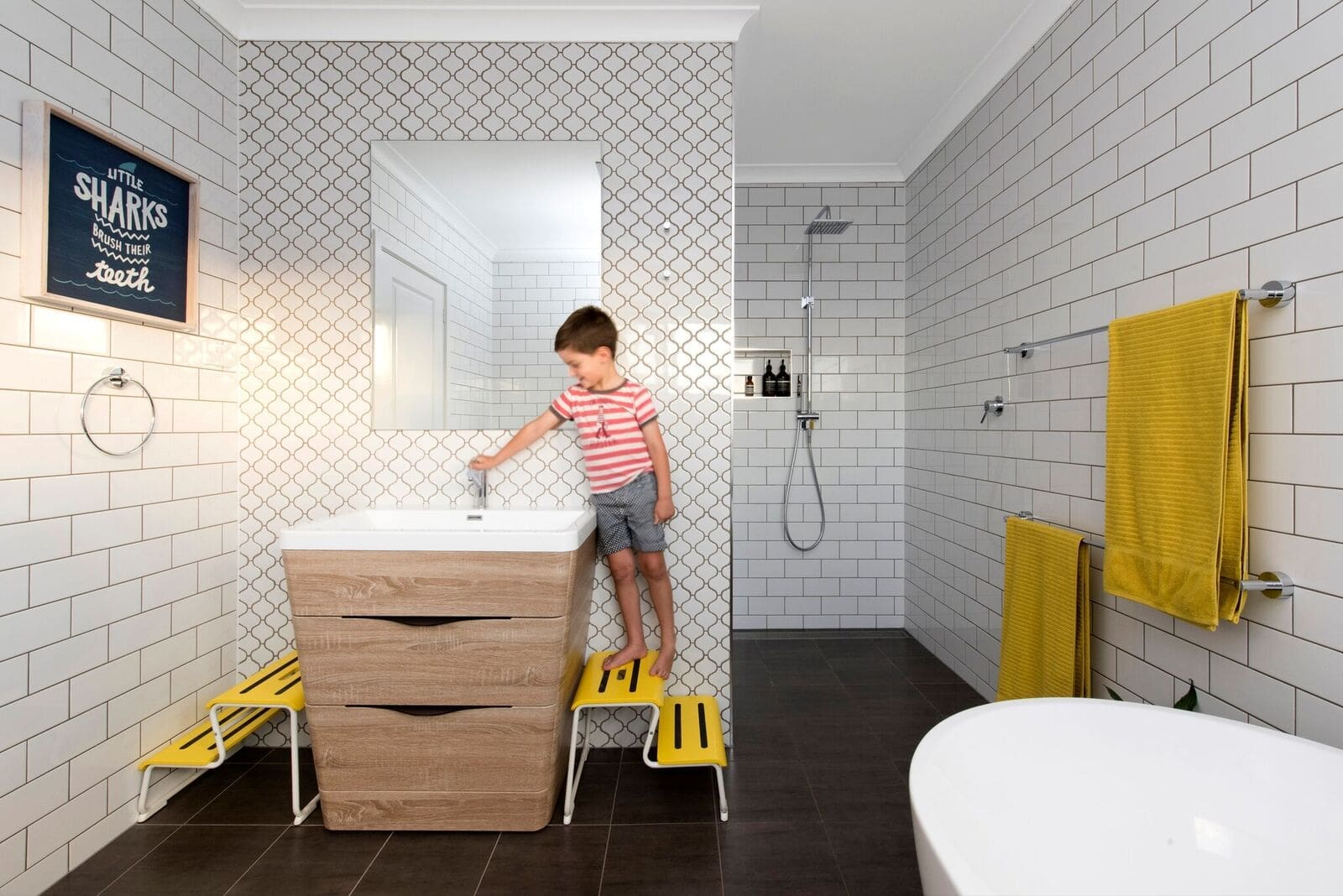 3. Insulation
Insulation is one of the most economical investments you can make to improve your home's performance.
"If you can, allow a few thousand dollars in your renovation or new build budget for an upgrade on the minimum insulation the Building Code dictates," says Shannon.
"If you step up from the minimum R2 in your walls to a higher performing R2.5, it will save you thousands in your energy costs down the track."
4. Garden design and landscaping
Shannon is adamant that the garden design is also a key player in solar passive design.
"A well-designed garden is the cheapest and healthiest way to condition your house.
"It works just like nature's evaporative cooling, and it not only cools the air that is coming into your house, it cleans it.
"By having deciduous trees close to your house you get full shade in summer and abundant sun in winter."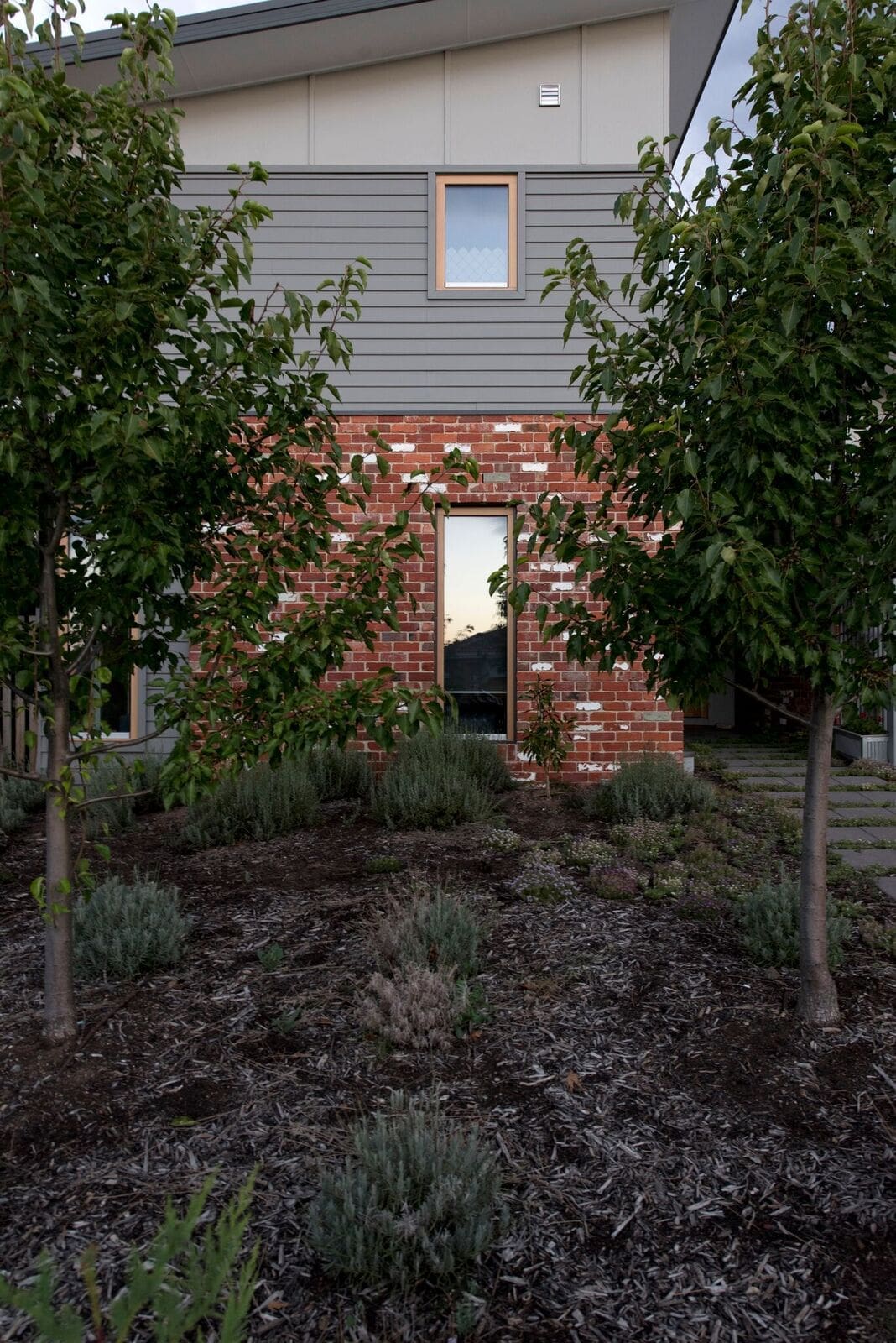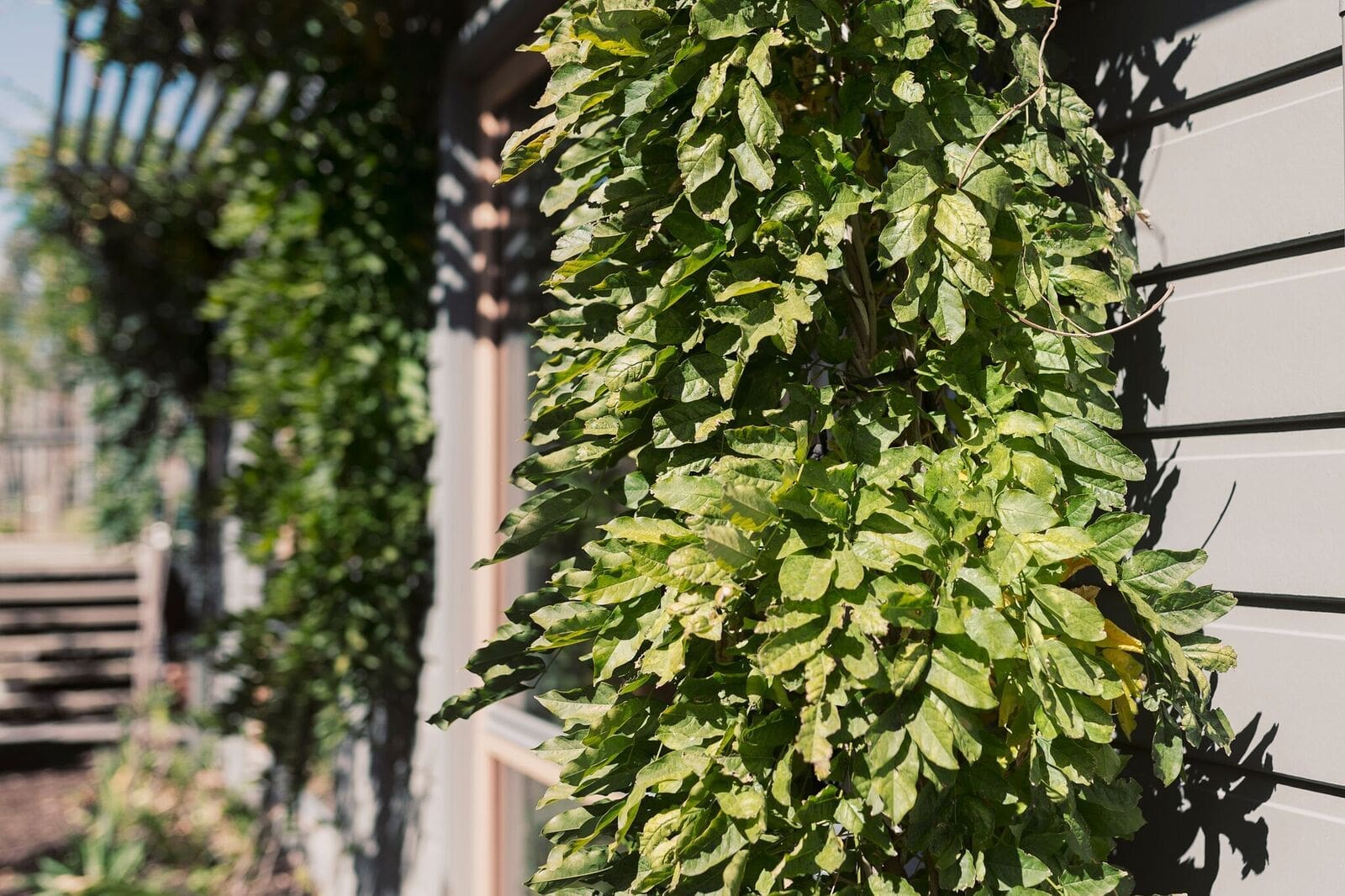 5. Choosing the right block
Shannon believes you can make a high performing house on any block. However, if you're currently trying to find the perfect block, she has some tips about what to look for.
"Try to select a block where one of your long boundaries is north-facing. This will allow you to include maximum north-facing windows.
"Second best option is a north-facing backyard.
"Try to avoid blocks where your street frontage will be north-facing. You'll need to share the sun with your garage, which is a massive waste."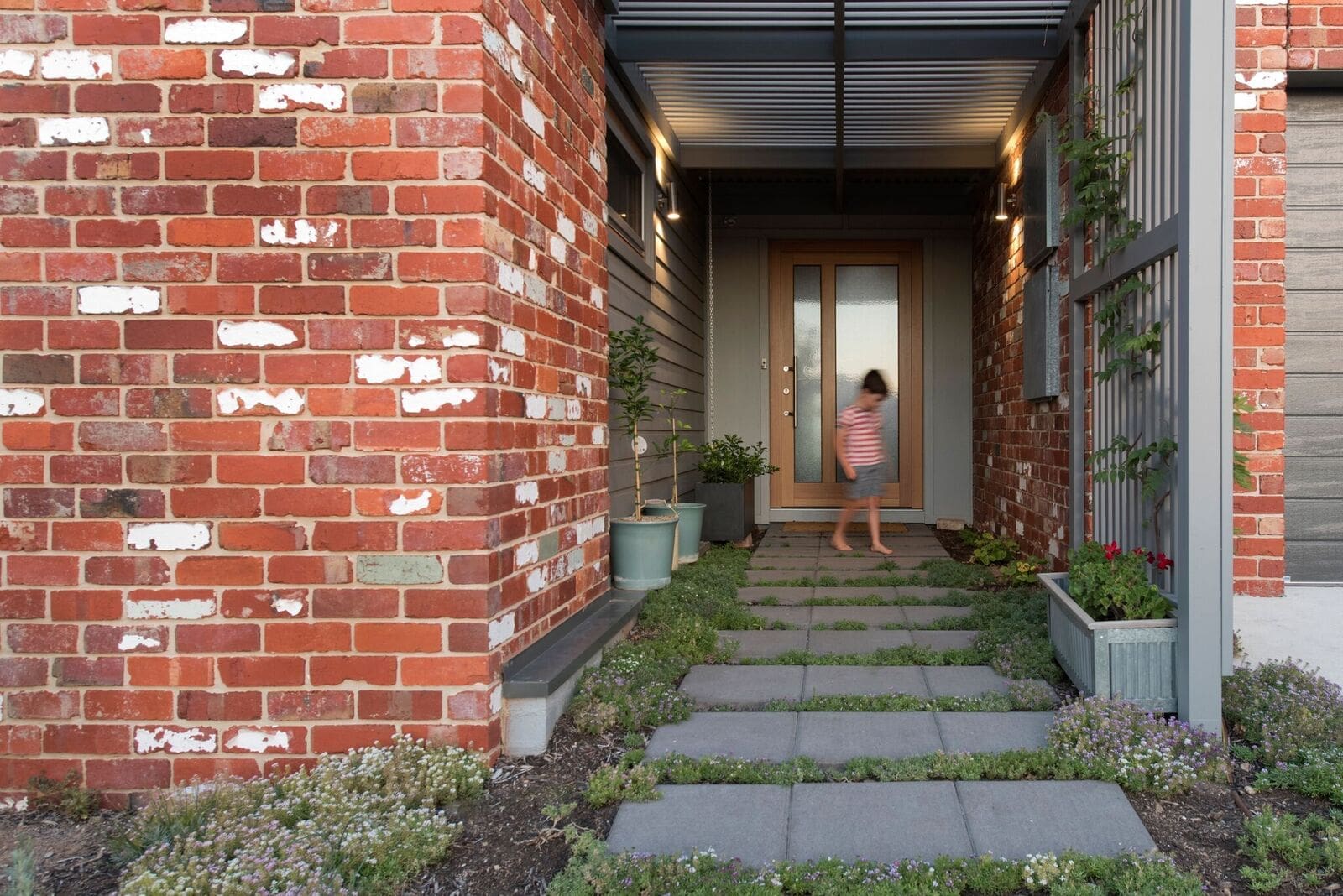 Do you have any more questions about passive solar design we didn't answer? Let us know in the comments below and we'll get back to you asap!
This article was first published in April 2018 and continues to be updated with latest information.